Define the future of
brand marketing
We are trying to build a different sort of company. We know everyone says that, but that doesn't make it any less true. We believe deeply that enterprise software should be better, more beautiful and more fun to use.
This is just the beginning.
---
Join Us
We have 65 job openings for you
Product
Be empowered to work on solutions you believe in.
Business
Work with the leaders of some of the world's biggest brands.
What to expect

The kind of company we're building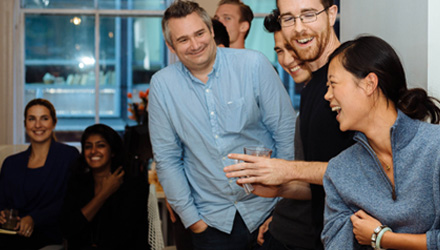 A fun & valuable company
If work hard/play hard weren't such an awful cliche, we might say it here. We believe that building a culture is the best way to build value. We believe that you can create an environment where people feel excited about coming to work while at the same time are comfortable with a focus on profitability.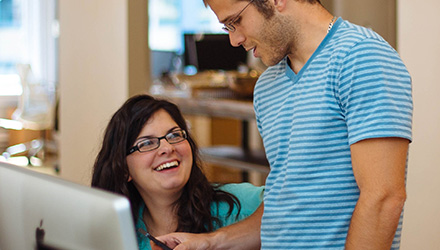 Helping employees succeed
Everyone joins a company for different reasons, but at the heart they all want to get better at their job. We are committed to that. We want to help people get better both at their job and at anything else they are looking to succeed at. We promote health, learning and continuous improvement in any way we can.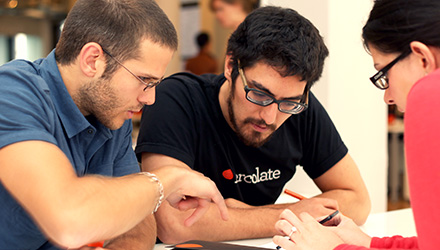 A culture of questioning
We want Percolate to be a place where everyone's voice can be heard and no one settles for an answer just because it's "the way things are done."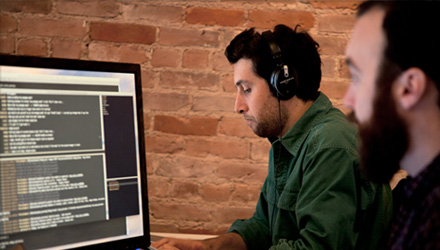 A lasting organization
We want to create a big organization that can continue to succeed long into the future. We believe doing that requires thinking smart about every aspect of the company and sometimes doing things that make no sense today, this month or even this year, but set us up for the future self we plan to be.