Six best-in-class product suites, all in one.
Percolate provides a powerful, intuitive software platform to manage all of your marketing in one place.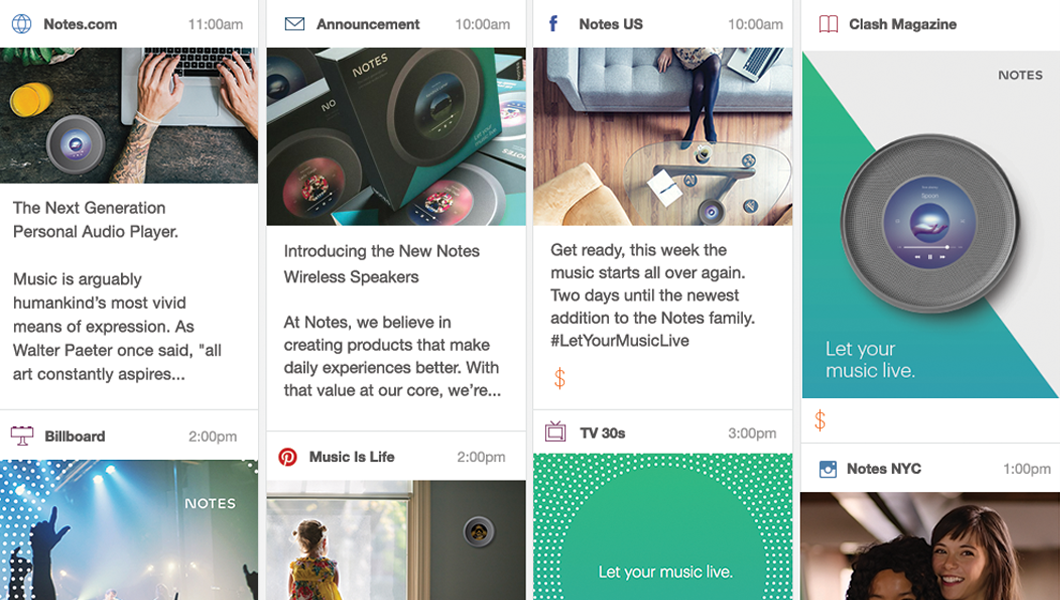 Orchestrate multi-channel campaigns
Easily plan and execute campaigns across all of your marketing channels, including digital, social, and traditional media across the globe.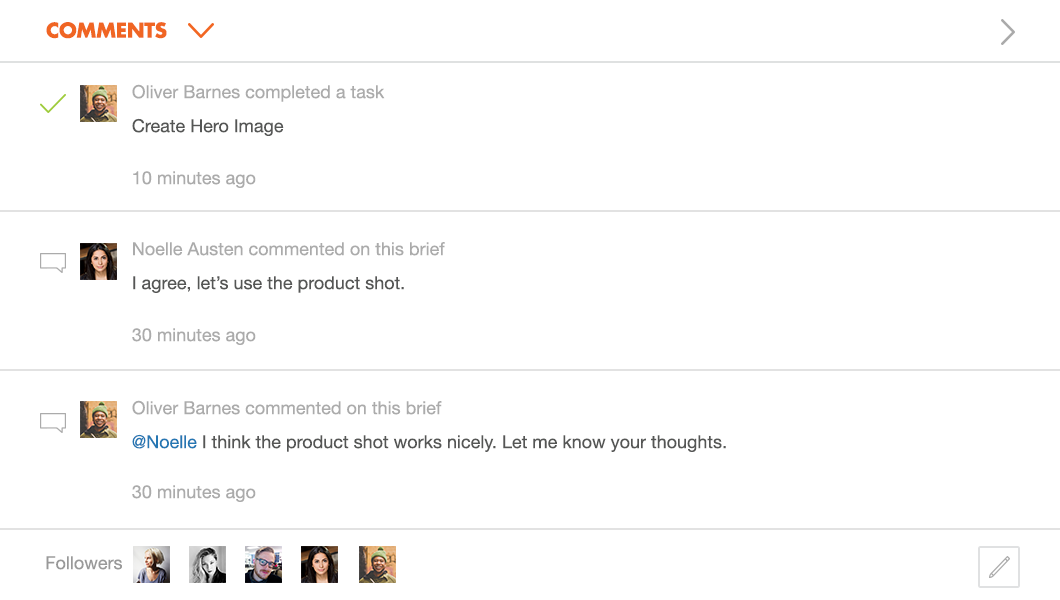 Make your brand stronger and safer
Use Percolate's flexible, configurable system to protect and strengthen your brand with custom approval chains, templates, and other brand security features.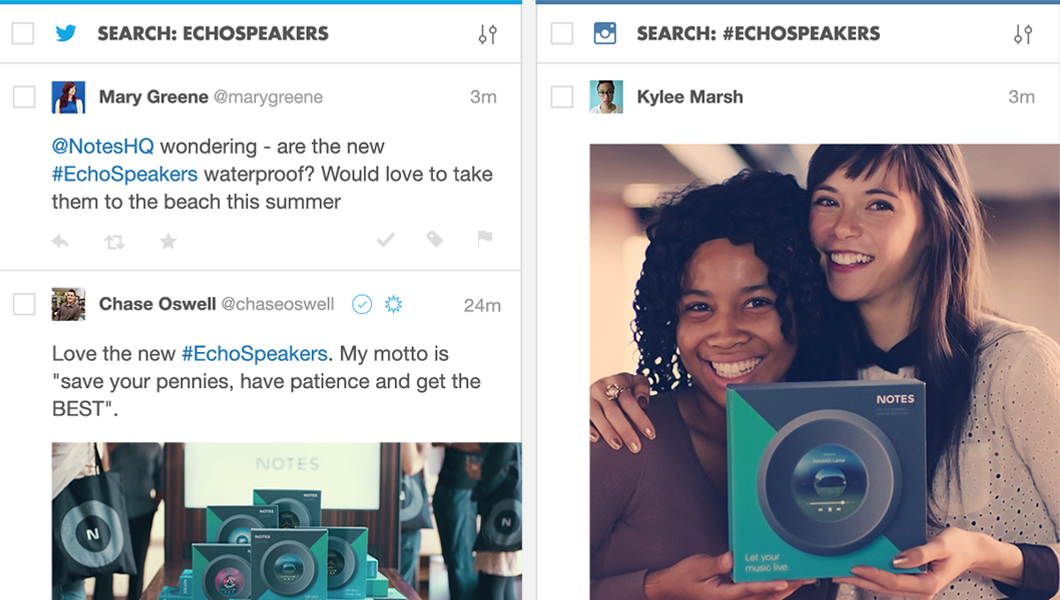 Scale your customer relationships, globally
Monitor campaign performance and build relationships with your audience across the globe. Quickly flag and route customer issues to the right person, at the right time.
Our Pricing Philosophy
New technology has made marketing more complex than ever. Brands need to win attention and build trust with customers across dozens of channels and in hundreds of markets. At the same time, there are thousands of marketing software vendors providing tools to different teams and sub-segments of the marketing lifecycle. It's become a major burden not only to overcome the challenges of modern marketing, but to manage so many separate tools and software.
That's why we created Percolate as an end-to-end product that acts as the central command center for all your marketing workflows. A system that brings together your brand, your files, your data, your teams, and every customer interaction. And a partner you can trust to provide best-in-class onboarding, training, and customer support, to make your marketing organization more successful.
---
How does Percolate's pricing work?
Percolate's cloud-based software as a service (SaaS) is priced on a subscription basis at a rate determined by your company's organization structure (the number of brands and regional markets your business operates in), the number of users (seats), and their access permissions and roles within Percolate. Our core subscription pricing includes dedicated, in-person support, onboarding, training, account management, unlimited posting, and analytics. Unlike other vendors who provide pricing that makes it costly to scale deployments, grow your business, and bring new users into the tool, Percolate's pricing is designed to maximize your return on investment, while encouraging everyone in marketing to actively use the platform.
Why did you design your pricing this way?
Companies get the most value from Percolate when everyone in marketing works in the same central tool. We price seats competitively and provide flexible user roles and permissions to encourage everyone in marketing, communications, legal, and compliance to use Percolate's desktop and mobile applications. New seats can be flexibly added and allocated with ease, and user permissions and roles can be customized to optimize brand safety, product usage, and operational efficiency.
Does Percolate have services to help us deploy your software across our business?
Yes. We recommend that every Percolate customer work with our Enterprise Services team, or a certified Percolate integration partner. Percolate's Enterprise Services is here to provide you with world-class strategy consulting services to ensure a successful deployment of Percolate across your organization. Our team will map your organization, deliver updates on deployments, and work a dedicated support staff of engineers specifically helping you to meet your systems integration goals. To learn more about how Percolate is deployed worldwide across business units and markets, visit our Enterprise Services page.
How much does Percolate cost?
Our core pricing is based on your brand's unique needs — specifically the number of distinct brands and markets you operate in. You can also purchase value-added additional services like technical integration support and consulting to integrate Percolate into your existing technology stack. Our dedicated solutions consultants will work with you to design and configure the right solution for your business.
Better Marketing Starts Today
See how Percolate makes it easier to turn storytelling into sales growth