Global consistency,
flexible personalization
We help hundreds of leading global brands deliver consistent, safe messages and experiences all over the world.
See Percolate in Action
See how Percolate can help you grow revenue and deliver better customer experiences.
Complete brand safety
Powerful safety features like brand prompts, approval workflows, asset editing, and global asset sharing enforce brand compliance and consistency throughout your marketing process.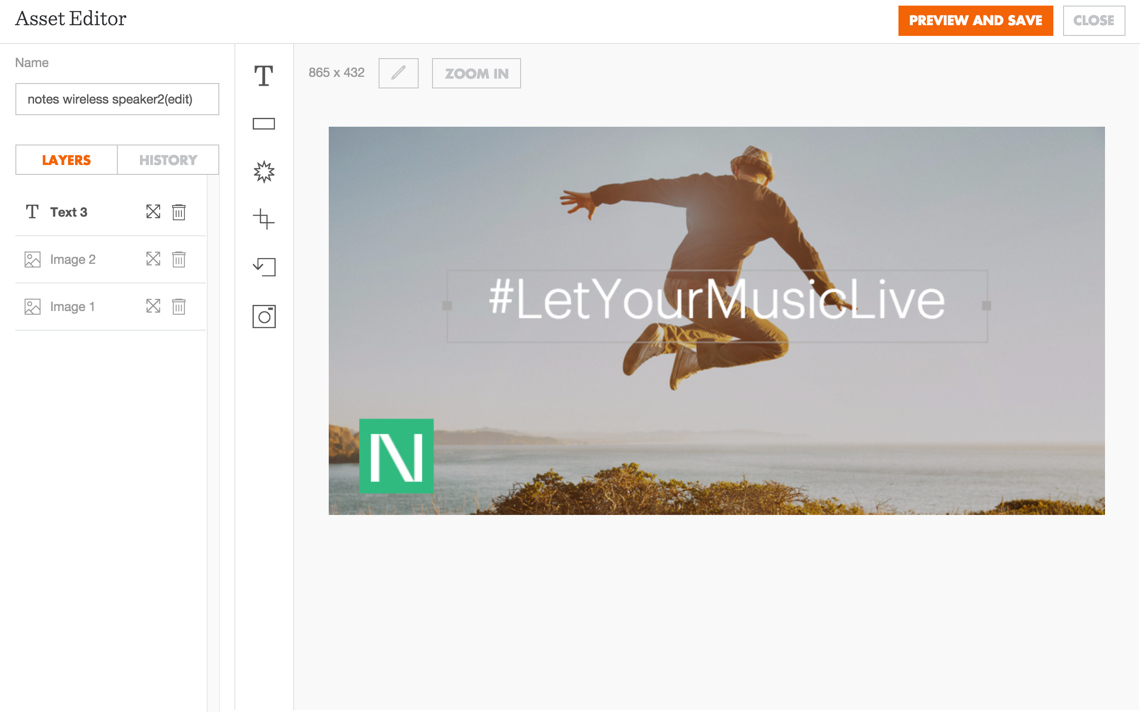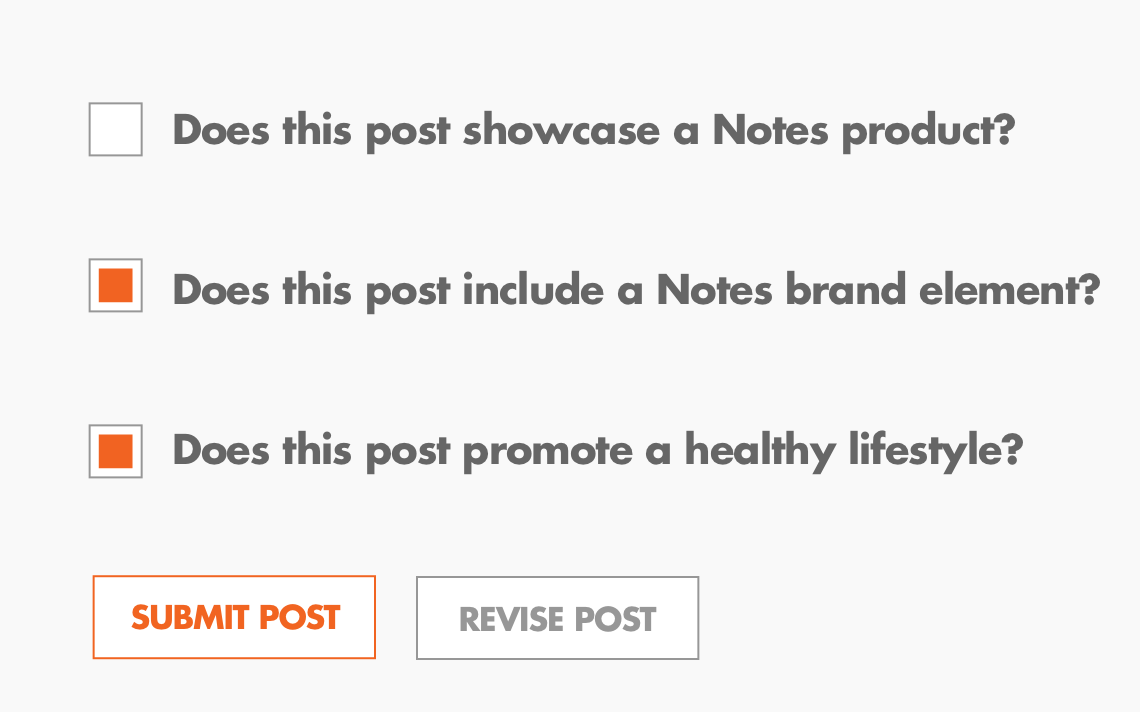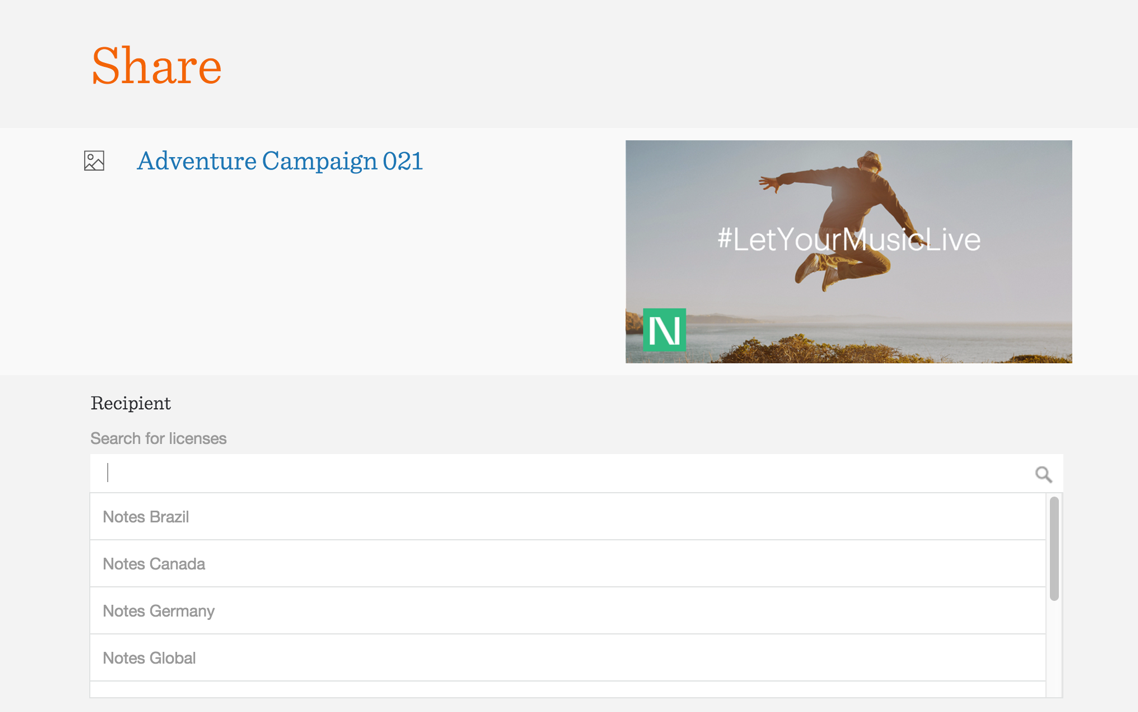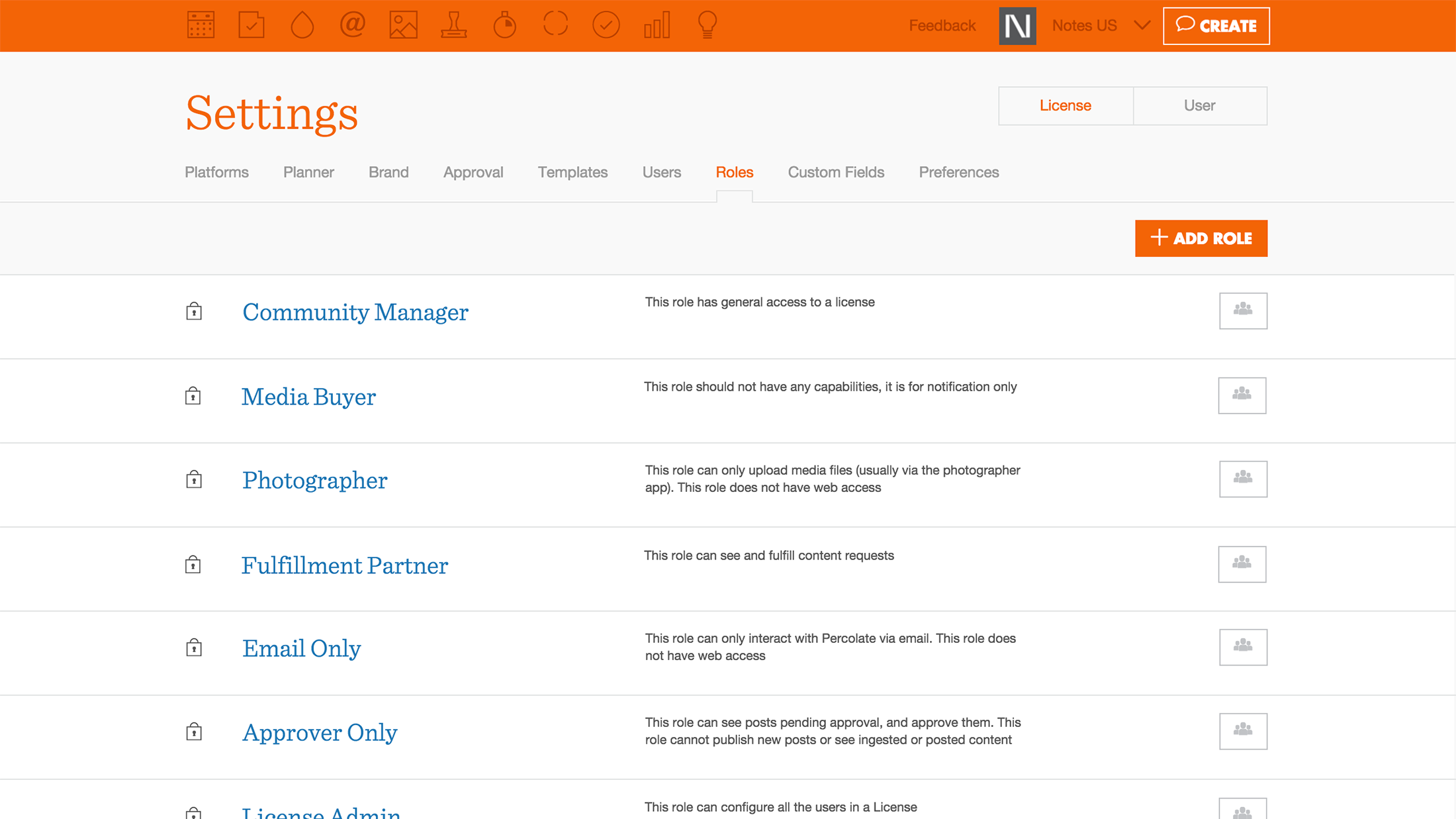 Customizable roles & permissions
Centrally manage user profiles, workflows, roles, and permissions to make sure everyone in marketing has the visibility and access they need, while providing guard-rails to prevent actions or mistakes that could harm your business.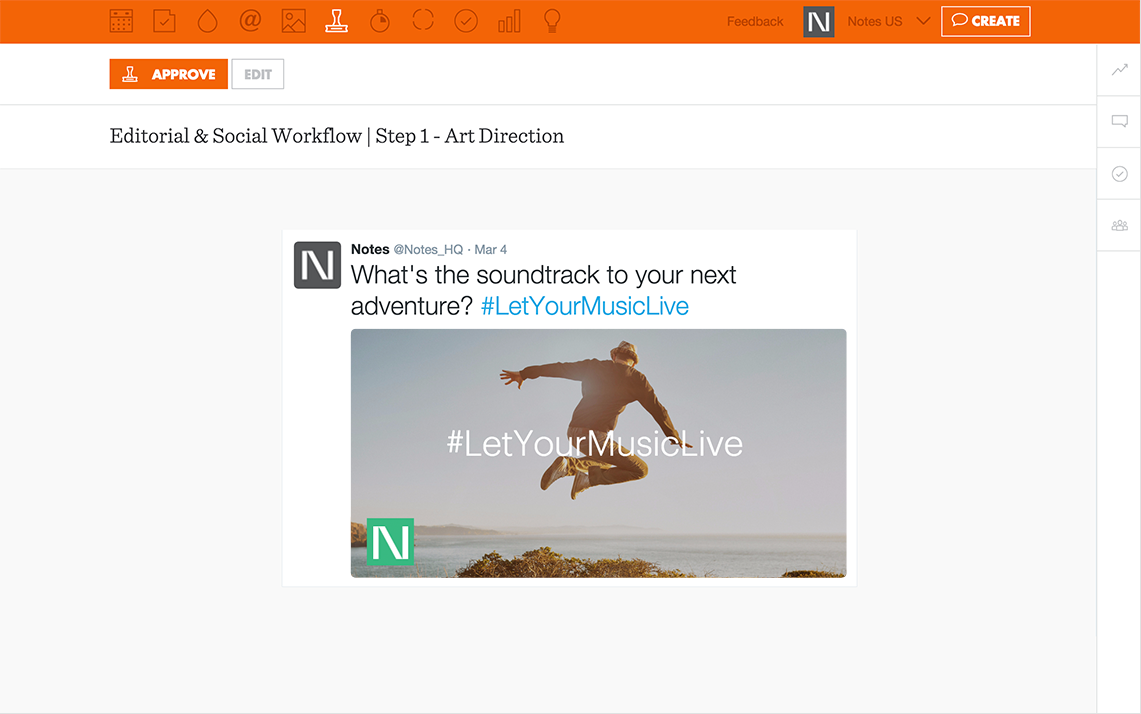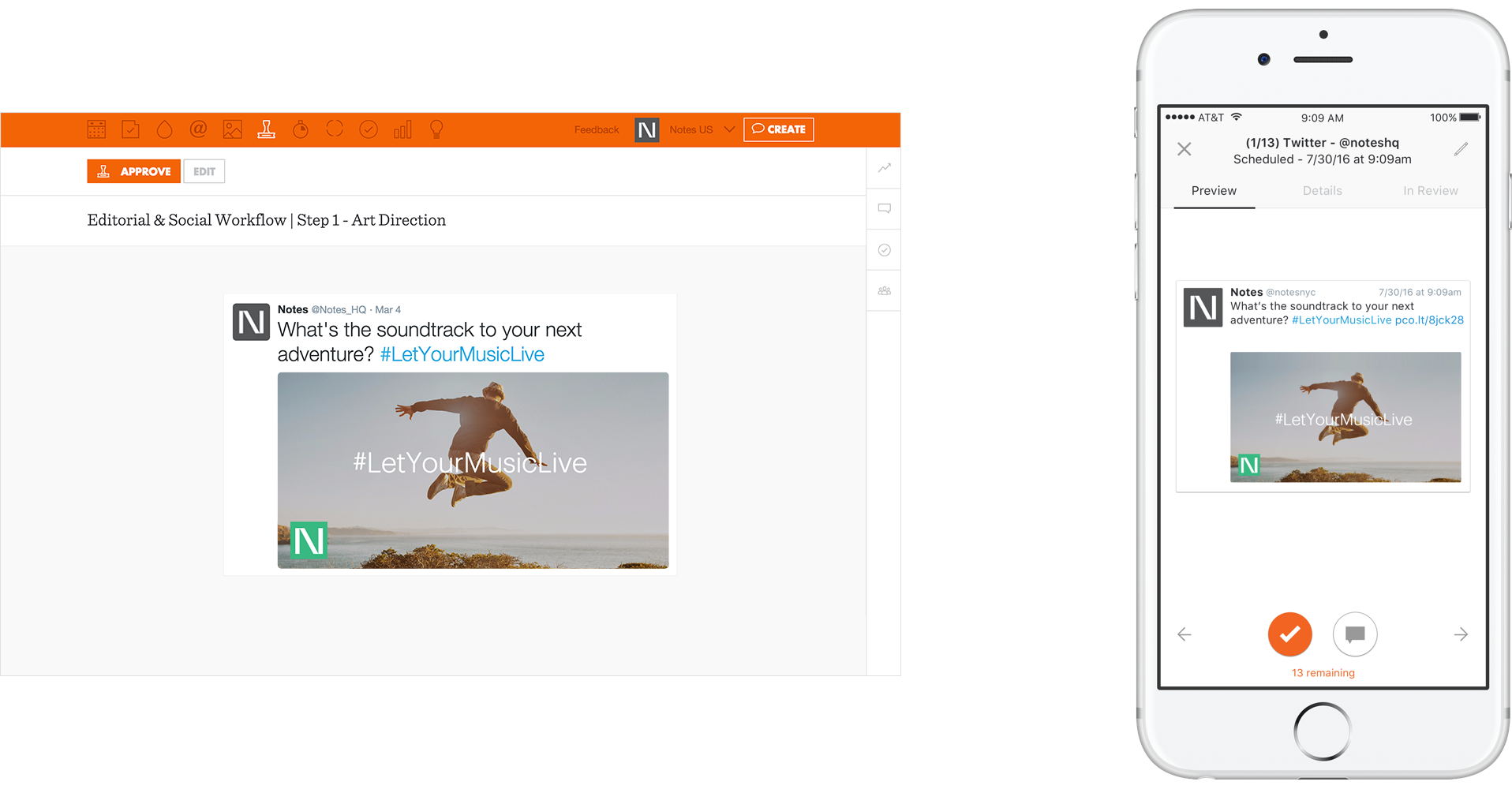 Brand approvals in half the time
There's a faster, better way to review and approve content than email. With Percolate, team members can review assets and briefs, approve content, or leave feedback before sending work to the next step. And approvals get even more convenient with the Percolate for iOS and Android.
Better Marketing Starts Today
See how Percolate makes it easier to turn storytelling into sales growth