---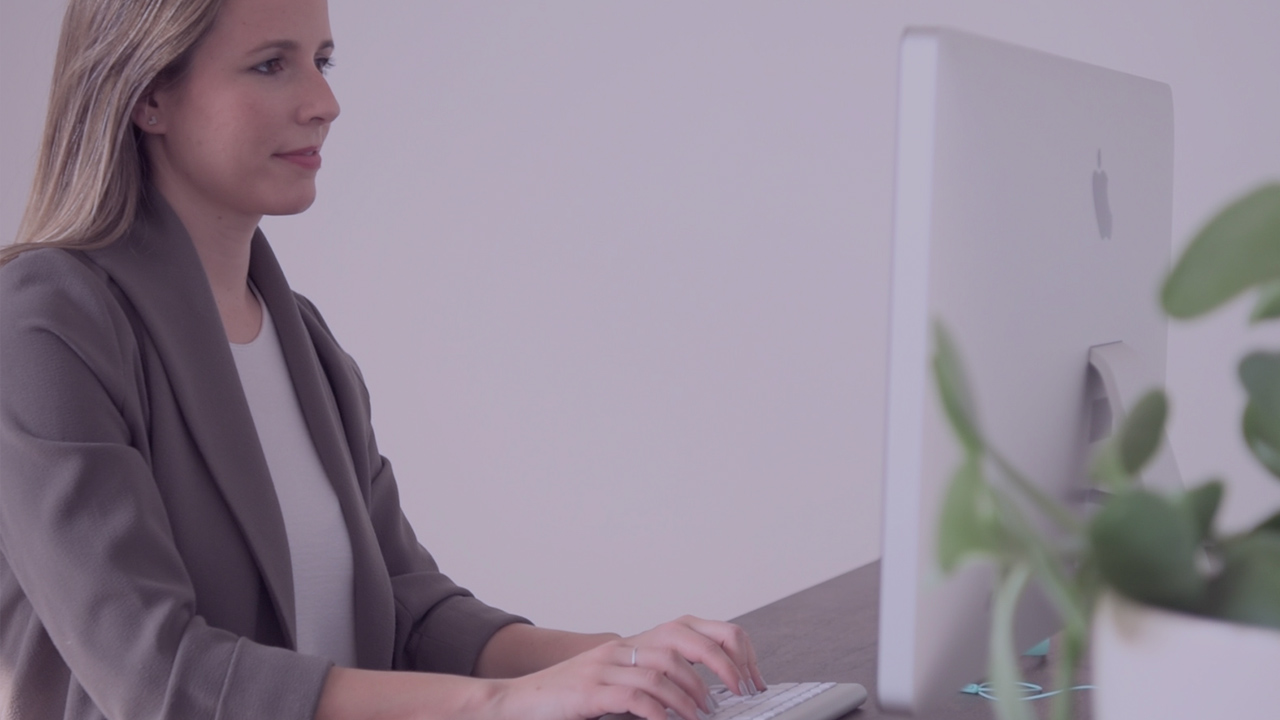 Percolate connects disparate marketing workflows, teams, and technologies with our robust marketing platform, offering out-of-the-box and custom integrations across a wide variety of systems. Regardless of your marketing stack, our team will work with you to fit your unique integrations needs.
---
Connect all of your marketing workflows and systems
Email Automation
Percolate integrates with marketing automation technologies such as Eloqua and Marketo to connect your content strategy and development to your end email distribution points for streamlined omnichannel processes.
Productivity
Leverage productivity tools like Google Docs and Microsoft 365 for long-form content development and collaboration while maintaining a link to strategic plans and campaigns in Percolate.
CMS
Focus your content marketing efforts where they matter most — planning, development, and approvals — while maintaining seamless delivery via Sitecore, Adobe Experience Manager, or other CMS.
Asset Management
Take advantage of existing Asset Management Systems such as WebDAM, OpenText, and more to couple your content planning and development with your content organization and storage.
Publishing
Percolate integrates with all major downstream social, mobile, and advertising platforms to connect your marketing planning with your digital execution workflows to improve the efficiency and effectiveness of your campaigns.
Business Intelligence
Using Percolate's Analytics with BI tools such as Domo or Tableau allows you to layer multiple data sources for holistic reporting and analytics across your organization.
See Percolate in Action
Explore how Percolate can help you execute your marketing experience