Meet our team
We're building a product that powers the world's best brands. Our team brings the best of enterprise software and marketing talent together to build The System of Record for Marketing®.
Co-Founder and CEO
Noah Brier
Noah Brier is Co-Founder and CEO of Percolate, and also serves on the company's Board of Directors. Prior to founding Percolate, Noah spent most of his career in the marketing industry as a strategist, creative director, and copywriter. Passionate about bringing interesting people together, Noah co-founded likemind, a global coffee meetup that occurs every month in over 50 cities around the world. He is one of Fast Company's 100 Most Creative People in Business and he sits on the World Economic Forum's Global Agenda Council on social media. Noah is a graduate of New York University.
Co-Founder and President
James Gross
James Gross is Co-Founder and President of Percolate, and also serves on the company's Board of Directors. Prior to founding Percolate, James built the publishing division at online advertising network Federated Media, where he helped global brands deliver custom digital platforms. His passion for building brands and helping them address the changing pace and pattern of communication inspired him to start Percolate. Based out of San Francisco, if James isn't in the office or at home, he is on the road with customers.
Chief Financial Officer
Pete Perrone
Pete Perrone is Chief Financial Officer at Percolate. He previously led the finance organization at Limelight Networks, a global leader in digital content delivery. Previously, Pete spent 14 years at Goldman Sachs with the technology team within the Goldman Sachs Capital Partners private equity group. Pete holds graduate degrees from Georgia Institute of Technology and the MIT Sloan School of Business, and an undergraduate degree from Duke University.
VP, Legal
Adam Binder
Adam Binder is Vice President of Legal at Percolate responsible for our transactional and general corporate functions. Adam brings nearly 20 years of experience across a broad range of technologies and market sectors. Adam is also well versed in the operational aspects of a technology company through his experience gained by working with some of the world's most recognized technology companies and visionaries. When he's not in the office, Adam's either with his family or on his mountain bike.
VP, Product
Clay Tingley
Clay Tingley is VP Product at Percolate. Clay joined Percolate in 2015 from Workday, where he was the first product manager and responsible for building many of Workday's core features. Clay is based in San Francisco, and is a graduate of Pomona College.
VP, Design
Dom Goodrum
As the Vice President of Design at Percolate, Dom Goodrum leads the company's holistic approach to design, including product design and brand. Prior to joining Percolate in 2011, Dom led award-winning creative projects for digital advertising agencies Barbarian Group and Poke London. He has been named by Business Insider as one of the top 75 designers in technology, and regularly shares design lessons at education and industry events including Inside Intercom, Click NY, Internet Week Europe, Social Media Week, and Delve.
VP, Global Services
Arjun Devgan
Arjun Devgan is Vice President of Global Services at Percolate, responsible for implementation, education services, technical services, customer success and support. He was a founding member of the services team at NetSuite, and spent the next 12 years helping scale the organization, contributing to the company's 2007 IPO. Immediately prior to joining Percolate, he built out the customer success team at analytics software company Comprehend. Arjun is a graduate of Menlo College.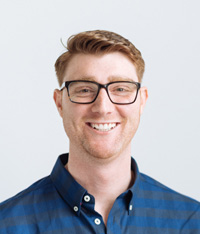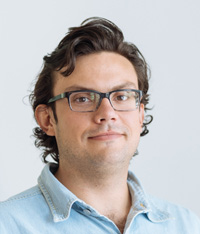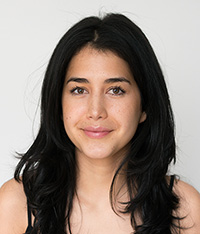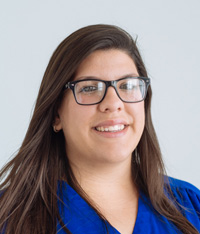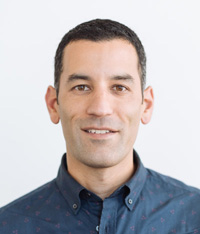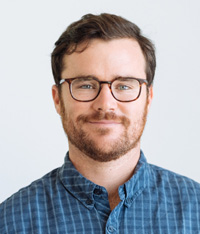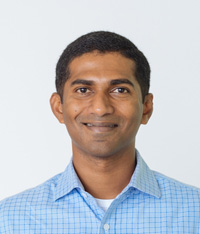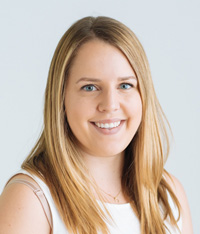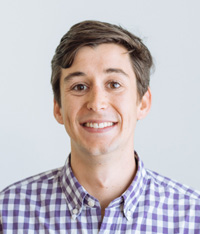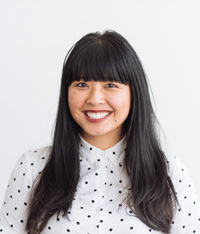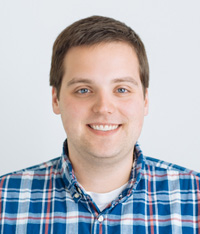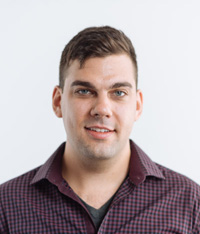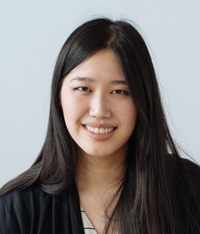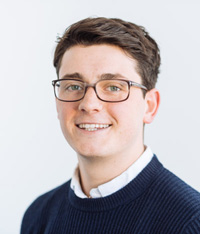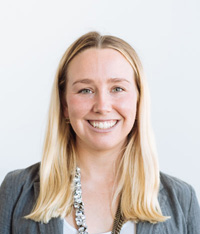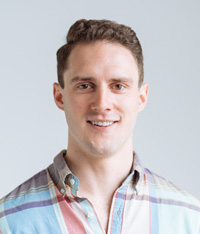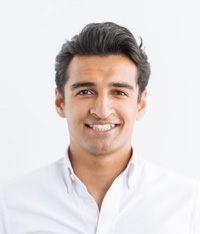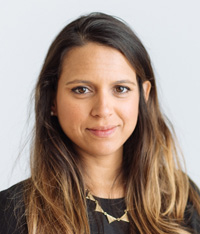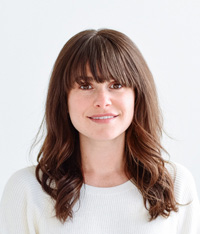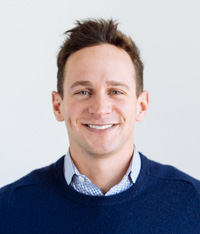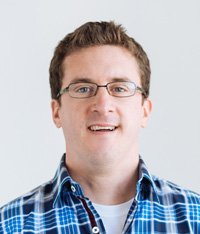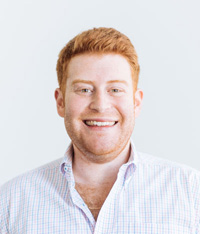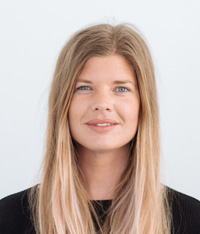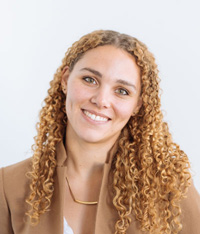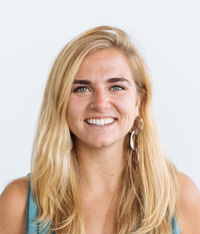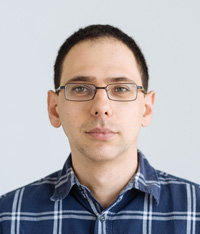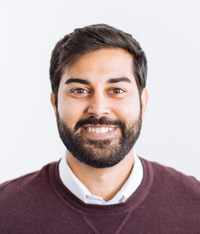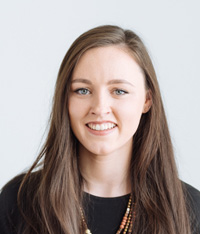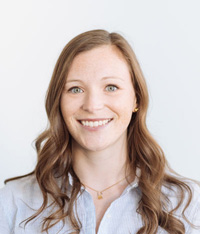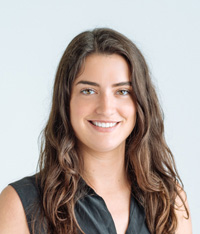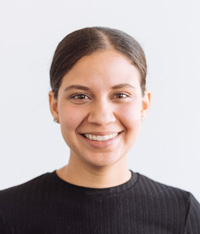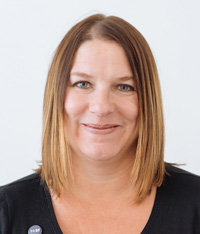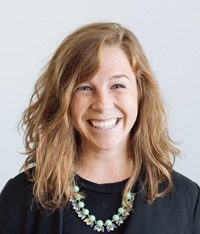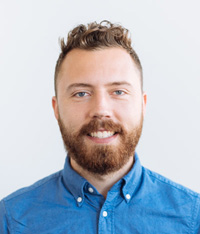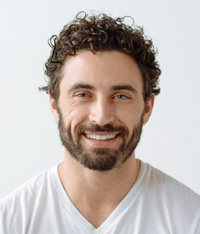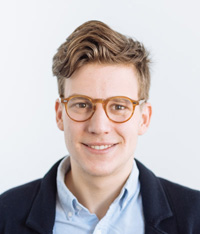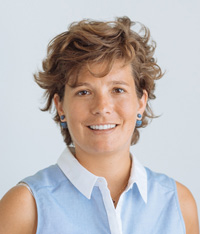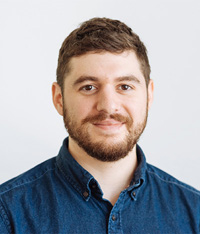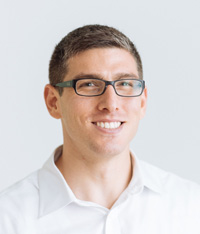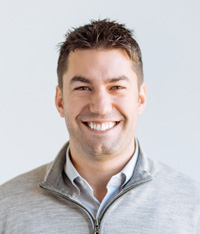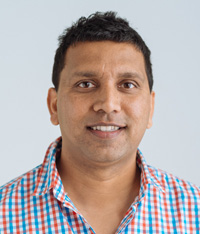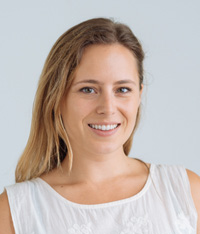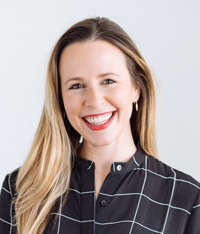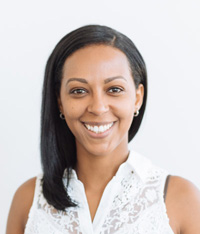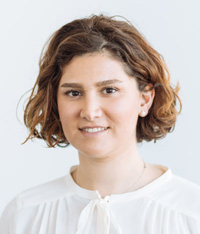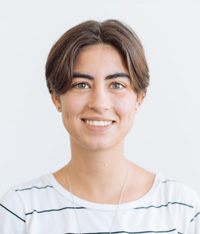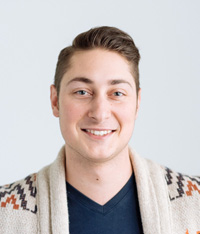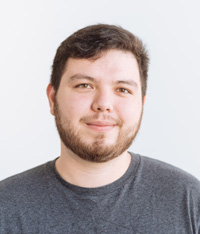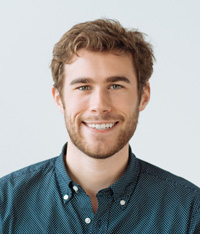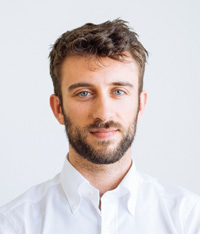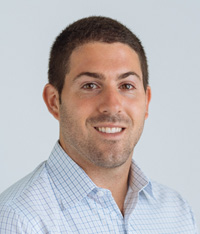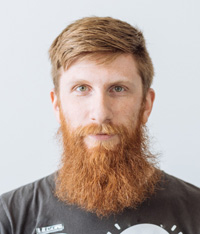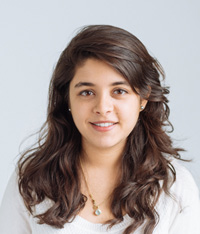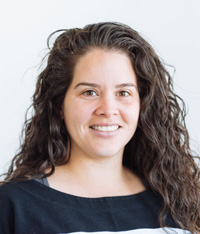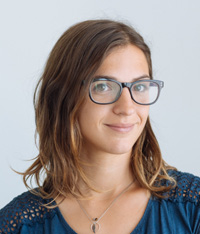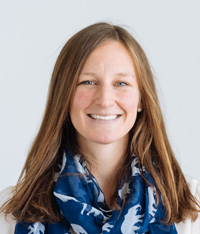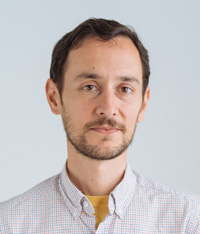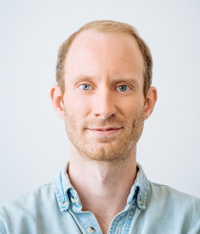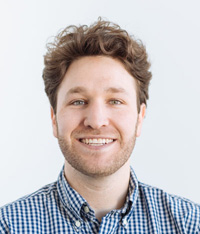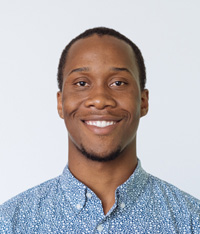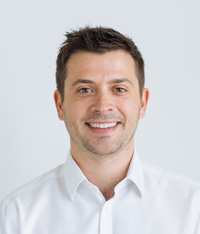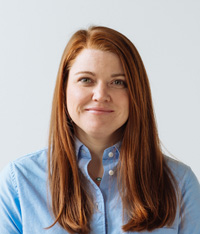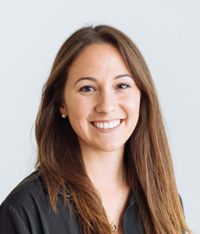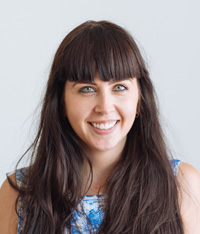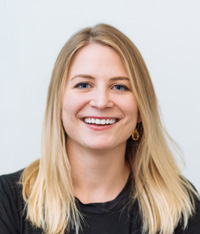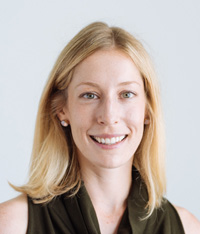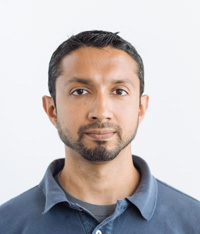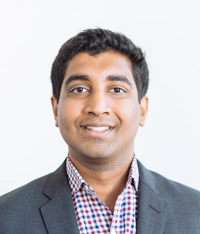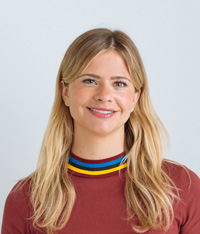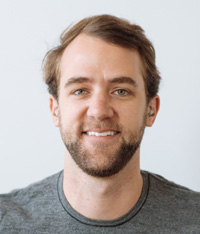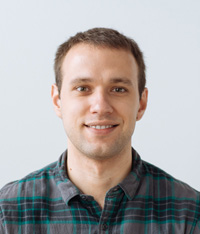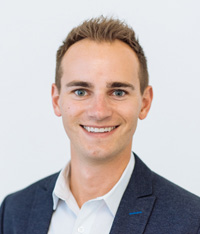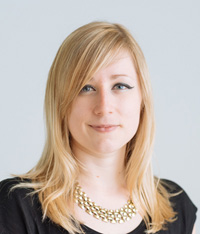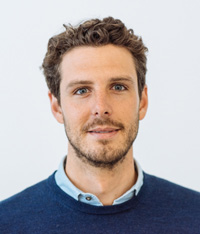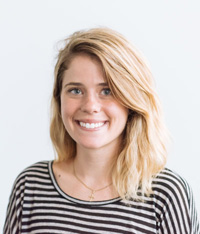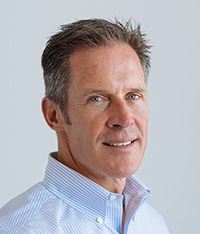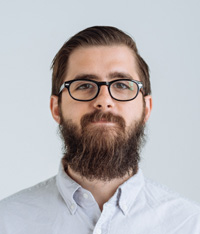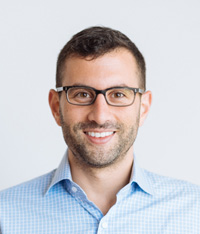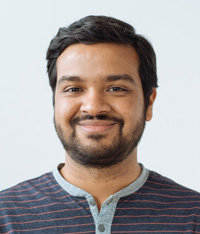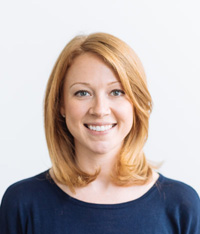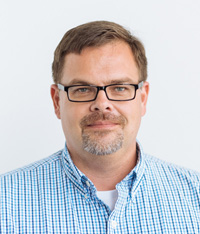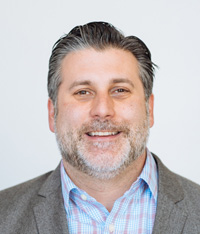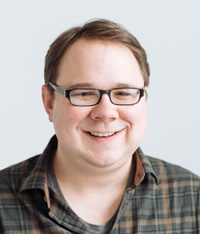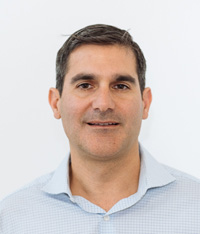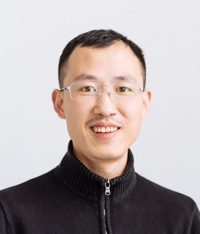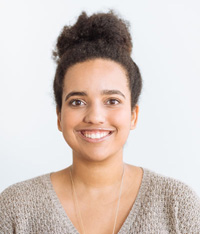 Better Marketing Starts Today
See how Percolate makes it easier to turn storytelling into sales growth