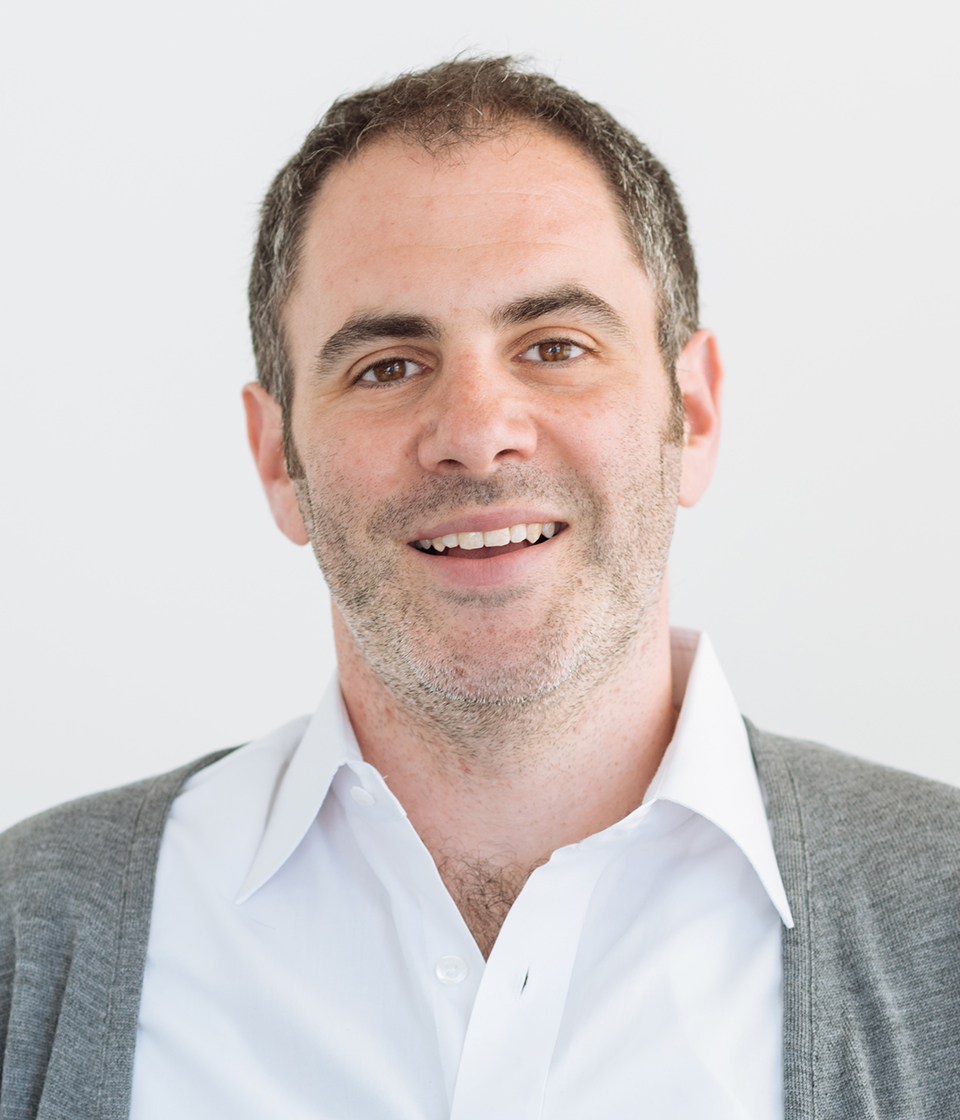 Noah Brier, Co-Founder and CEO
Noah Brier is Co-Founder and CEO of Percolate, and also serves on the company's Board of Directors. Prior to founding Percolate, Noah spent most of his career in the marketing industry as a strategist, creative director, and copywriter.
Passionate about bringing interesting people together, Noah co-founded likemind, a global coffee meetup that occurs every month in over 50 cities around the world. He is one of Fast Company's 100 Most Creative People in Business and he sits on the World Economic Forum's Global Agenda Council on social media. Noah is a graduate of New York University.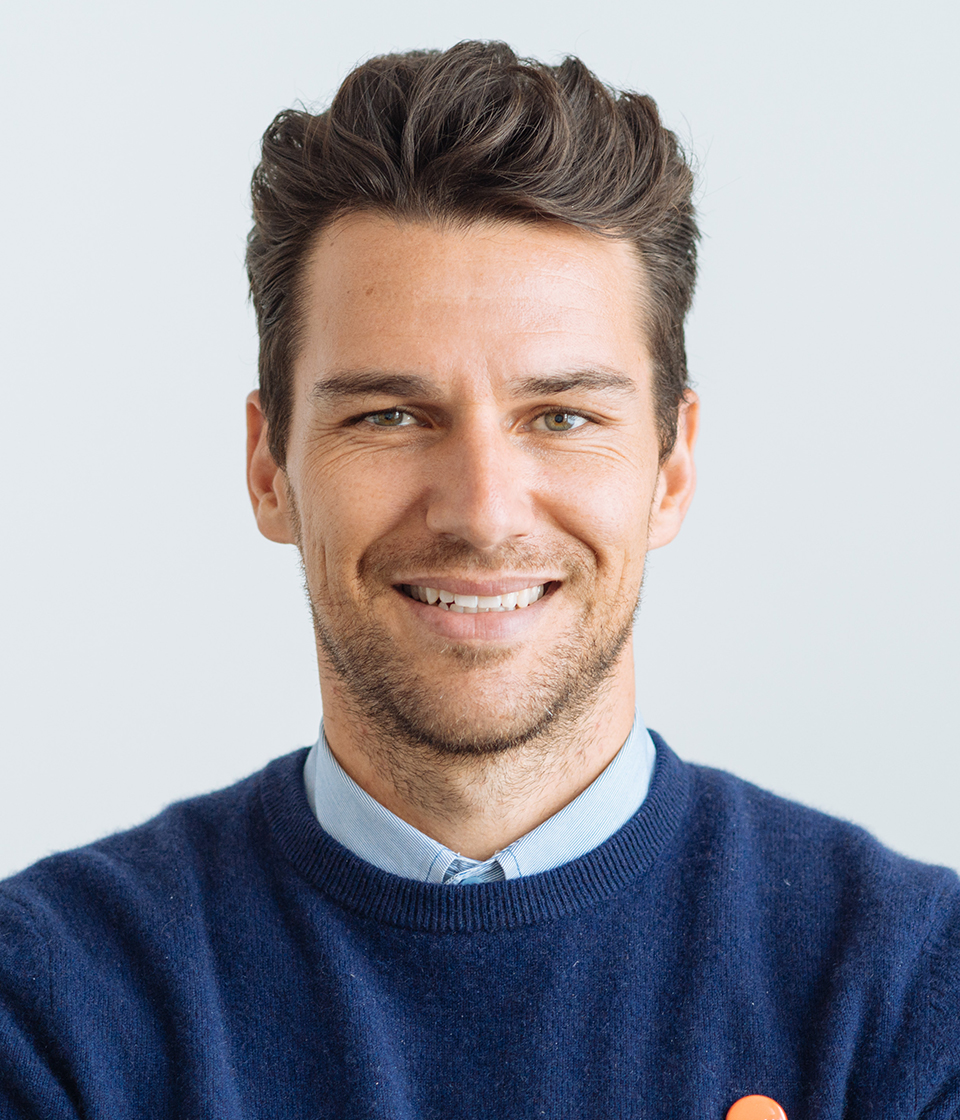 James Gross, Co-Founder and President
James Gross is Co-Founder and President of Percolate, and also serves on the company's Board of Directors. Prior to founding Percolate, James built the publishing division at online advertising network Federated Media, where he helped global brands deliver custom digital content.
His passion for building brands and helping them address the changing pace and pattern of communications channels inspired him to start Percolate. Based out of Percolate's San Francisco office, James is a graduate of California State University at Northridge.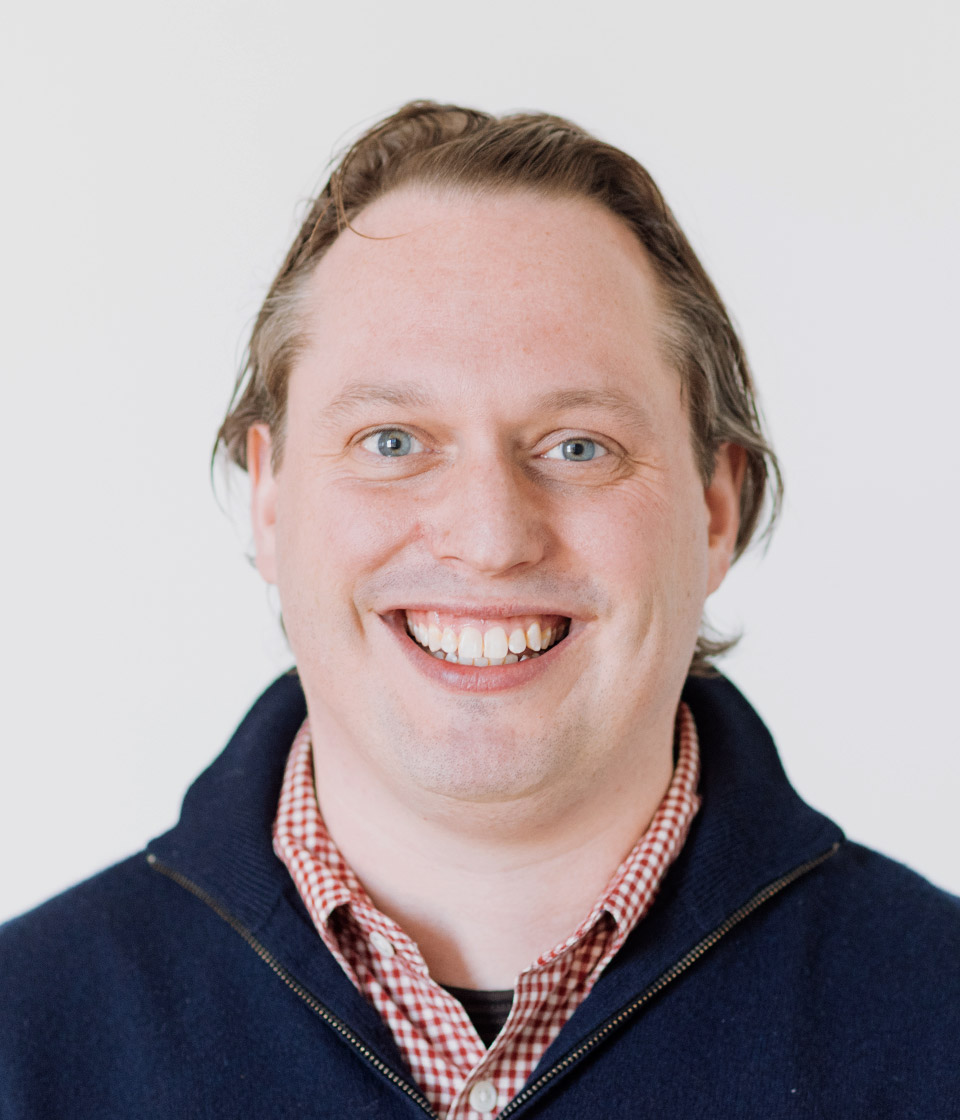 Stuart Eccles, CPO
Stuart Eccles is Chief Product Officer at Percolate. Stuart is spearheading our global product strategy, aligning our platform's vision with the evolving challenges facing marketers at enterprise organizations.
He was previously Chief Technology Officer and co-founder of Made by Many, a product innovation company, where he partnered with many of the world's largest brands to design and develop proprietary software solutions. Stuart is a graduate of Durham University and lives in New York.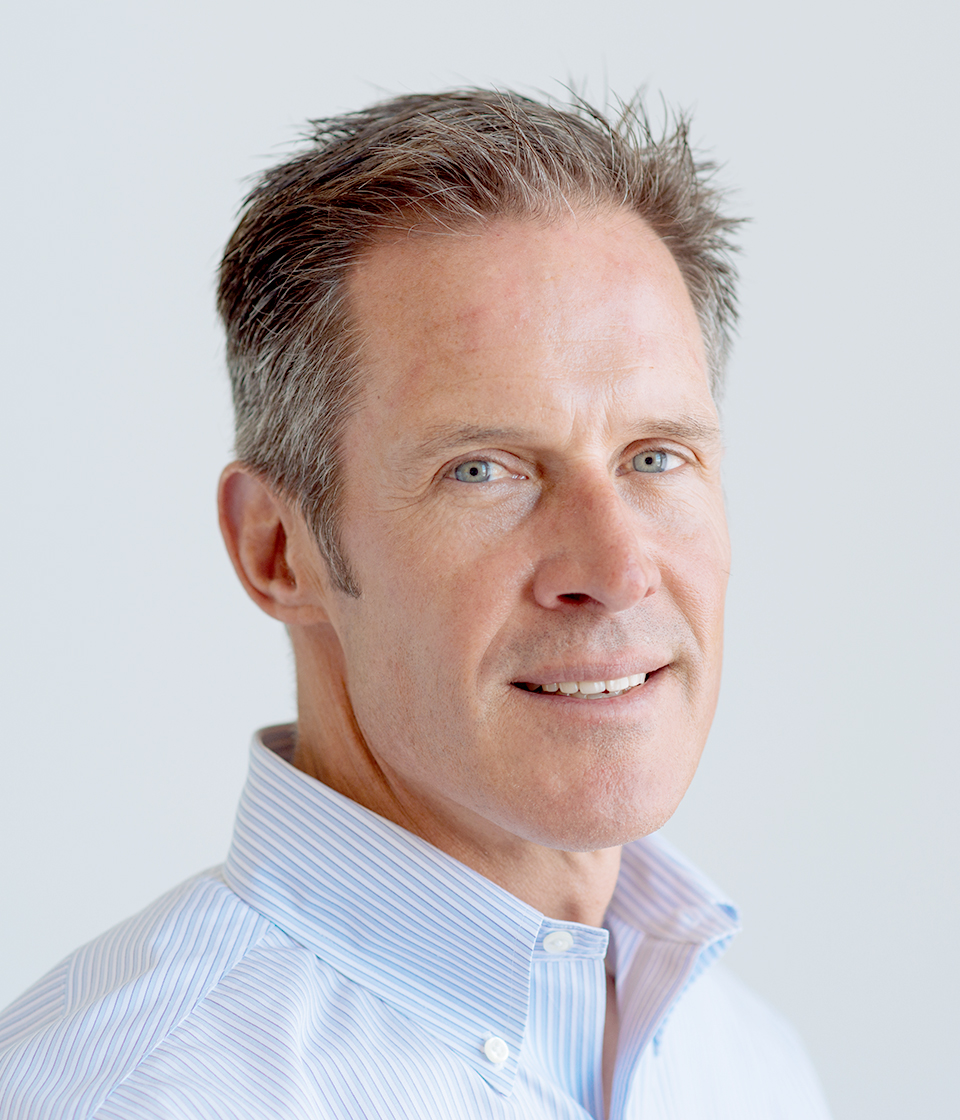 Matt Elders, SVP Sales
Matt Elders is Senior Vice President of Global Sales and Account Management at Percolate. In his role, Matt leads our sales team in sharing the vision and value of our platform with marketing organizations across the globe.
Matt joined Percolate in 2015, bringing over 25 years of enterprise sales leadership experience from global technology companies such as Gartner Group, Scient and Tibco Software. Matt is a graduate of Colby College and lives in the San Francisco Bay Area with his family.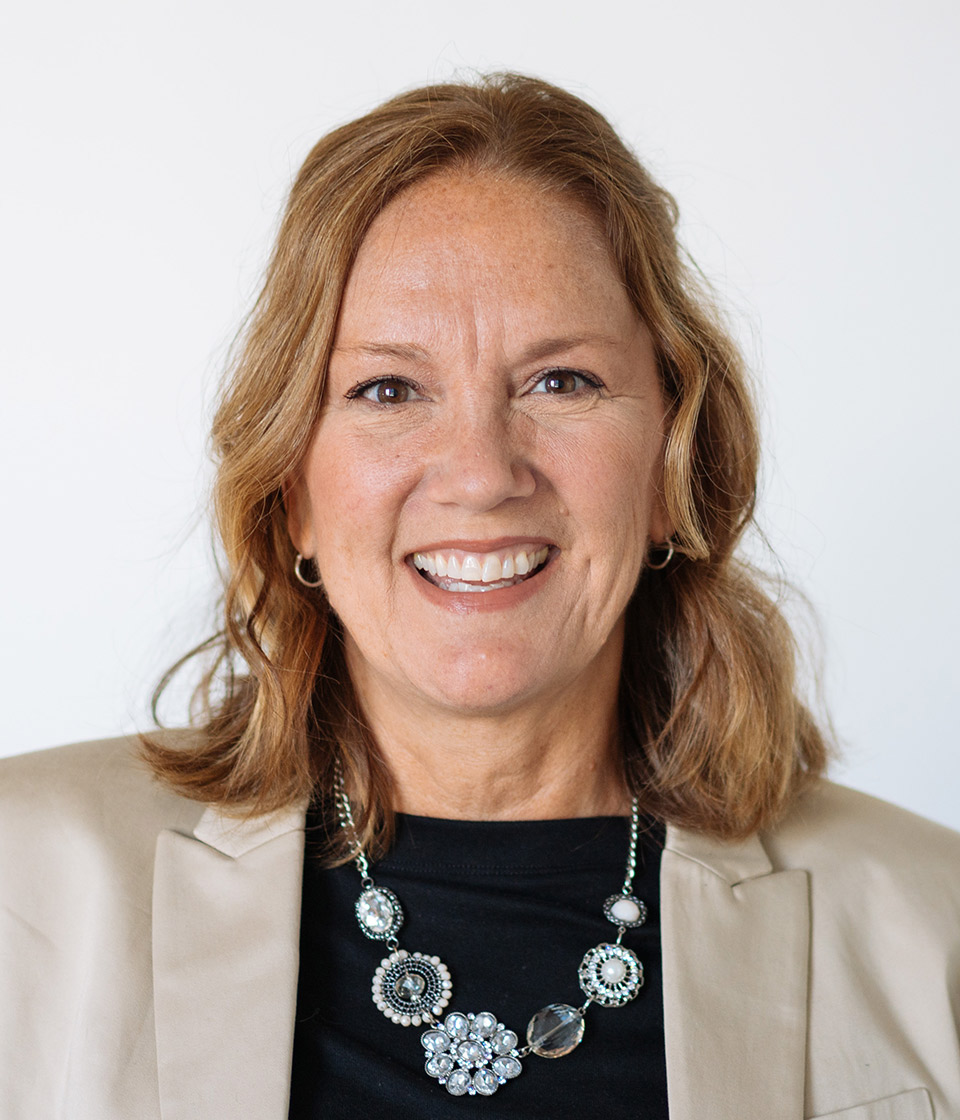 Cia McCaffrey, VP People and Operations
Cia McCaffrey is Vice President of People and Operations at Percolate. Cia leads our operations, culture, and recruiting teams, fostering a collaborative, engaging, and achievement-oriented work environment for all employees.
Cia previously ran People and Operations at Monitor 360 – a market leader in narrative analytics. She was also a founding member of ForeSee Inc, a high-growth enterprise SaaS company, where she led customer satisfaction analytics. She also spent several years as a technology start up consultant at 2nd Stage Partners, where she led the People Practice. Cia is a graduate of Northwood University where her concentration was in Entrepreneurial Studies. She lives in San Francisco.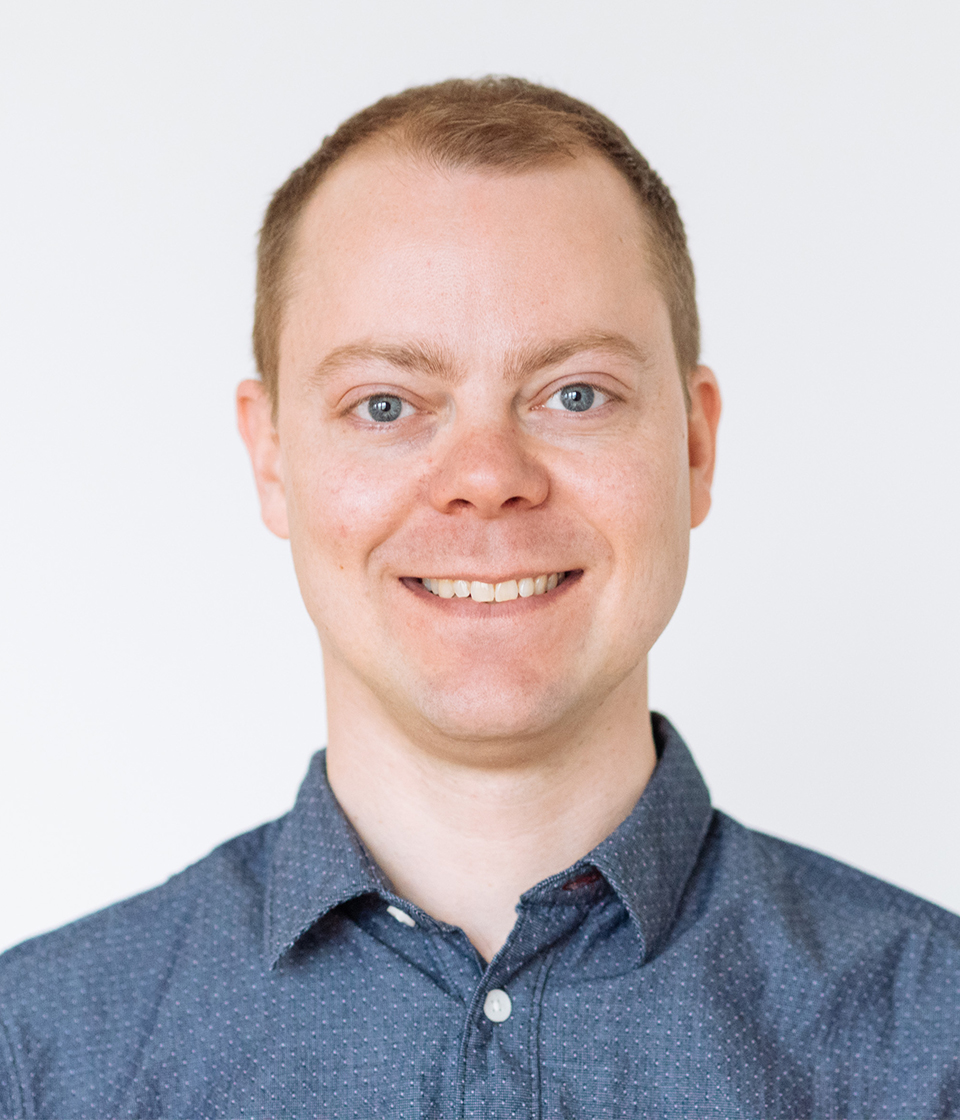 Zach Haehn, VP Engineering
Zach Haehn is Vice President of Engineering at Percolate. Prior to joining Percolate, he spent 15 years at Bloomberg, building out the company's global product offering.
Most recently he led Bloomberg's San Francisco R&D office, where he managed the development of the brand's emerging software products. Zach earned his Bachelor's degree from the Georgia Institute of Technology and lives in San Francisco.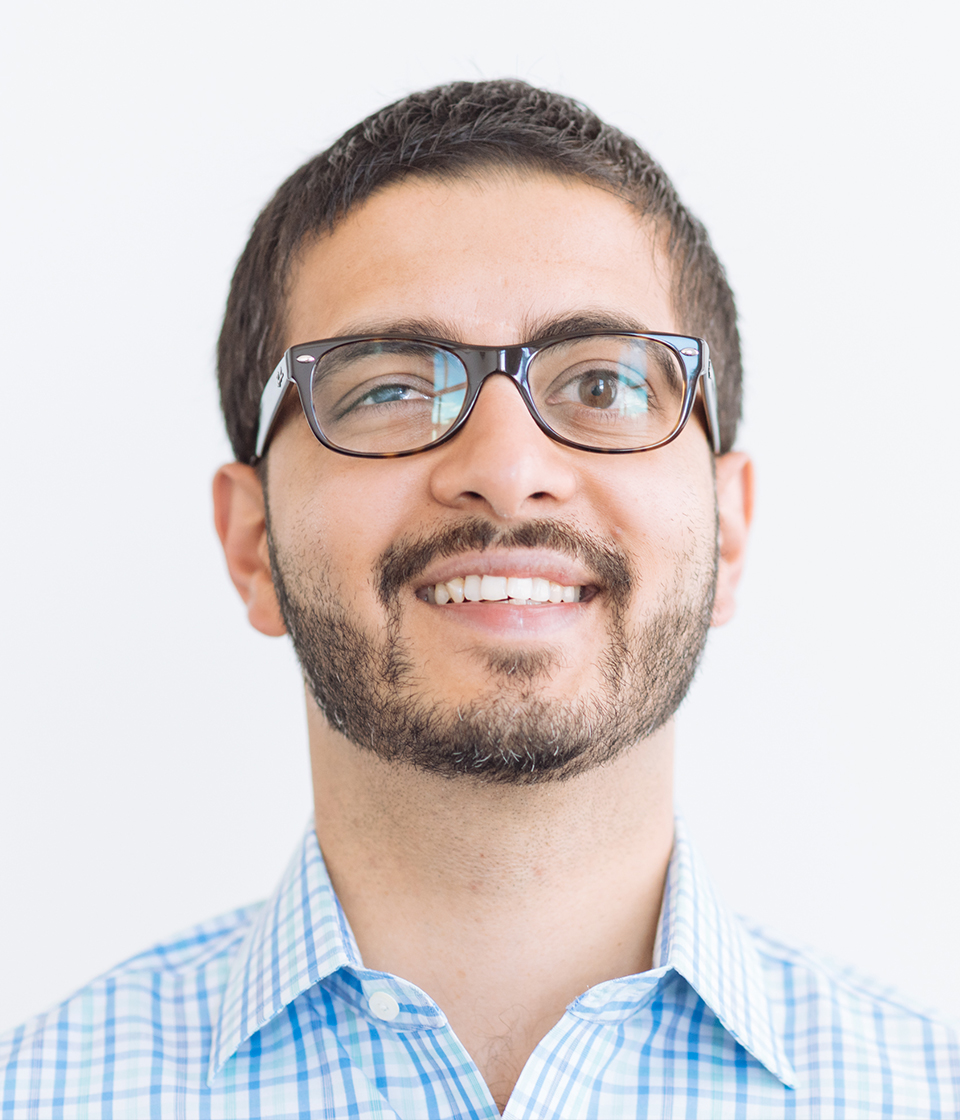 Arjun Devgan, VP Global Services
Arjun Devgan is Vice President of Global Services at Percolate, responsible for implementation, education services, technical services, customer success and support.
He was a founding member of the services team at NetSuite, and spent the next 12 years helping scale the organization, contributing to the company's 2007 IPO. Immediately prior to joining Percolate, he built out the customer success team at analytics software company Comprehend. Arjun is a graduate of Menlo College.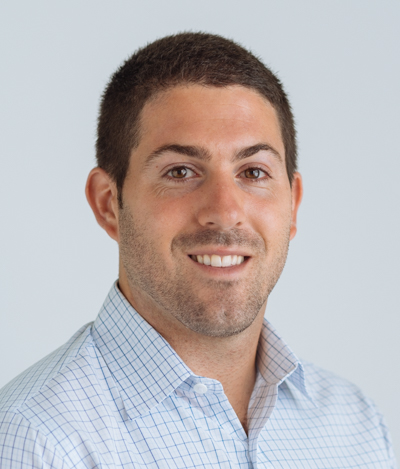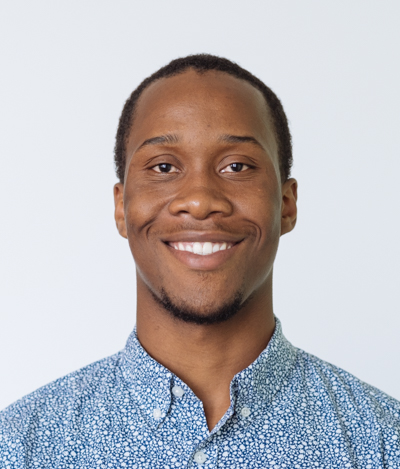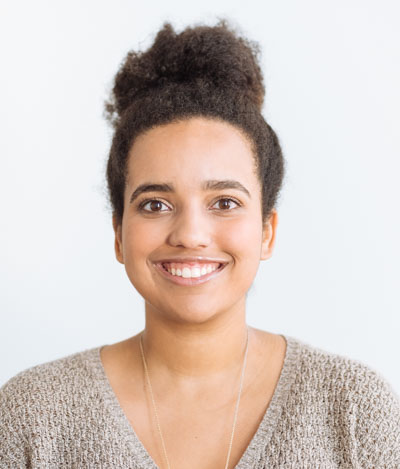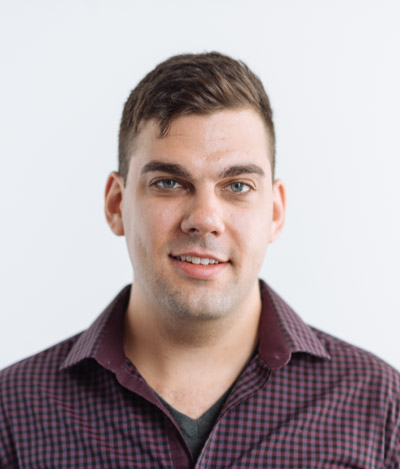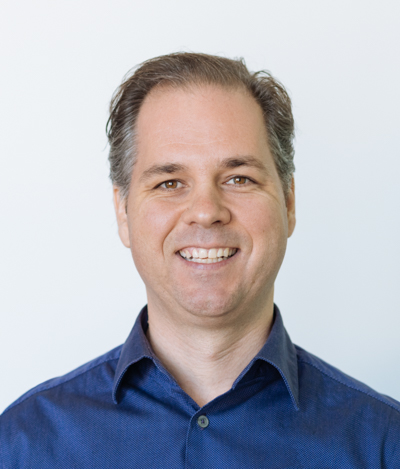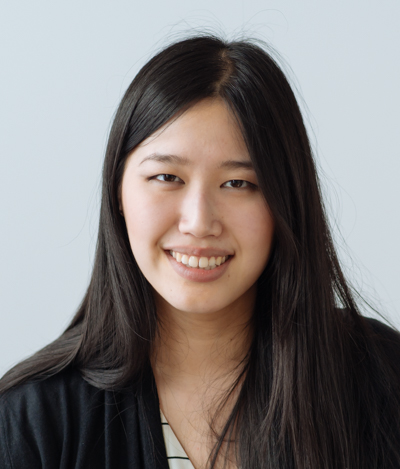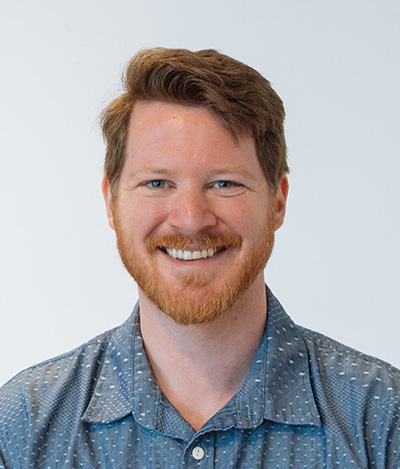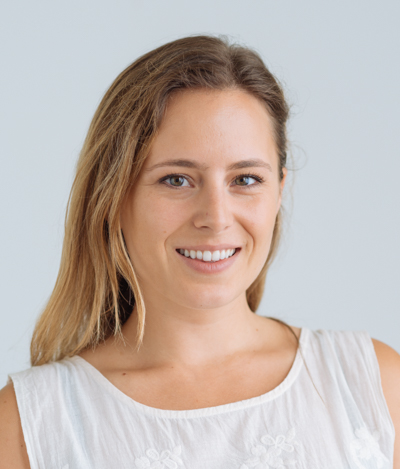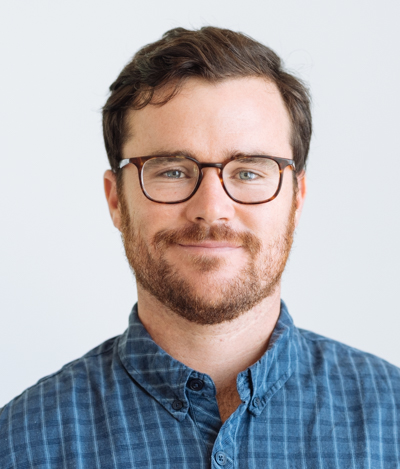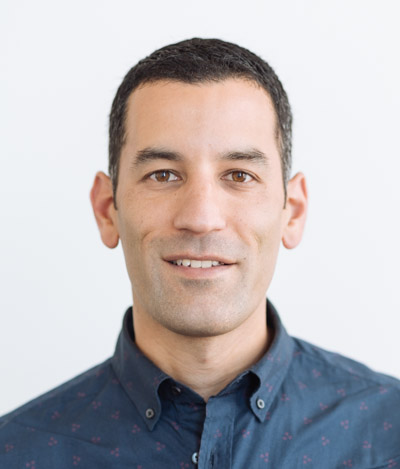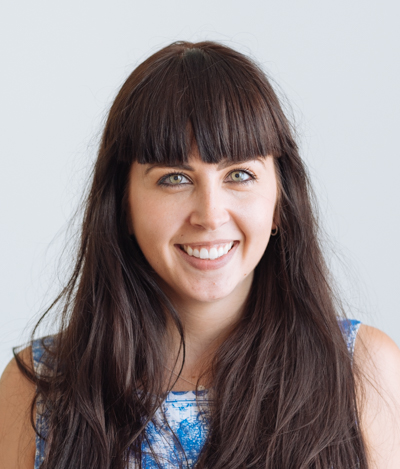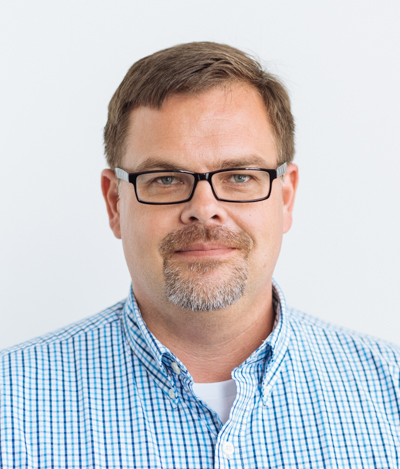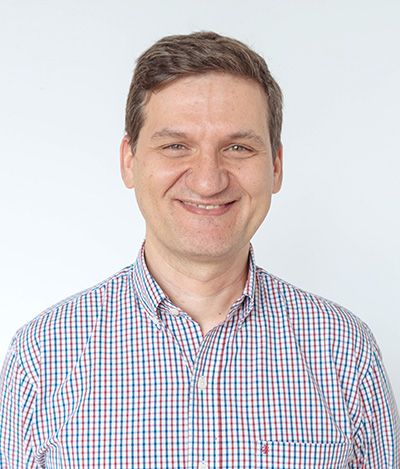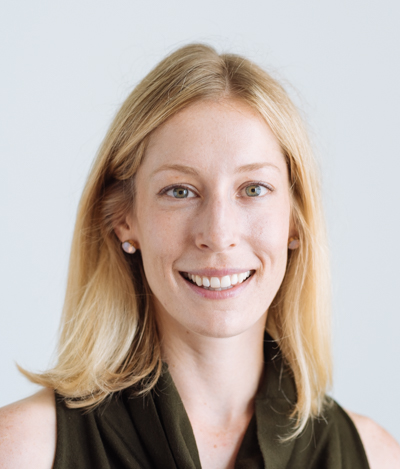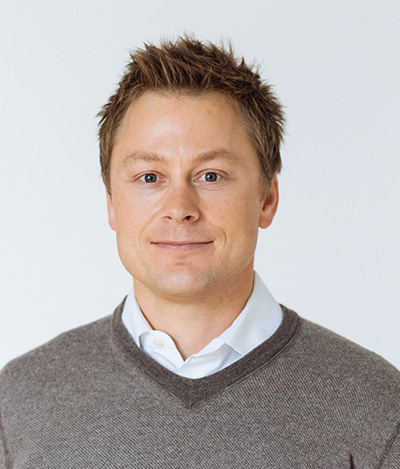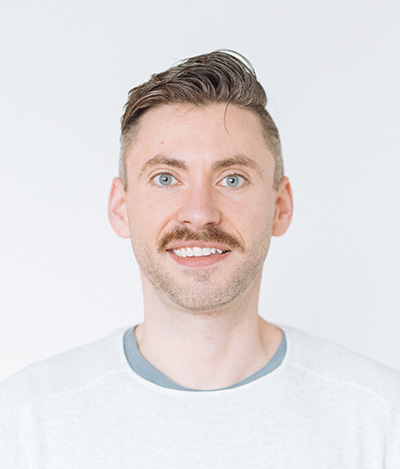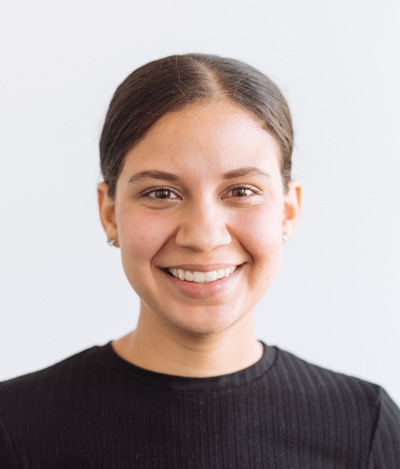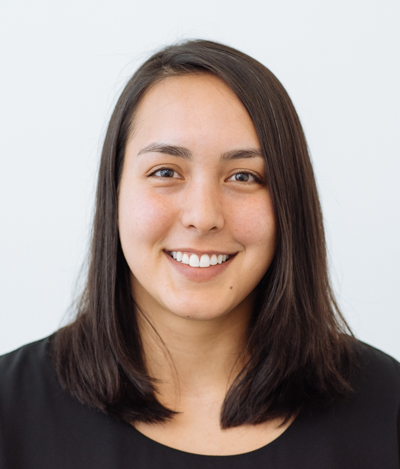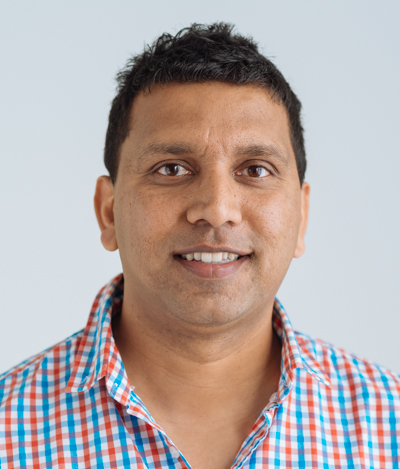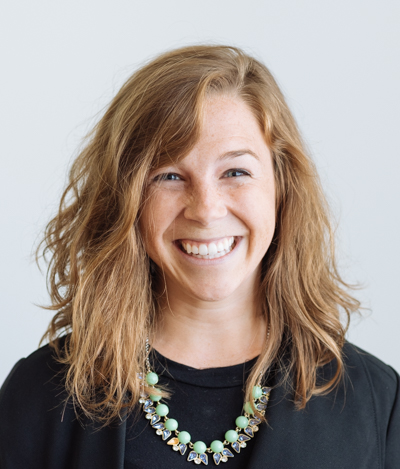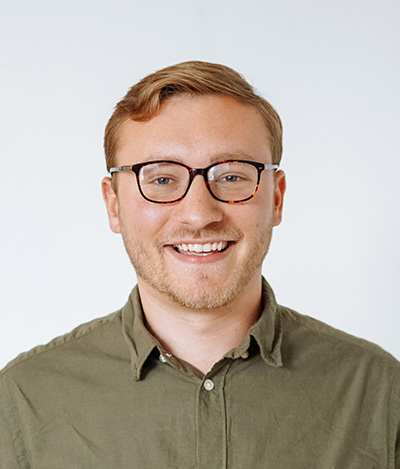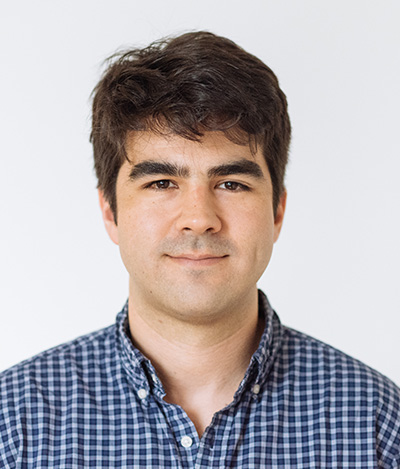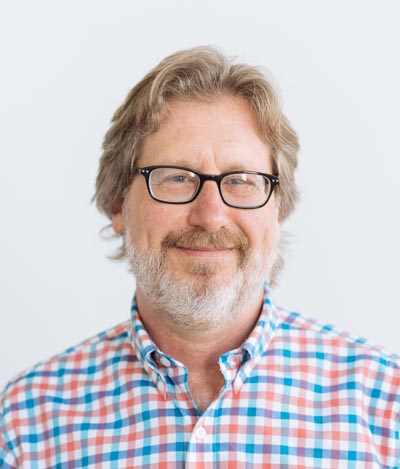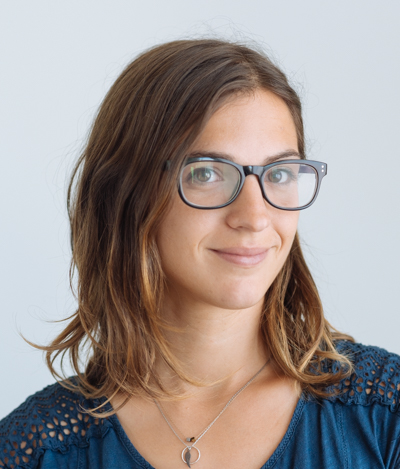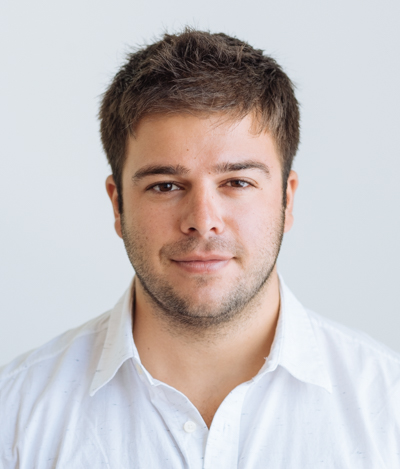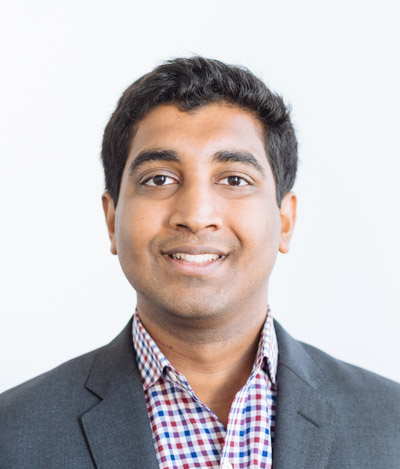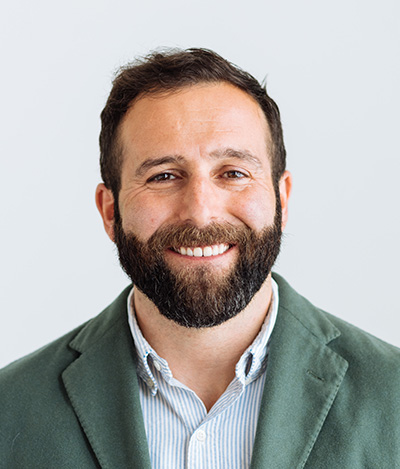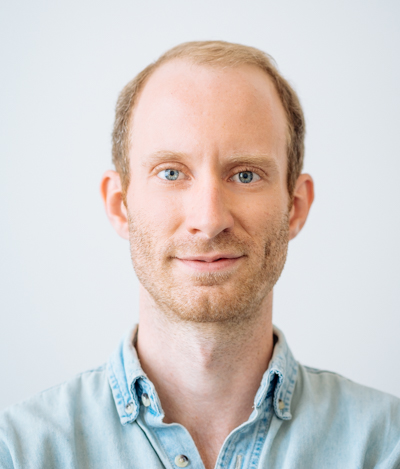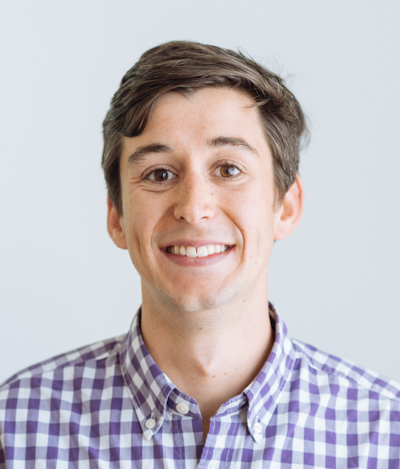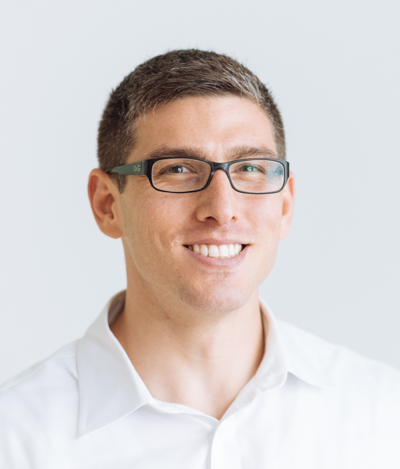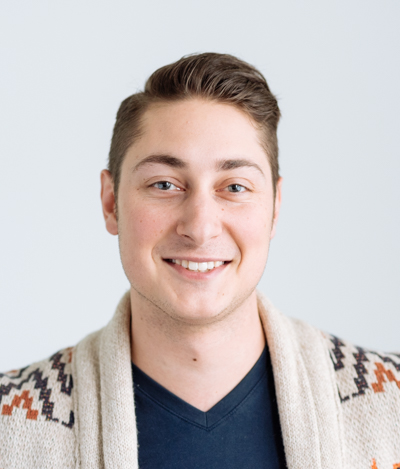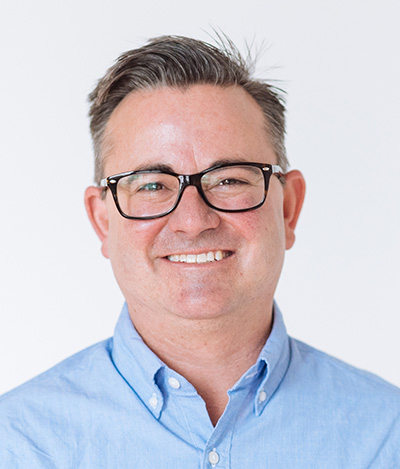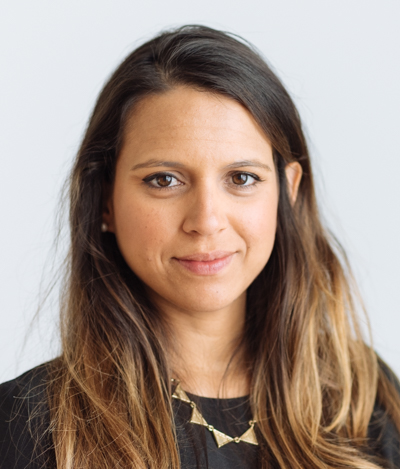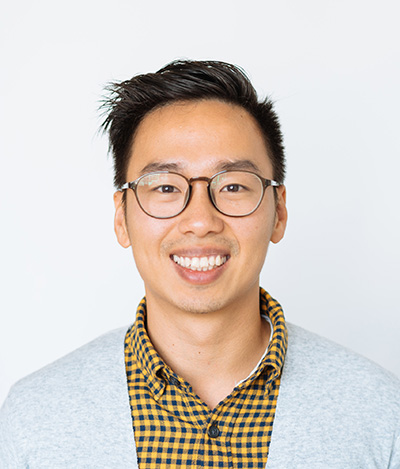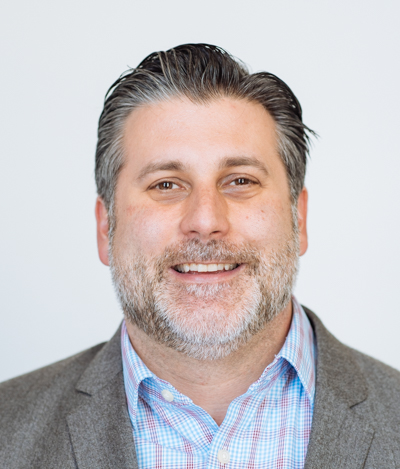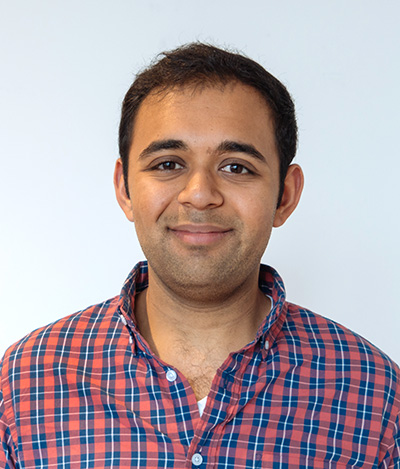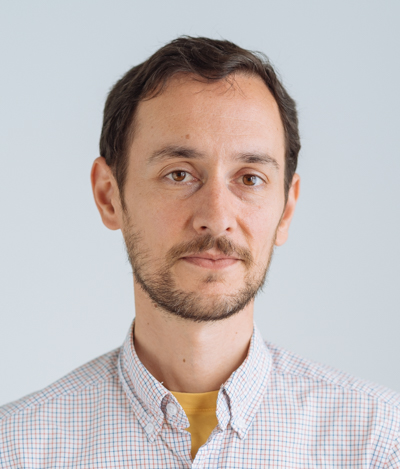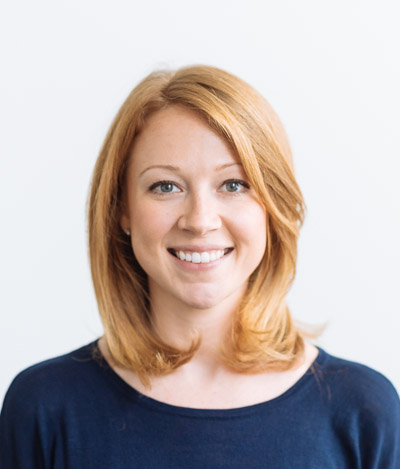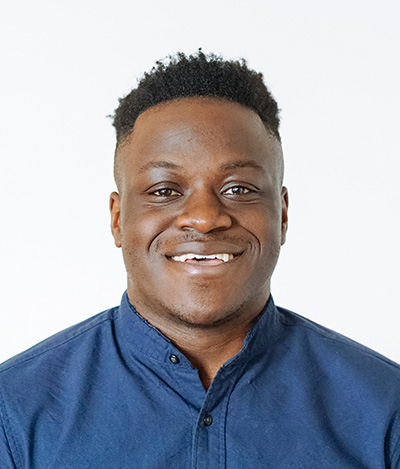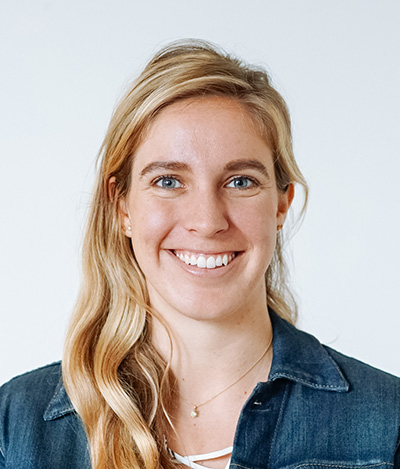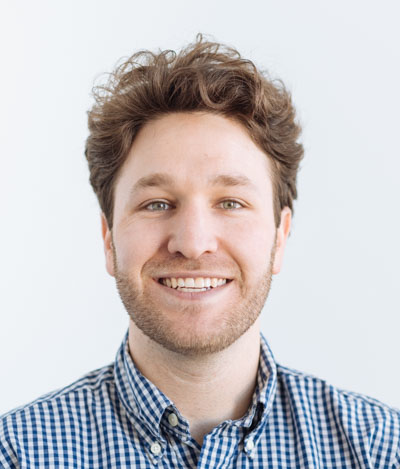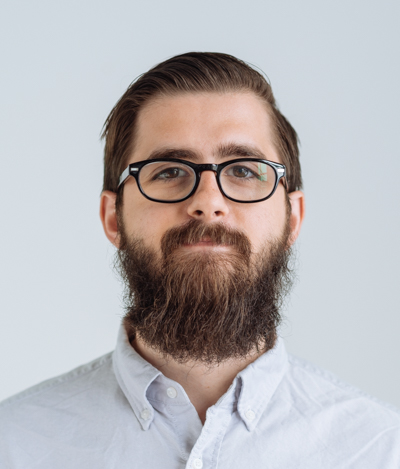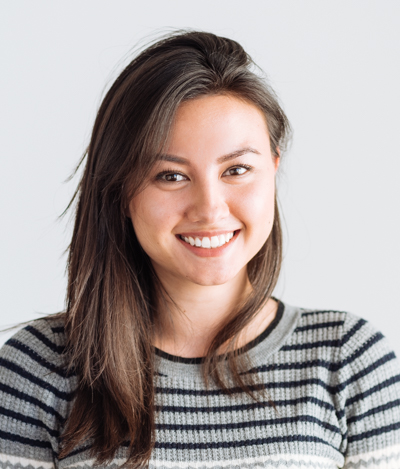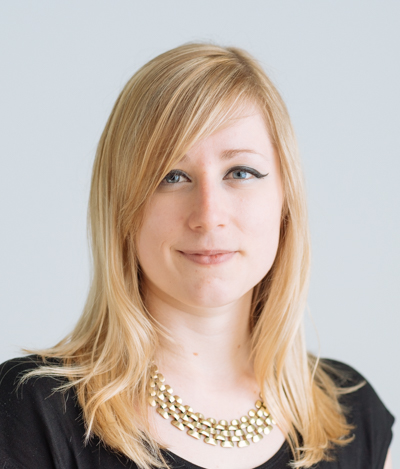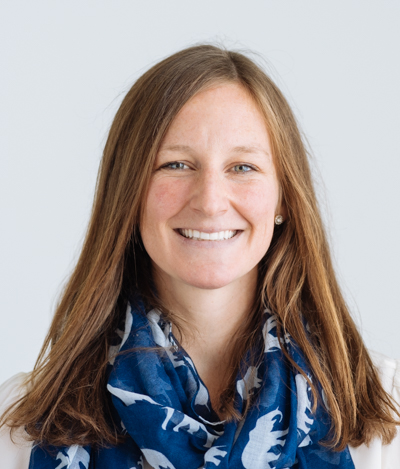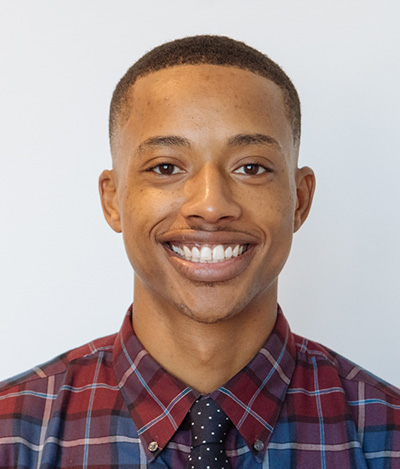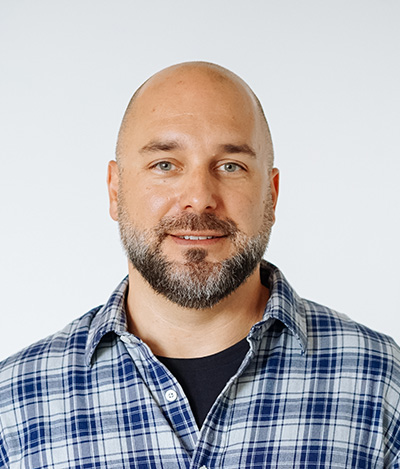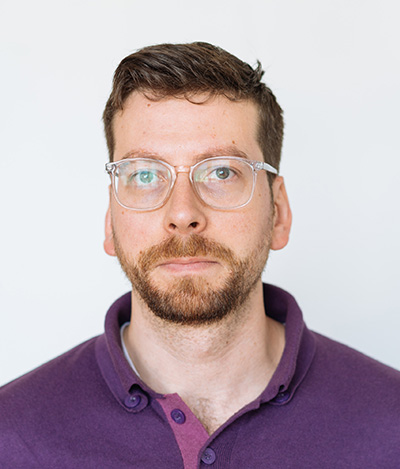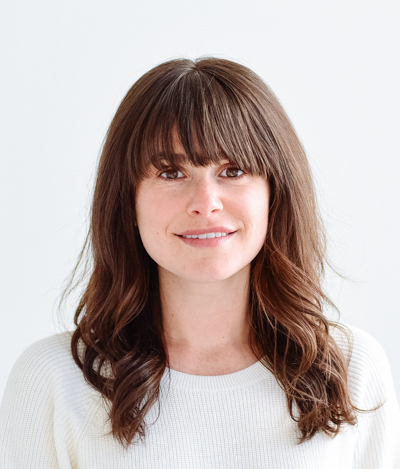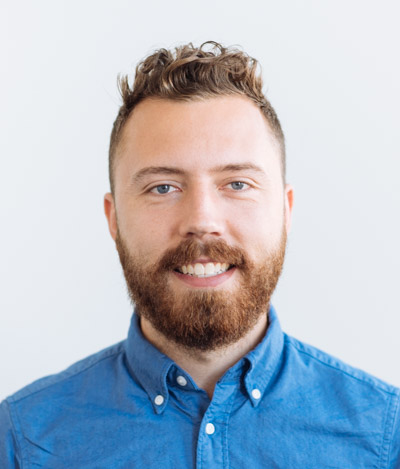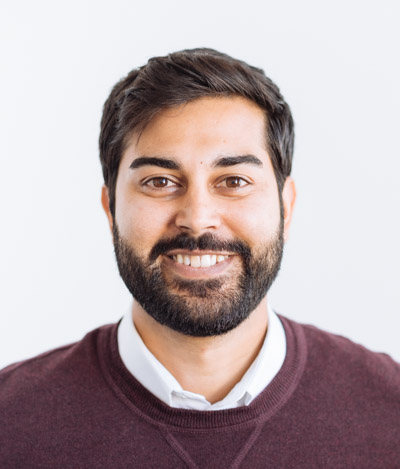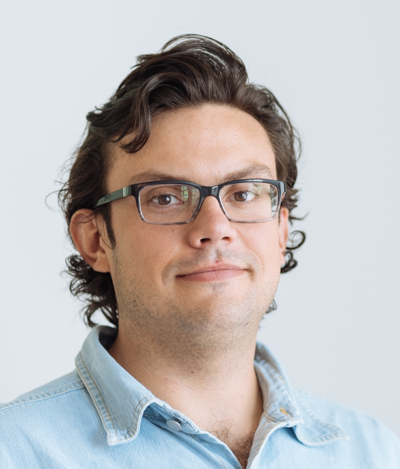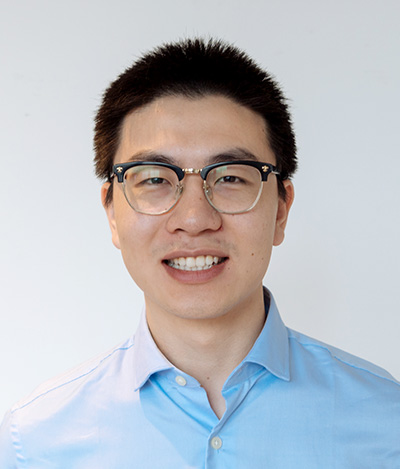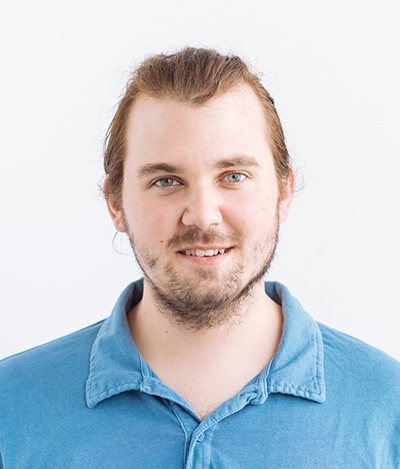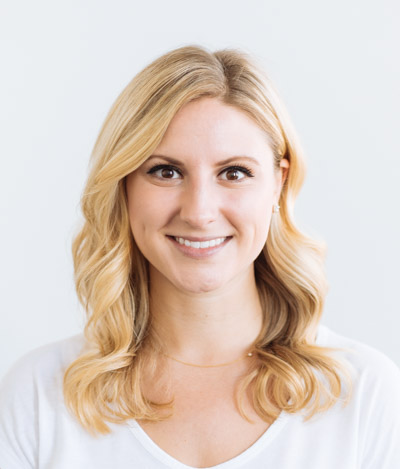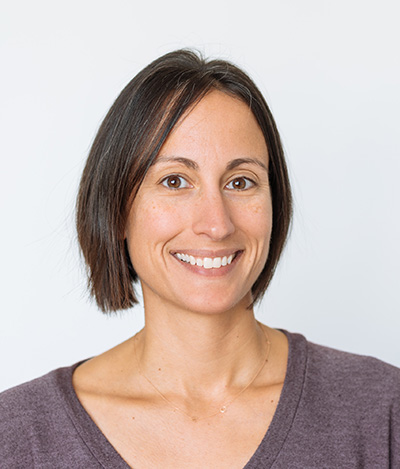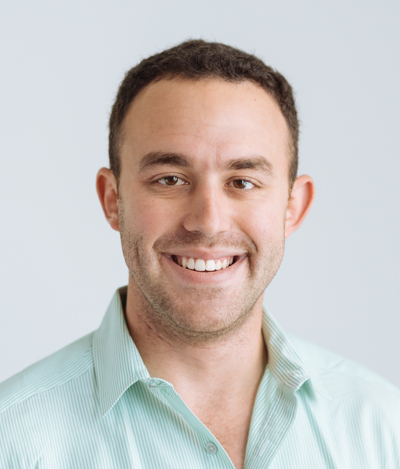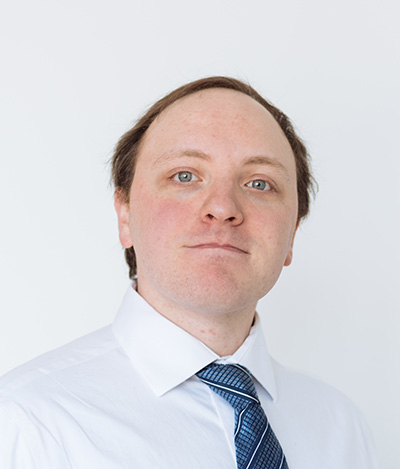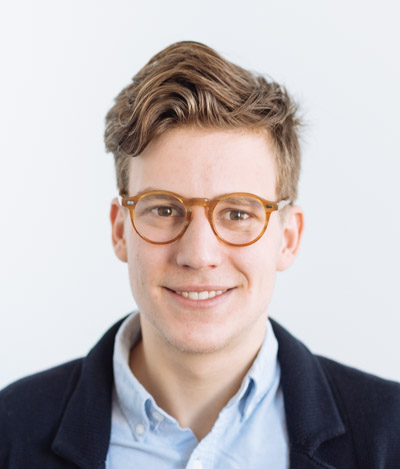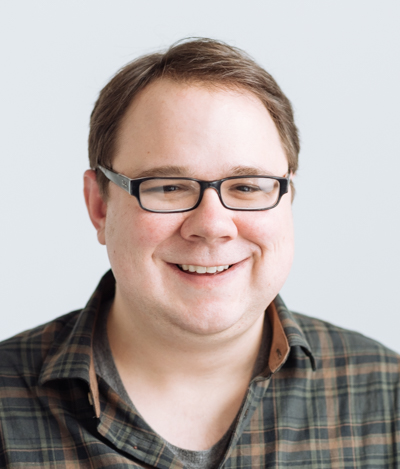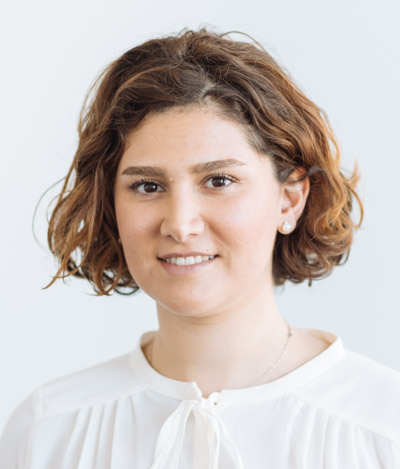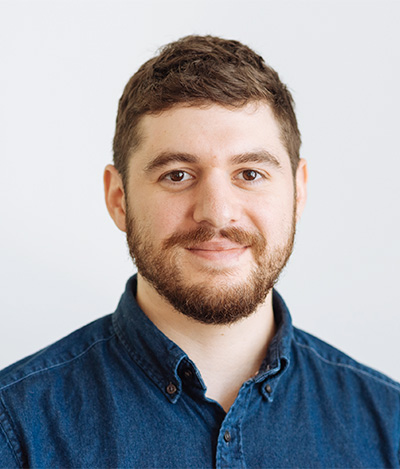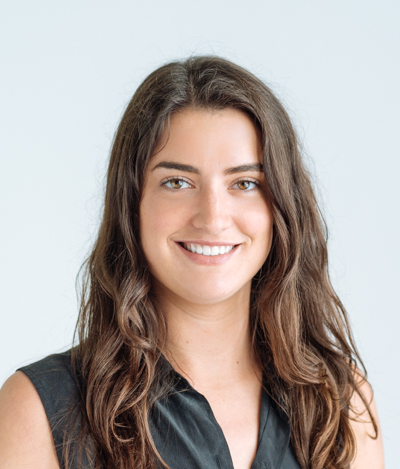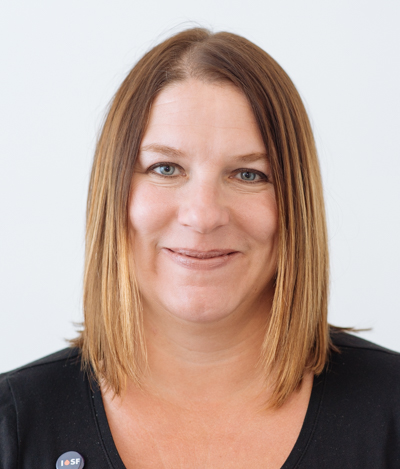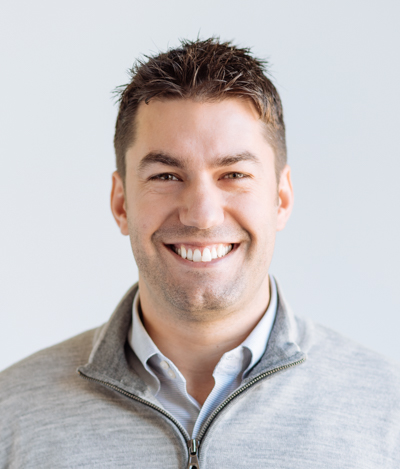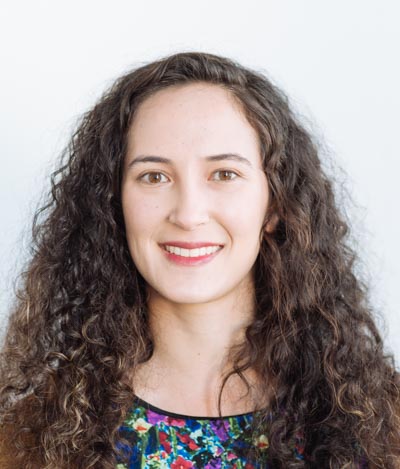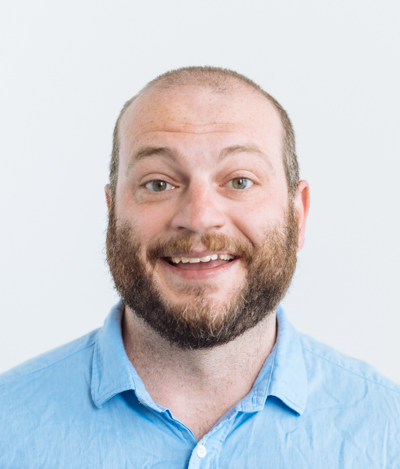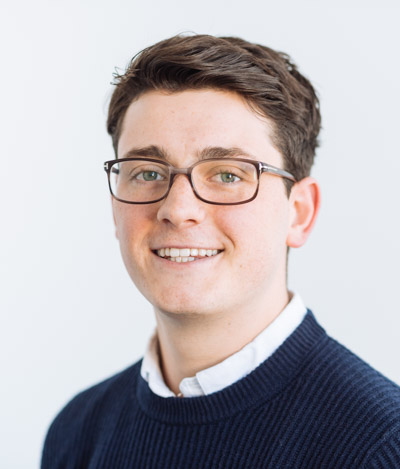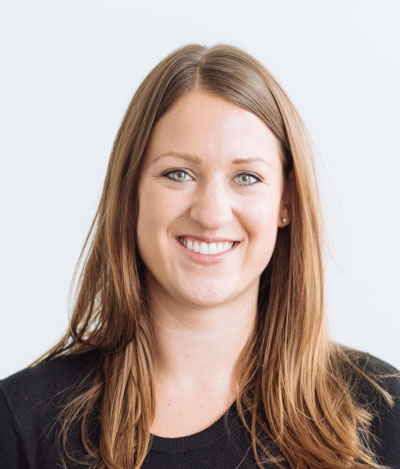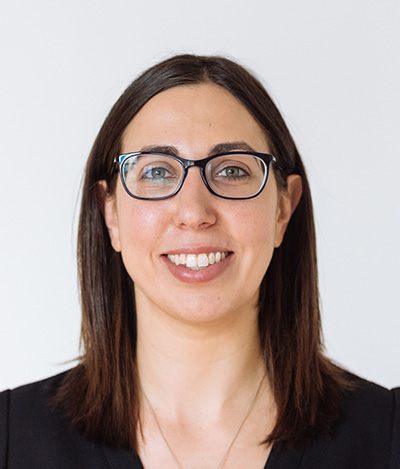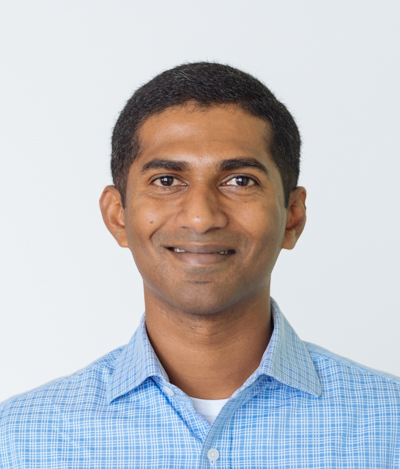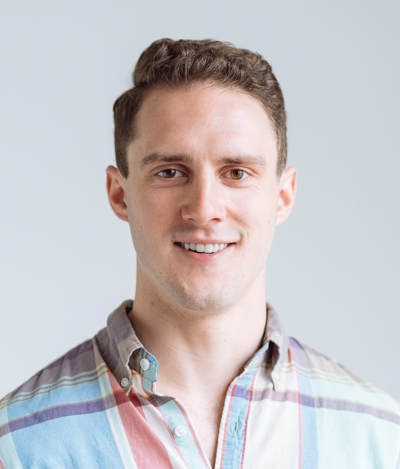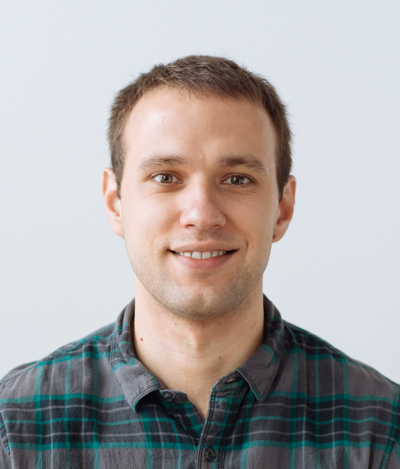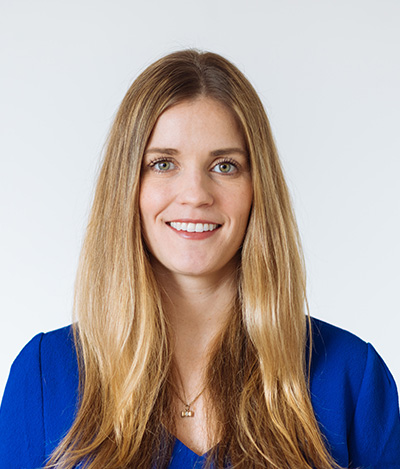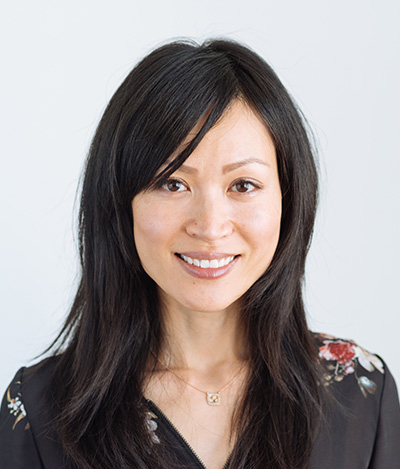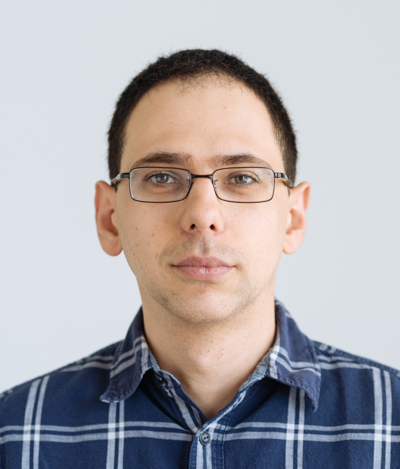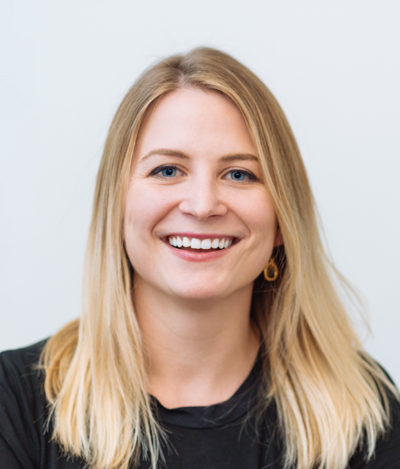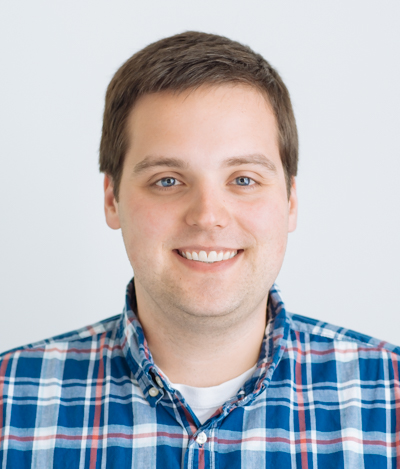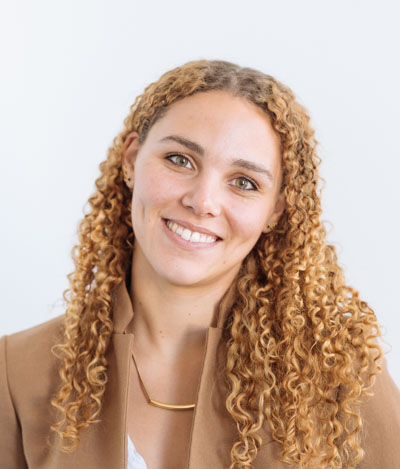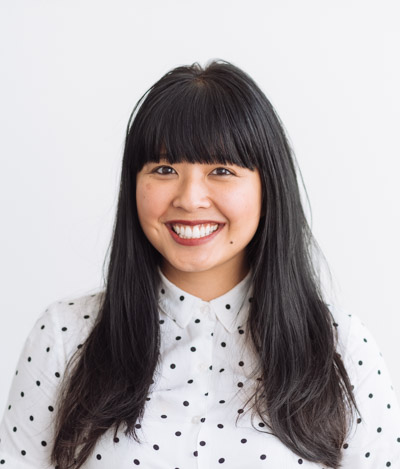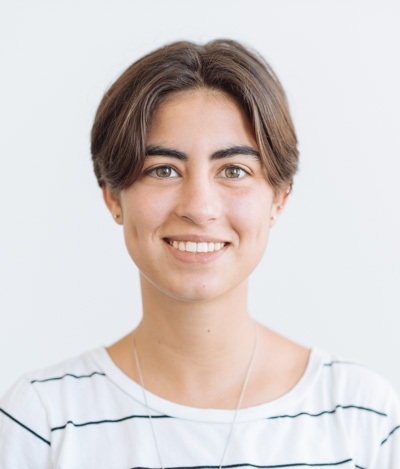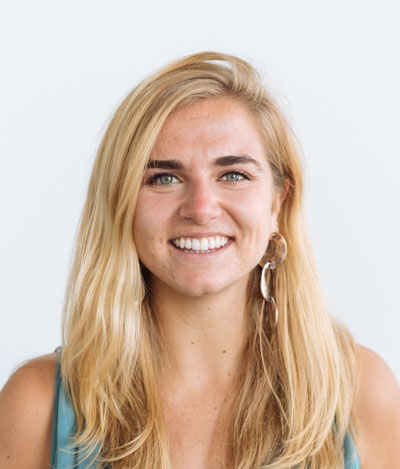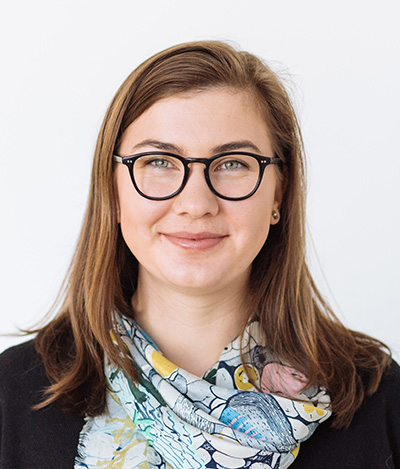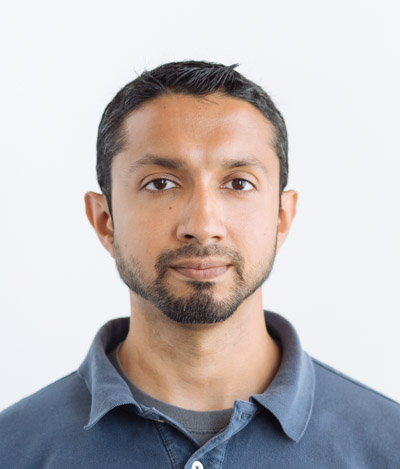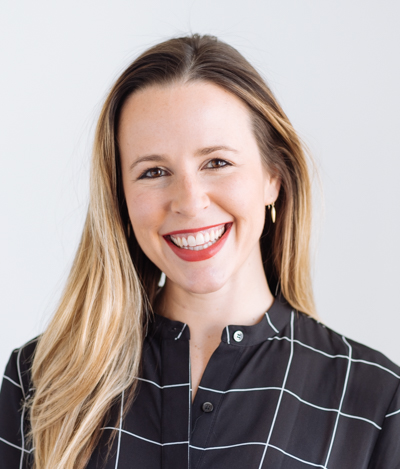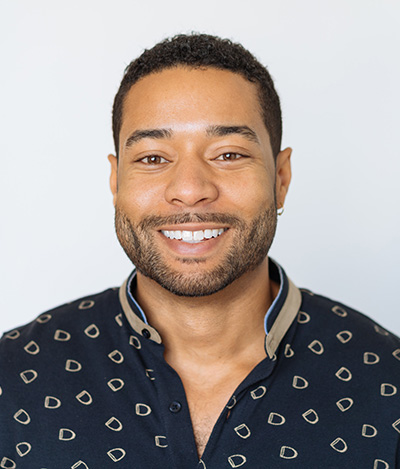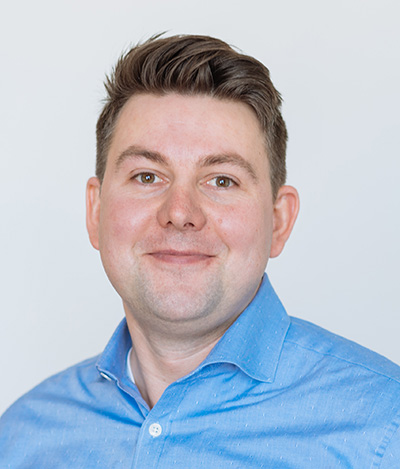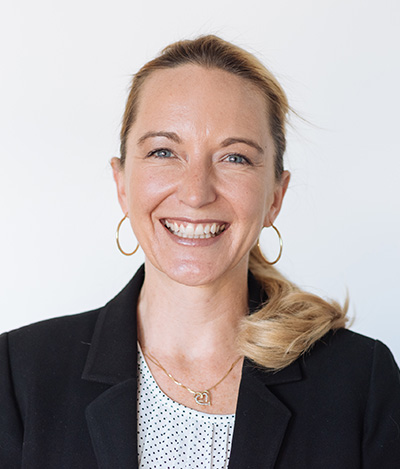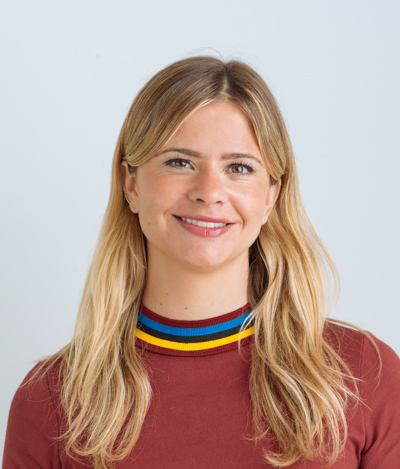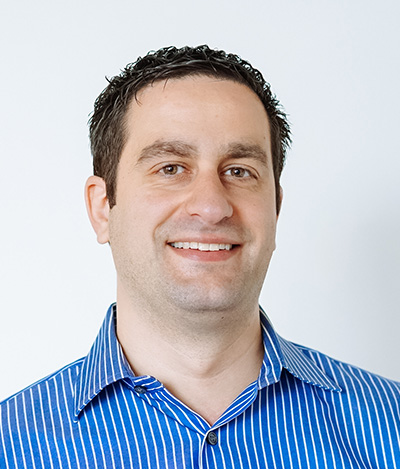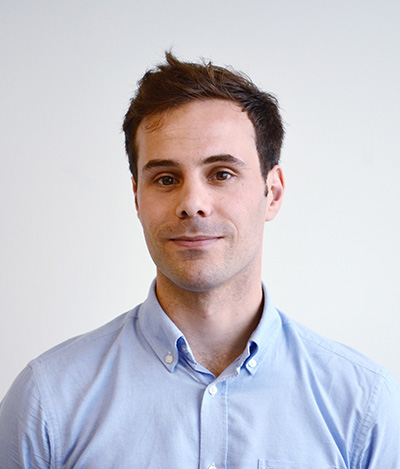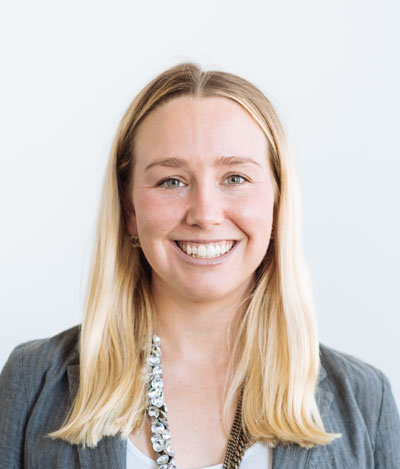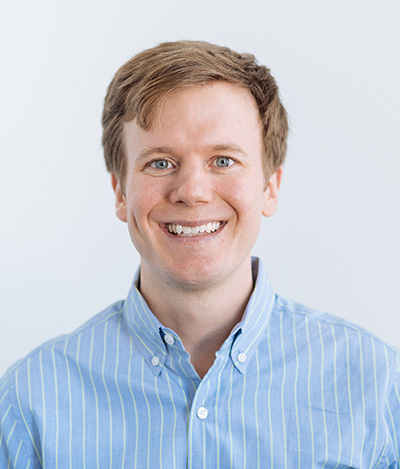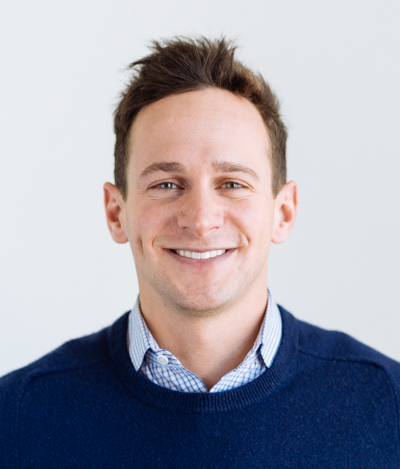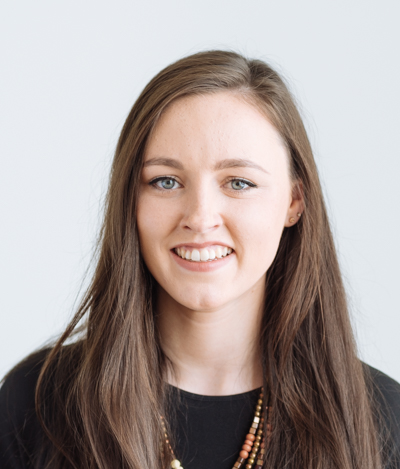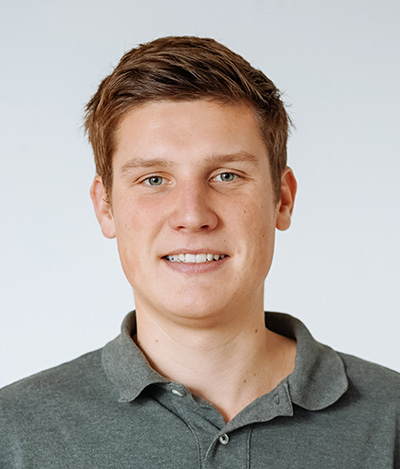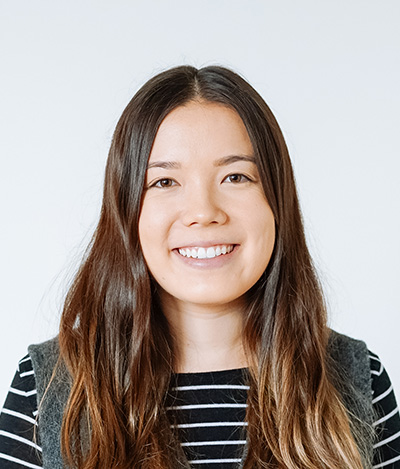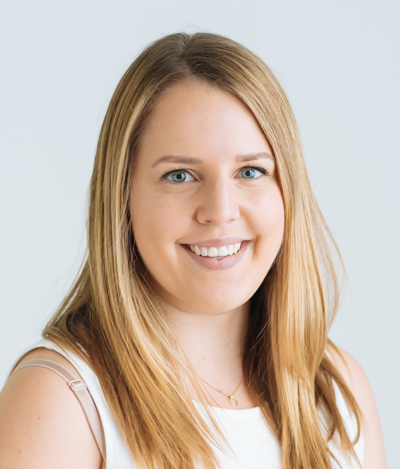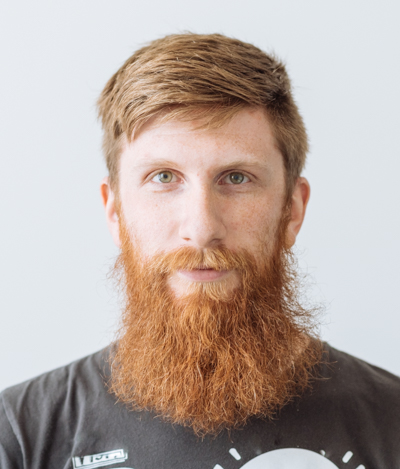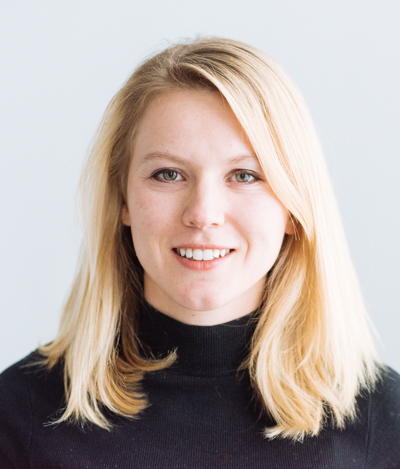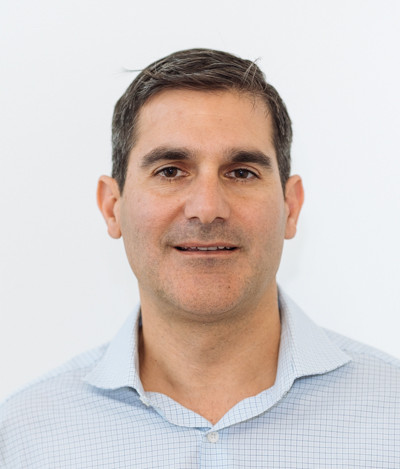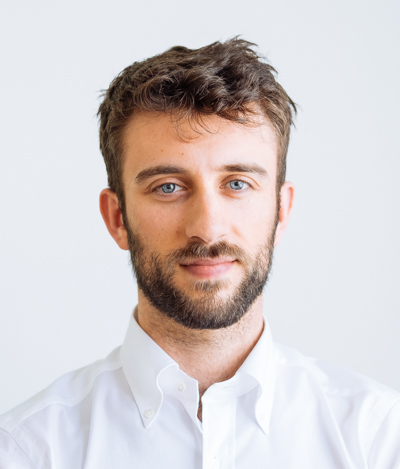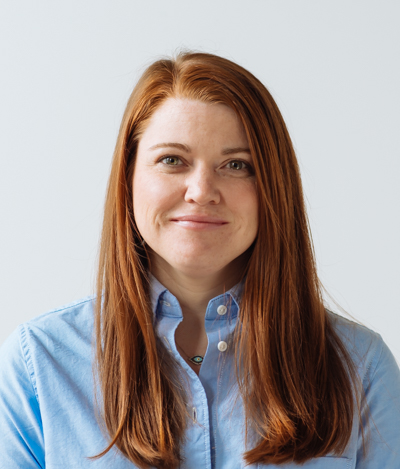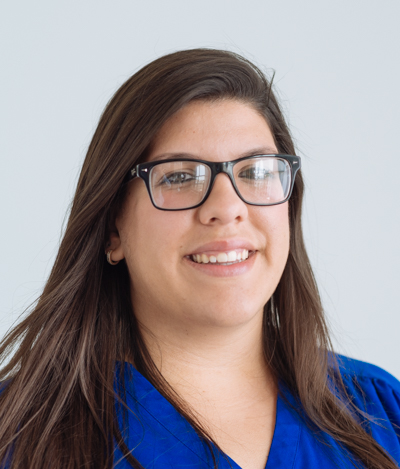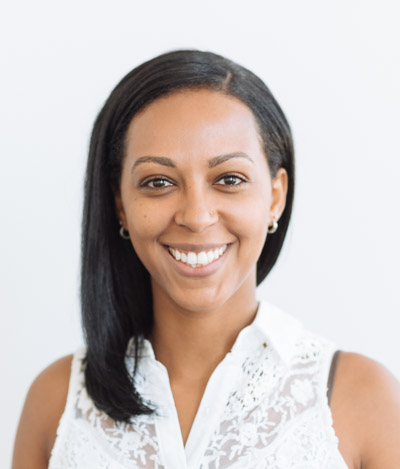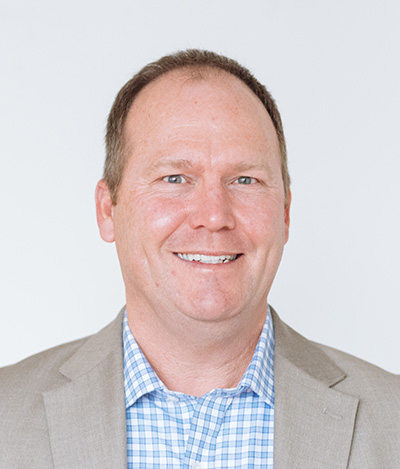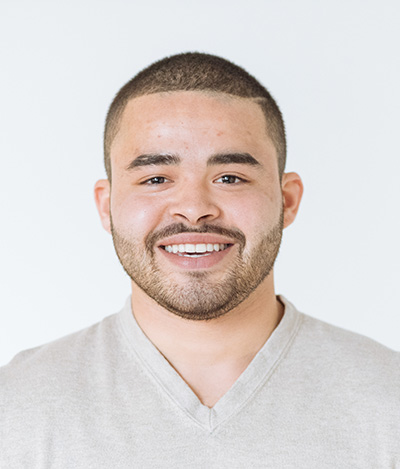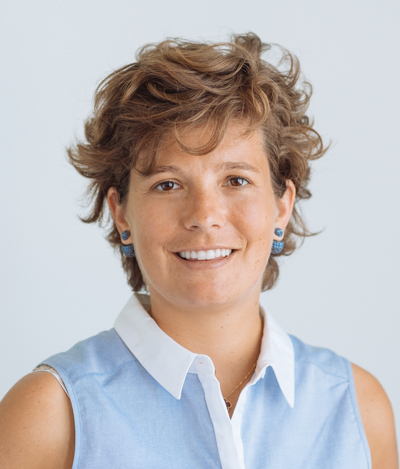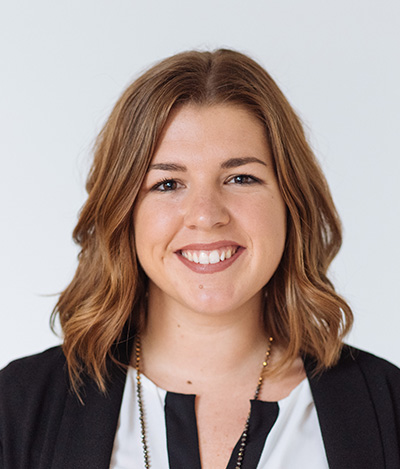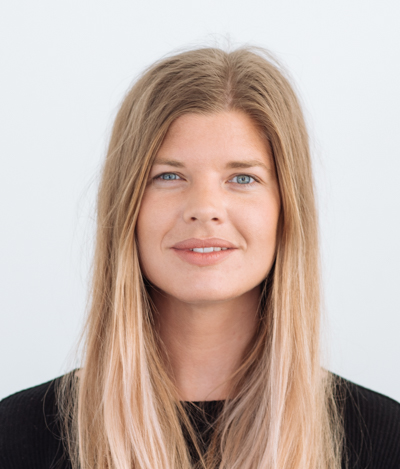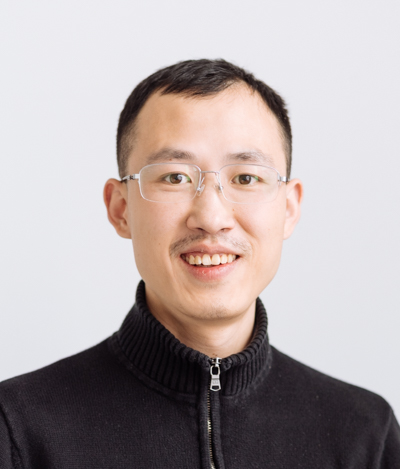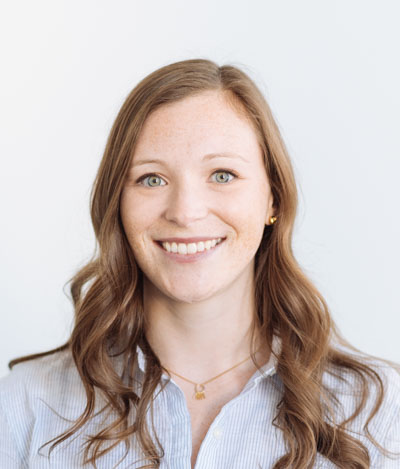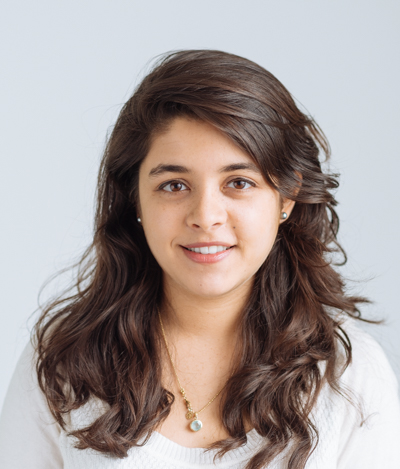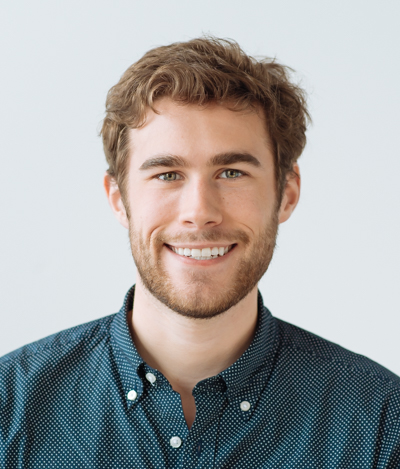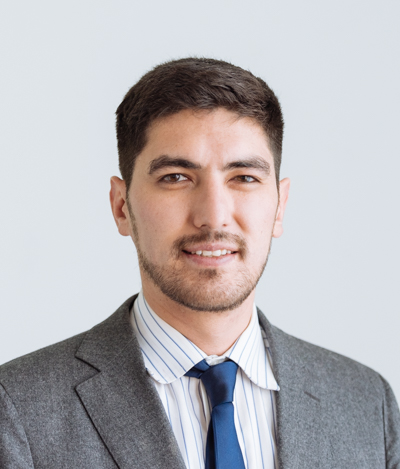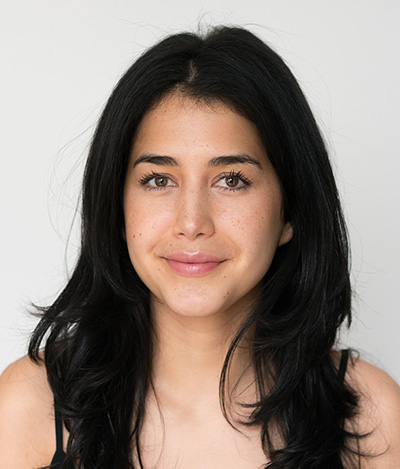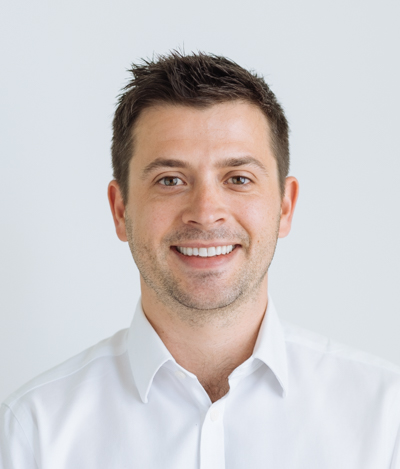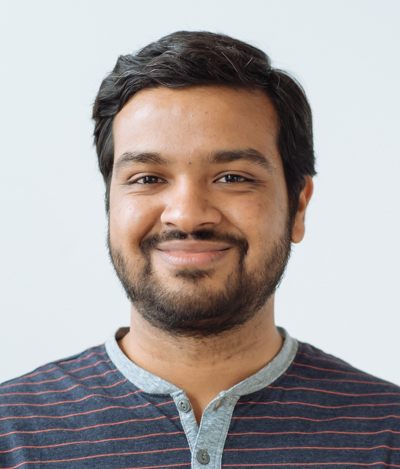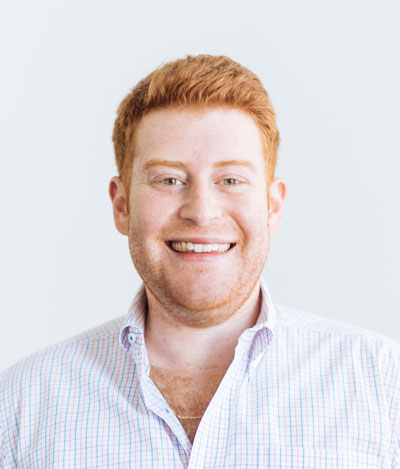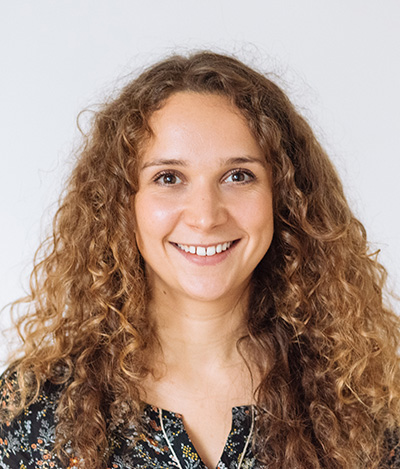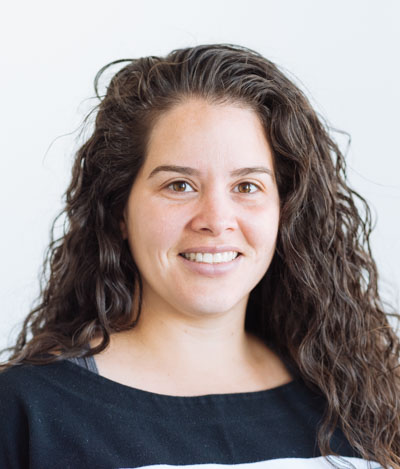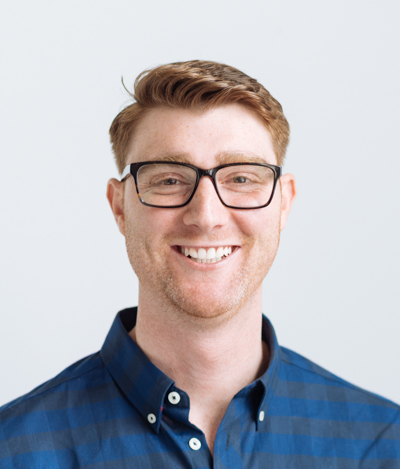 Better Marketing Starts Today
See how Percolate makes it easier to turn storytelling into sales growth