Transition
Thank you to all our customers, partners,
and friends who made Transition a success.
We'll see you next year.
About Transition
We are living in a world of constant transition. What it takes to build an inspired brand is changing, with global trends giving marketers more influence and impact than ever before. Transition brings together the brightest minds in marketing for two inspiring days of talks and workshops on how to seize the biggest business opportunities of tomorrow.
The World
in Transition
Never before has there been a time of such change and opportunity. As marketers, we are intellectually curious and believe that, by understanding the world around us, we can better grow our brand, our business, and our careers. That's why we invite the world's most provocative thinkers to share their perspective on where the world is heading.
Marketing
in Transition
In such a dynamic world, building a flexible, scalable, and inspired brand will help you win today and grow tomorrow. But this is no easy feat. Learn from the world's top CMOs, marketing leaders, and doers on the front lines — so your team can apply new learnings to elevate your own success.
Agenda
Registration and Breakfast

Welcome to Transition

Noah Brier, CEO of Percolate

James Gross, President of Percolate

Technology in Transition

Tim Urban, Creator of 'Wait But Why'

Species in Transition

Charles C. Mann, Author

Cities in Transition

Janette Sadik-Khan, Former Commissioner at the NYC Department of Transportation

Coffee Break

Percolate Keynote

Noah Brier, CEO of Percolate

Jennifer Skyler, Global Head of Public Affairs at WeWork

David Beebe, VP of Global Marketing at Marriott

Networking Lunch

Workshop No. 1

Content Marketing for a Multi-Channel World

Hear how top content marketers and strategists are developing, organizing, and executing successful, modern content programs in Percolate.

Brian Pember, Director of Customer Communications at UPS

George Faulkner, Global Social Brand Marketing Lead at IBM

Jana Juginovic, Senior Director of Global Content and Engagement at ICANN

Story-Driven Design

Learn a framework for how to design stories. This approach to storytelling can make your stories work for you.

James Buckhouse, Head of Content at Sequoia Capital

Design + Technology

This Transition Talk will explore the relationship between design and brands, and how companies can build effective design solutions.

Debbie Millman, Host of Design Matters

Introducing the Mobile Prodigies: Millennials and Gen Z Define the Future of Location-Based Marketing

Hear from Verve and Wildness on the profound impact youth will bring to mobile advertising, mobile's intersection with in-store shopping, and the future of creative.

Julie Bernard, Chief Marketing Officer at Verve

Margaret Czeisler, Chief Strategy Officer at Wildness

Coffee Break

Workshop No. 2

How to Grow a Brand: Lessons from the Front Lines

Hear from speakers at the forefront of growing their brands, as they share tactics and learnings for scaling marketing's reach using Percolate.

Andy Garrett, Senior Director of Global Marketing at CBRE

Lia Zneimer, Brand Marketing Manager at WeWork

Mollie Chen, Cofounder at Birchbox

Unlocking Digital's True Potential: Sophisticated Mass Marketing

This session will focus on the the brands that have taken advantage of the new advertising opportunities provided by social, and have pushed the medium to its outer limits.

Karl Meinhardt, VP of Social and Digital Marketing at Albertsons

Max Kalehoff, Chief Marketing Officer at SocialCode

Launching Satellites into Space | CRISPR and the Promise of Genome Engineering

This Transition Talk will follow Artist Hojun Song's journey in making a homemade satellite and launching it into outer space.

CRISPR, the new genome editing tool, allows scientists to edit and engineer genomes more precisely than ever before. Learn what implications this has for the world.

Hojun Song, Artist

Lance Martin, Data Science Project Lead at Uber

Coffee Break

Global Middle Class in Transition

Branko Milanovic, Presidential Professor at The Graduate Center, CUNY

Who Invented the Millennial?

Tim Hwang, Public Policy Counsel for Artificial Intelligence at Google

Media in Transition

Nick Denton, Founder and CEO of Gawker Media

Felix Salmon, Senior Editor at Fusion

Happy Hour

Transition Afterparty

Featuring DJ Questlove
Breakfast

Marketing in Transition

Keith Weed, CMO of Unilever

Building Brands That Last

Jennifer Sey, CMO of Levi's Brand

Melissa Proctor, CMO of the Atlanta Hawks

Joseph Puthussery, VP of Marketing at Cisco

Coffee Break

Workshop No. 3

Inside the Brand Studio: Running Marketing Like a Media Company

This session will highlight what brands can learn from media companies, and how the leaders in the "brand studio" movement have built their content strategies from the ground up.

Alex Ayling, Head of Digital Studios at BBC Worldwide

Phyllis Woods, Senior Director of Global Creative and Content Marketing at Marriott

Tara Marsh, Global Head of Content at Wunderman

Navigating Terra Incognita: How to Test and Invest in New Channels

See how brands are using new channels like Snapchat, WhatsApp, and WeChat to push the envelope and grow their business.

Jessica Lauria, Senior Director of Brand Communication at Chobani

Jeroen van de Ven, Global Head of Social Media at ABN AMRO

Sydney Williams, Global Marketing Manager at GE

Colin Nagy, Head of Communications Strategy at Fred & Farid

Adoption Essentials: How to Get Your Organization Using (and Loving) Marketing Technology

How do you get the most out of marketing technology? Join us for best practices on successful deployment, training, and driving adoption.

Lindsey Patzlsberger, Senior Communications Specialist at Johnson Controls

Stevie Dove, Director of Social Studio North America at SapientNitro

Networking Lunch

Workshop No. 4

Percolate's Roadmap

Join Percolate product and design leaders to hear the latest vision and newest features coming to Percolate.

Nate Stewart, Director of Product Management at Percolate

TK Wong, Group Product Manager

How to Build an Inspired Customer Community

Hear from leading community-builders about how they use Percolate to develop sharable campaigns, engage brand evangelists, and build customer communities.

Nikki Rappaport, Director of Brand and Marketing at Cava Grill

Nancy Ryerson, Marketing Officer at The Michael J. Fox Foundation

Stefan Frank, Director of Social Media at The Wharton School

The Art of Reinvention

This session will focus on the brands that have successfully reinvented their identities, and the critical steps a major organization should consider before approaching a rebrand.

Cindy Chastain, SVP of Global Customer Experience and Design at Mastercard

Coffee Break

Marketing on the Frontlines

James Gross, President of Percolate

Sports in Transition

Paul Speaker, CEO and Co-Owner of the World Surf League
Get a reminder for Transition 2017
Transition is proud to host brands like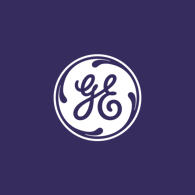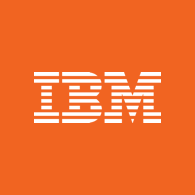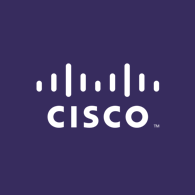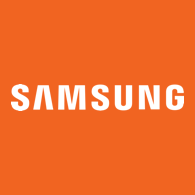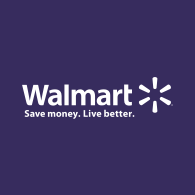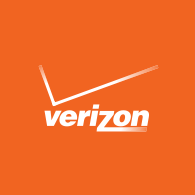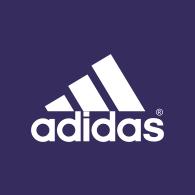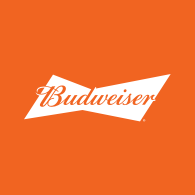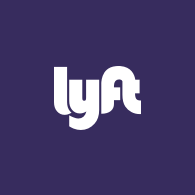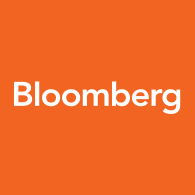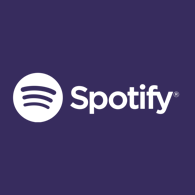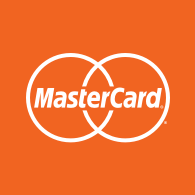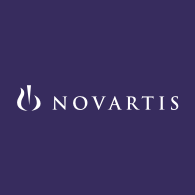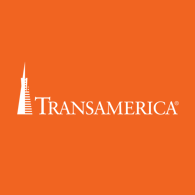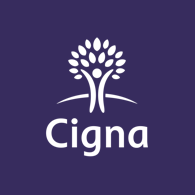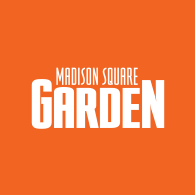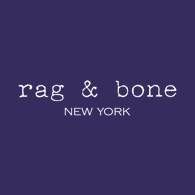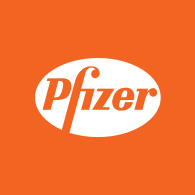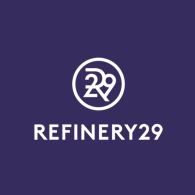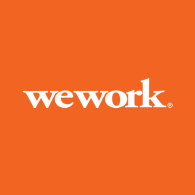 Where marketing finds its higher calling
"Downright melting of the mind... [Transition] made all those keynote presentations at Cannes look like just so many empty calories."
— Martin Weigel, Wieden+Kennedy on Transition 2015
Thank you to our 2016 Sponsors