The Next Generation of the Leading Content Marketing Platform
Learn firsthand about the upcoming release of Percolate Next and how it can unlock the full potential of your marketing department.
Request a demo
Request a demo
"Clients praise the comprehensive nature of the Percolate solution and its ability to support their entire content marketing process."
---

The Gartner Magic Quadrant™ for Content Marketing Platforms, 2018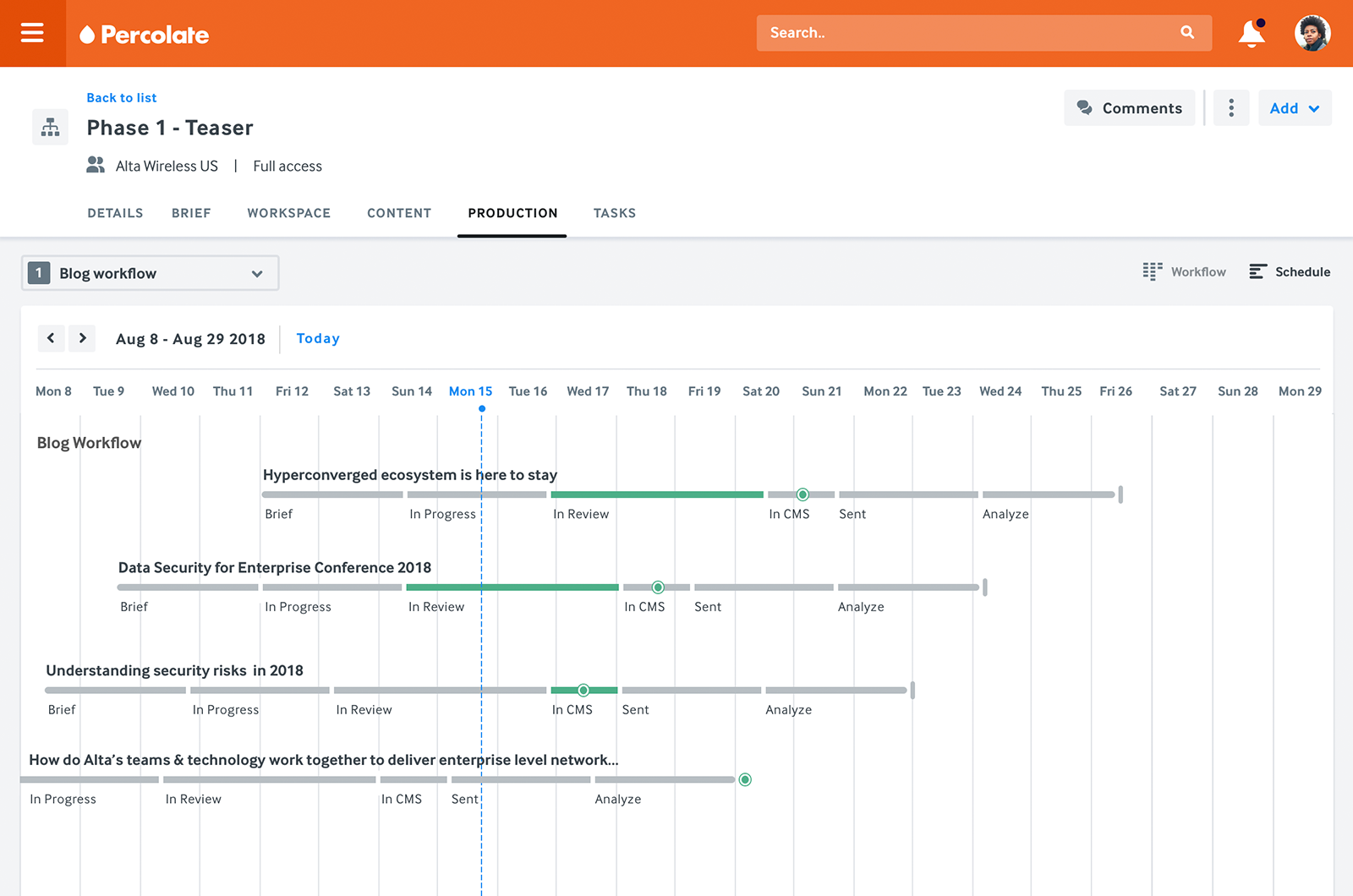 On Brand
Explore new ways to improve how you execute your marketing strategy. A platform that lets you plan your marketing — and provides the project management tools to deliver it.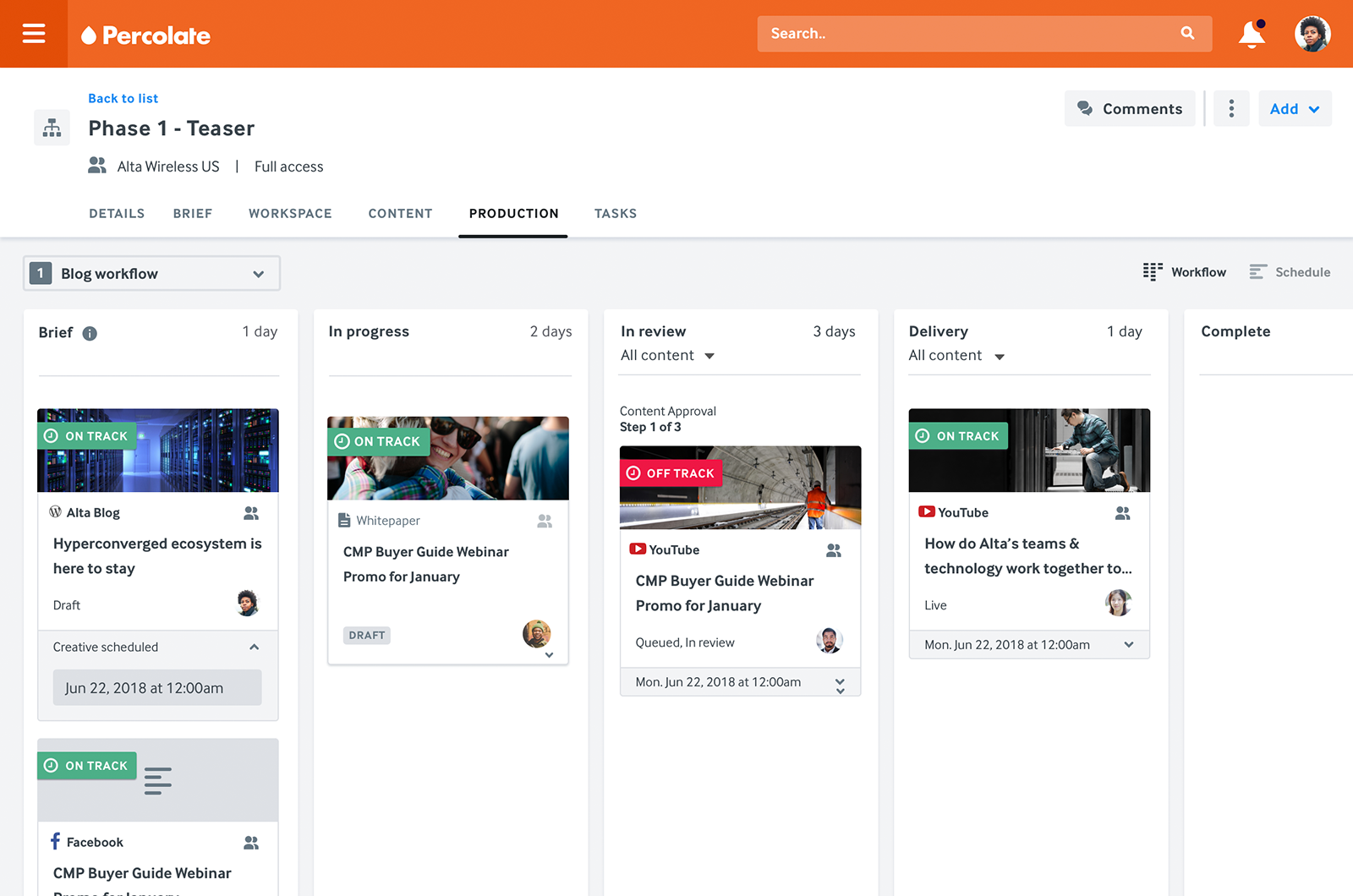 On Time
Eliminate administrative work and get your marketers back to marketing. Systemize the marketing supply chain, remove common roadblocks, and frustrating bottlenecks.
At Scale
Connect your marketing teams and coordinate projects like never before. Mirror your organization's structure to create complex campaigns, workflows, and experiences.
Over 600 brands are powered by Percolate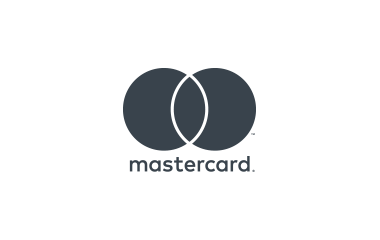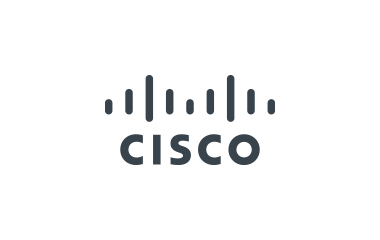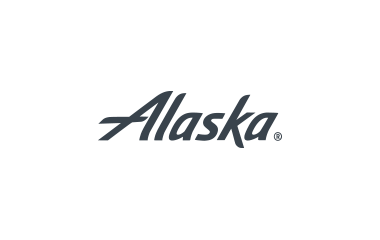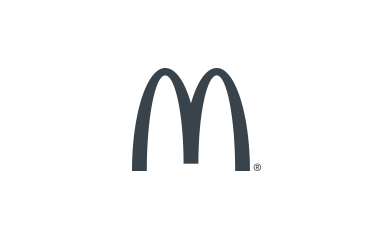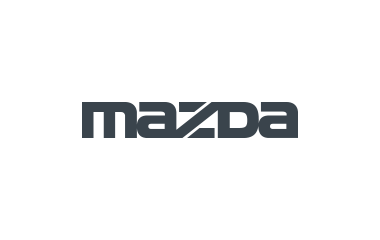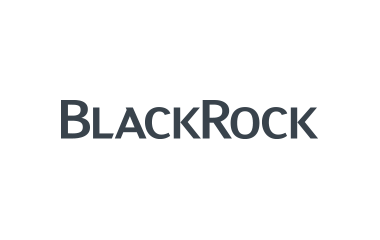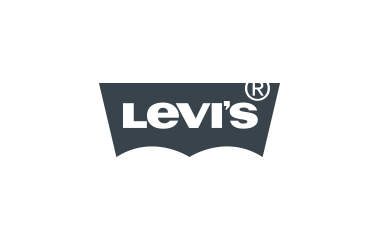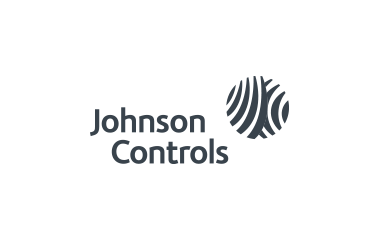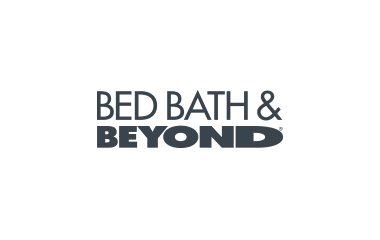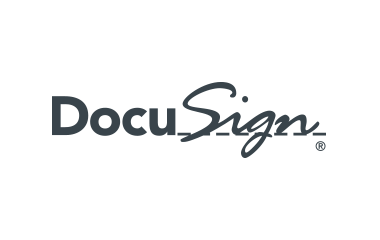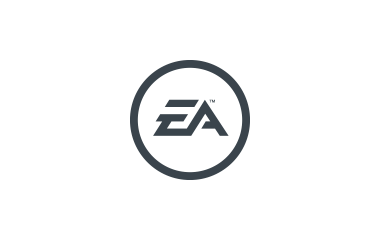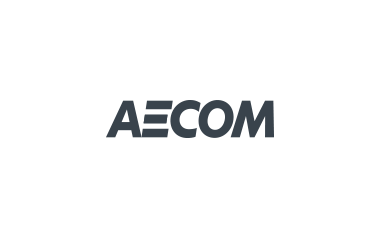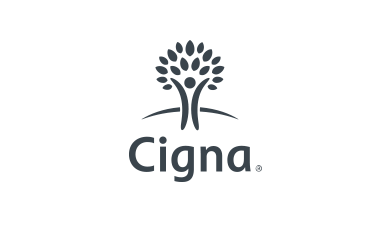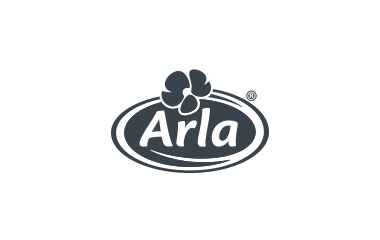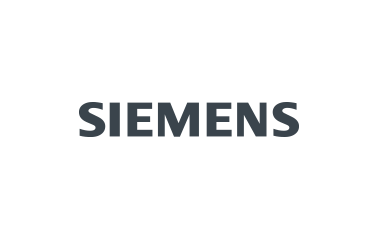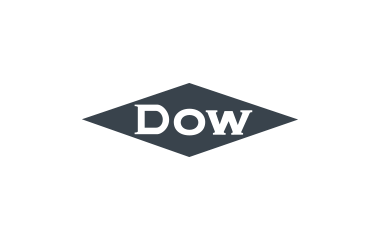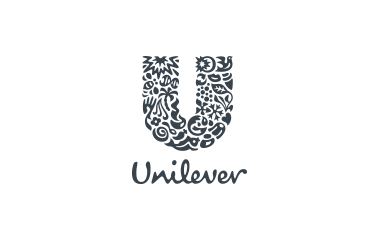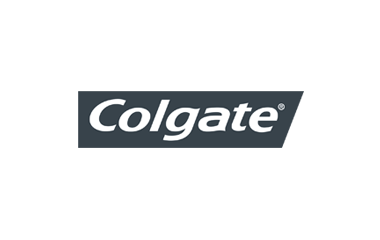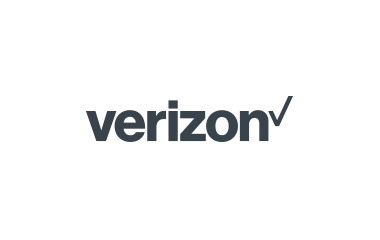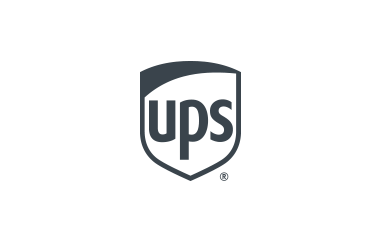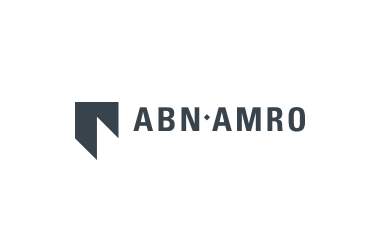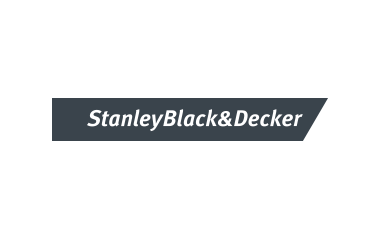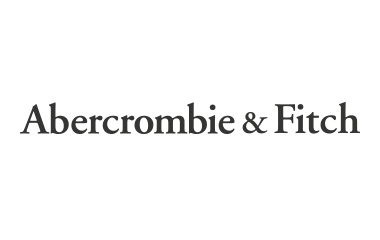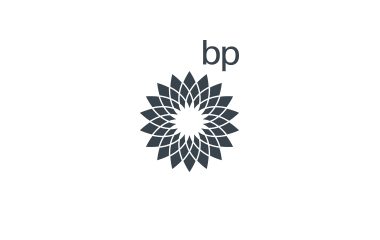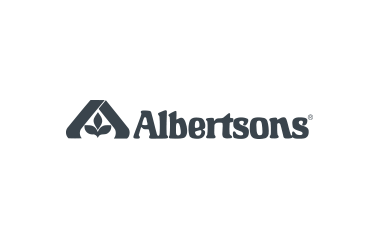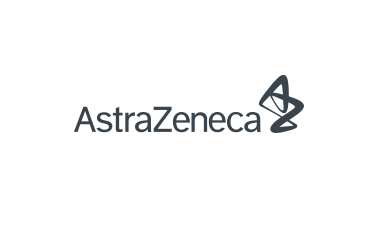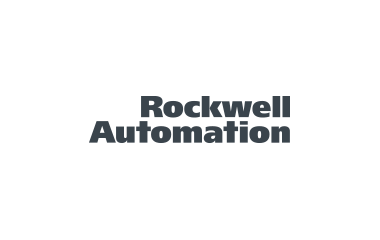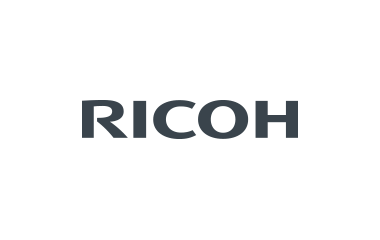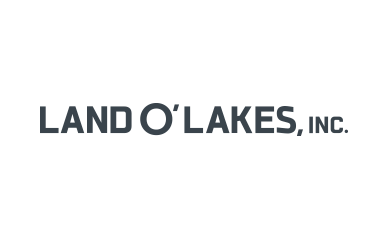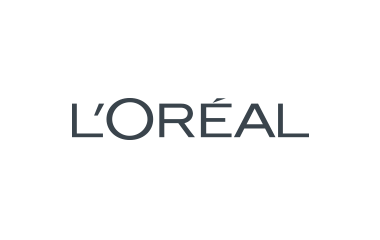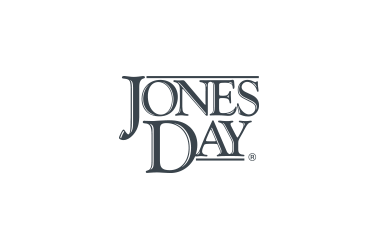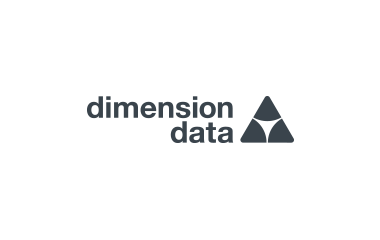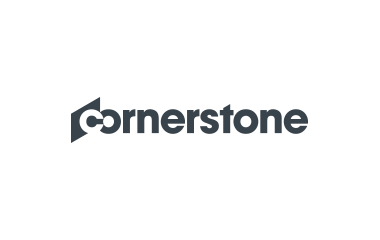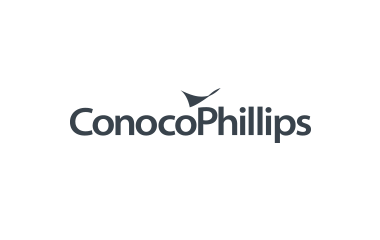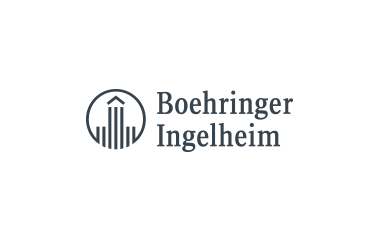 New functionality
Percolate Next brings new, innovative capabilities to enhance the marketer experience across all stages of the marketing process.

Complex Campaign Planning
Manage complex programs and easily coordinate cross-channel campaigns with our enhanced calendaring system.

Campaign Process Management
Monitor campaign status as programs move through production phases and visualize the planning and activation process.

Content Production Workflows
Standardize content workflows, build production schedules, and ensure all activities meet their deadlines.

Team Management
Gain more flexibility and control for managing team structure, user permissions, and content access across your entire organization.

Manage Marketing Requests
Connect the marketing department to the rest of the organization, and easily manage inbound requests.

Marketing Visualizations
Create customized views of your marketing plans, and use new presentation views to streamline regular status meetings.

Advanced Content Analytics
Unlock answers to critical questions about campaigns, content, and assets without leaving Percolate.

Operational Analytics
Automate campaign status reports and easily create dashboards summarizing marketing activity by persona, region, tactic, and more.

Process Optimization
Identify bottlenecks in the content supply chain with process analytics and optimize marketing operations.
Powerful improvements to the leading enterprise Content Marketing Platform
Learn how your brand can use Percolate Next to improve marketing operations and increase content capacity