Percolate is a thoughtful
technology company
---
The System of Record for Marketing®
Percolate is The System of Record for Marketing®. Backed by Sequoia Capital, Lightspeed Venture Partners, and GGV, Percolate is one of the fastest growing companies in enterprise software. Percolate's all-­in­-one software for global marketing visibility, collaboration, and governance. Over 800 brands including GE, Unilever, Mastercard, Marriott, Levi's, Cisco, and Cigna trust Percolate to manage their global marketing supply chains and help grow their business.
Percolate was built by marketers for marketers. In 2011, Noah Brier and James Gross founded Percolate to help brands grow in a world transformed by social and mobile technology. They wanted to do so with software that is beautiful and works the same way marketers work.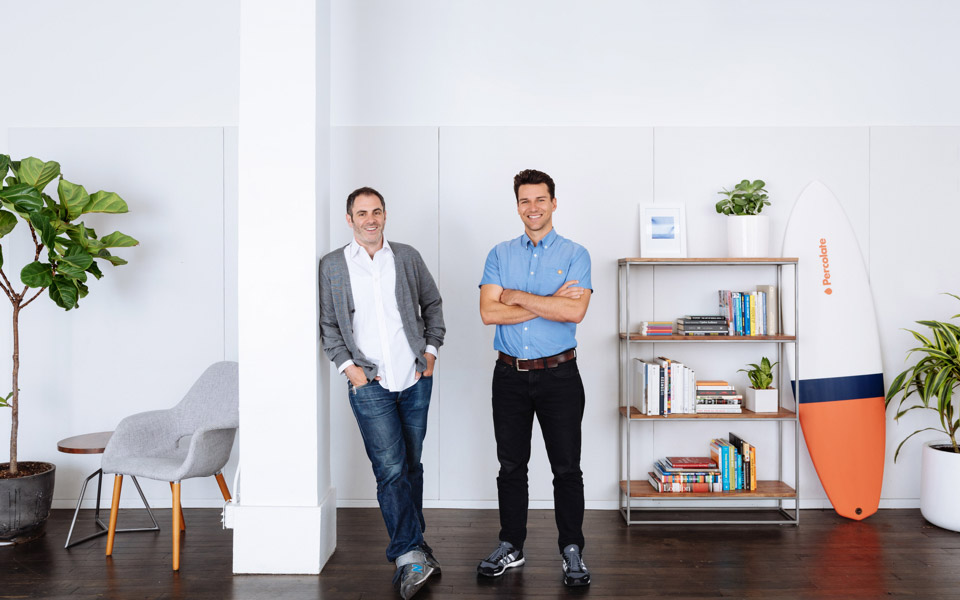 ---
Trusted by the World's Best Brands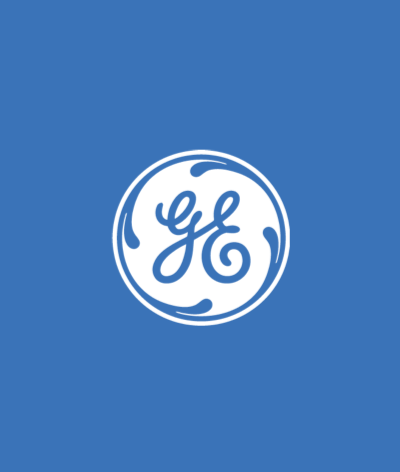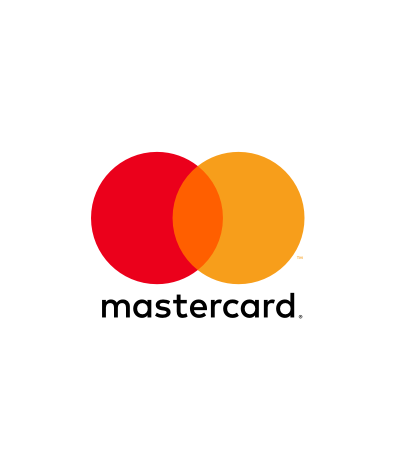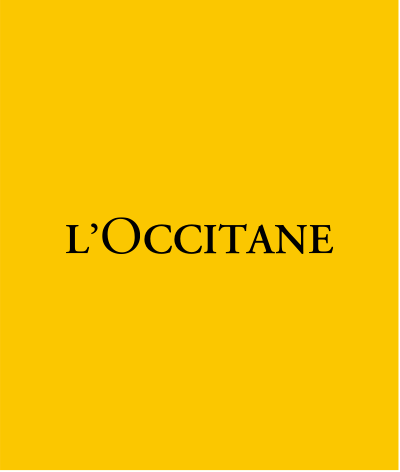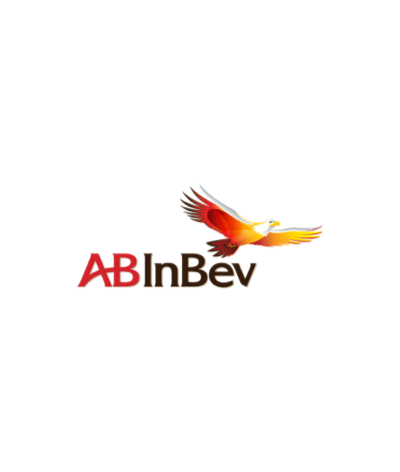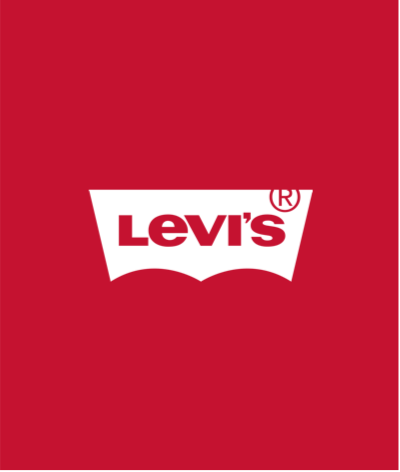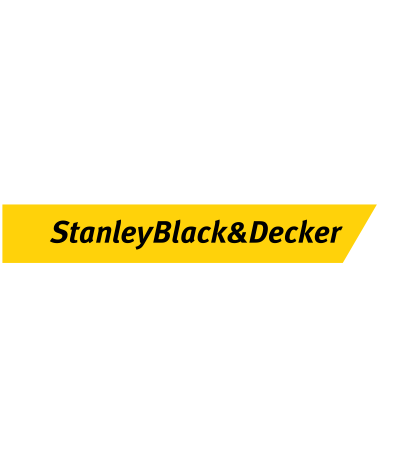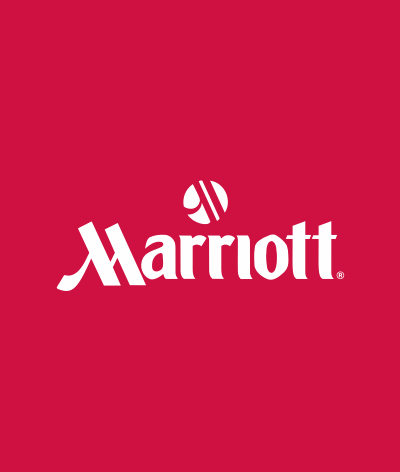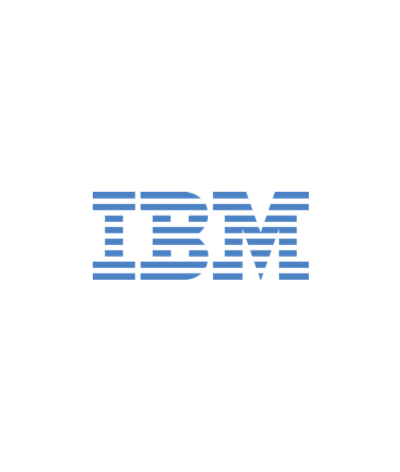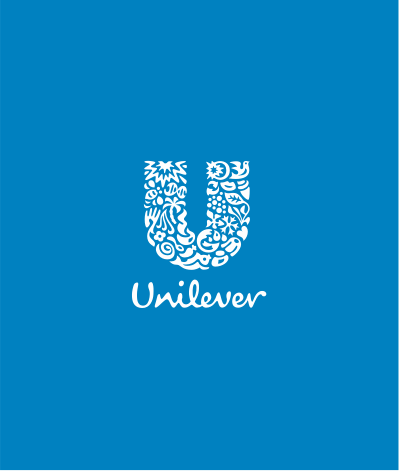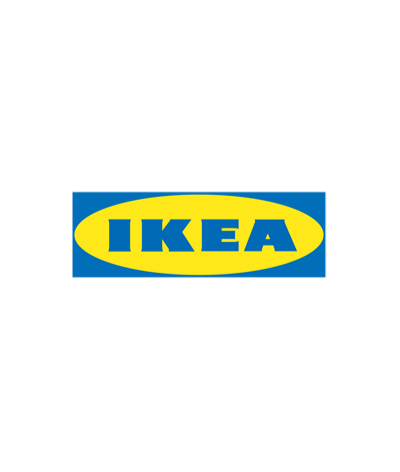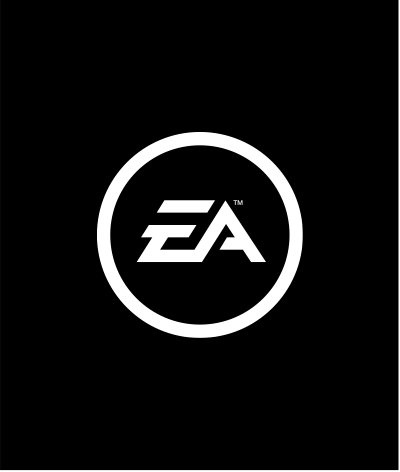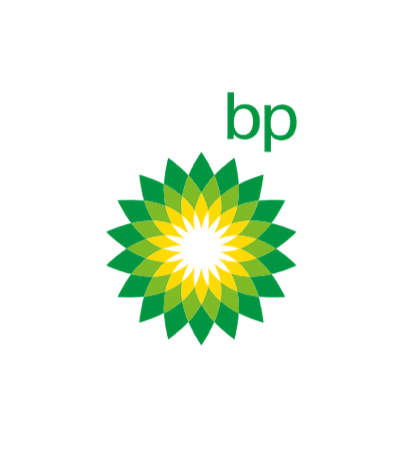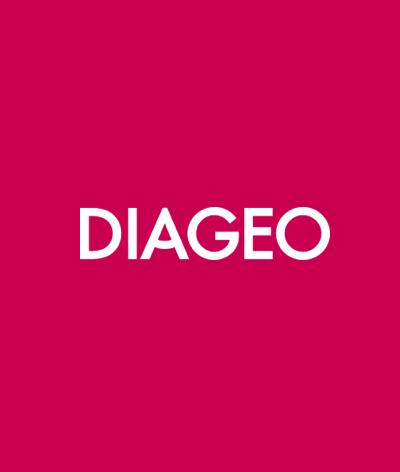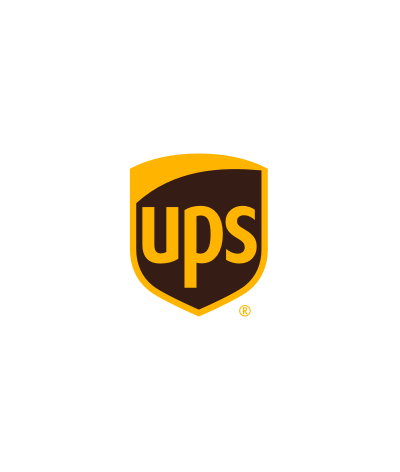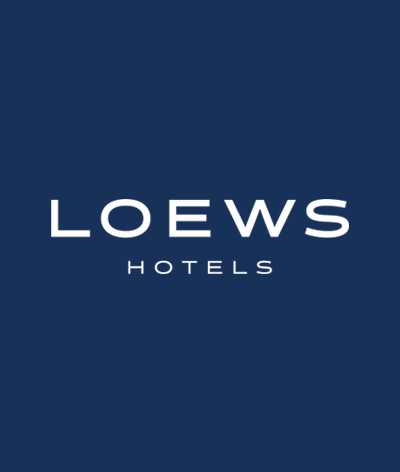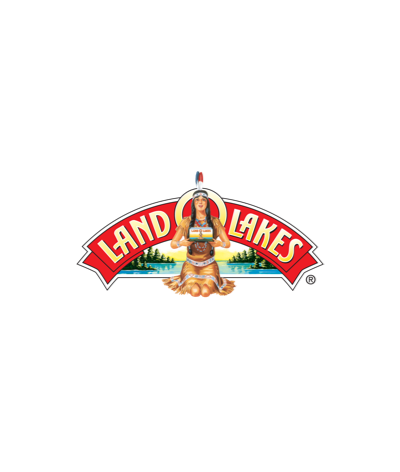 ---
Locations
We have offices in New York, San Francisco, London, Austin, and Miami.
New York
107 Grand Street, 2nd Floor
New York, New York 10013
View on map
San Francisco
140 2nd Street, 4th Floor
San Francisco, California 94015
View on map
London
Henry Wood House
2 Riding House Street
London, W1W 7FA
View on map
Miami
KeyWorking
888 Biscayne Boulevard, Suite 505
Miami, Florida 33132
View on map
---
Media
For media inquiries please contact us at media@percolate.com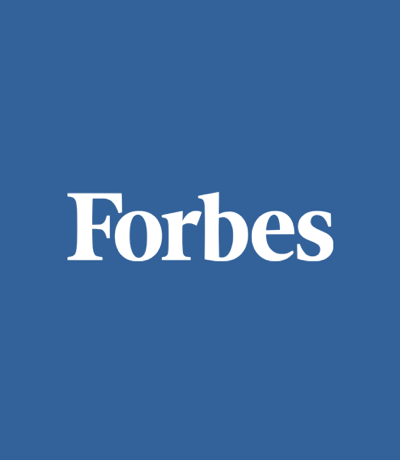 "I see potential in collaboration and workflow tools built specifically for marketers to help teams work more closely together, automate their processes and unite their workflows in a single place."
---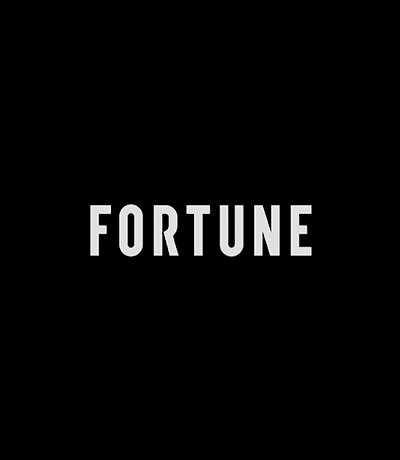 "One of the biggest benefits of these emerging technologies is the opportunity for brands to shift from storytelling to storymaking," says Raja Rajamannar, MasterCard's chief marketing officer. "To evolve from passive engagements to more active and meaningful ones."
---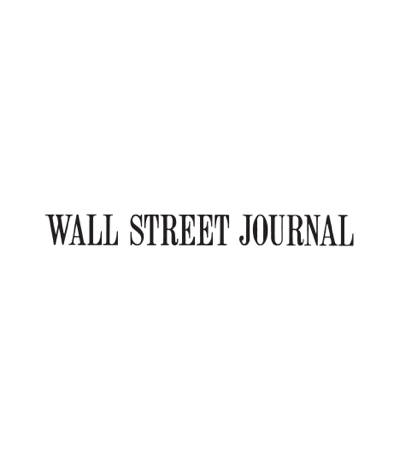 "I see potential in collaboration and workflow tools built specifically for marketers to help teams work more closely together, automate their processes and unite their workflows in a single place."
---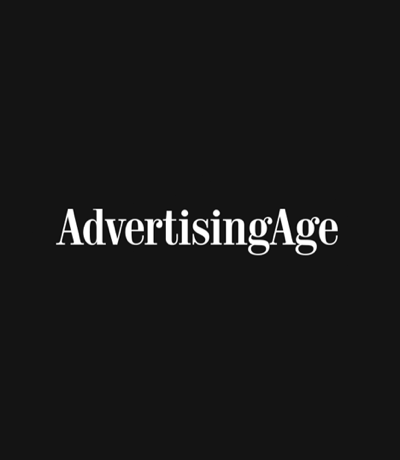 "A survey of 300 senior marketers across industries last year by Percolate found 40% of advertising budgets and 20% of overall marketing budgets are devoted to creative costs (also dubbed "nonworking media" by finance folks and marketers). That share is growing, even if marketers think it's too high already, Percolate found."
---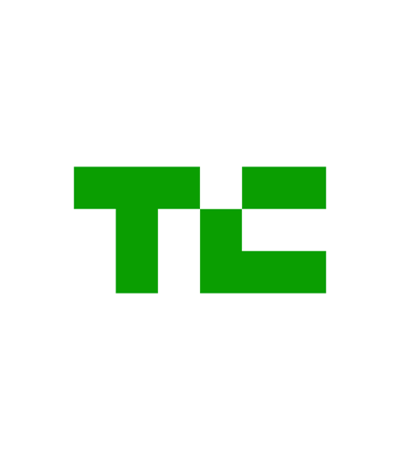 "The average Fortune 500 business uses 50 different pieces of software throughout the marketing process, and Percolate offers a single platform for managing all of that."
---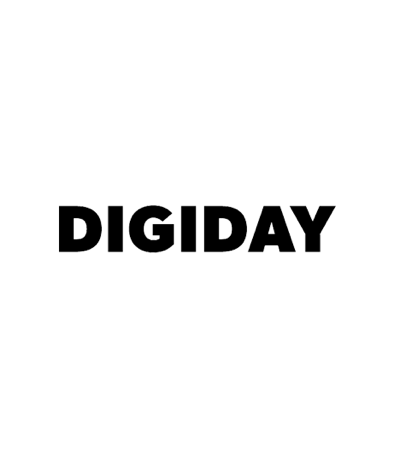 "So-called "working dollars" are easy to get a piece of for providers. Brier saw the opportunity to apply software to the back-end processes, mostly still inefficient and chaotic, to create marketing assets and campaigns."
---
Better Marketing Starts Today
See how Percolate makes it easier to turn storytelling into sales growth