Retail
A central system to manage your brand, promotional, and omnichannel strategies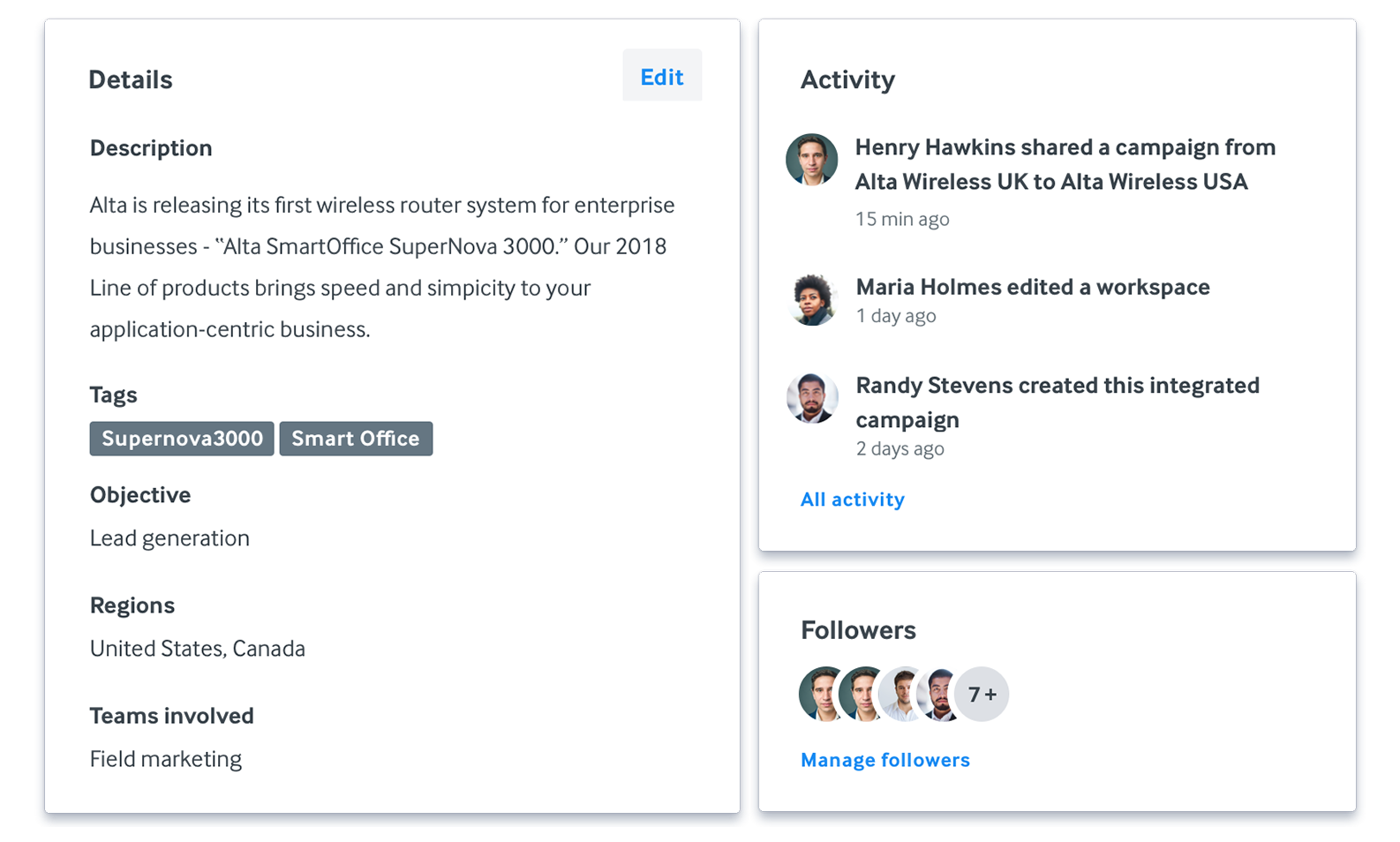 Retail
With customers immersed in your brand online, in-store, and everywhere in between, crafting a consistent narrative that transcends channel is key to gaining returns on your marketing investments. But with so many moving parts, coordinating and managing the production of all your content is easier said than done. Percolate is purpose-built to handle marketing complexity and drive consistency across all channels, campaigns, and regional teams.
The world's most innovative retail brands are powered by Percolate.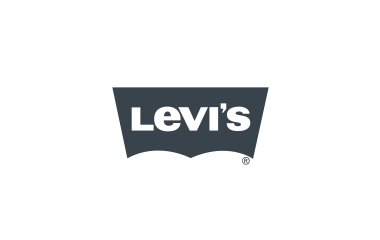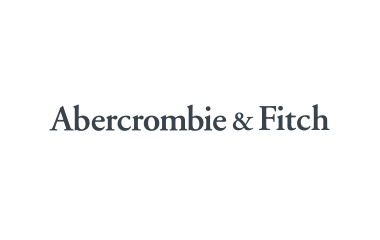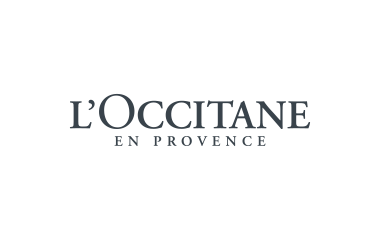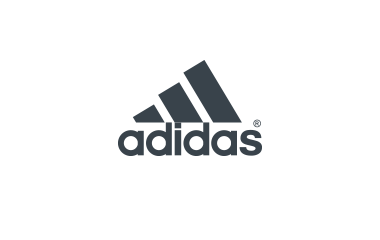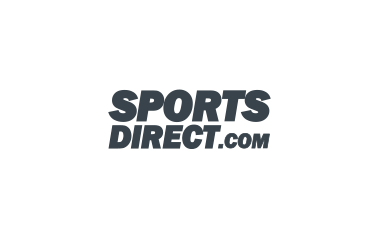 Enabling a World-Class Customer Experience
L'OCCITANE en Provence is a global retailer of beauty and personal care products. Their team uses Percolate as their central system for planning, collaboration, and execution of global content initiatives.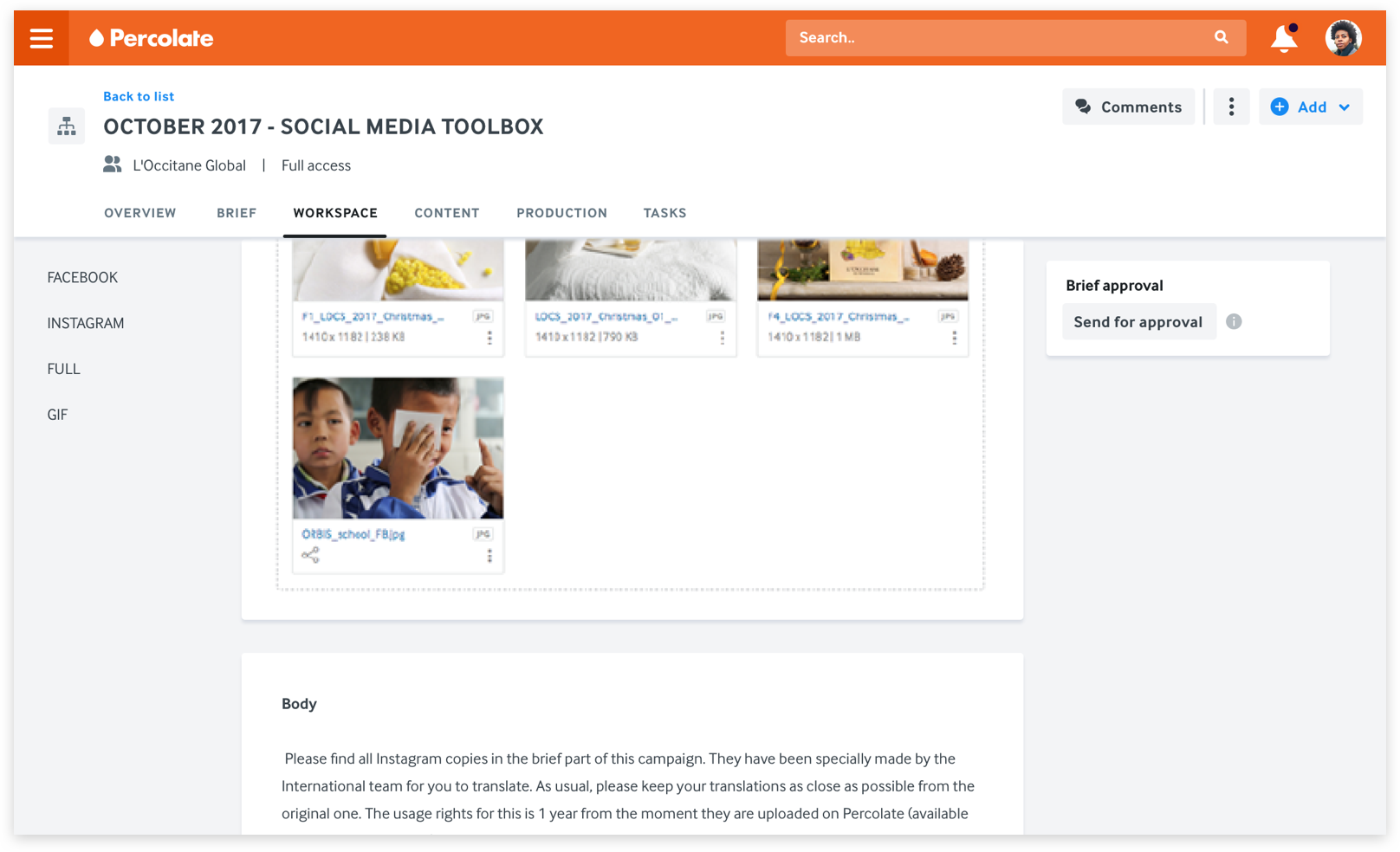 Increasing cross-team visibility
Percolate has helped the L'OCCITANE team centralize and visualize their content marketing strategy. The global team now has visibility into the initiatives taking place across their 38 regional teams and can preserve the quality and consistency of messaging across channels.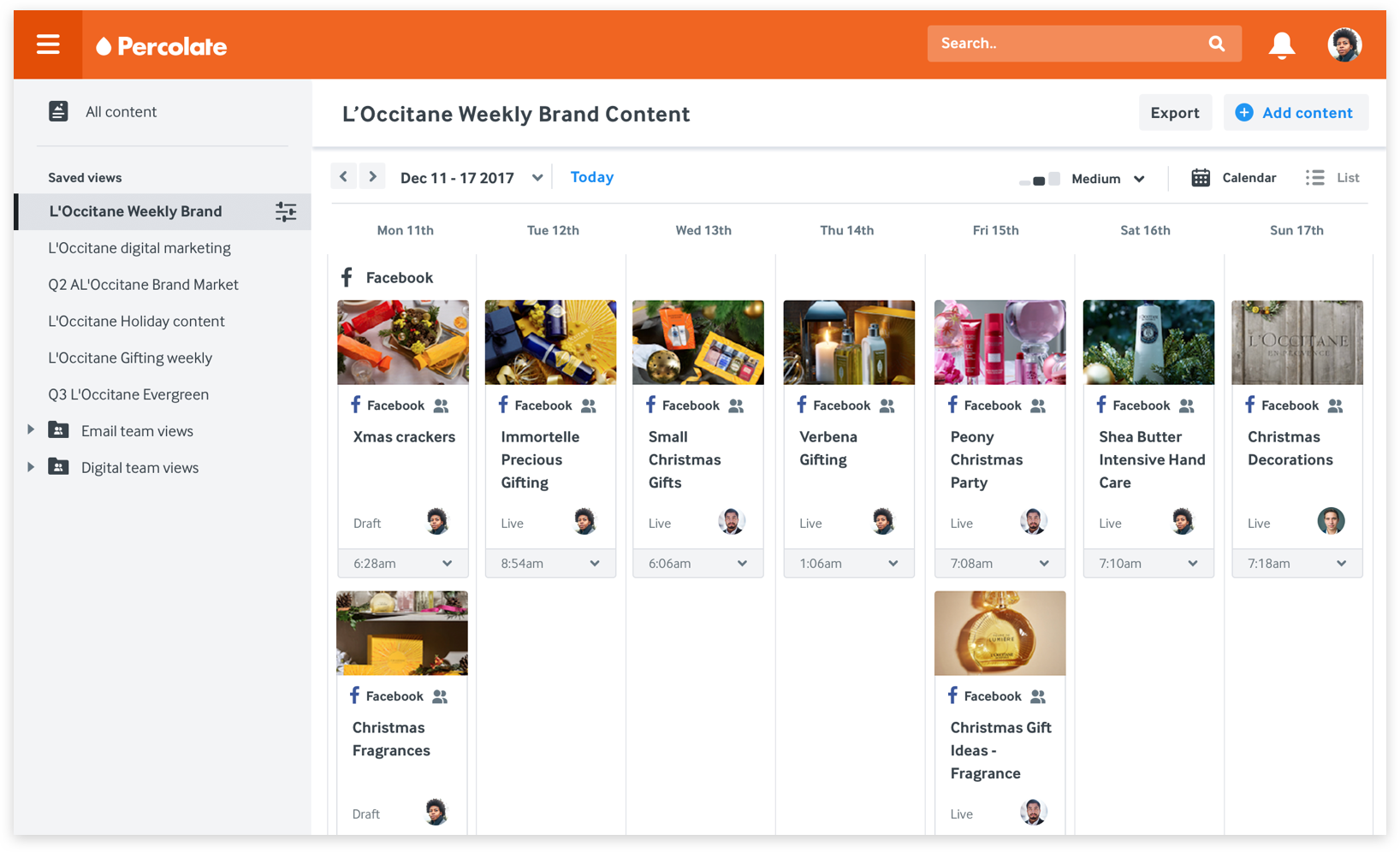 Streamlined agency workflow
Percolate has enabled the L'OCCITANE team to reduce their need for local agencies and rely primarily on their agency of record as the global source for asset creation. L'OCCITANE has established a fool-proof workflow between their agency of record, their corporate team, and the local teams activating around the world.
"Percolate helps our regional teams plan their campaigns in accordance with the international recommendations – and they can share their successes between countries."
---

Jeannette Gamero, global communications coordinator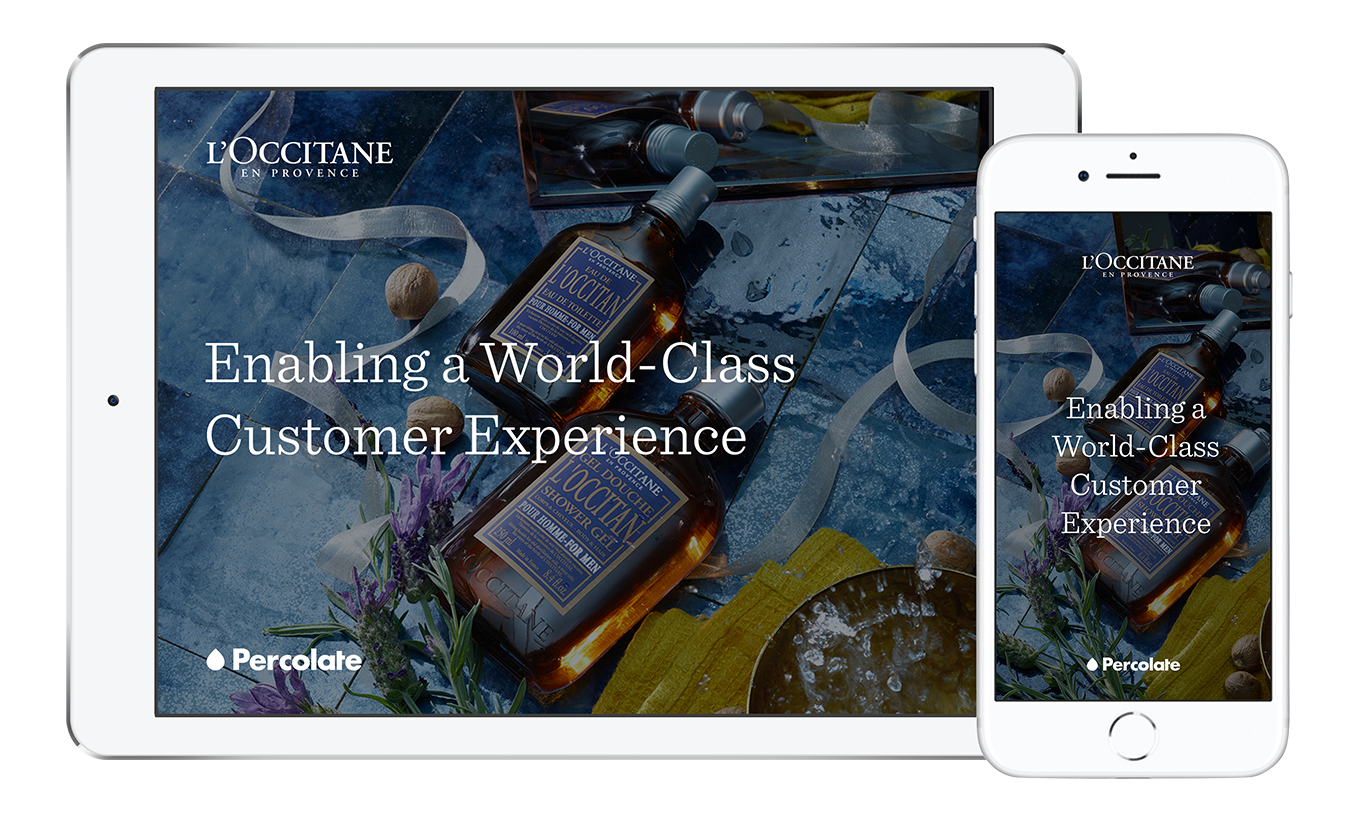 Learn how Percolate enables marketers to craft impactful omnichannel customer experiences