Financial Services & Insurance
A central system to ensure all your content is consistent and compliant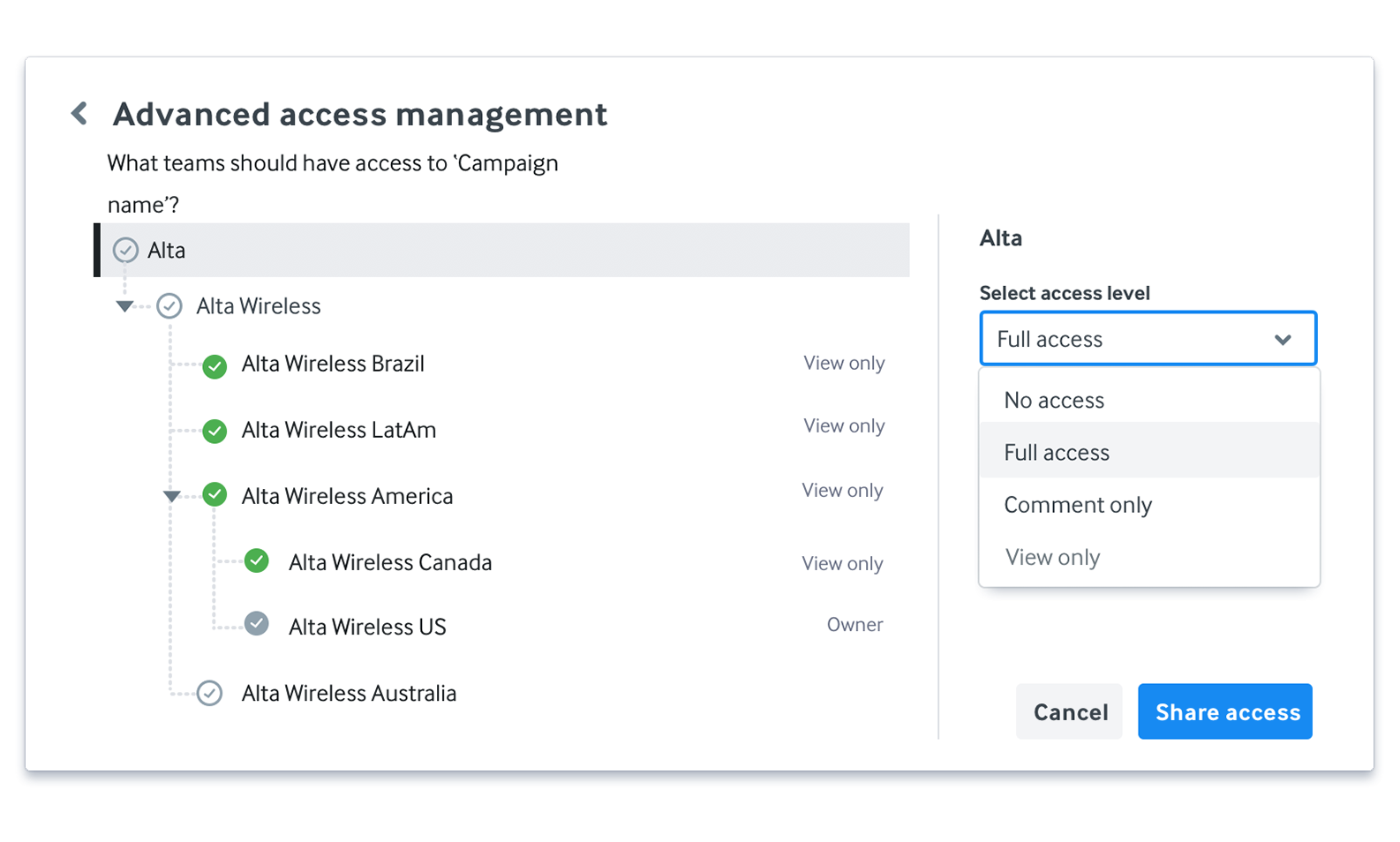 Financial Services & Insurance
Driving engagement with your customers is essential — but releasing off-message or non-compliant content could have serious consequences. Percolate was developed with risk management in mind, allowing marketing teams to confidently plan and produce marketing in highly-regulated industries.
Leading financial services brands are powered by Percolate.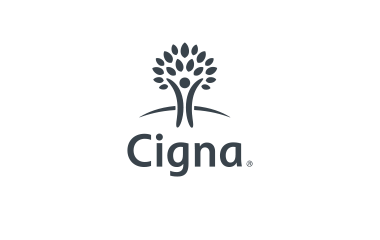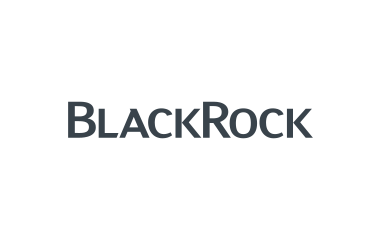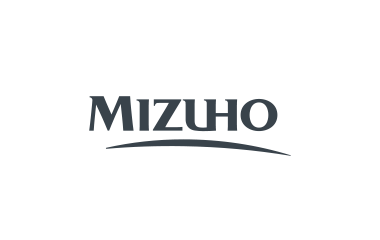 Building a complete content marketing ecosystem
As one of the largest and most trusted insurance companies in the U.S., ERIE must deliver consistent, relevant content across all channels. Percolate has brought all ERIE content teams onto a single marketing calendar, and centralized and standardized their campaign planning process.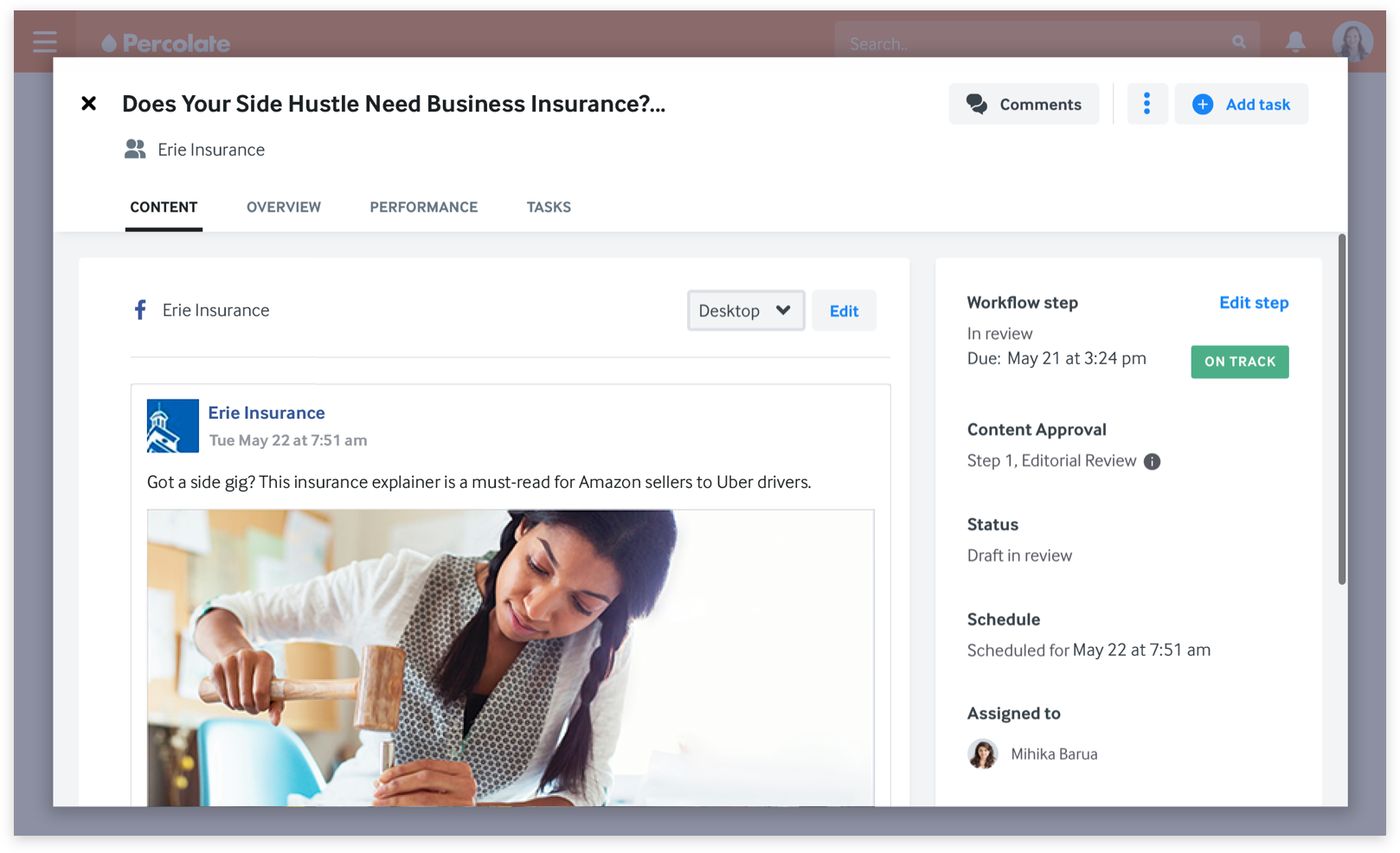 Many teams, one system
ERIE uses Percolate to plan, organize, and approve all its campaigns and content. With a single view of all ongoing or upcoming campaigns, marketers can see campaigns at the highest level or hone in on individual pieces of creative associated with each campaign.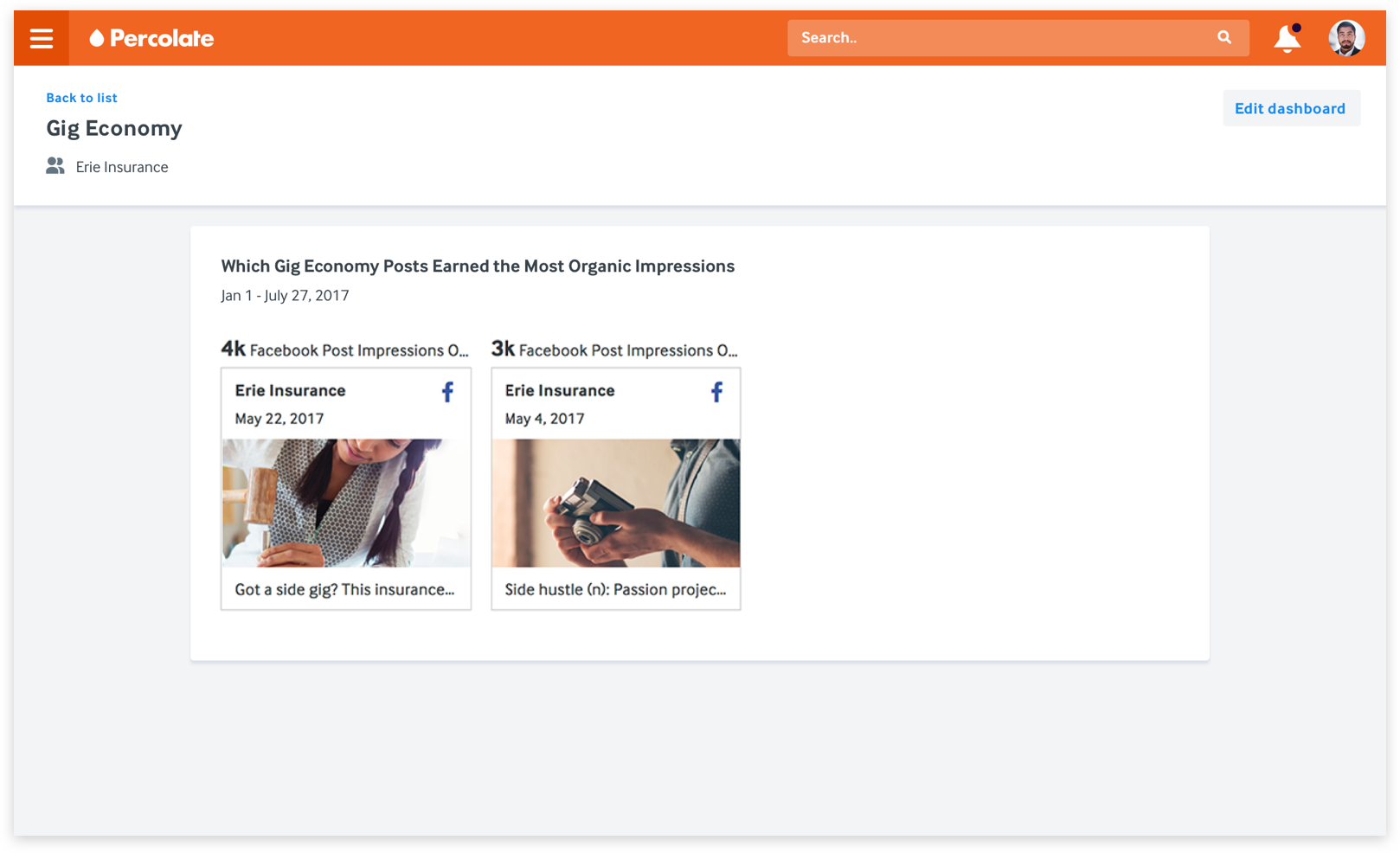 More informed content strategy
Using Percolate Analytics to build custom dashboards, ERIE can measure and compare organic and paid social impressions from their content campaigns and report on overall performance.
"Percolate gives us a view into our campaigns from a 50,000 foot level. It has been really helpful for our content team to decide how to approach a topic from a voice and imagery perspective."
---

Abby Badach, Sr. Marketing Comms Specialist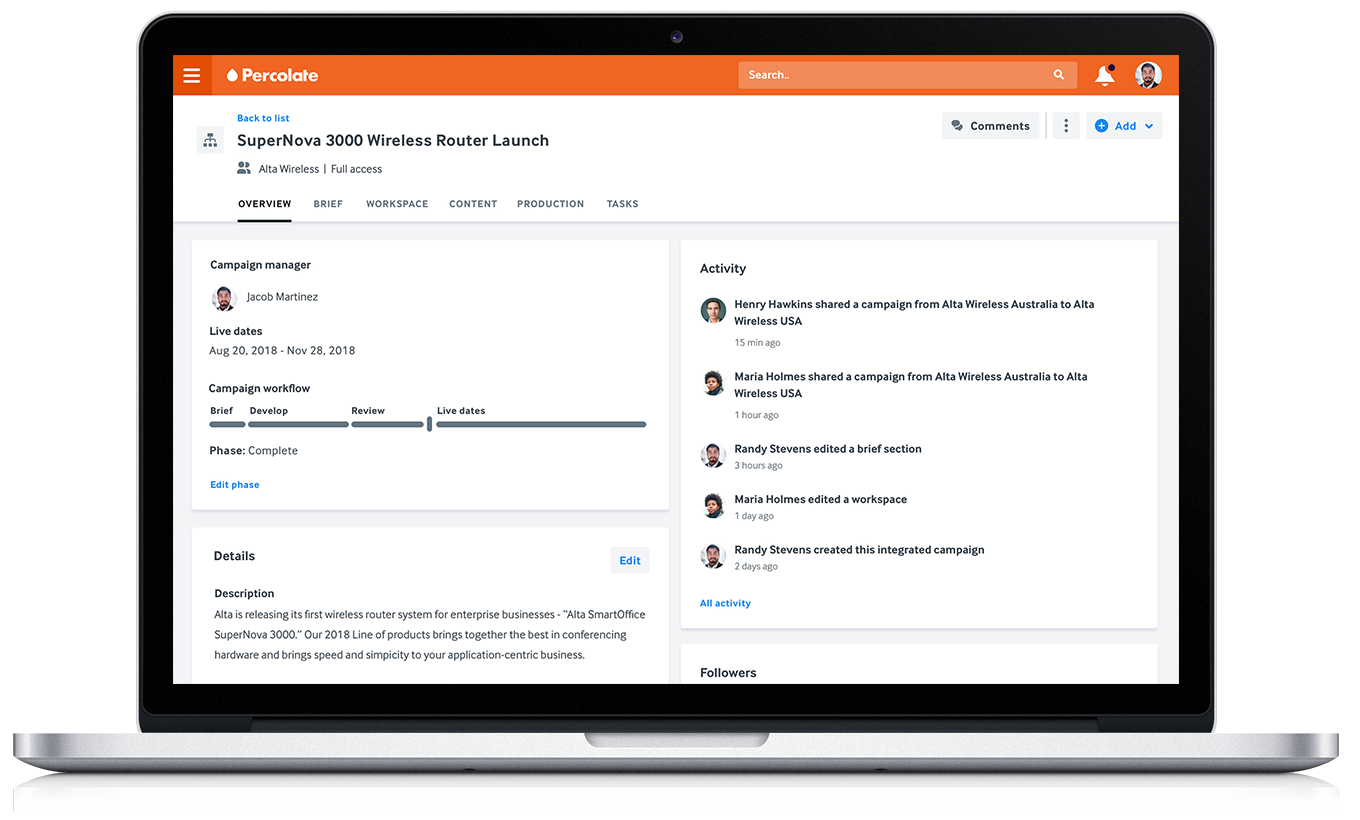 Seamlessly manage your content from strategy through execution
Learn how your organization can use Percolate to gain alignment across your organization by providing visibility into all stages of your marketing campaigns