Public Relations & Communications
A central system to coordinate and streamline your company's most important messages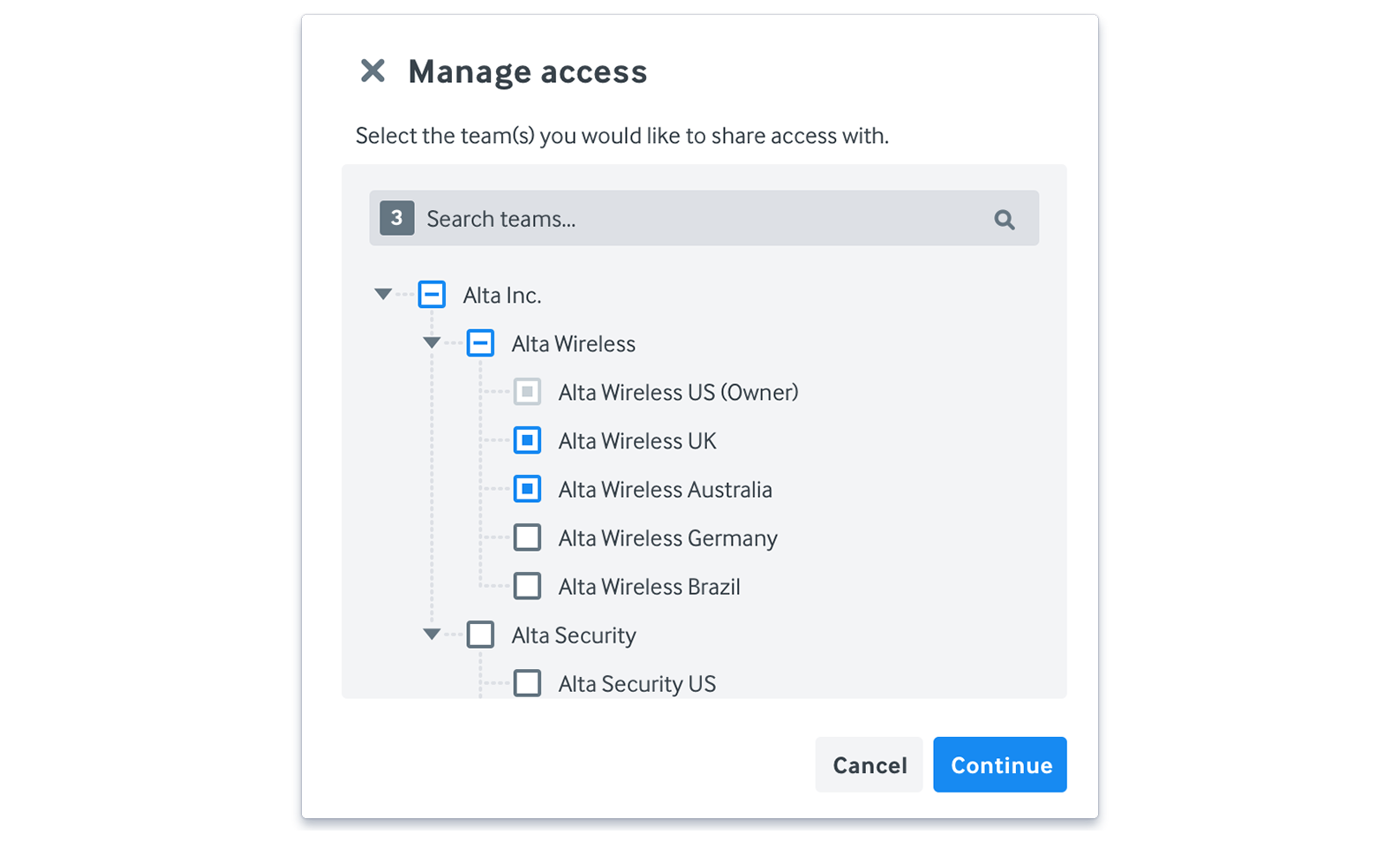 Public Relations & Communications
When you're communicating your company's most important updates and messages, every word counts. But in a global enterprise, coordinating messaging across projects, teams, and regions can be a challenge. Percolate helps marketers intelligently manage this complexity and seamlessly deliver communications to your internal and external audiences.
PR & Communications teams from across industries are powered by Percolate.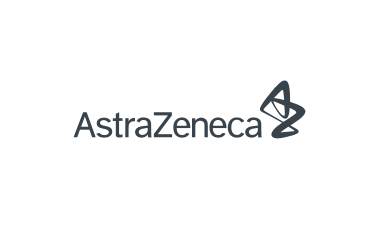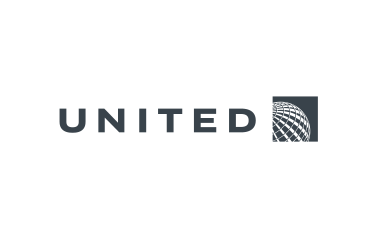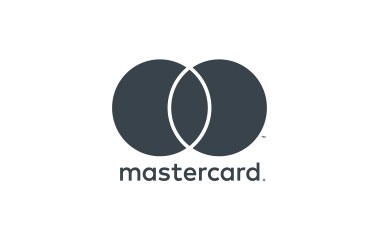 Executing global event marketing campaigns
Mastercard uses Percolate to systemize their global briefing process, centralize their digital assets, approve and publish content across communications channels.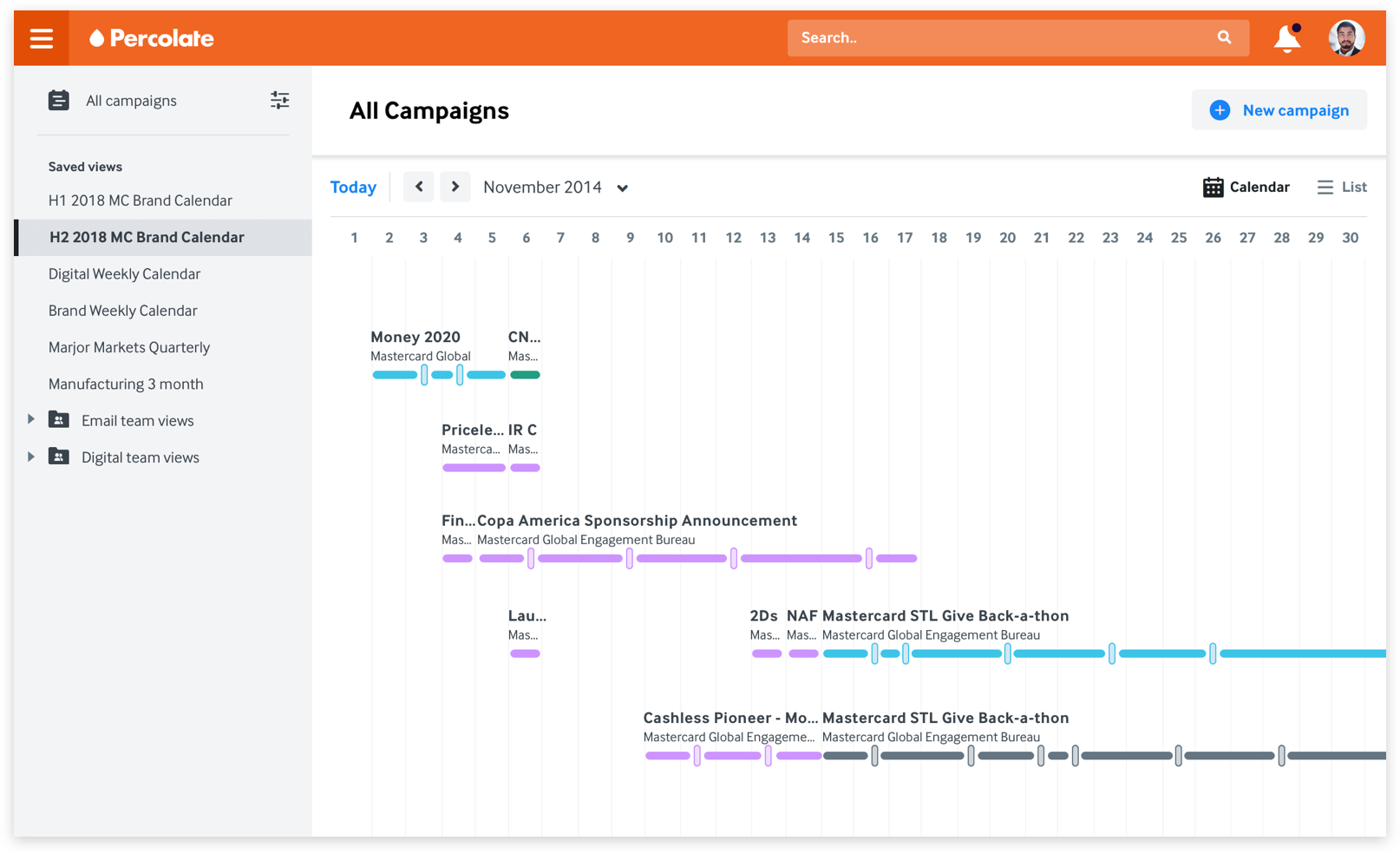 Global Efficiency
In Percolate, Mastercard is standardizing its approach to planning, content creation, approvals, and publishing, allowing the team to produce content more efficiently on a global scale.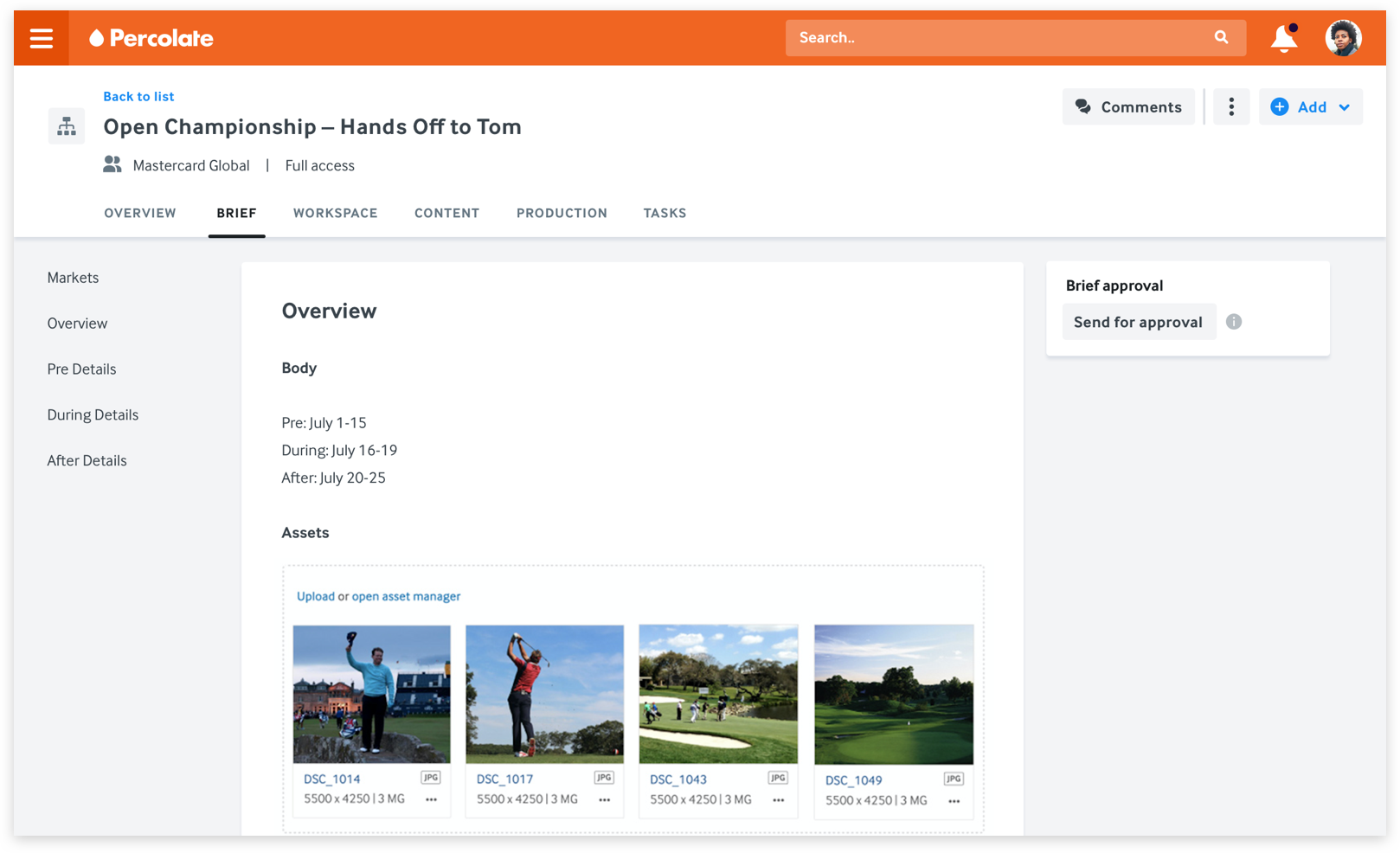 Streamlining Global Campaign Briefing
Mastercard's communications team uses Percolate to align with the marketing team and agency partners throughout an initiative. Using Percolate's flexible briefing system, the Mastercard team can create a central campaign brief to share globally, enabling the entire organization to be more agile.
"Percolate ensures our team is aligned and executing against an omnichannel 'one voice' strategy in terms of both content planning and publishing, and visual identity."
---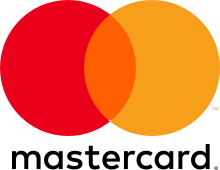 Jennifer Stalzer, VP Global Digital Communications at Mastercard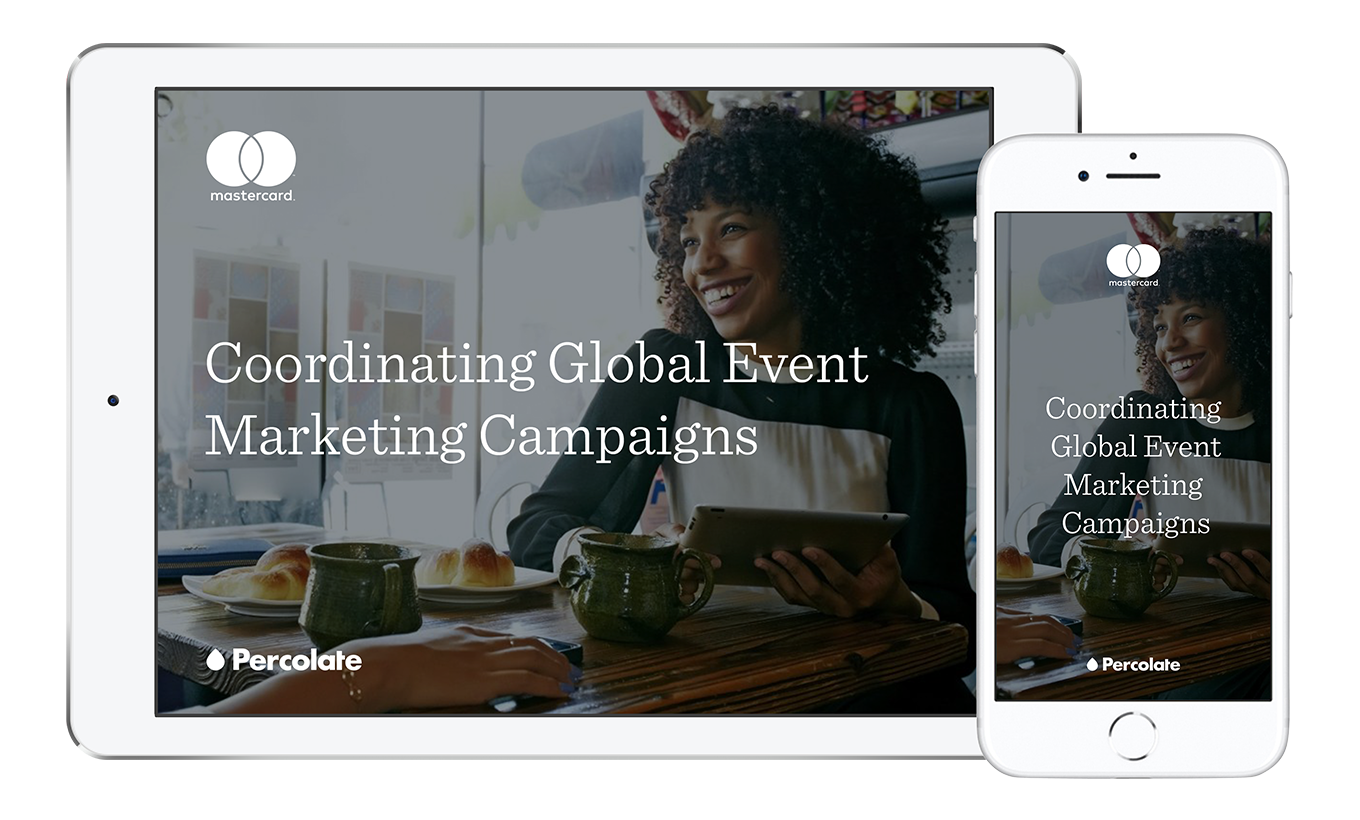 Learn how Percolate helps brands communicate more strategically with their customers