Industrial
A central system to scale in-house content production across business units and global markets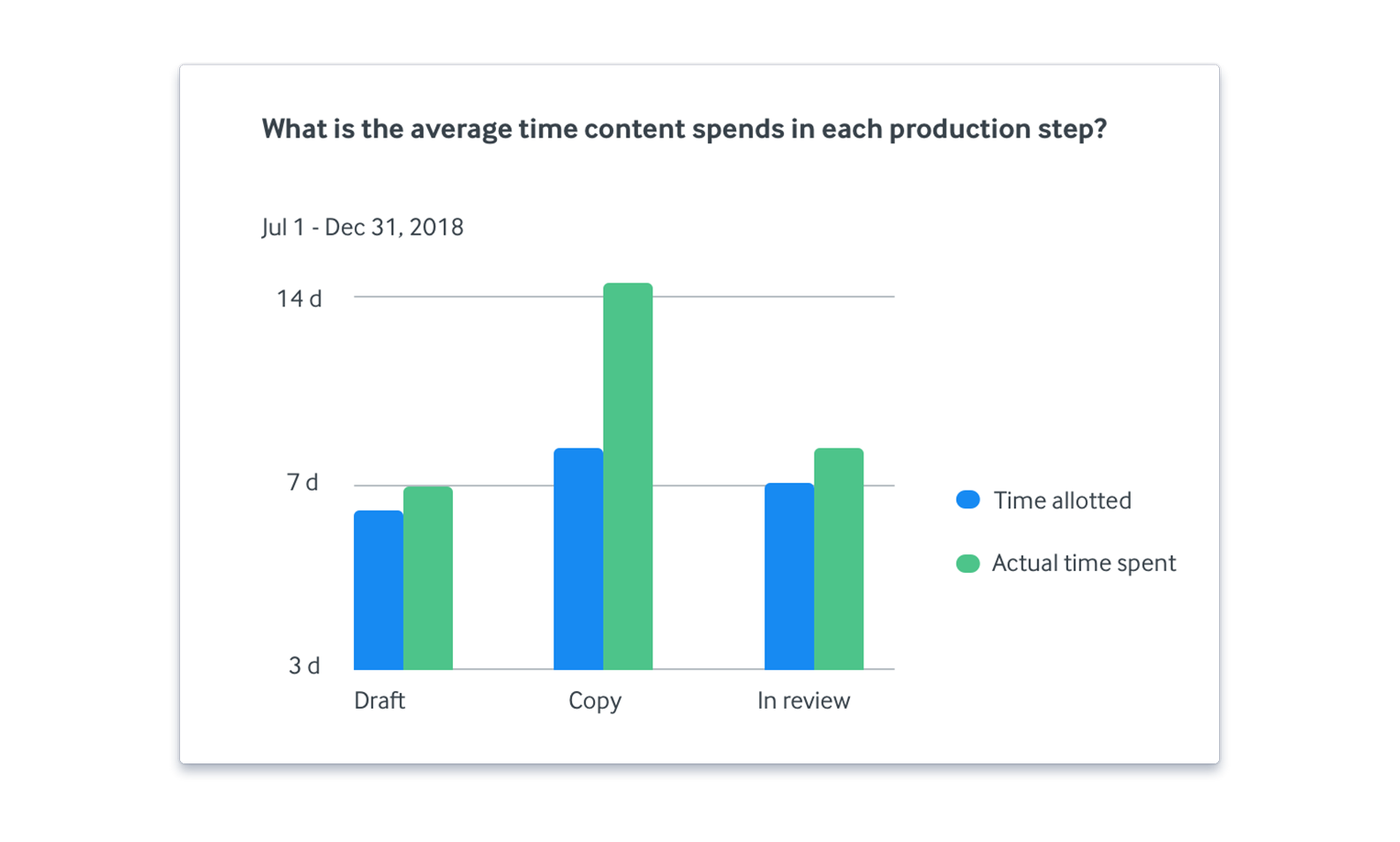 Industrial
Marketing is the engine of growth for your business. But executing global initiatives at enterprise scale can put a strain on available resources. Percolate is designed to help marketing operators unblock bottlenecks in their marketing supply chain and produce more of the right content to generate business impact.
The world's innovative industrial brands are powered by Percolate.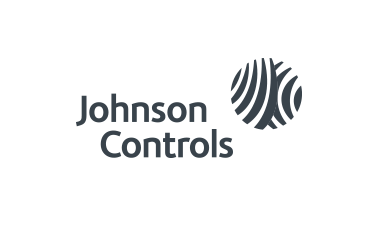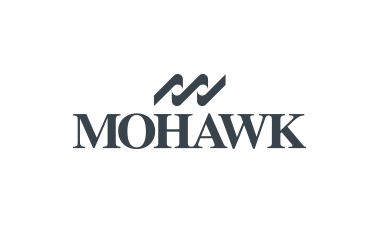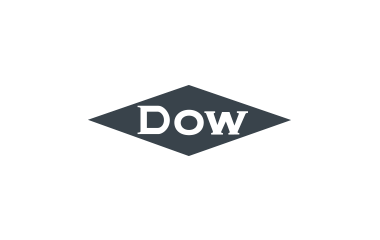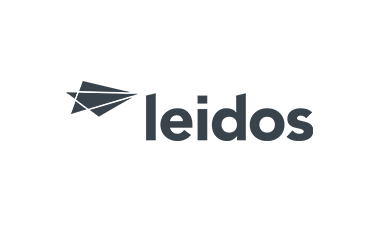 Executing an omnichannel strategy
A leading multi-industrial company uses Percolate to scale their in-house content production capabilities all while saving time and staying on-message.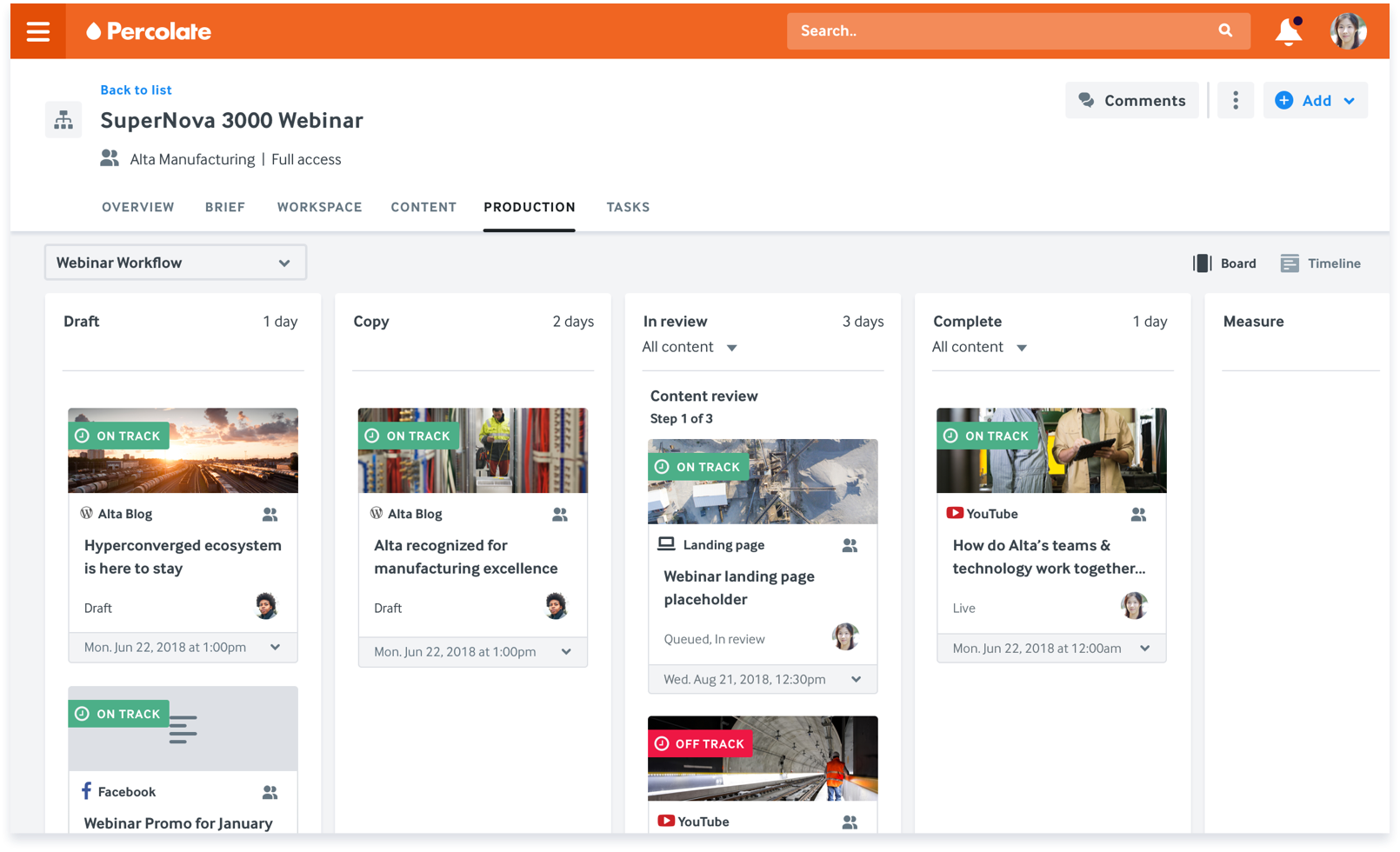 Delivering an omnichannel strategy
By centralizing all content planning, production, and approvals in Percolate, the marketing team is eliminating the silos that hamper brand and message consistency.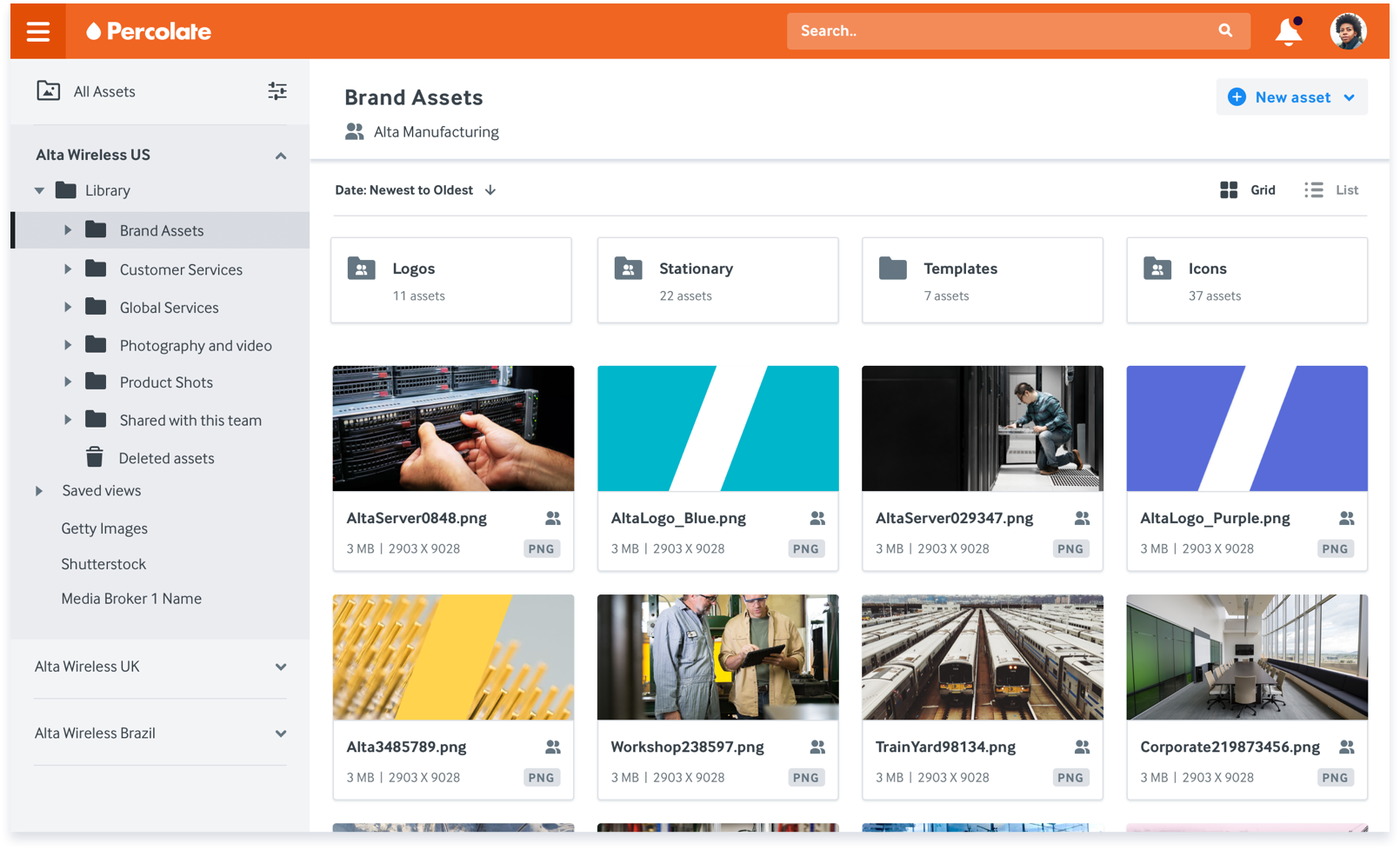 Flawless content on a global scale
With messaging and campaign planning in a channel-agnostic environment in Percolate, pre-approved content can be quickly optimized to fit specific channels or regional markets, saving the organization time and effort.
"Our users save between 8-10 hours per month using Percolate."
---
Director of of Market Development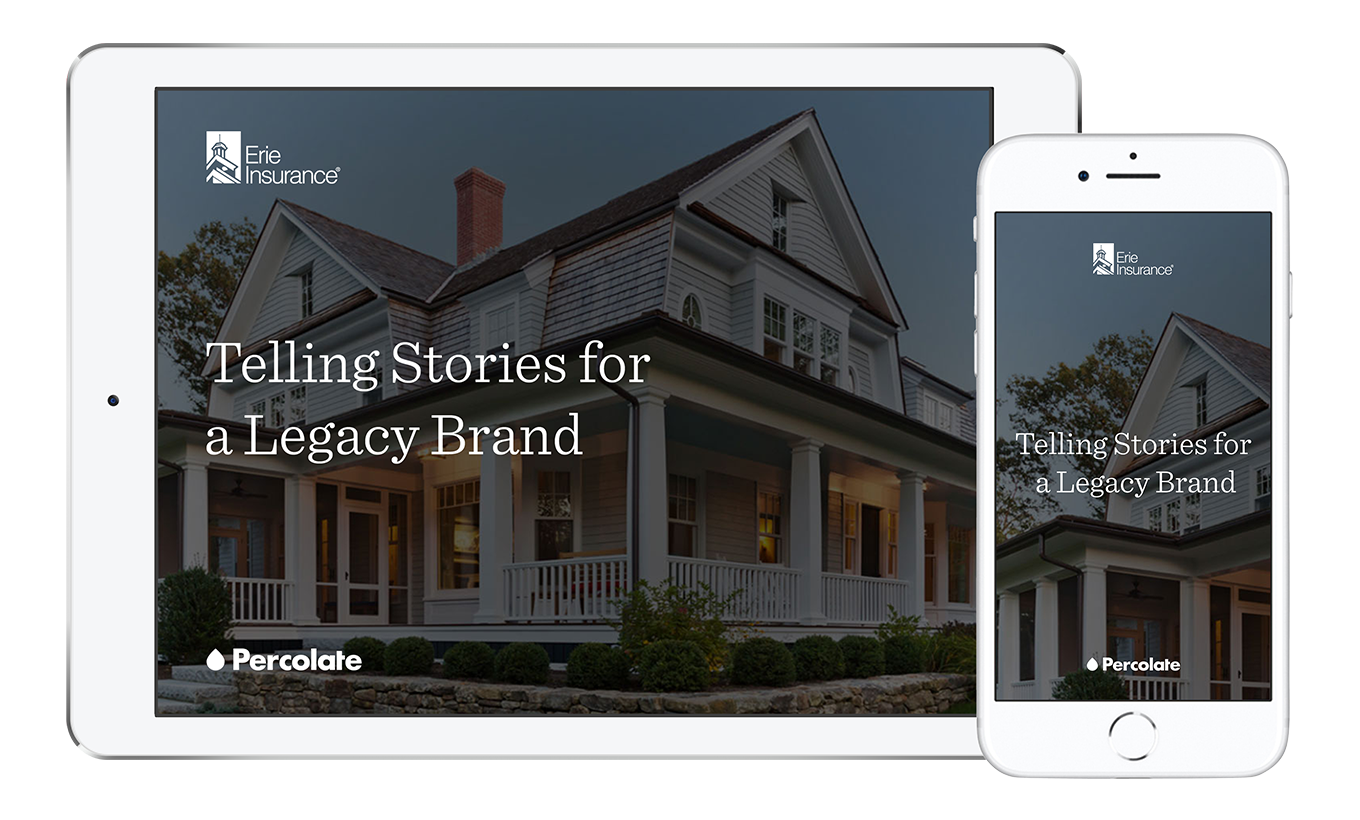 Learn how in-house teams at leading brands are using Percolate to execute their content strategies on a global scale.