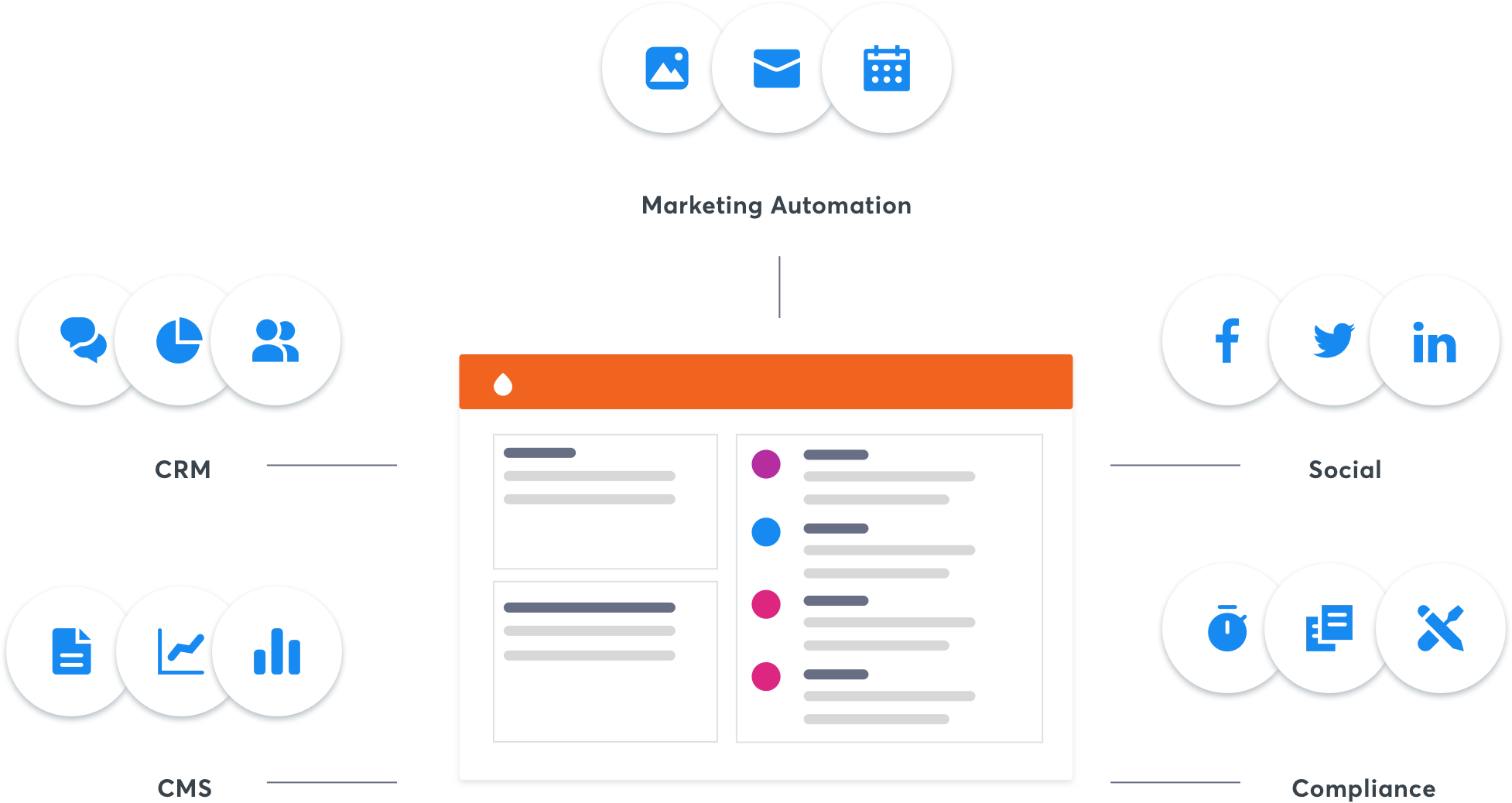 Connect your marketing systems for a tech stack that's powerful and fluid

Content Management
Focus your content efforts where they matter most–planning and development–while maintaining seamless delivery to your preferred CMS.

Email Automation
Deliver on-brand and on-time customer experiences with a direct link from your system for content strategy and production to leading email automation technologies.

Collaboration
Create and collaborate in the tools your team prefers for long-form content development, while maintaining a link to an overarching strategic initiative or related campaign.

Asset Management
Leverage an existing Asset Management System to couple your content planning and development with your content organization and storage.

Publishing
Connect your upstream marketing planning with your downstream publishing tools to ensure a common strategy across digital channels.

Business Intelligence
Combine Percolate Analytics with powerful BI tools to layer multiple data sources for holistic reporting across your organization.
A few of our integrations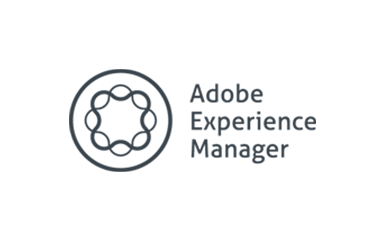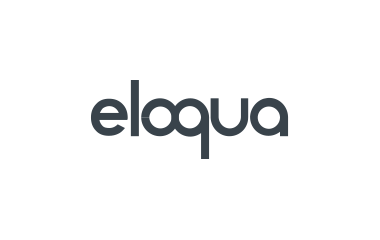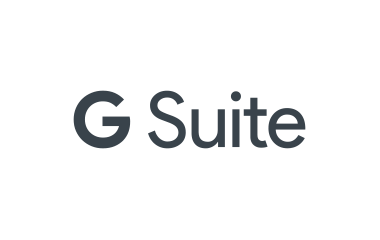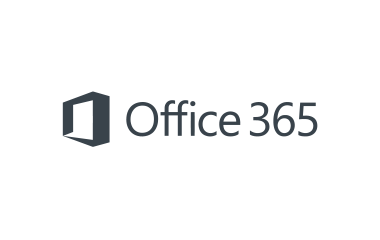 How it works
Percolate connects disparate marketing technologies, workflows, and teams with our Content Marketing Platform for a complete marketing technology stack. Offering out-of-the-box and custom integrations across a wide variety of systems, our team will work with you to fit your unique integrations needs.
Read API Docs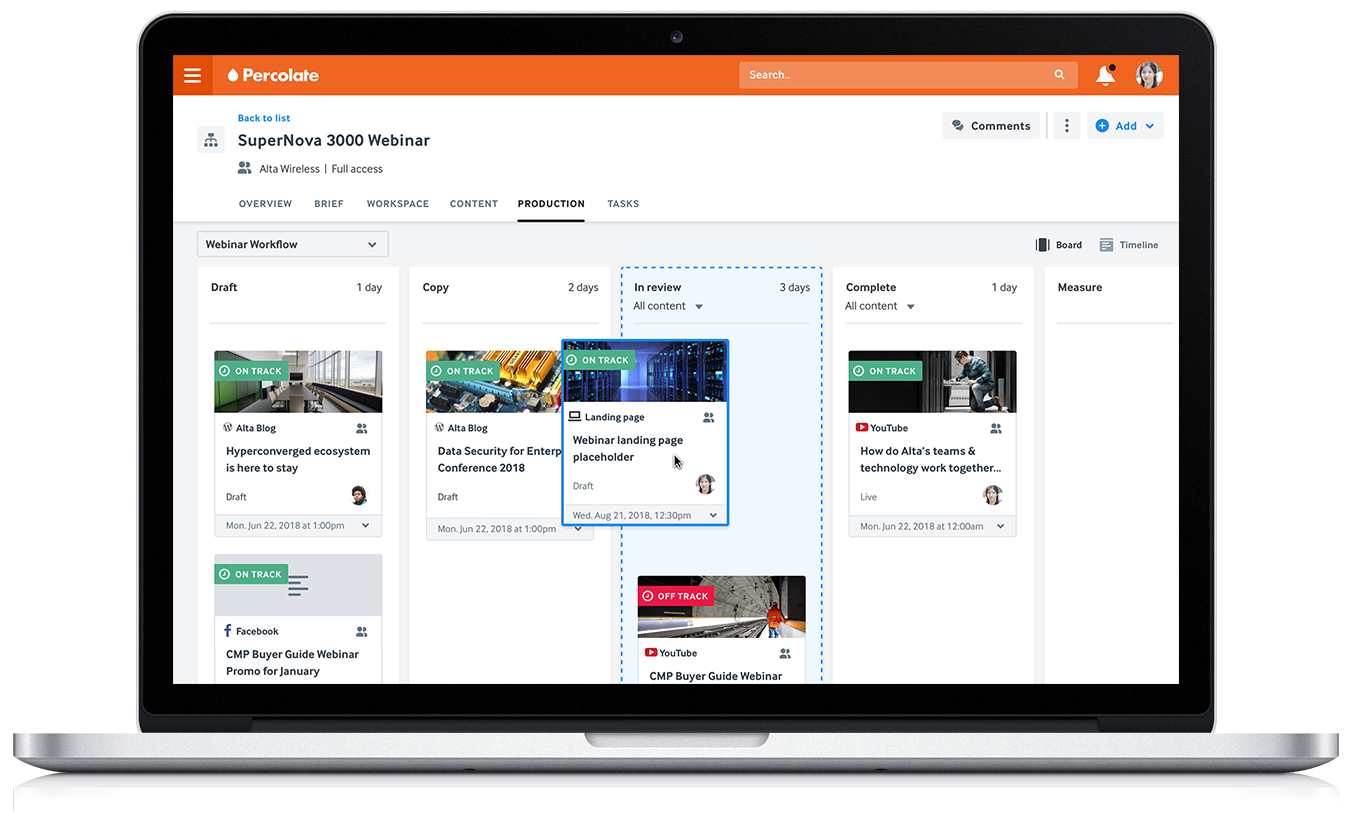 Make Percolate the foundation of your martech stack
Learn how Percolate can create linear workflows that move data in and out of your other martech systems