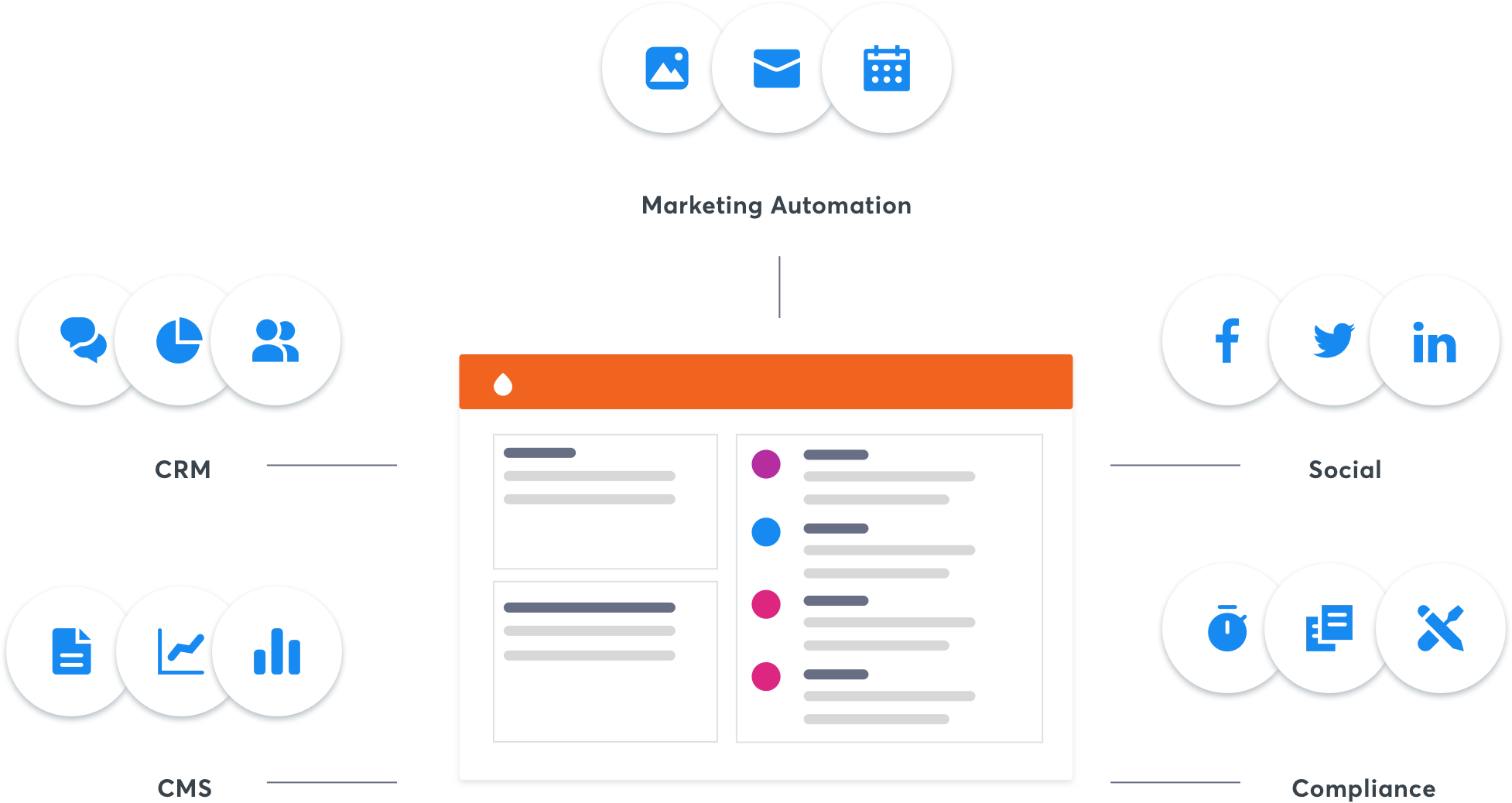 Connect your marketing systems for a tech stack that's powerful and fluid
Percolate integrates with your broader marketing stack to make upstream workflows more connected and seamless, while enabling your downstream investments to be more effective. With an open approach, Percolate can be your central system for manage marketing workflow and output.

Content Management
Focus your content efforts where they matter most–planning and development–while maintaining seamless delivery to your preferred CMS.

Email Automation
Deliver on-brand and on-time customer experiences with a direct link from your system for content strategy and production to leading email automation technologies.

Collaboration
Create and collaborate in the tools your team prefers for long-form content development, while maintaining a link to an overarching strategic initiative or related campaign.

Asset Management
Leverage an existing Asset Management System to couple your content planning and development with your content organization and storage.

Publishing
Connect your upstream marketing planning with your downstream publishing tools to ensure a common strategy across digital channels.

Business Intelligence
Combine Percolate Analytics with powerful BI tools to layer multiple data sources for holistic reporting across your organization.
Common Percolate integrations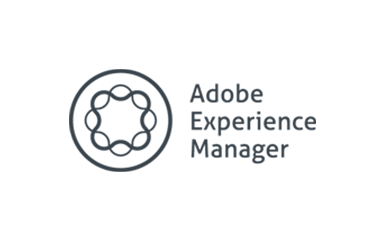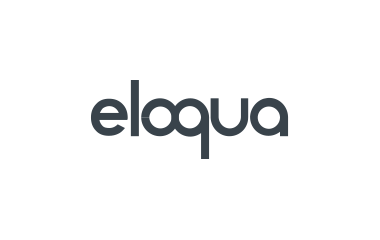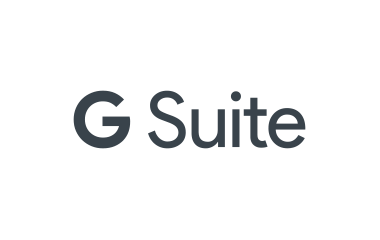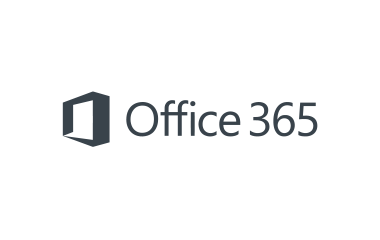 Percolate Technical Services
Our Technical Services team offers deep technical expertise with a consultative approach. Our team has the breadth of experience building custom integrations advising projects and performing enterprise data migrations. We own and deliver in-scope consulting on technical projects pertaining to customer-led integrations, data migration, and best practice use of the Percolate API.
Read API Docs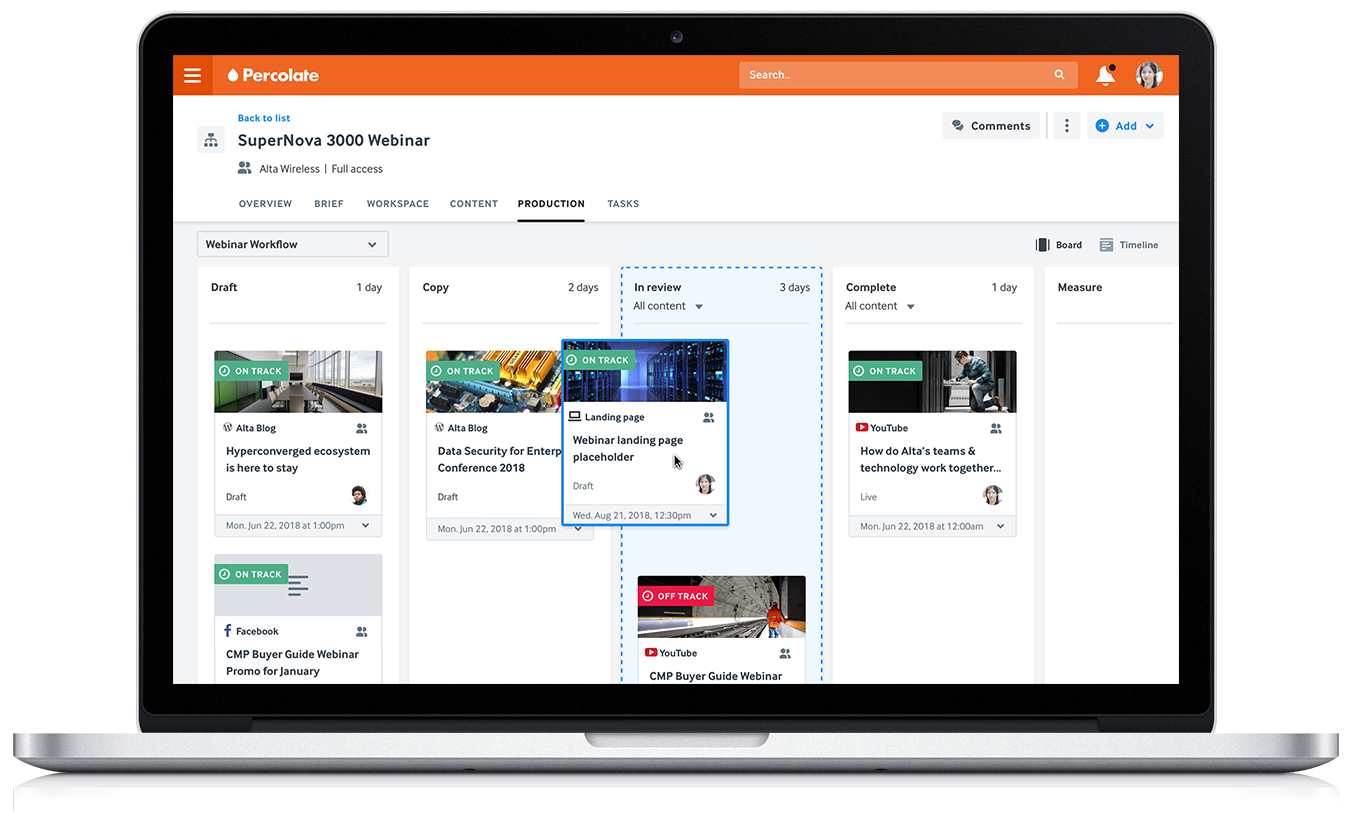 Make Percolate the foundation of your martech stack
Learn how Percolate can create linear workflows that move data in and out of your other martech systems