Coordinate campaign
production
Standardize your workflows and visualize production schedules to better understand the status of campaigns
Request a demo
How do you manage marketing
projects and tasks?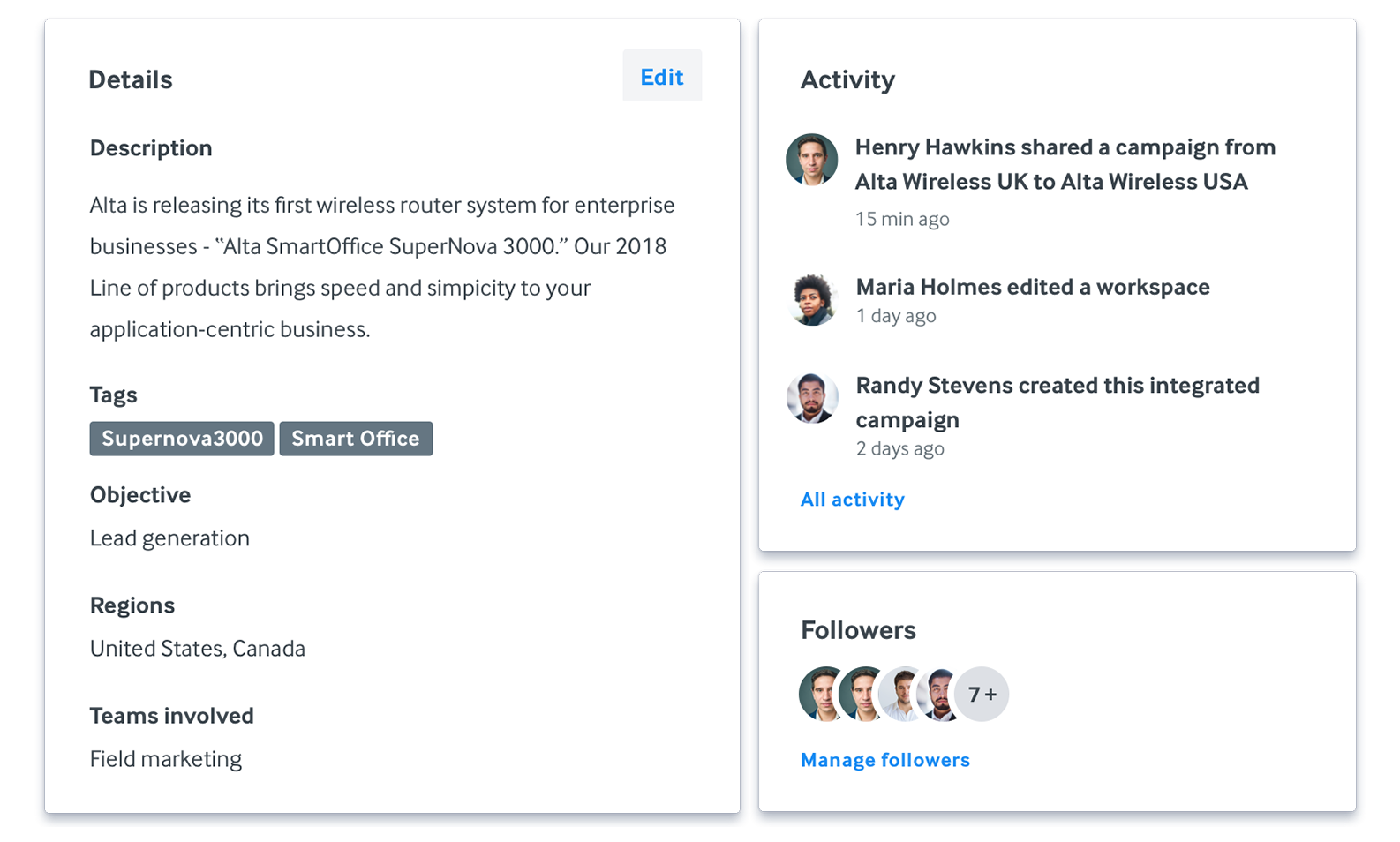 Campaign Dashboard
Percolate offers a central dashboard for campaign and content management that stores and organizes all information, tasks, work in progress, and final assets. Centralizing key activities in Percolate gives everyone in your organization visibility into what is planned, underway, and live. Learn how Mastercard uses Percolate to systemize their global event marketing campaigns.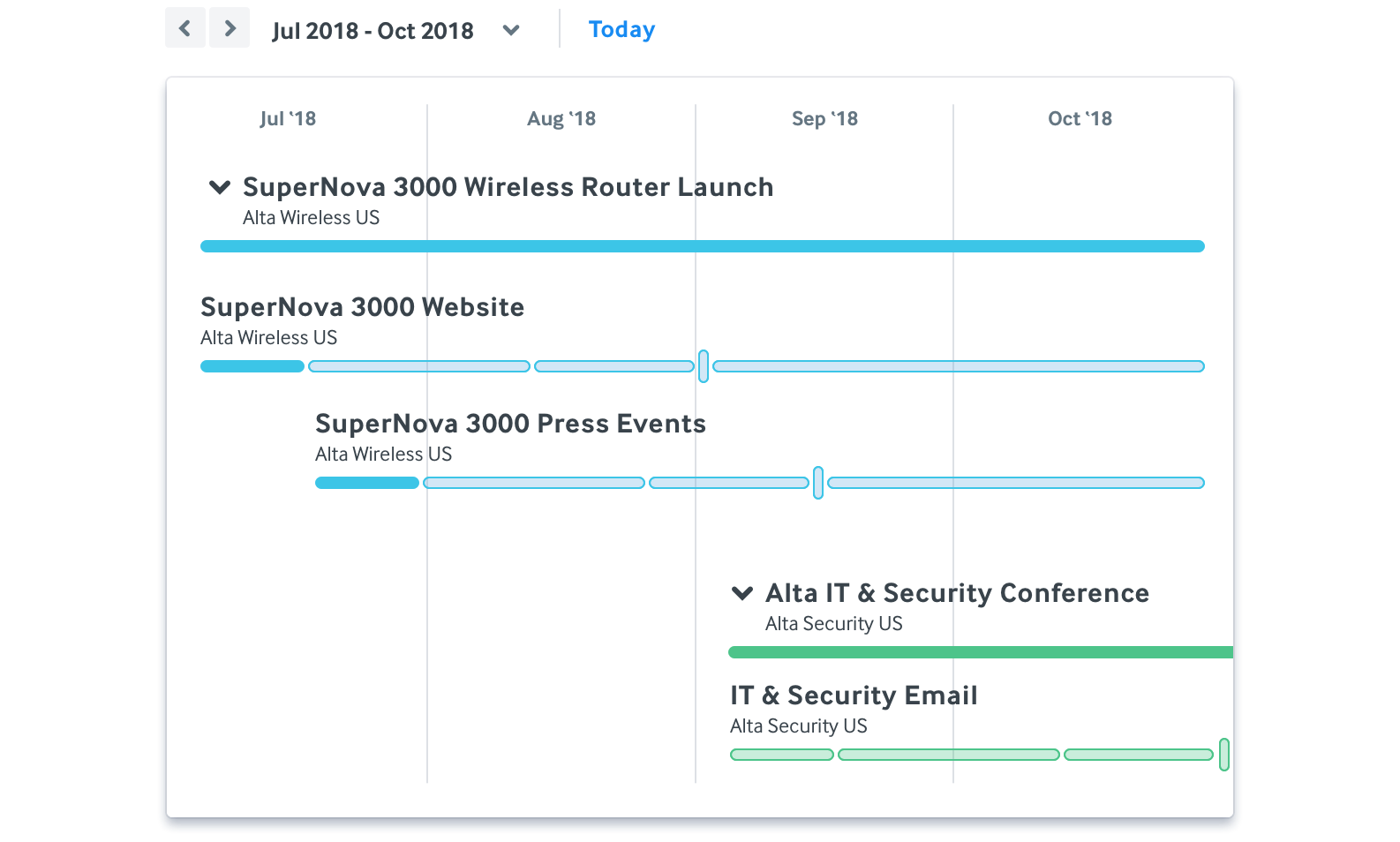 Calendaring System
Percolate's calendaring system provides a view into your campaigns and all their activities. The calendar is completely configurable with strategic, tactical, and hierarchical information and includes flexible, sharable views and dashboards – by week, month, quarter, or year.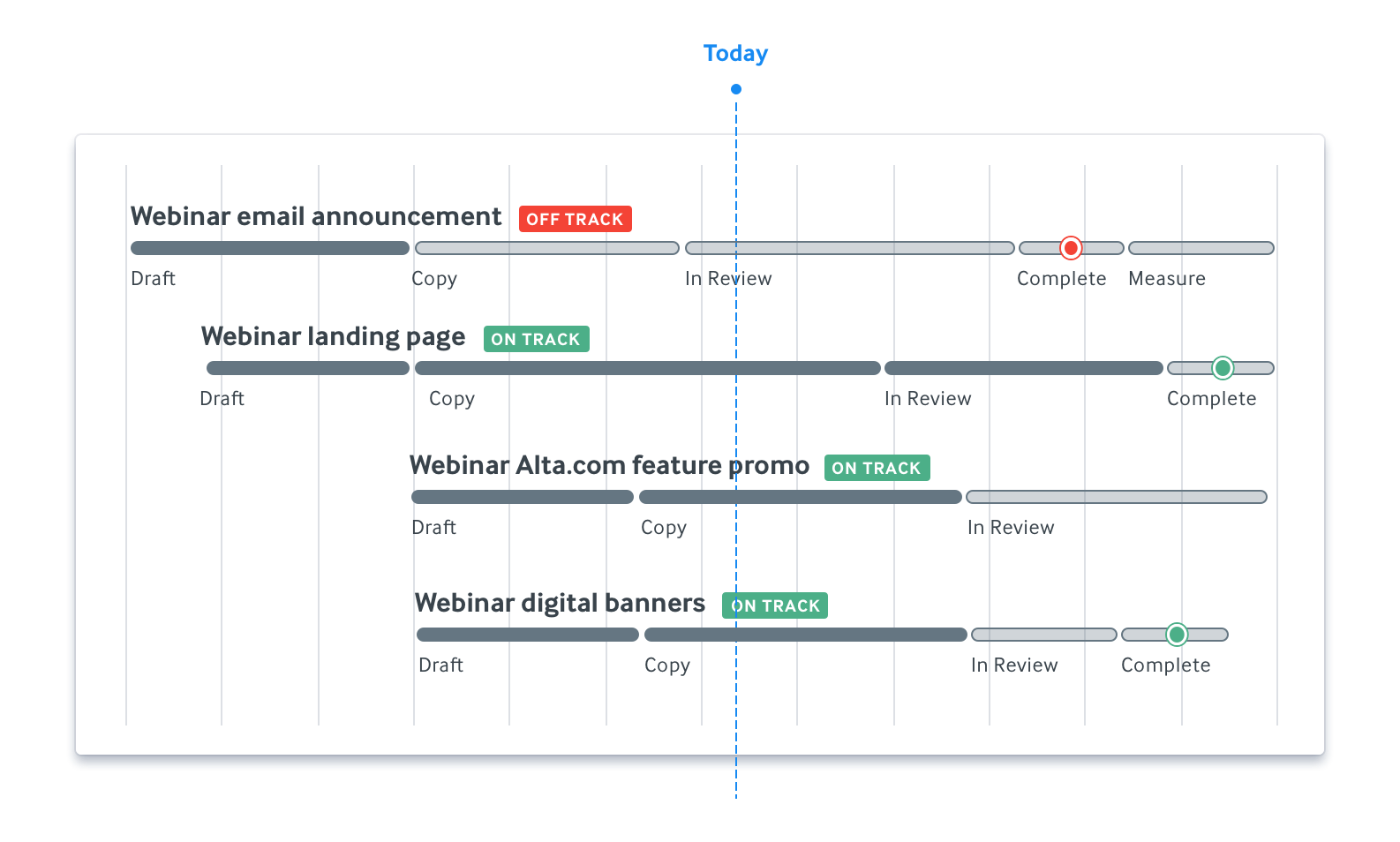 Content Production Schedule
Percolate's Content Production Schedules integrates project management functionality into your briefing and calendaring workflow to give you a complete picture of the status of all content across your organization. Production Schedules intelligently flag off-track content, keeping your team accountable to project deadlines and milestones.
"Having everyone in the Marketing Calendar is essential for effective coordination across our teams and business units. It gives everyone visibility into what others are doing and publishing."
---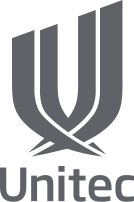 Roxana Alanis, Content and Social Media Director at UNITEC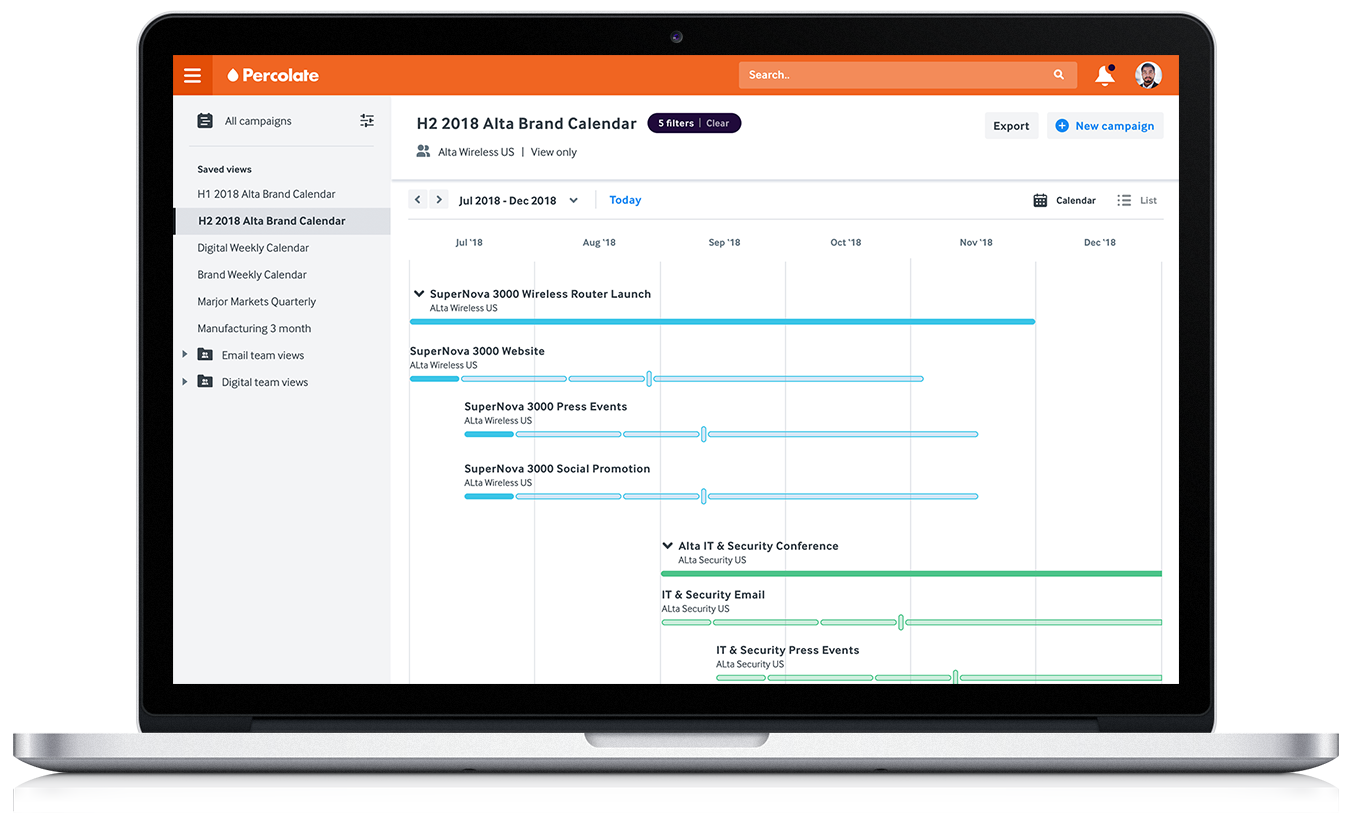 Ensure all marketing is on strategy and on time
Learn how your organization can use Percolate to standardize your workflows and track production schedules with our flexible briefing and calendaring system