CPG
A central system to brief and collaborate with your content creators from around the world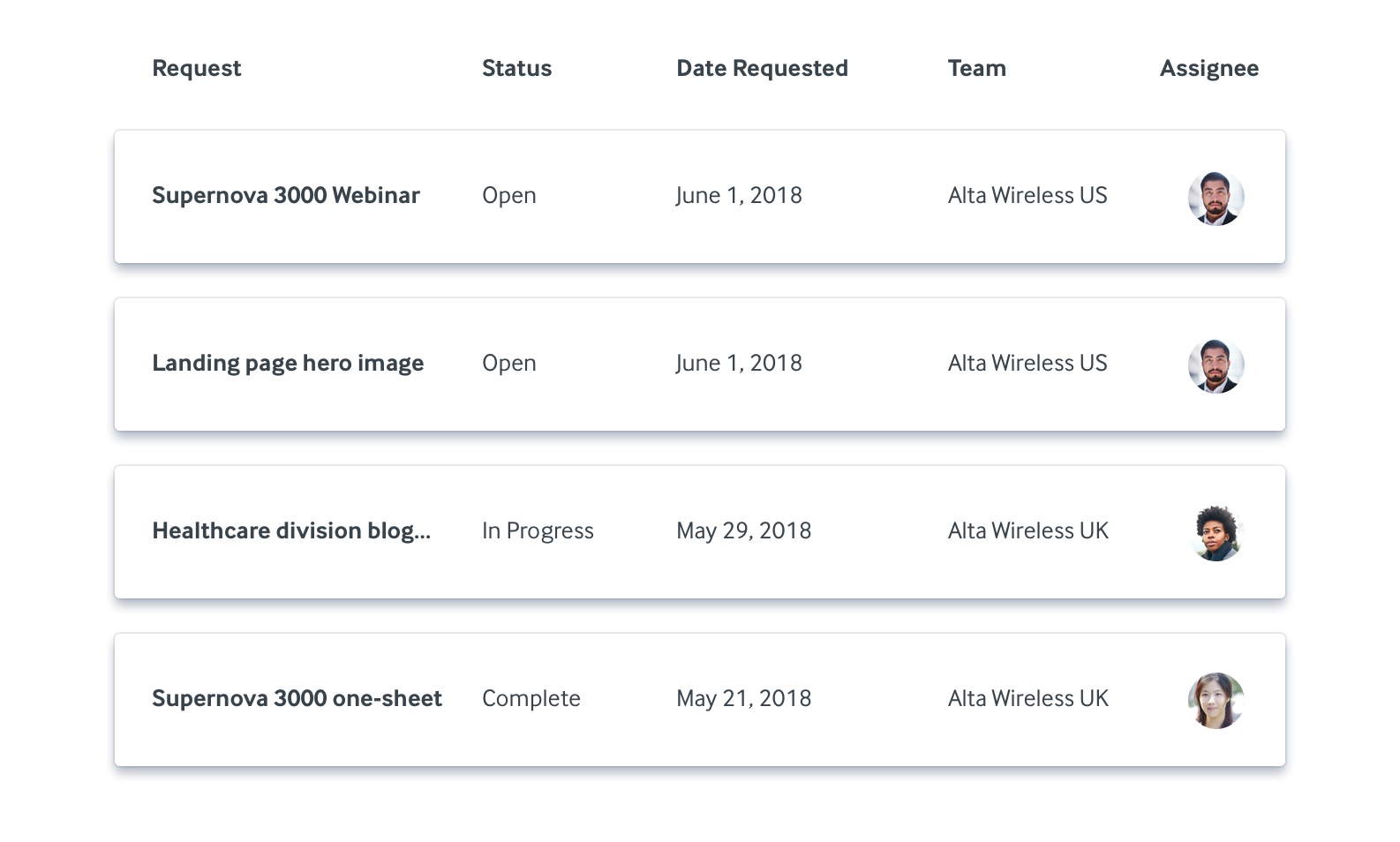 CPG
You need to produce effective, efficient, and consistent content for your brand on a global scale. But even with a strong strategy and an army of agency partners, bringing it all together on time and on brand is a challenge. Percolate was developed to help the world's most creative and innovative marketers execute their vision at scale.
The world's leading CPG brands are powered by Percolate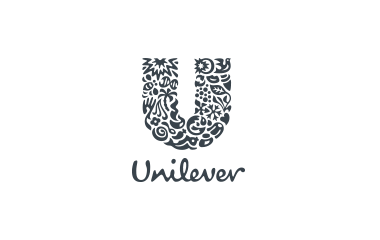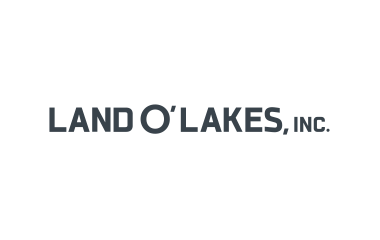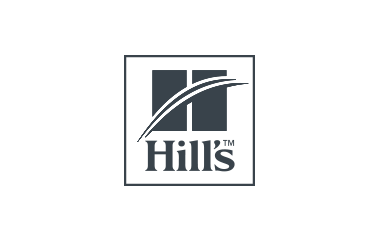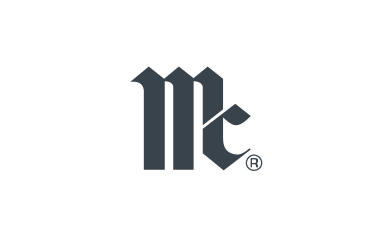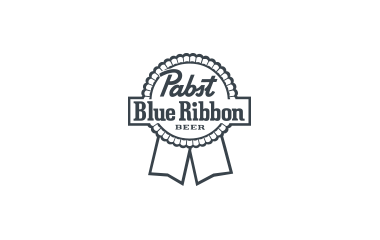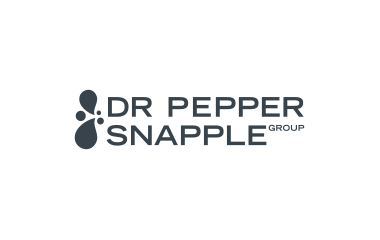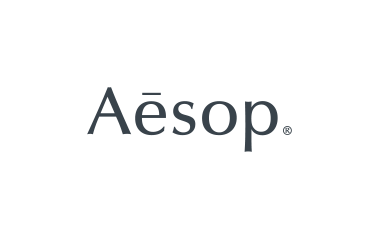 Establishing Global Brand Consistency
As one of the largest CPG companies in the world, Unilever was charged with driving global consistency across channels, brands and in-house and agency content creators.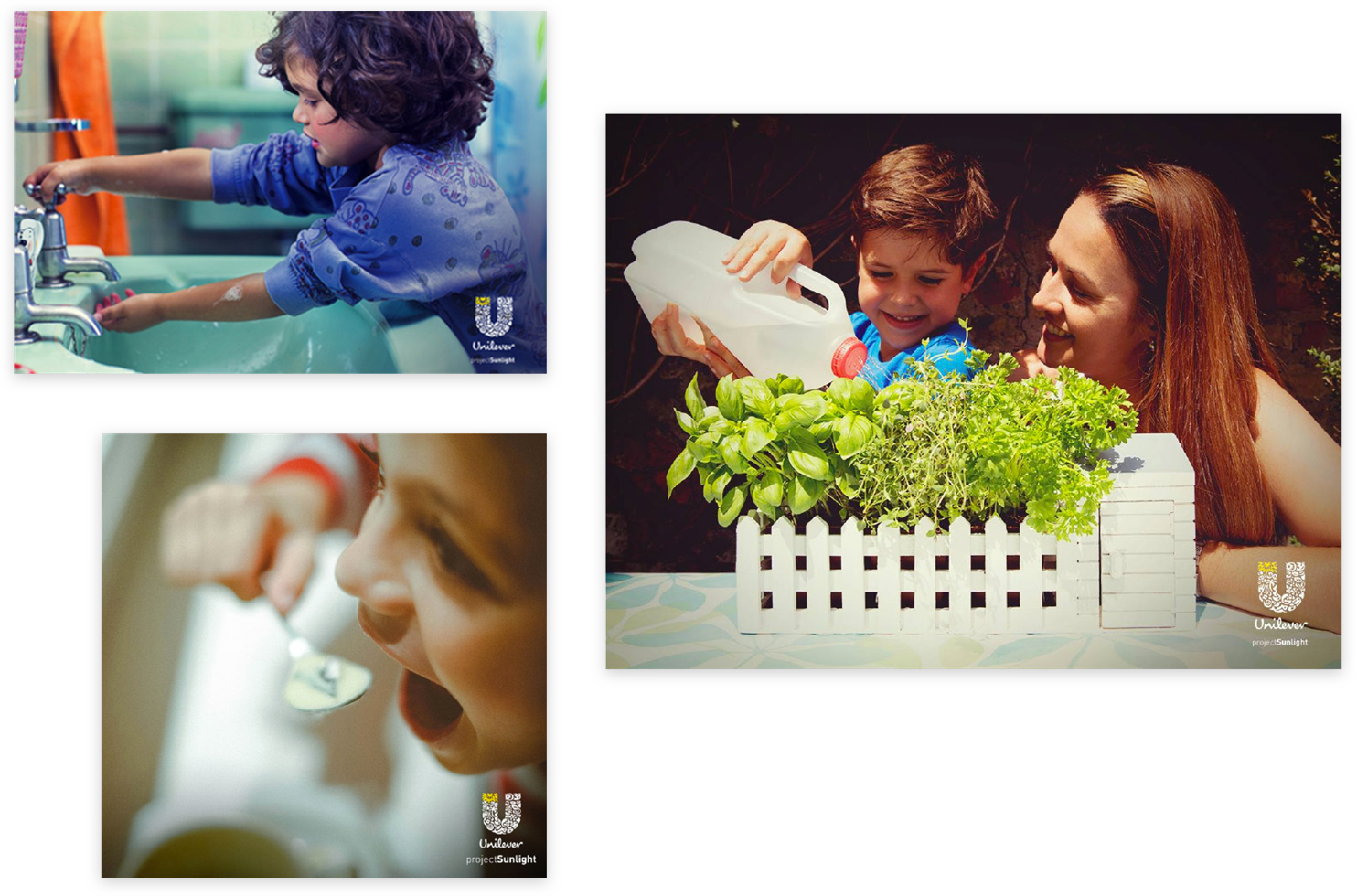 Executing with one voice
With a centralized planning, execution, and approvals environment in Percolate, Unilever's teams are increasing brand consistency in the visuals and voice of their content across channels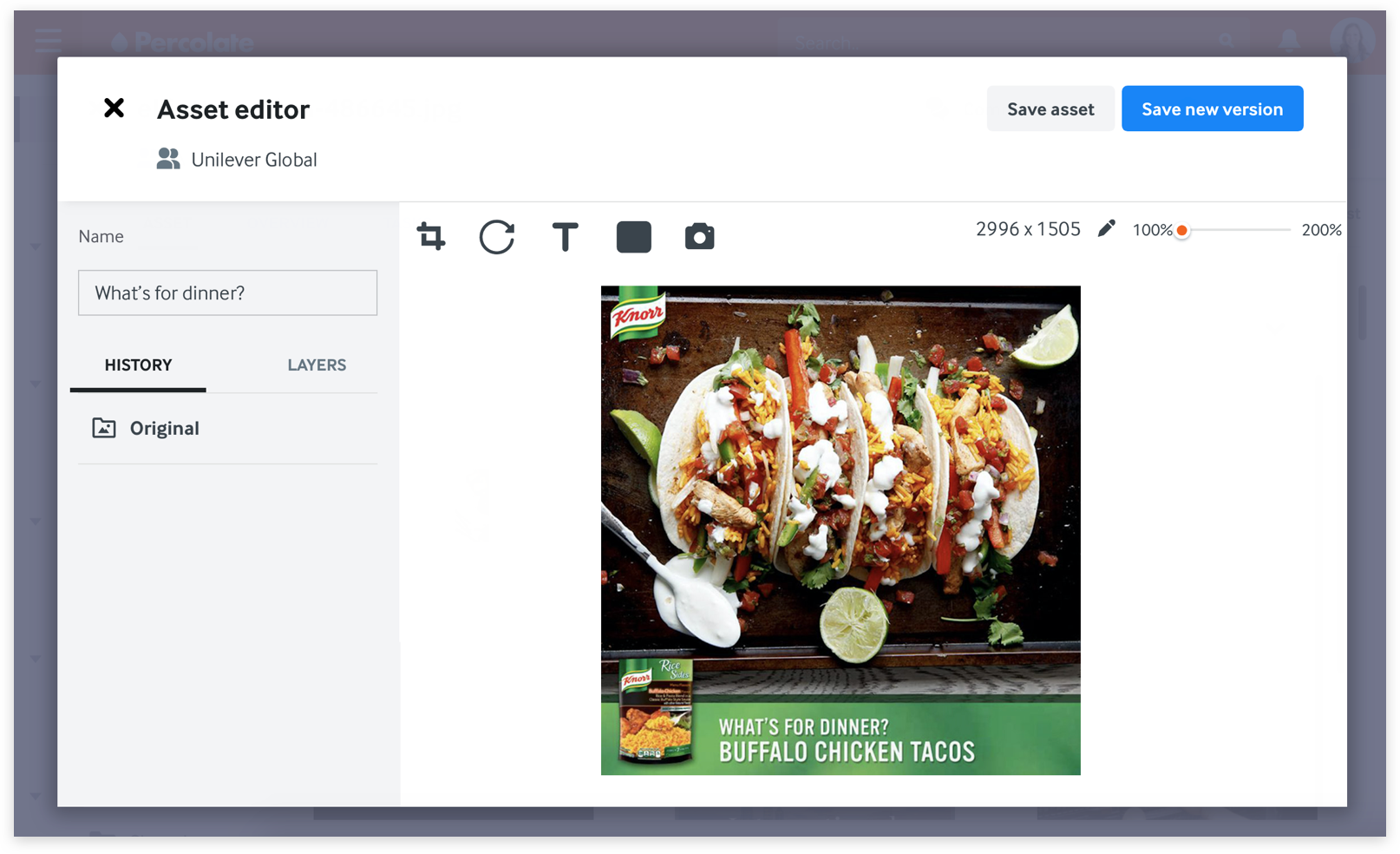 Marketing with local resonance
With Percolate, Unilever's teams can streamline their global-to-local workflows, allowing all content, design, localization, and delivery to happen in one governed environment.
"Percolate helps manage 'the handshake' between global and local teams and create guardrails for our brands."
---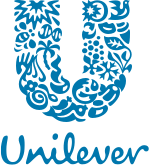 Aaron Rajan, VP, Information Technology