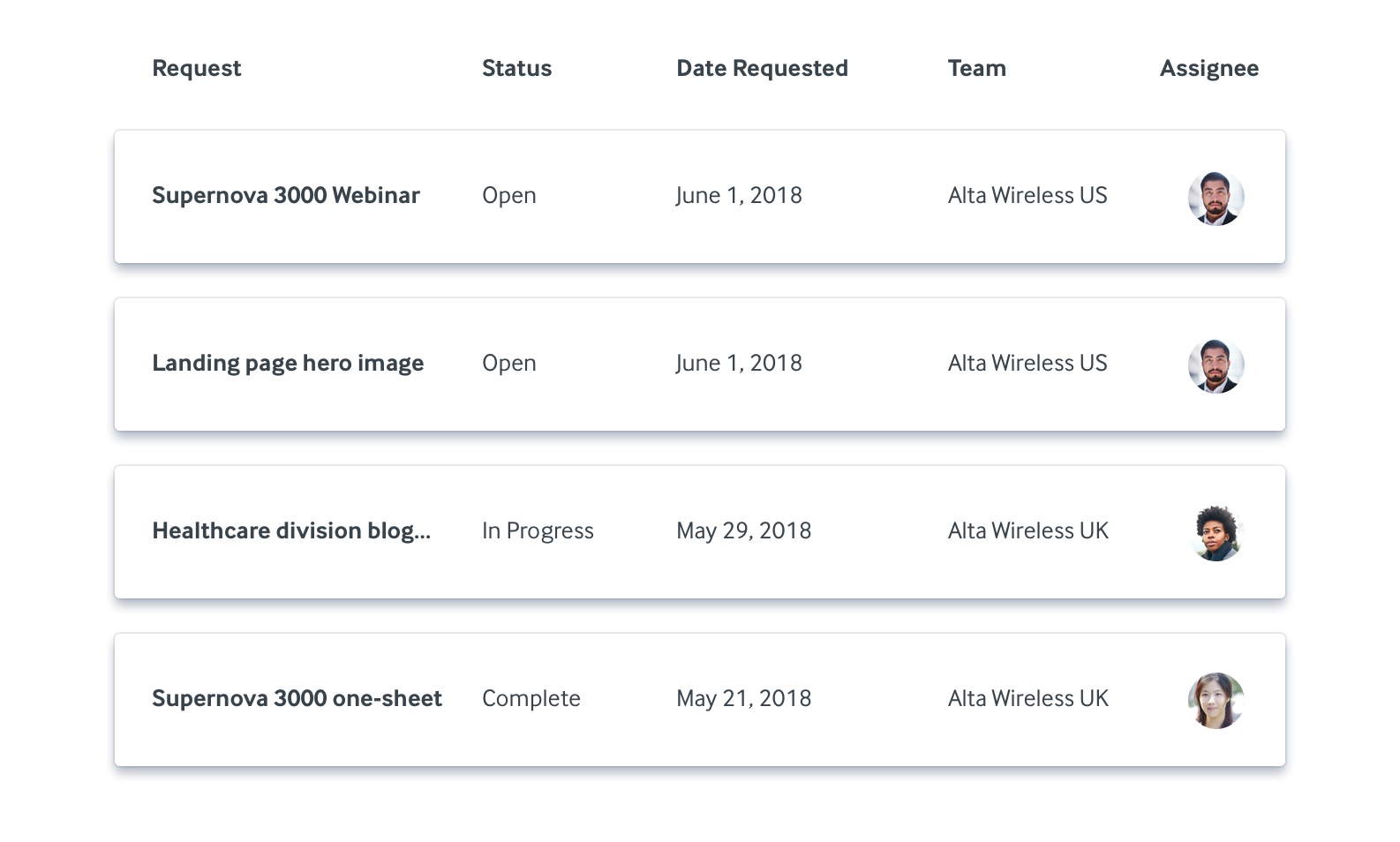 CPG
You need to produce effective, efficient, and consistent content for your brand on a global scale. But even with a strong strategy and an army of agency partners, bringing it all together on time and on brand is a challenge. Percolate was developed to help the world's most creative and innovative marketers execute their vision at scale.
The world's leading CPG brands are powered by Percolate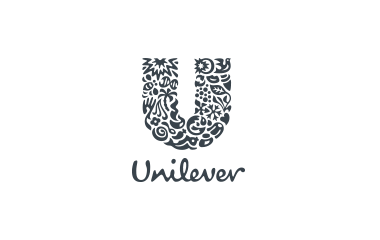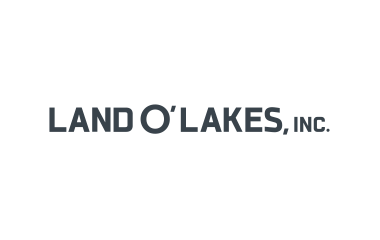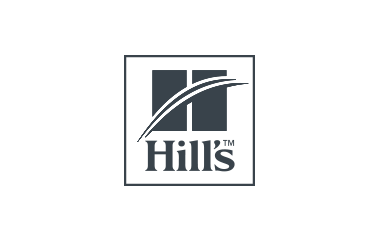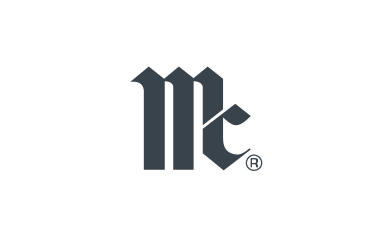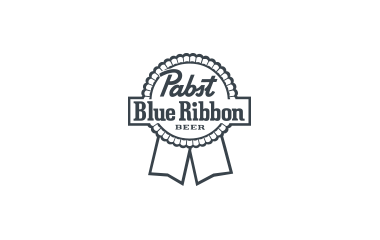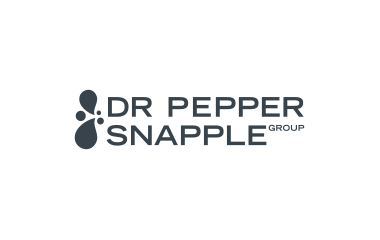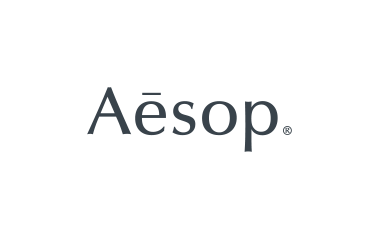 Building a powerful brand narrative through content orchestration
Pabst Brewing Company is the largest American-owned brewery with over 30 iconic brands in their portfolio. Even with over 150 years of brand history, the marketing team at Pabst had their eyes on the future and were looking to implement new ways of working to drive growth and build brand equity.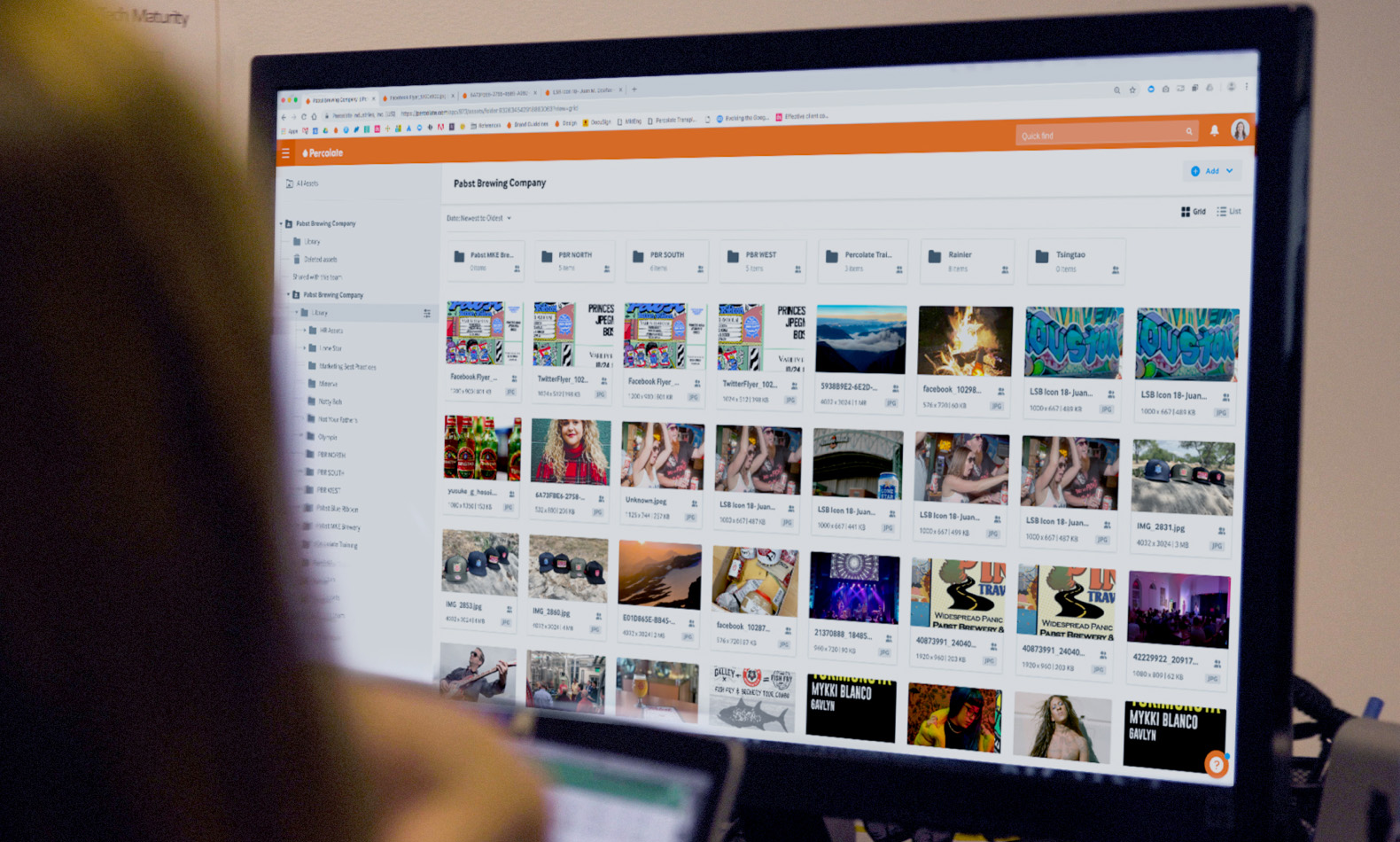 A central source for marketing innovation
Creating a new workflow and asset management process is critical for Pabst as they look to evolve their brand in the marketplace. Digital collaboration across teams has driven efficiency, greater creativity, and results.
"It's really important to have a tool like Percolate in place because you can start to storyboard out anything that you're trying to get across to the consumer from start to finish."
---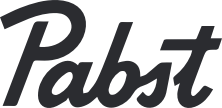 Jillian Davis, Director, Marketing Technology