Join a community of marketers at an event near you
Want a Content Marketing Forum in your city?
Sign up for email alerts for updates on future events.
Want a Content Marketing Forum in your city?
Sign up for email alerts for updates on future events.
---
Content Marketing World - Cleveland, OH
-

September 4 - 7, 2018
SiriusDecisions Summit Europe - London, England
-

October 3 - 4, 2018
Forrester B2B Marketing - Austin, TX
-

October 5, 2018
We'd love to meet you. Reach out to events@percolate.com to set up a meeting at an upcoming conference.
---
Transition
Transition brings together some of the world's most curious minds from across the spectrum of disciplines. These experts, and their ideas of a future transformed by technology, give context to the work we do as marketers.
Recent Events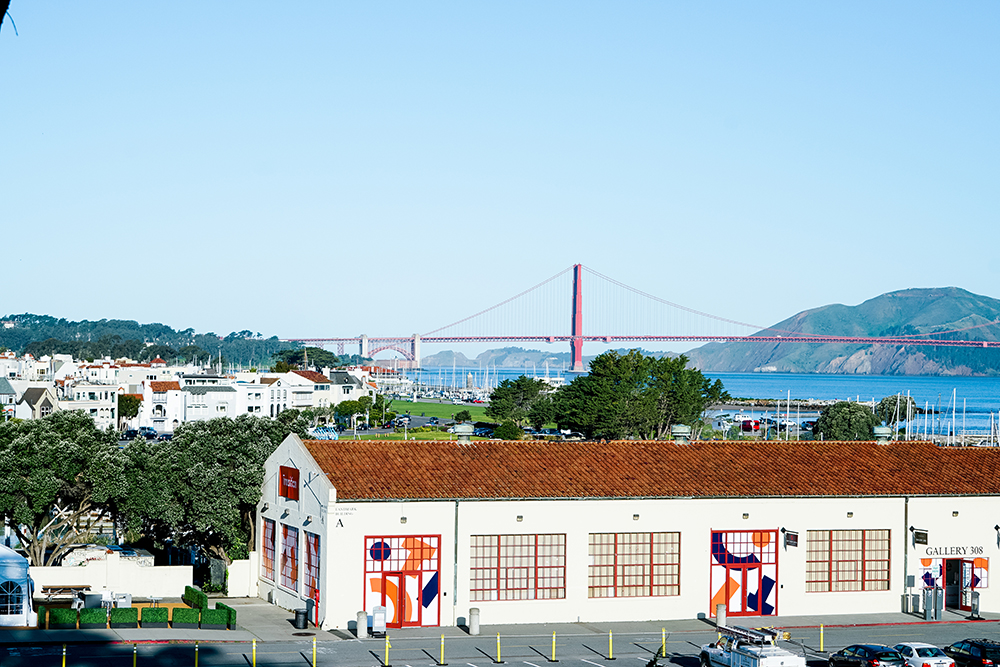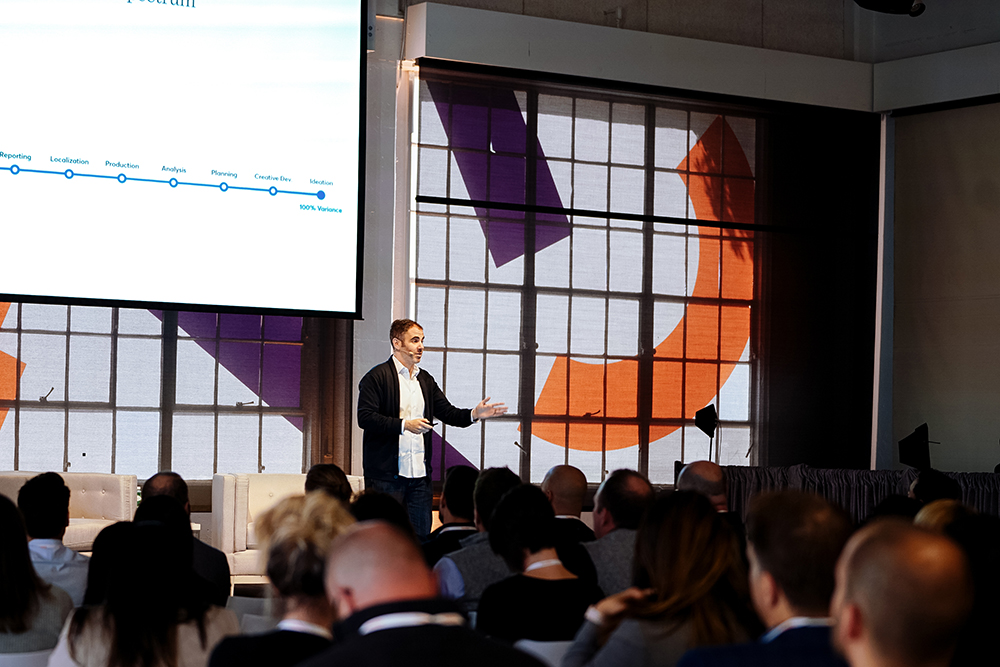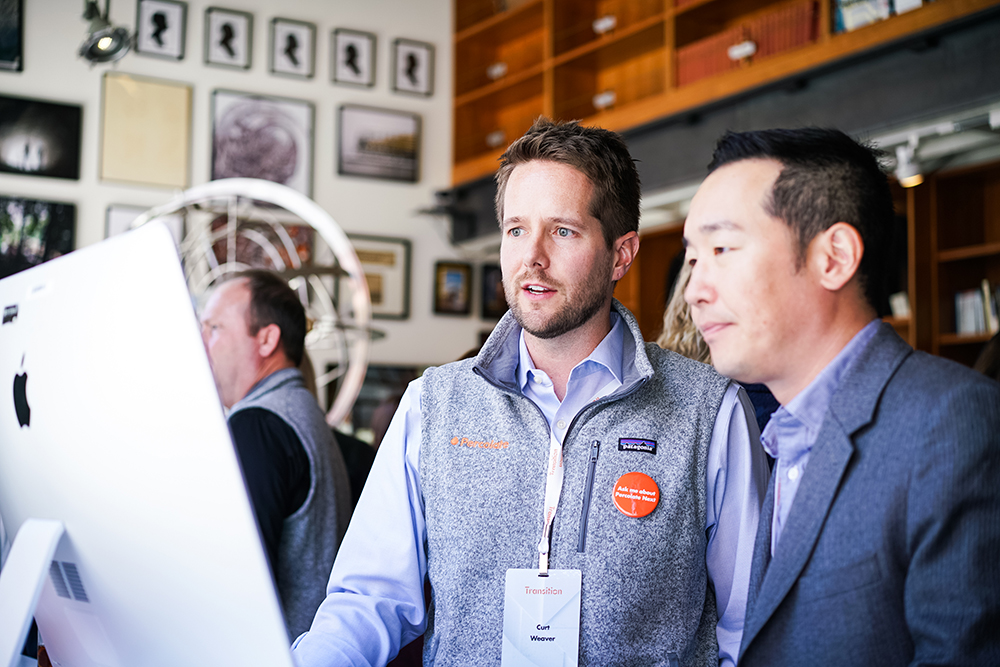 Transition SF - April 19, 2018
On April 19, marketers from some of the world's largest brands gathered at Fort Mason in San Francisco to discuss emerging strategies for excelling in an evolving marketing landscape. The theme of the day was "Where Marketing is Going Next," and the presentations revolved around how brands and thought leaders see our industry evolving.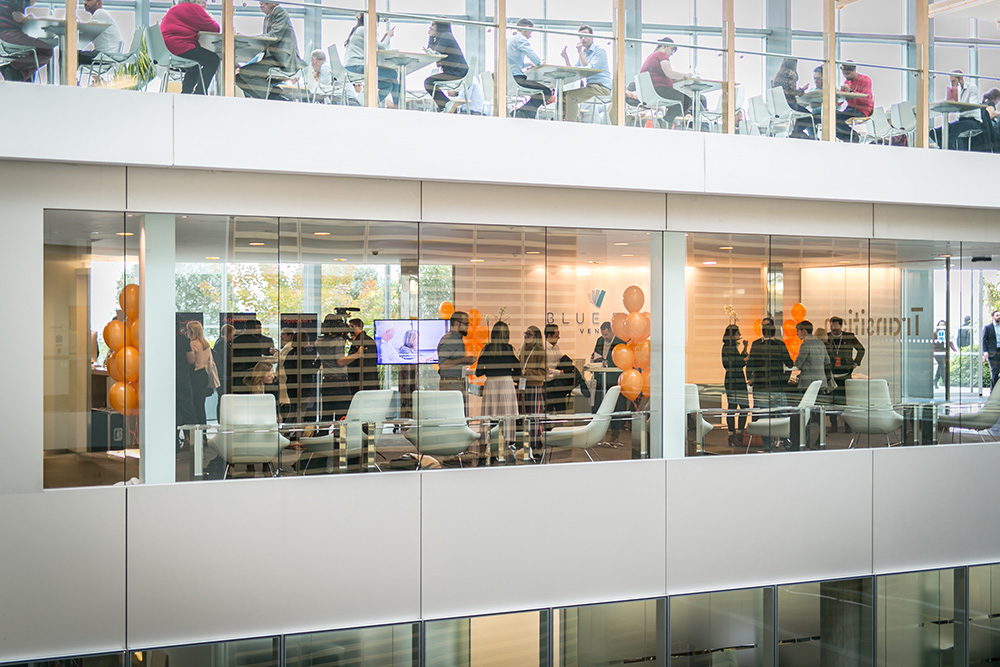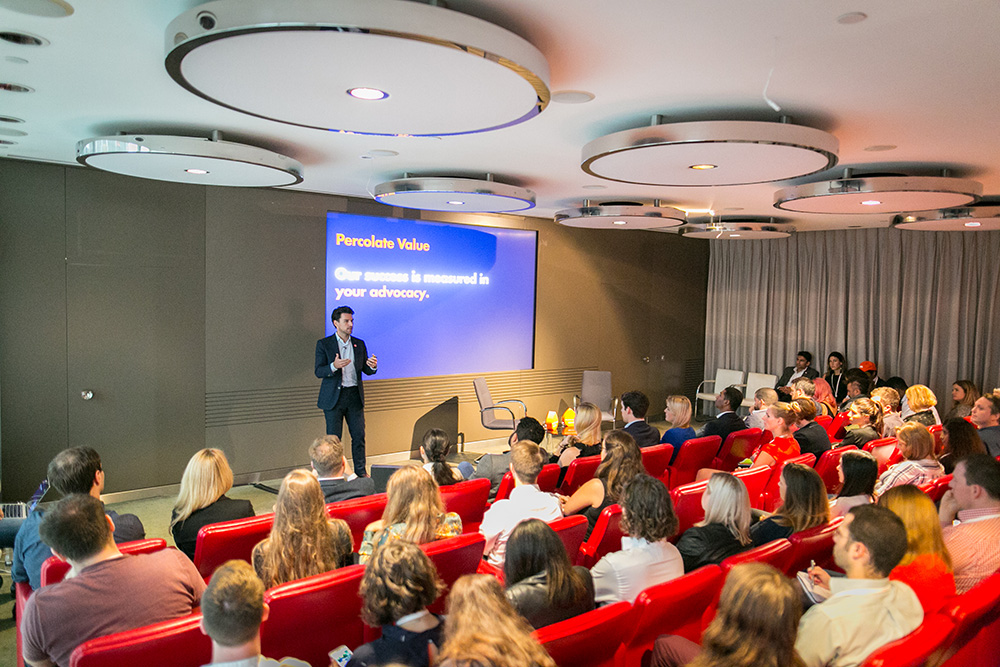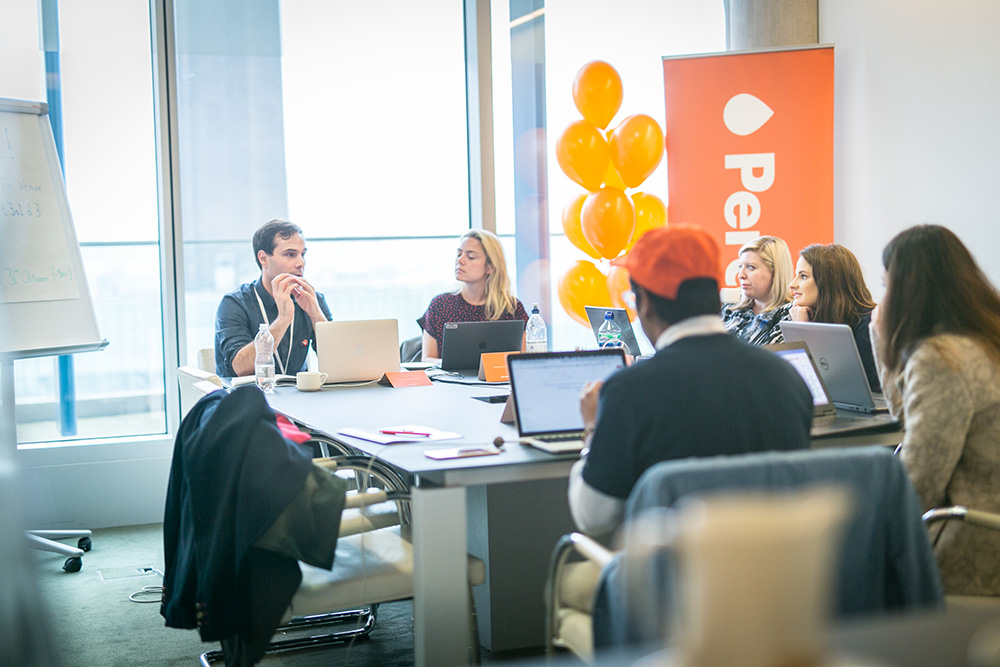 Transition LDN - October 26, 2017
In October 2017, we took Transition to Europe for the first time. At Transition London, we were joined by Ben Jefferies, Head of Digital Publishing at BP who shared with the audience learnings on large-scale omnichannel planning, as well as Dimension Data's CMO Ruth Roman, who walked the audience through how the they are transforming their organization to prepare for the future.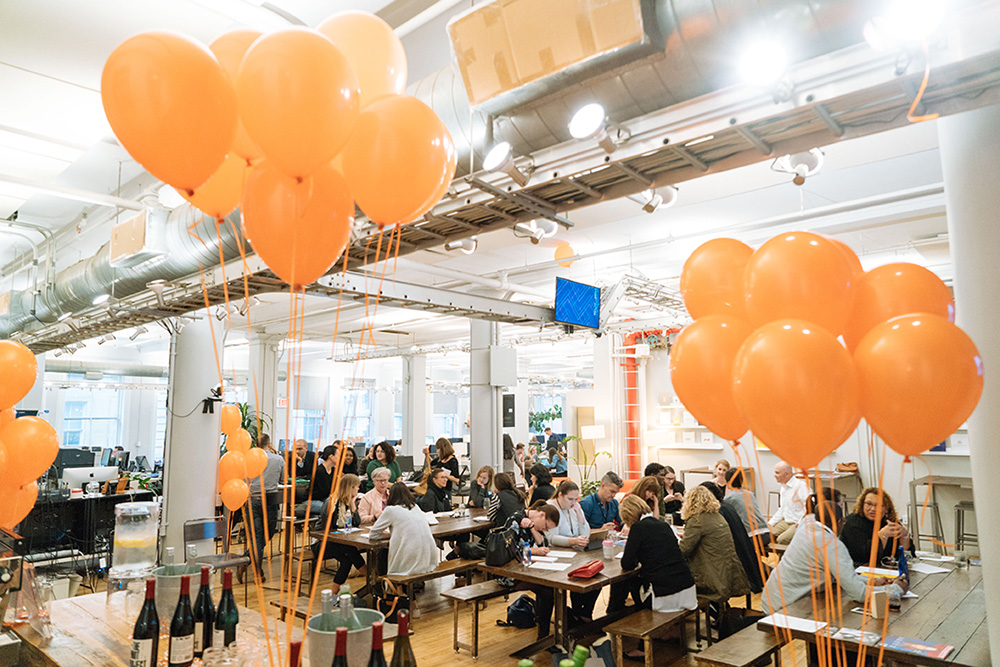 Fast Company Festival, 2017
As a part of the Fast Company Festival in 2017, 50+ marketers joined Percolate cofounder and CTO Noah Brier for a discussion and workshop on mental models. Noah walked the audience through the frameworks used by CMOs to grow their organizations, build iconic brands, and drive their own careers forward.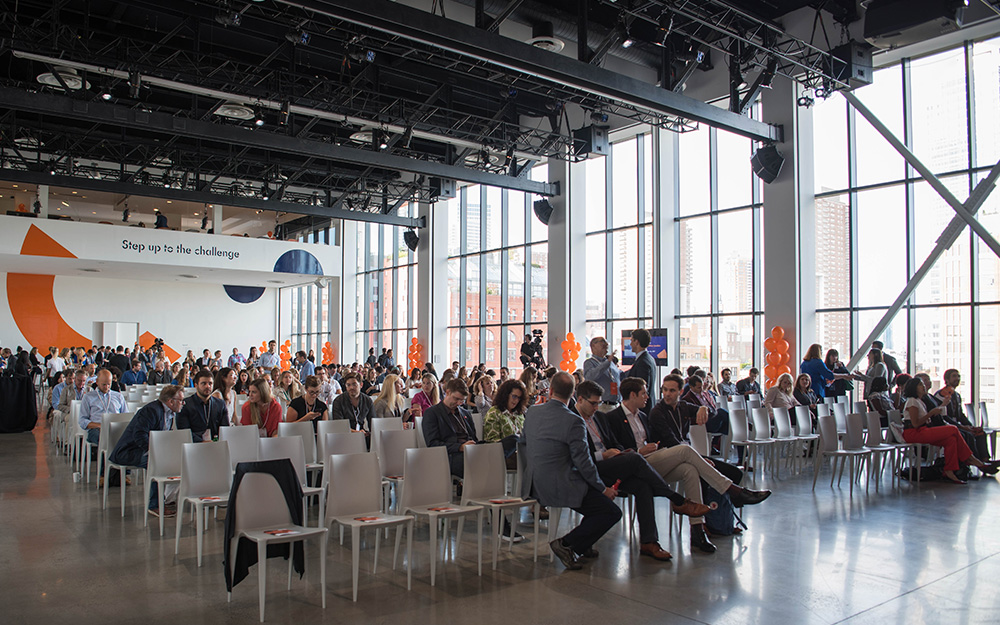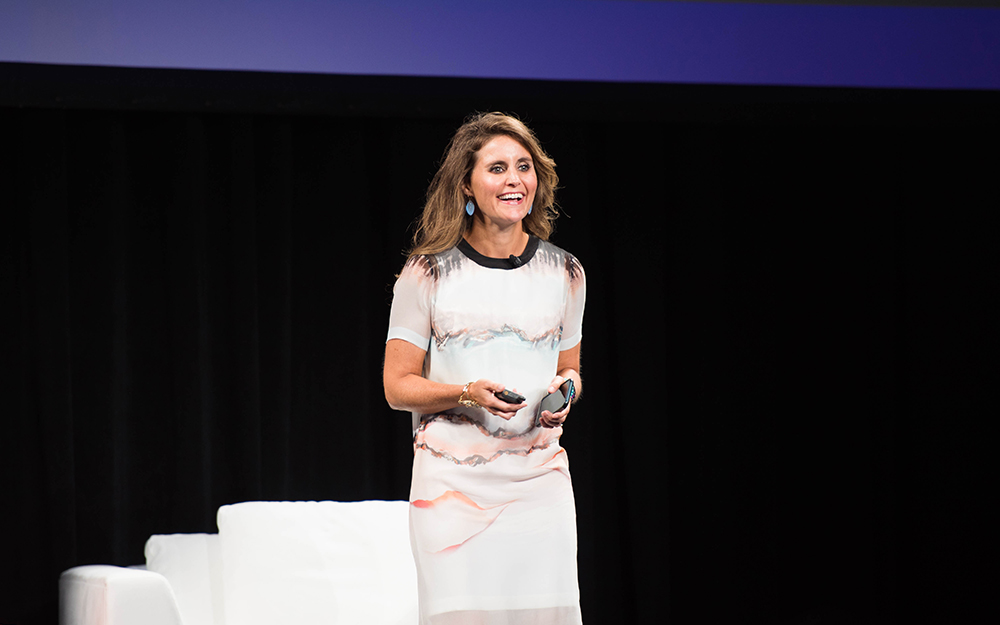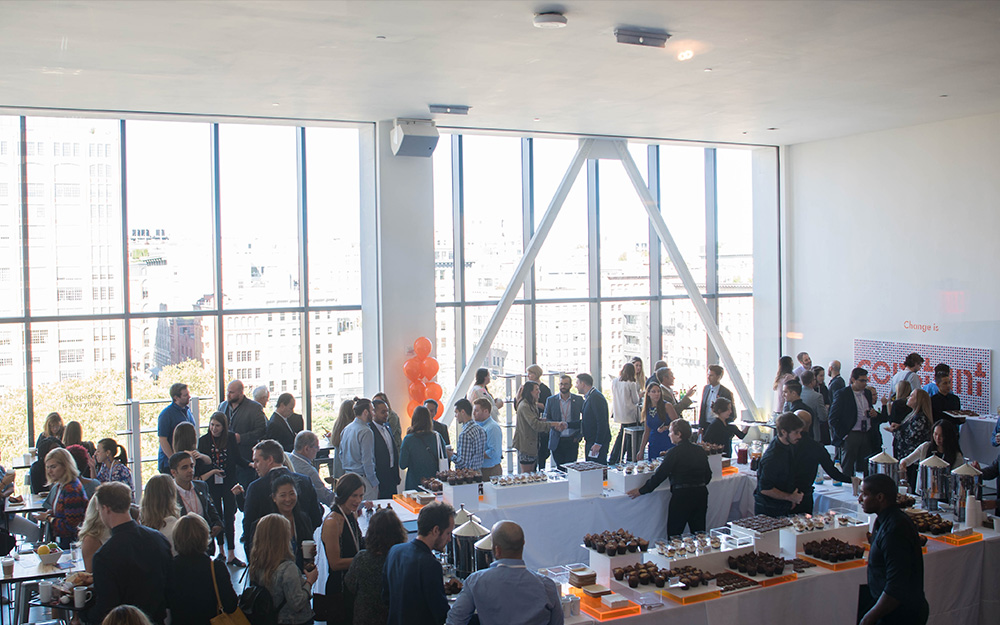 Transition NY - September 28, 2017
In September we brought together some of the brightest minds in marketing for a day of talks that both challenged and inspired attendees. With presentations from innovative speakers like Beth Comstock, Former Vice Chair at GE and Raja Rajamannar, CMO at Mastercard, there were many learnings for marketers to take back to their teams, including tips on how to drive engagement through story-making and implementing strong internal processes.
"The Transition conference is actually really cool because I think it forces us to really think differently. You bring together a lot of different types of people from all different worlds."
---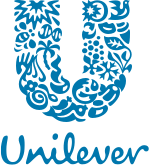 Theresa McDonnell - Director Digital Content & UStudio
Editor Unilever North America
Interested in joining us for Transition 2018? Provide us with your email and we'll update you on future Transition updates.