Percolate Brand Assets & Guidelines
Our vision is to transform marketing through technology. Our mission is to build the system of record for marketing. Here are our brand usage guidelines and Percolate logo assets.
---
Percolate Logos
Clear Space
Please allow the clear space around the logo to be at least equal to the size of the drip.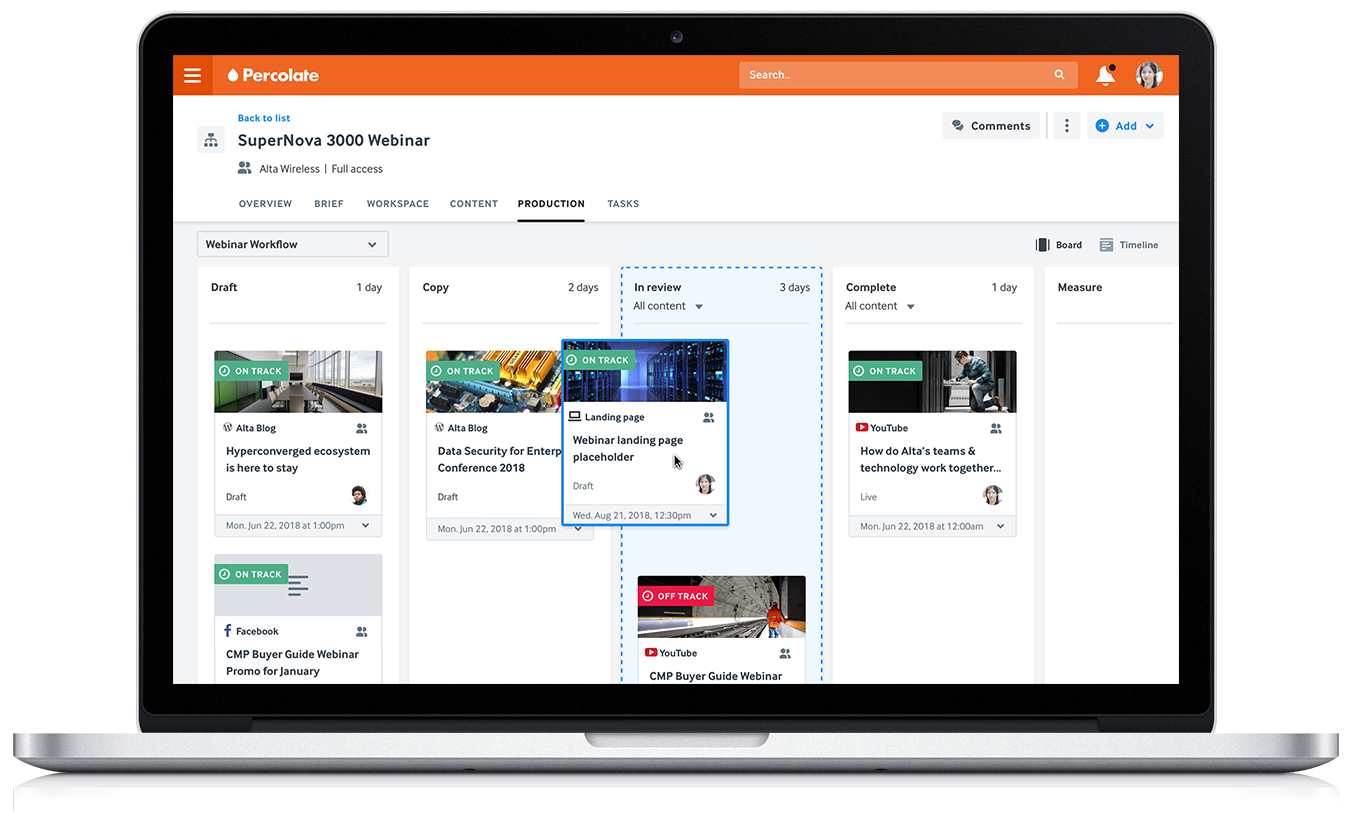 The Next Generation of the Leading Content Marketing Platform
Learn how your brand can use Percolate to improve marketing operations and increase content capacity