Welcome to Percolate, it's great to see you.
Those words prominently appear in the entryway of every Percolate office around the world. Our culture manifests itself in the physical appearance of our offices, in the people we hire, and the way we interact with each other, within the office and beyond.
We're active and intellectually curious. We're also crazy about our clubs. We have over 20 active clubs including Run Club, Whiskey Club, Space Club, Yoga Club, Games Club, Soccer Club and more. Have a unique interest? Percolators want to learn about it.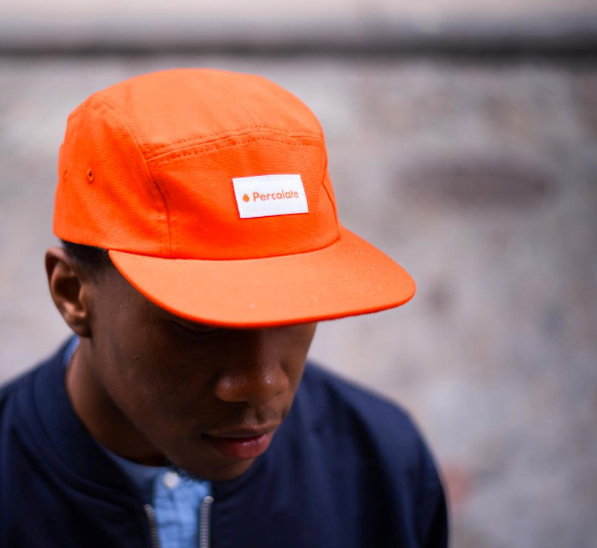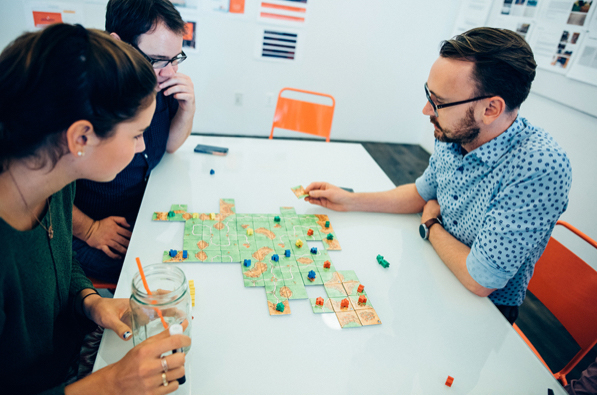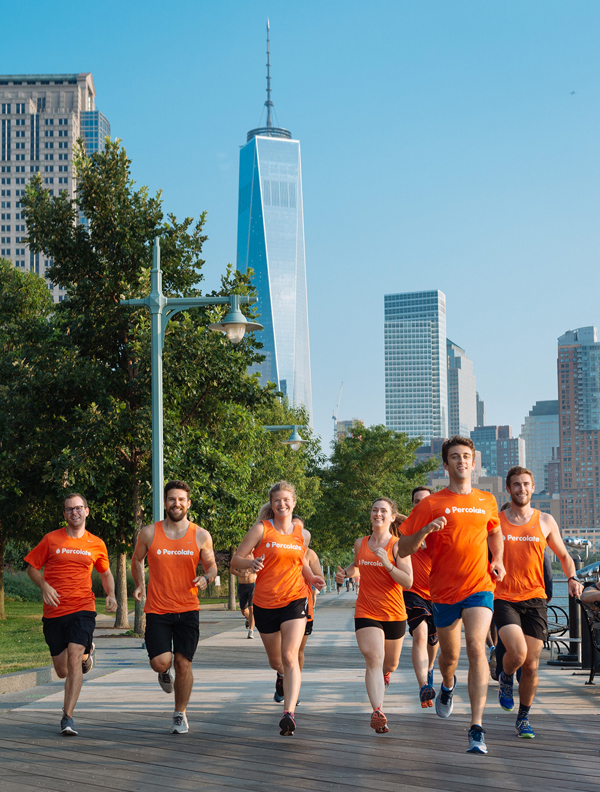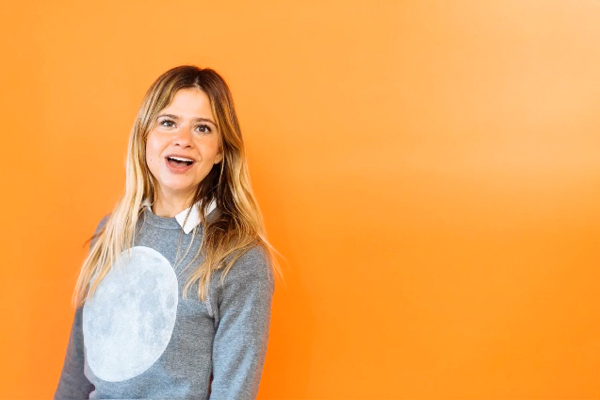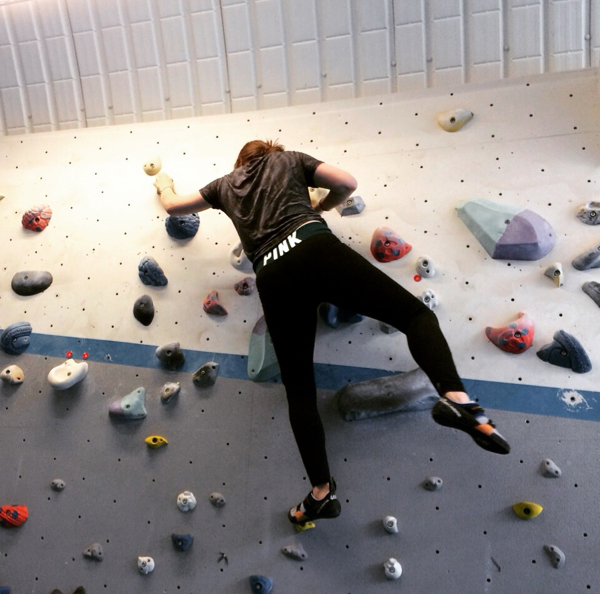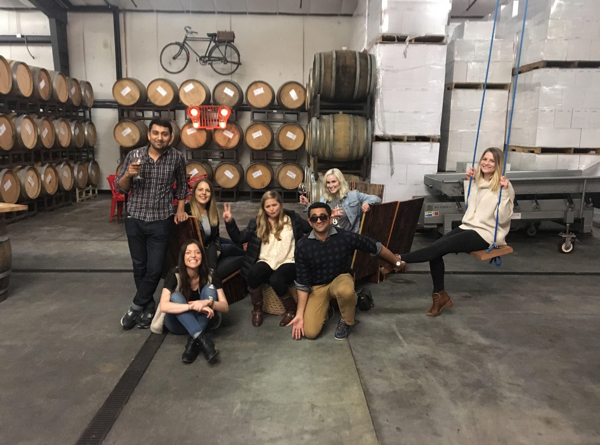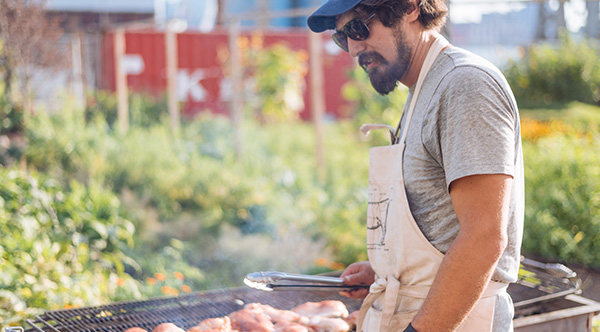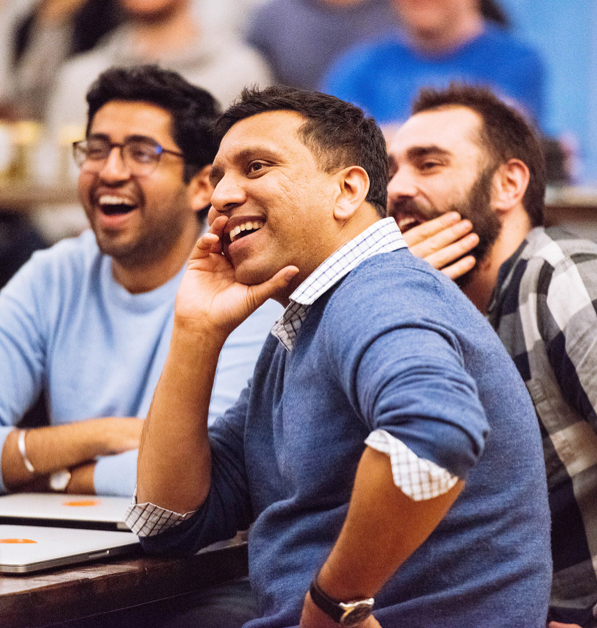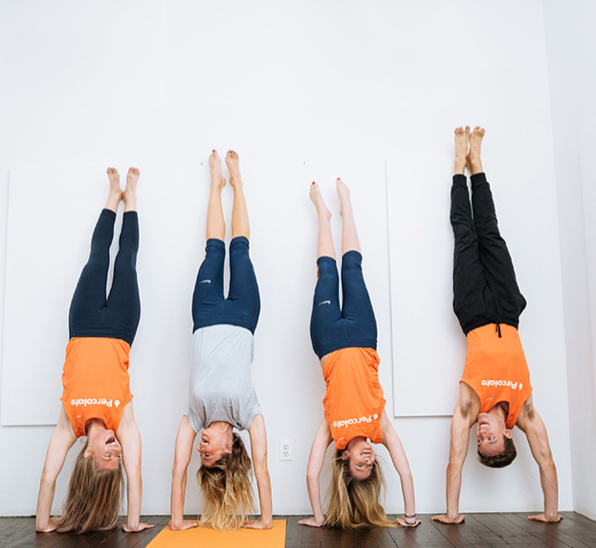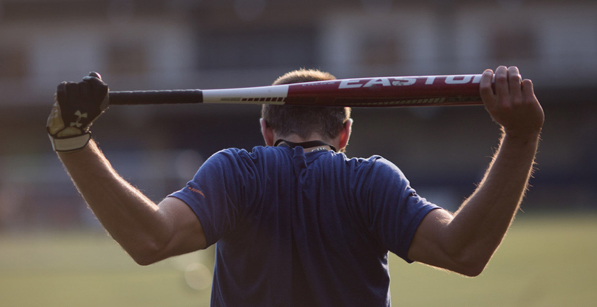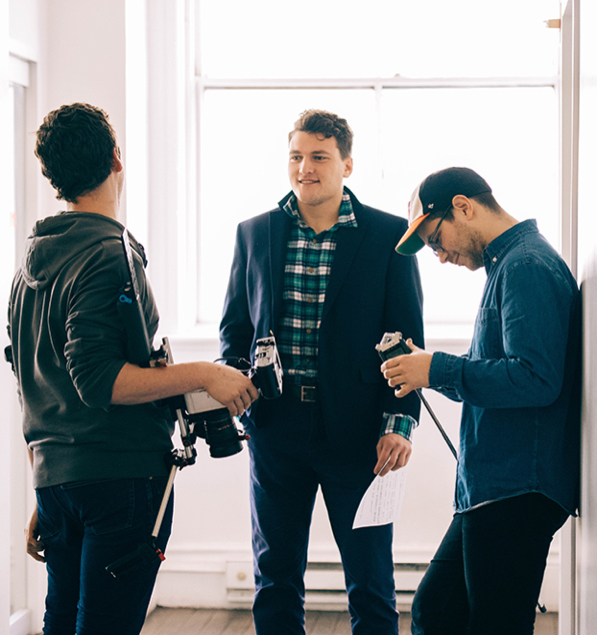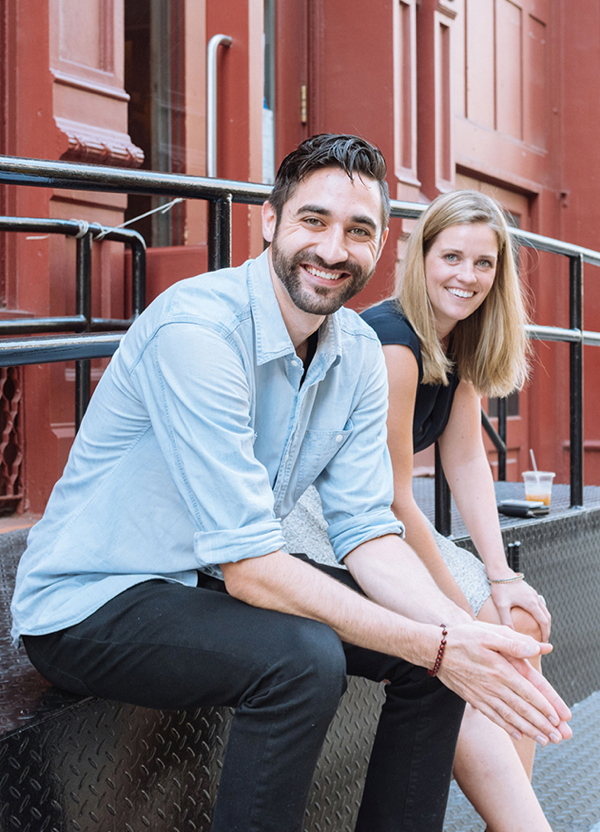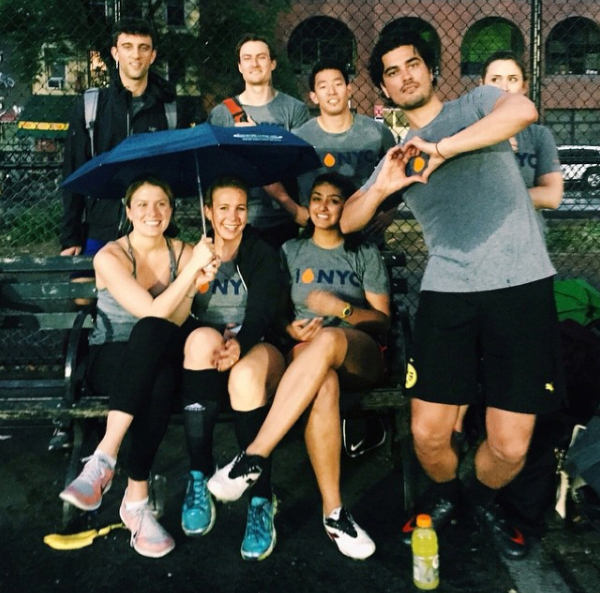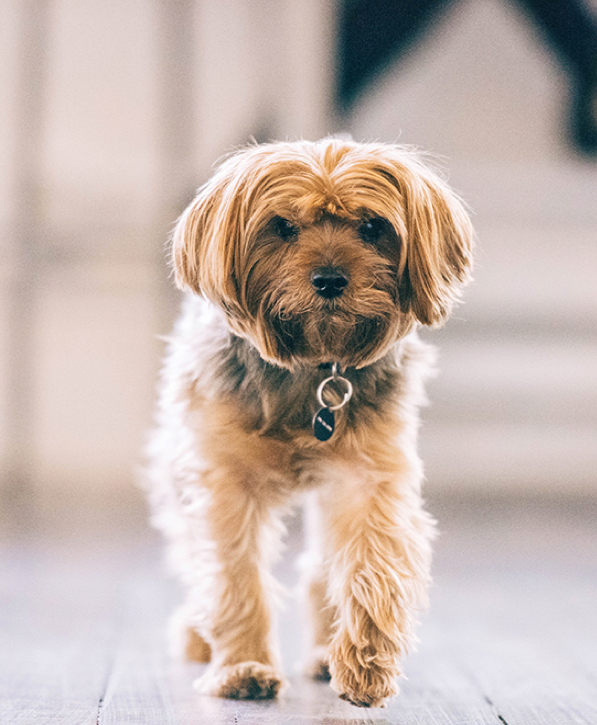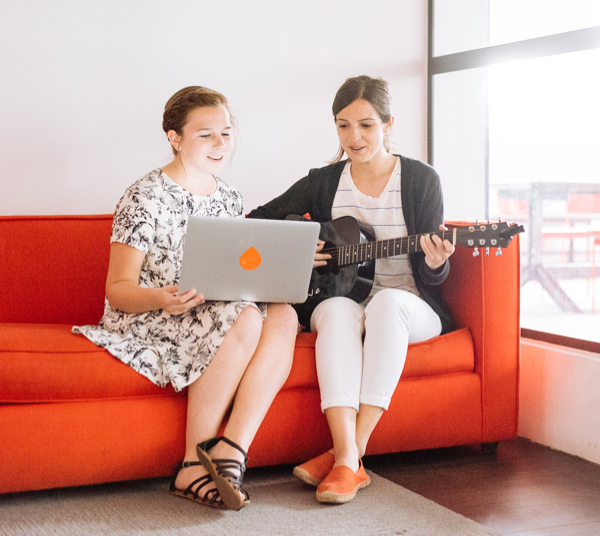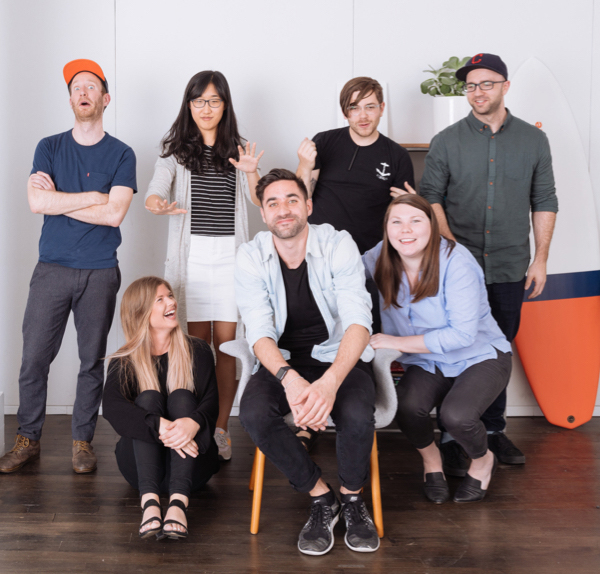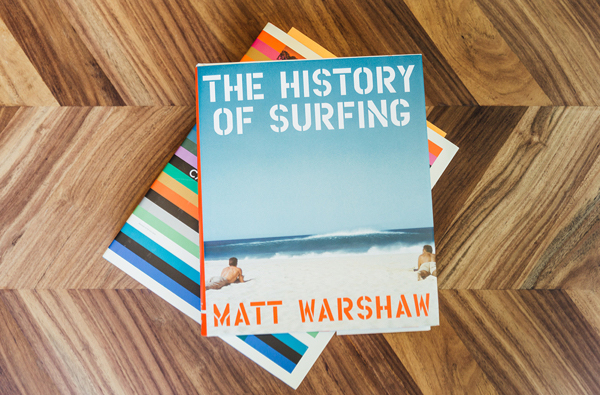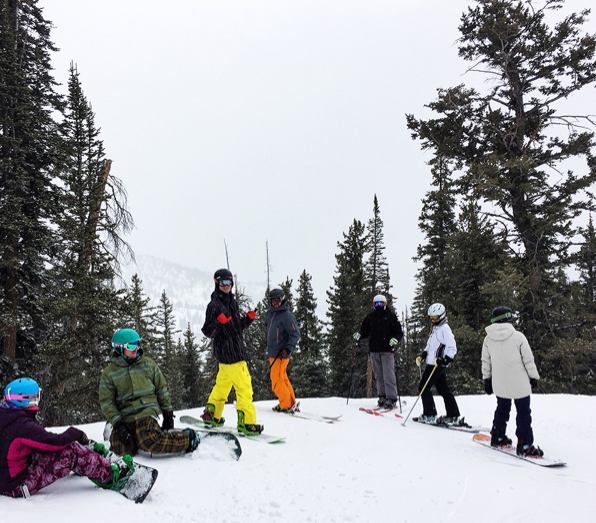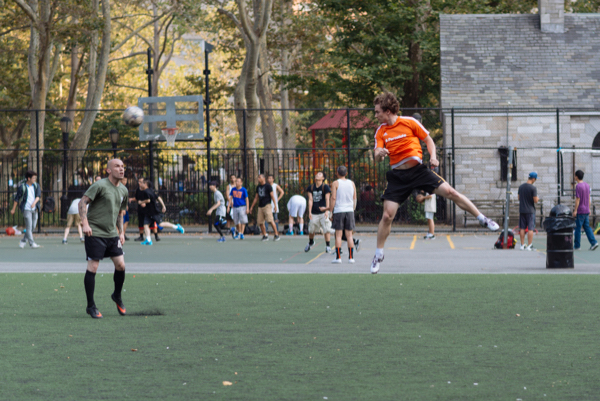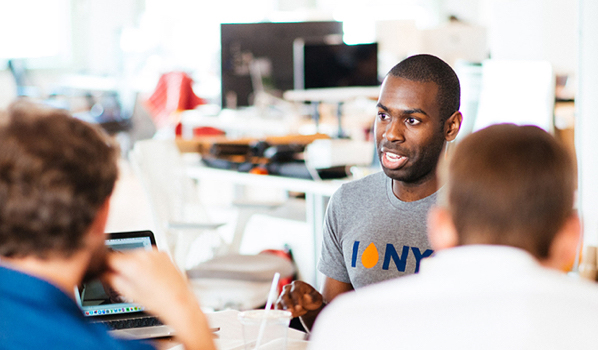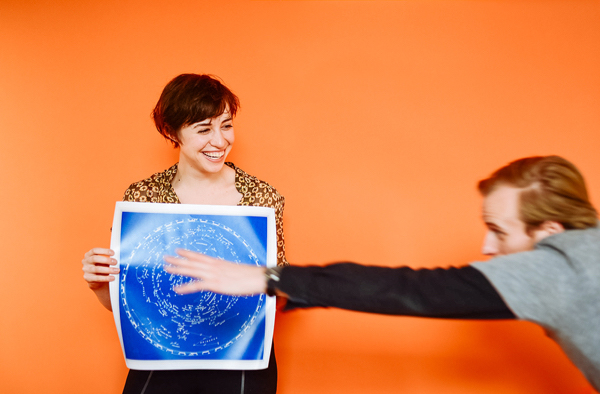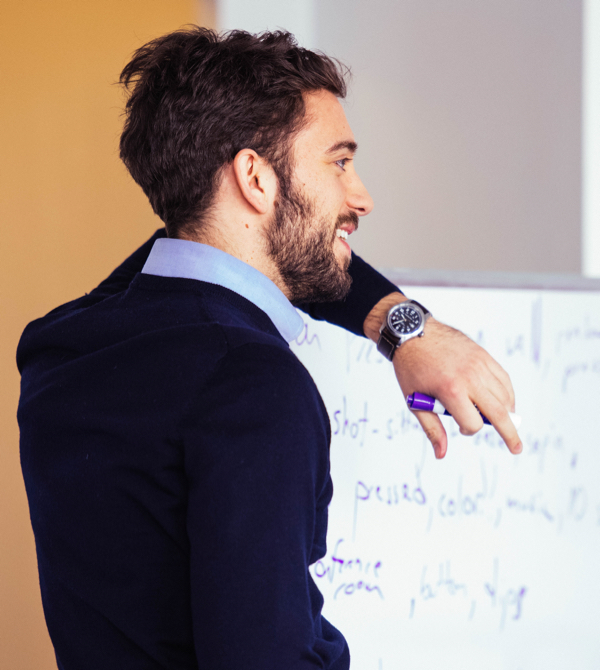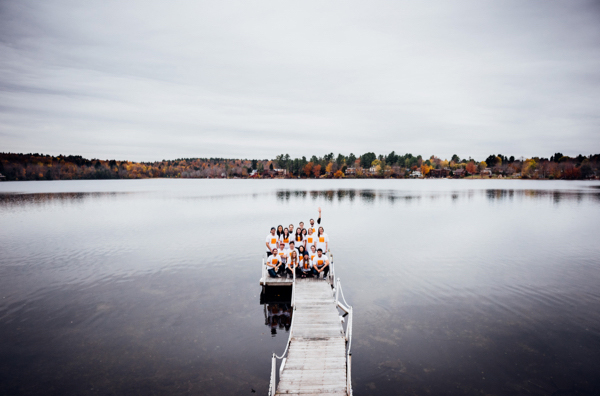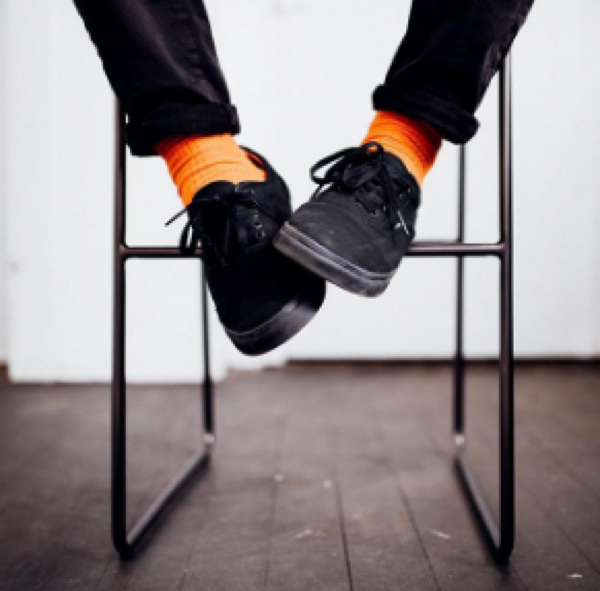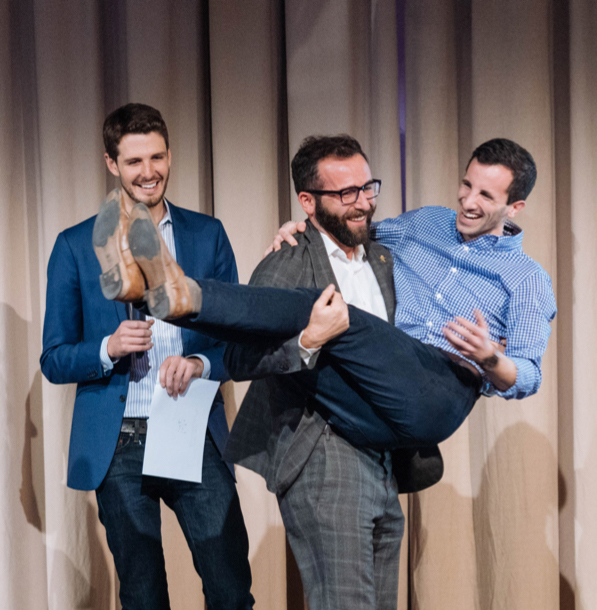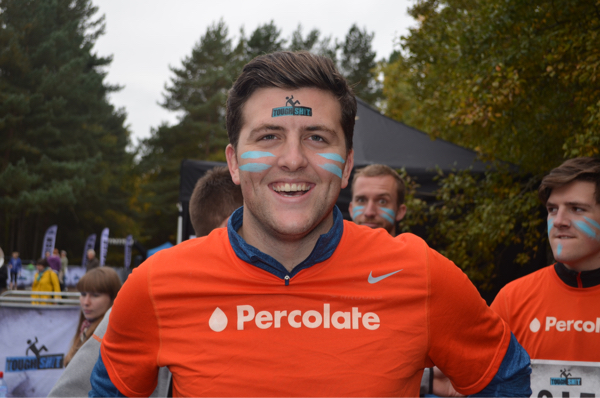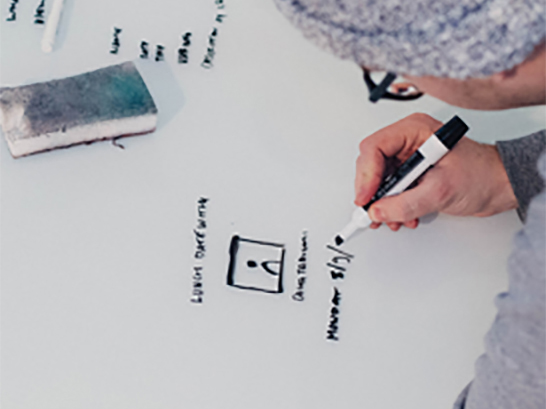 Better Marketing Starts Today
See how Percolate makes it easier to turn storytelling into sales growth