Industry
CPG, Food, Retail
Global Markets
30

Savings on One Video
$50,000
---
Arla
Arla Foods is an international cooperative and the world's sixth-largest dairy company. Arla's dairy products are sold globally under three different brands, presenting Arla Foods with two major challenges: 1) How can they implement consistent, global messaging while staying true to each individual brand? 2) How can the marketing leadership team review the performance of each brand in a uniform, intuitive way?
Arla Foods turned to Percolate to help solve these challenges. Using Percolate, they devised a system for global production and reuse of assets across markets, and a way to record performance data on their marketing.
Data Made Simple
Marketers are often challenged with getting key performance indicators aligned across markets, to see what strategies and markets are performing best. Arla took a proactive approach to this challenge, using Percolate Analytics to gain actionable insights the team can adopt in real-time. Arla's dashboards enable granular market analysis: global brand managers now have a clear view of how each of their markets are performing against others. The visibility that these dashboards provide makes for a more engaged, always-on marketing organization.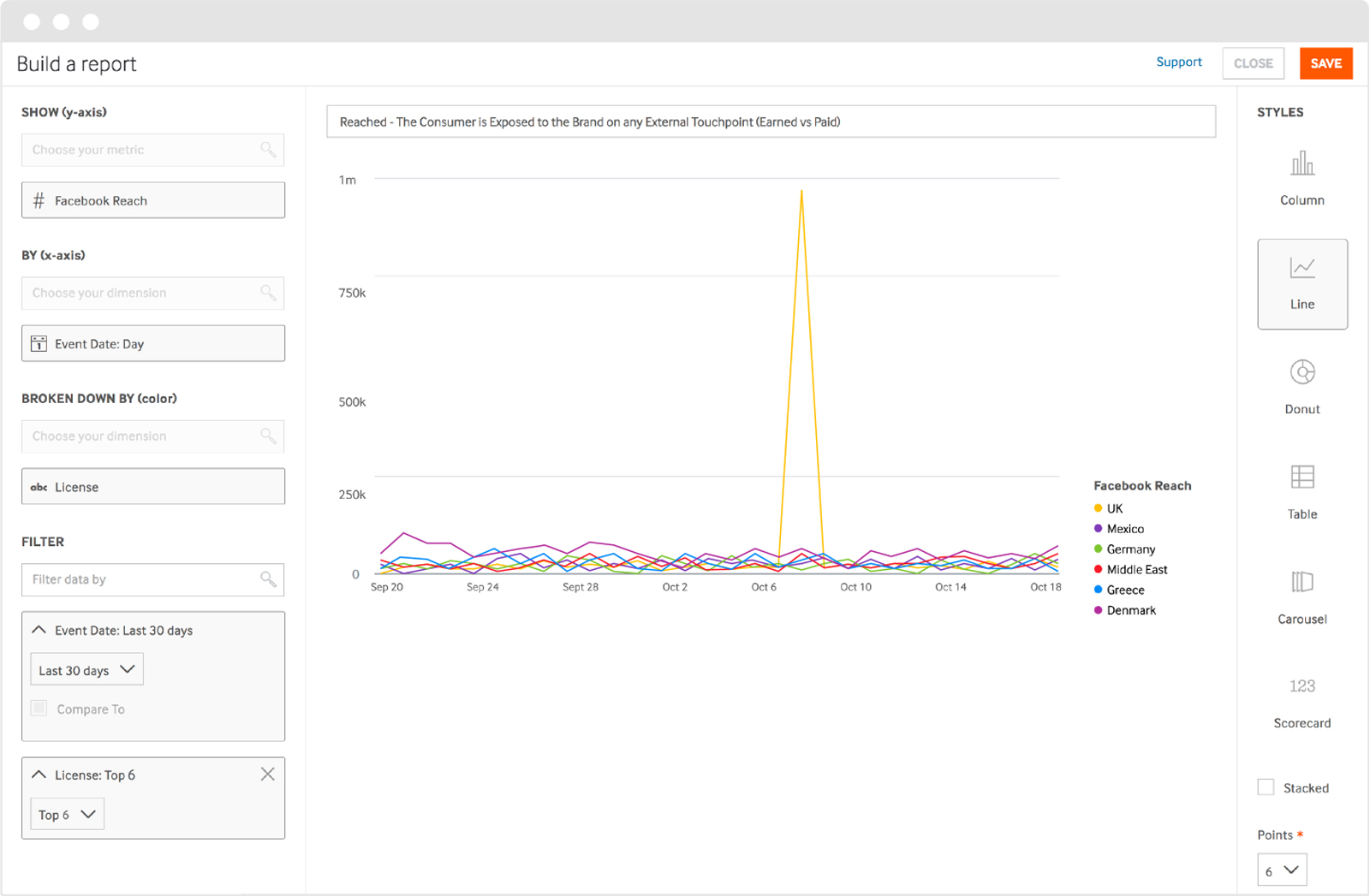 Percolate has fundamentally transformed our way of working; now we have global production of assets to be reused across markets.

Thomas Heilskov
Global Digital Director at Arla Foods
Saving Time and Money
Arla sells its products in 30 markets — making scale a key concern for its global marketing team. How can local markets repurpose global assets, while ensuring that everything was consistent with Arla's global brand guidelines? Using Percolate Campaigns, Arla's global brand managers can develop the creative strategy and share assets across markets in a single platform. This asset sharing results in enormous savings over time: one of Arla's brands saved $50,000 on a single video, by sharing and re-using it around the world.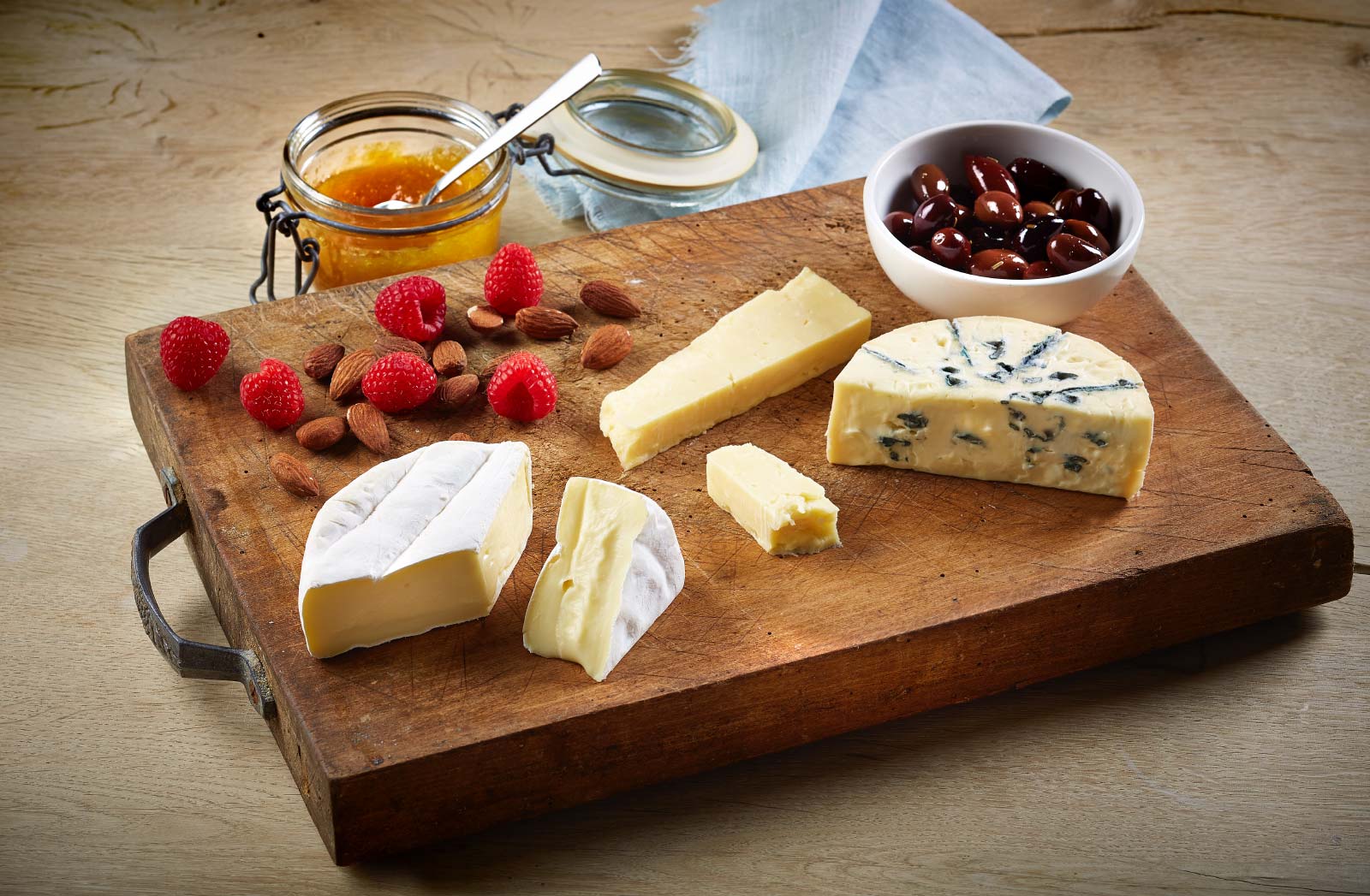 See how Percolate makes better marketing possible for Arla Foods
Learn how your brand can use Percolate Next to improve marketing operations and increase content capacity