Establishing Global Brand Publishing Leadership
MasterCard's payment solutions and services are trusted around the world, making it essential for the brand's communications to be smart, fast, cost-effective and personalized for the 210 different countries it reaches. Learn how Percolate helped MasterCard's Corporate & Digital Communications Group become a global brand publisher that engages with 800,000 influencers each year in 11 different languages. Read on below or download the full case study.
---
Results
"We're in the midst of a digital transformation of how people consume news, and it's creating unprecedented opportunities for brands to engage their audiences and act more like publishers. I can't think of a more exciting time to be in PR, and it's partners like Percolate who are enabling us to deliver on our new responsibilities in a meaningful and scalable way."

Jennifer Stalzer — VP Global Digital Communications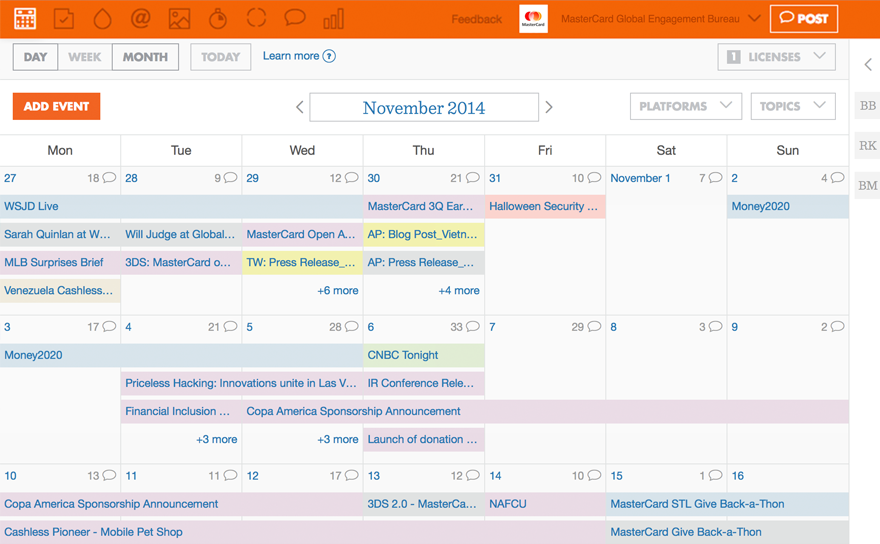 Global Efficiency
Percolate standardizes MasterCard's approach to planning, content creation, approvals, publishing and global-to-local information sharing. Through 2014, MasterCard's communication teams have created and published over 5,000 stories through Percolate.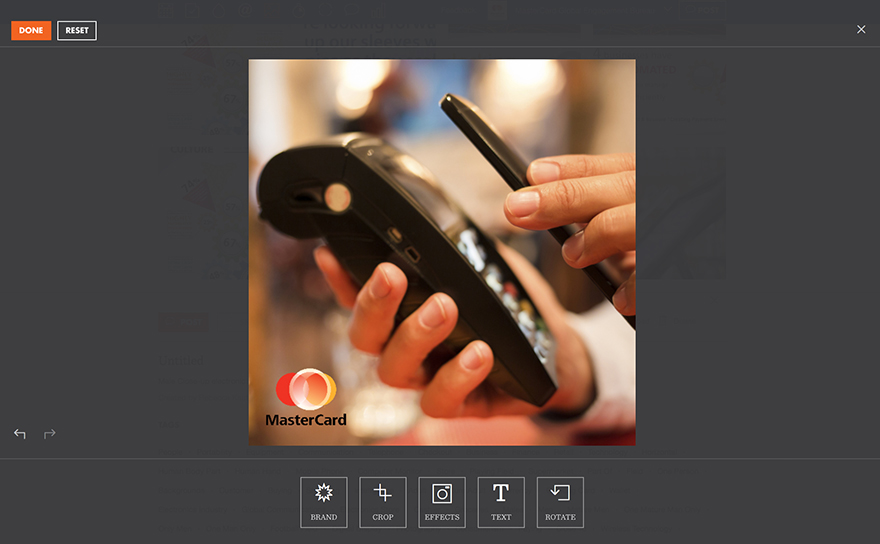 Customer Experience
Percolate provides local market-specific content inspiration and creation tools to every MasterCard team, helping them tell relevant, visual stories that increased organic traffic to newsroom.mastercard.com by 104% and time per visit by 132% year-over-year in the first half of 2014.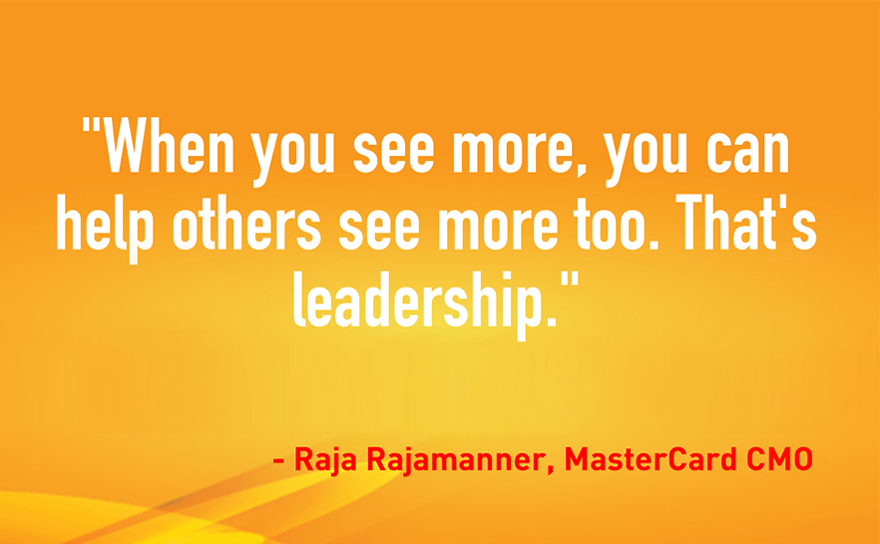 Brand Publishing Success
With help from Percolate, MasterCard's corporate brand publishing efforts reached over 1.2 million people in the third quarter of 2014, while seeing significant growth in content engagement and conversation.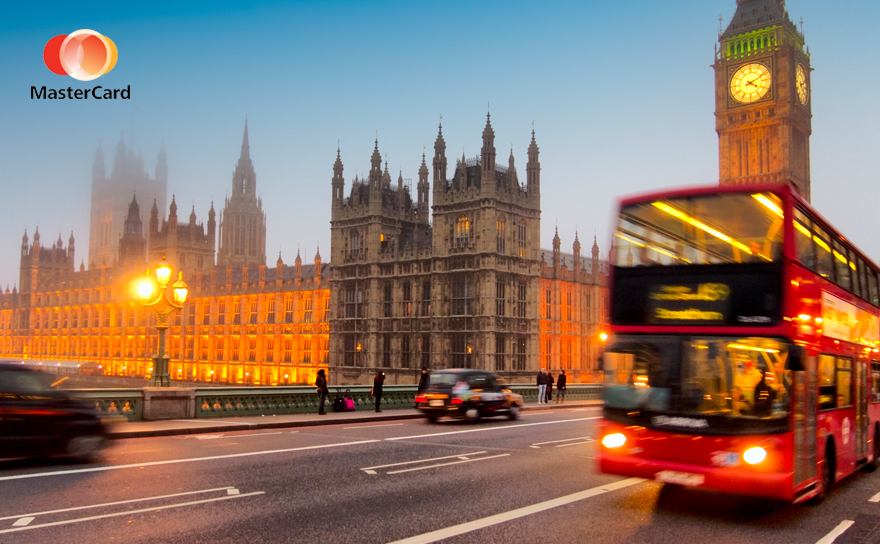 Brand Consistency and Safety
Percolate encodes MasterCard's key brand value topics, as well as the company's content approval and brand safety workflows. Saving and streamlining MasterCard's brand management requirements in Percolate ensures its teams move fast while still adhering to compliance standards.
"Percolate ensures our team is aligned and executing against an omnichannel 'one voice' strategy in terms of both content planning and publishing, and visual identity."

— Jennifer Stalzer, VP Global Digital Communications
Read the full case study
See how Percolate makes better marketing possible for MasterCard