Industry
Entertainment

Rockettes dancers
80

Total Viewers
75 Million
---
The Rockettes
The Rockettes, a NYC-based, showstopping dance troupe, headline the Christmas Spectacular every year. But keeping up digital content all year long requires tools to organize and plan quality assets for every season, month, week, and day. It also demands coordinating across team members to make sure the content baton is passed smoothly between creators.
With Percolate, The Rockettes digital content team automated their planning and approvals workflows and, in turn, connected these to crucial social channels. The team can now stay in sync, enabling fresh content to reach their starstruck audience regularly.
Choreographing Marketing Workflows
The Rockettes social posts are typically composed of multiple pieces, including a blog post, imagery, and copy. Different roles come together to provide each of those pieces. With varying schedules, the team members needed a way to communicate with each other without the hassle of multiple email chains. Percolate briefing system provides the perfect solution to coordinate whenever a new video, photo gallery, or blog post is added to Rockettes.com.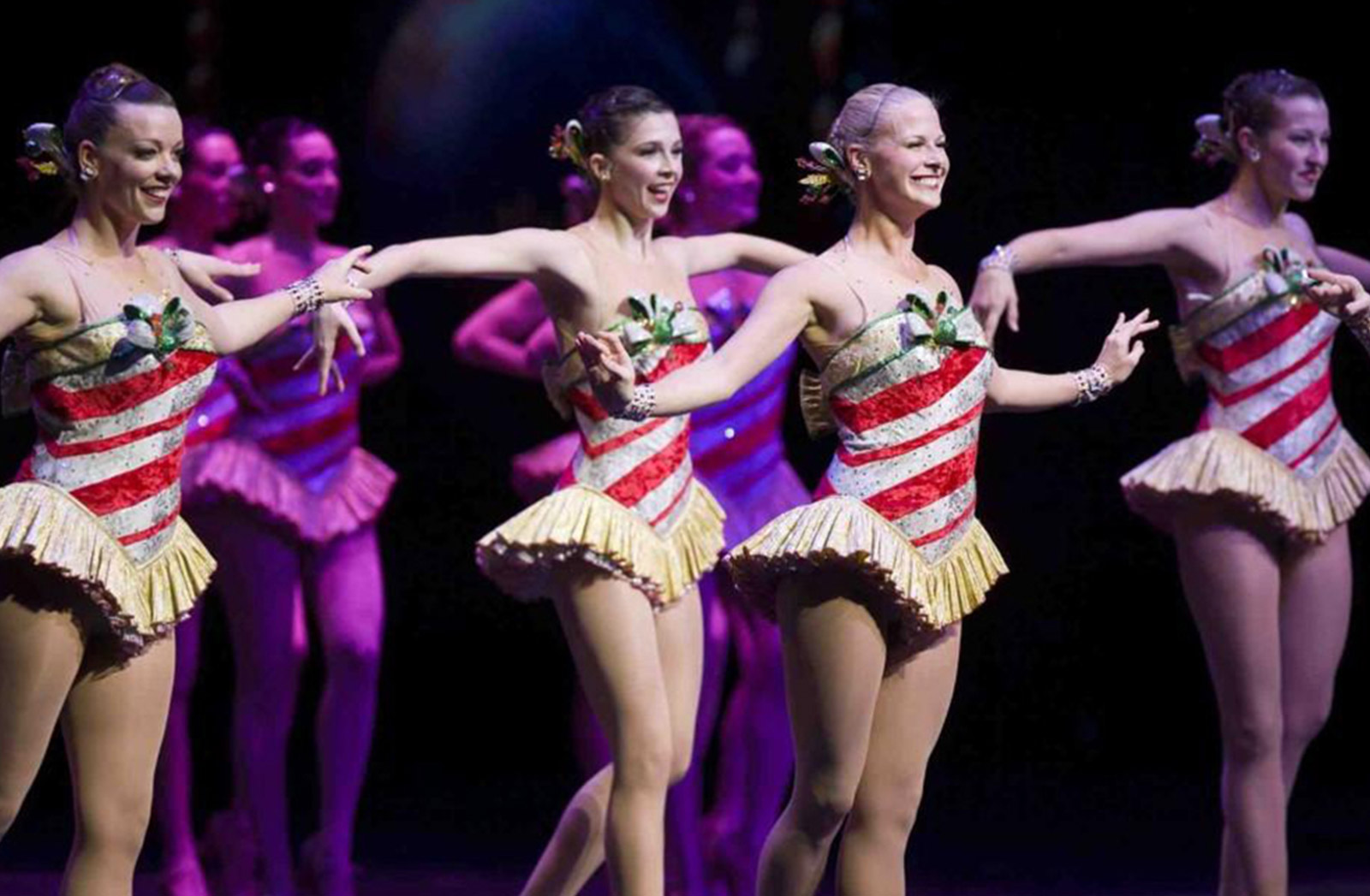 I'm all about organization and Percolate has provided the perfect platform to streamline The Rockettes social media strategy and allows us to collaborate creatively and efficiently.

Cassy Lombardi
Digital Content Coordinator at The Rockettes
Coordinating Multi-Channel Posting Schedules
The Rockettes content creators keep a multi-channel marketing calendar with regular, attention-grabbing series like Dancer of the Week, Rockettes Reflections, Throwback Thursday, and Wardrobe Wednesday. The team is able to coordinate scheduling on all their channels by leveraging Percolate's planning and publishing capabilities.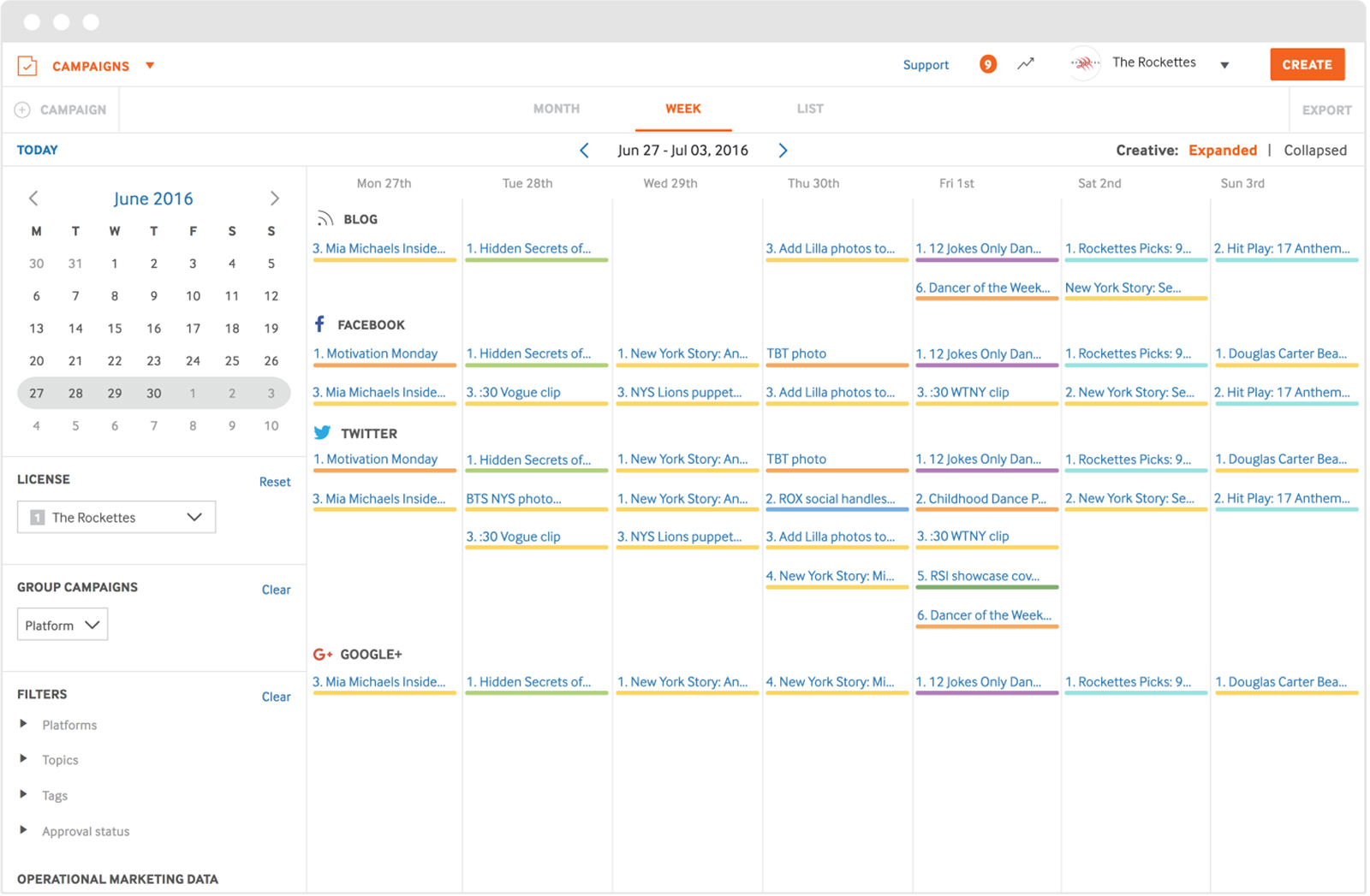 See how Percolate makes better marketing possible for The Rockettes
Learn how your brand can use Percolate Next to improve marketing operations and increase content capacity