Establishing Global Brand Consistency
With 14 billion € brands, over 1,000 content creators and more than 100 million Facebook fans globally, Unilever is one of the largest content marketing organizations in the world. In 2013, Unilever partnered with Percolate to make their global marketing more consistent, efficient and effective. Read on below or download the full case study.
---
Results
"To see the vision that we had for social media come alive on Percolate, and to have the type of content access that we had hoped for, this system really does offer that."

Meagan Hamel — Social Media Content Strategist at Harbinger for Hellman's Mayonnaise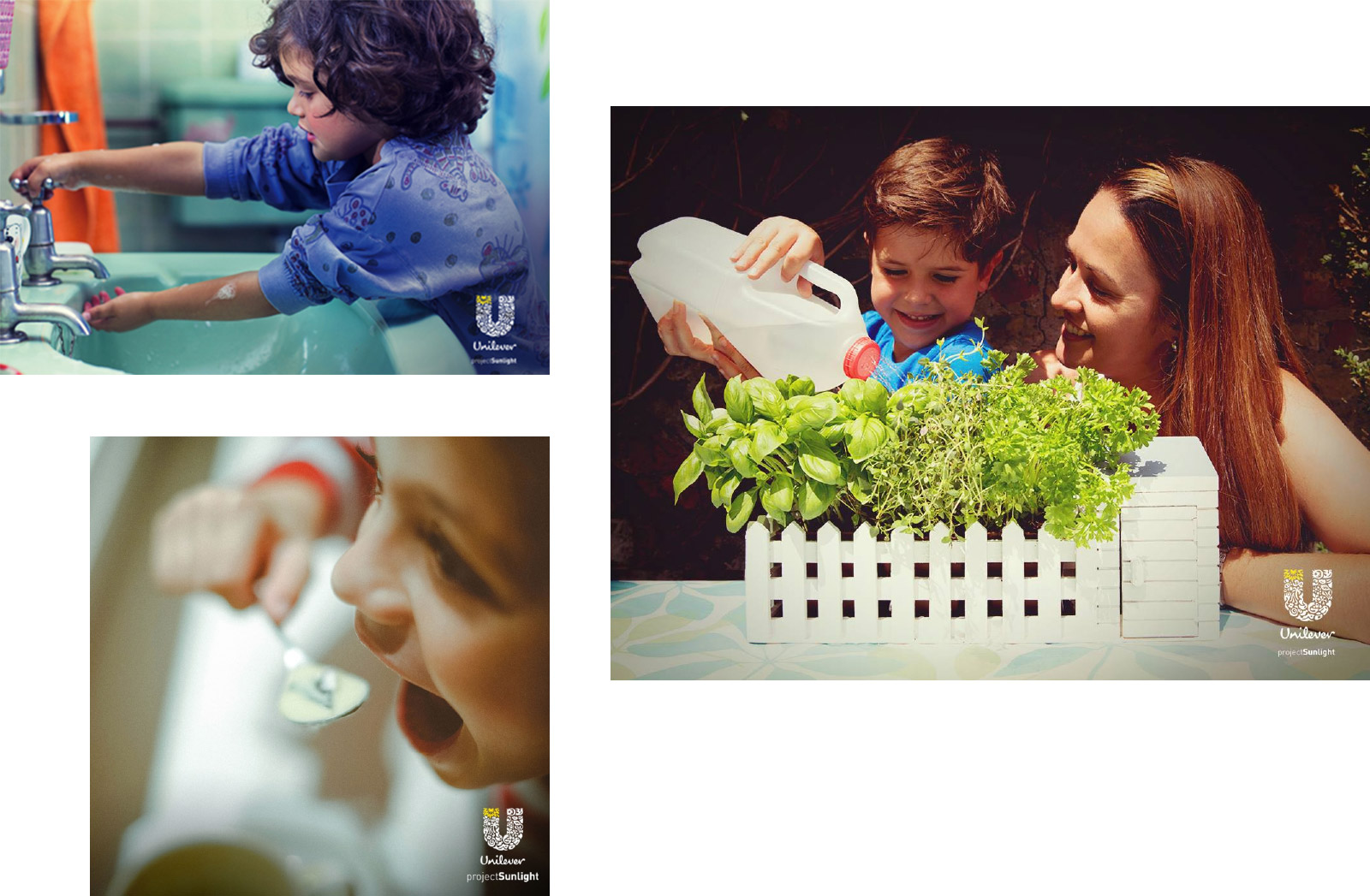 Voice
Through Percolate's Calibration process, brand governance and inspiration tools, Unilever established stronger brand guidelines while increasing content productivity.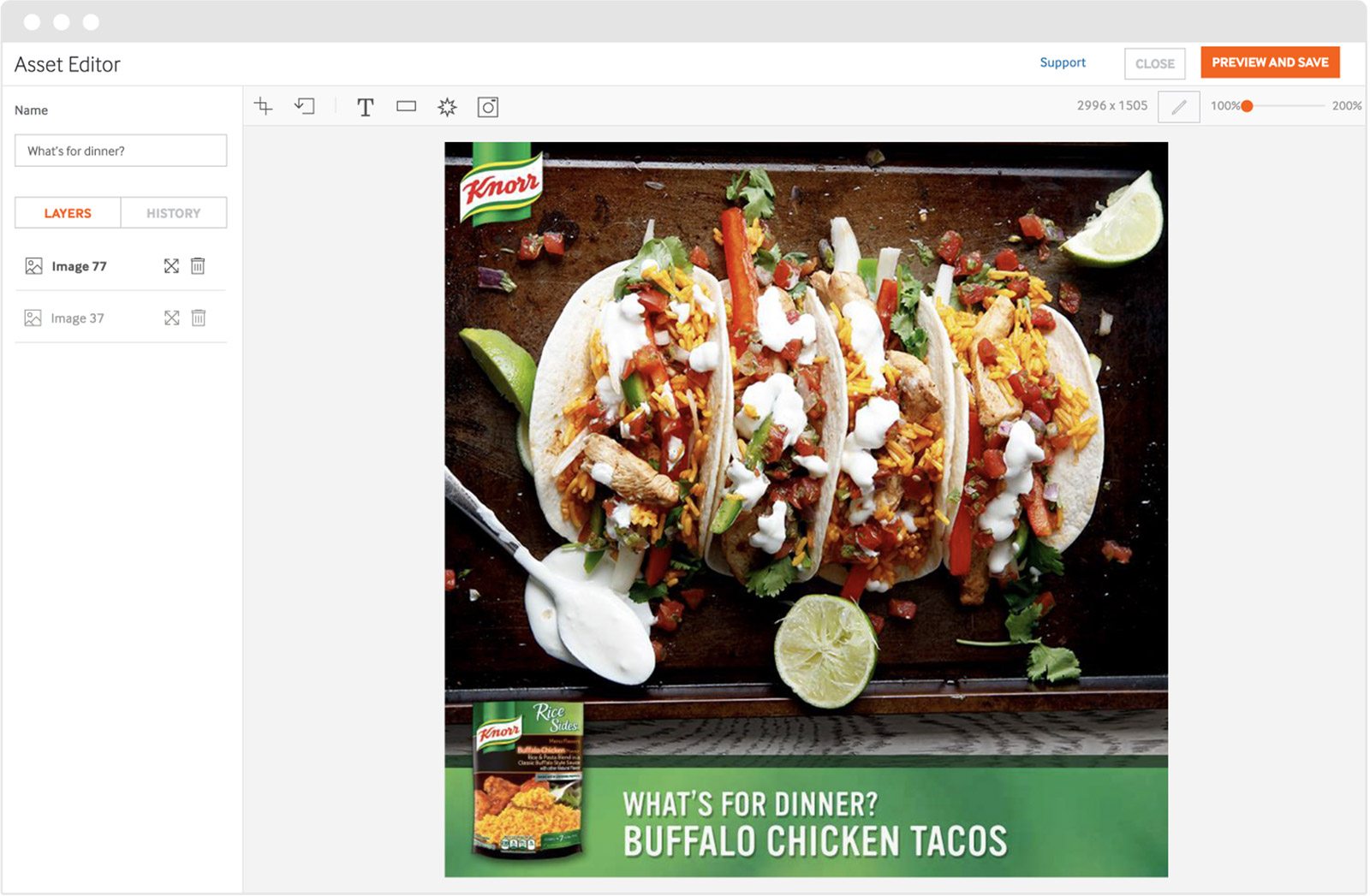 Look
Percolate's image editor and media management solutions helped Unilever's marketing teams increase both the visual quality and consistency of their digital marketing.

Savings
Using Percolate, Unilever reduced the time its teams spent creating and approving content. By speeding up branding and image editing work, Percolate also decreased Unilever's cost per social post. Applied broadly across Unilever, this will generate estimated annual savings of more than $10 million.

Success
Following the success during the pilot program, the partnership between Unilever and Percolate has expanded to over a hundred licenses, covering more than 30 global brands, over 40 different agencies, and over 20 separate markets across the globe.
"Global image drop is helpful: it makes my life easier and frees up some time. You can search variations of images so each market can customize it for their audience. What we once had to send to the design team to amend, I can now do myself in Percolate."

— Kirsty Grimes, Lead Community Manager at Hey Human for Surf UK
Read the full case study
See how Percolate makes better marketing possible for Unilever