Industry
Education

Time in Meetings
-50%

Increase in Content
40%

Increase in Leads
12%
---
UNITEC
Universidad Tecnológica de México (UNITEC) is one of Mexico's premier private universities, with 8 campuses around the country and a student body of over 80,000. The marketing team is organized by business line and grade (i.e. University Prep, Undergraduate, Postgraduate), with divisions for Expansion, Digital Publicity, Traditional Marketing, and a team of Community Managers for each campus. With so many teams activating across different channels, target personas, and regions, it can be difficult to achieve seamless coordination.
Today, the marketers at UNITEC use Percolate as their central system to stay aligned across teams and collaborate on campaigns, initiatives, and goals. Using Percolate, the team is able to optimize their time and resources during content planning and production.
Increasing Efficiency by 40%
With brand awareness and lead generation a major priority for UNITEC, the marketing team is activating on all cylinders, running as many as 30 campaigns a quarter across business lines. Percolate's custom approval workflows create a clearly defined process for content and brief approvals, making collaboration with senior leadership easier than ever. This increase in efficiency has allowed the UNITEC team to ramp up the number of planned and executed initiatives by 40%.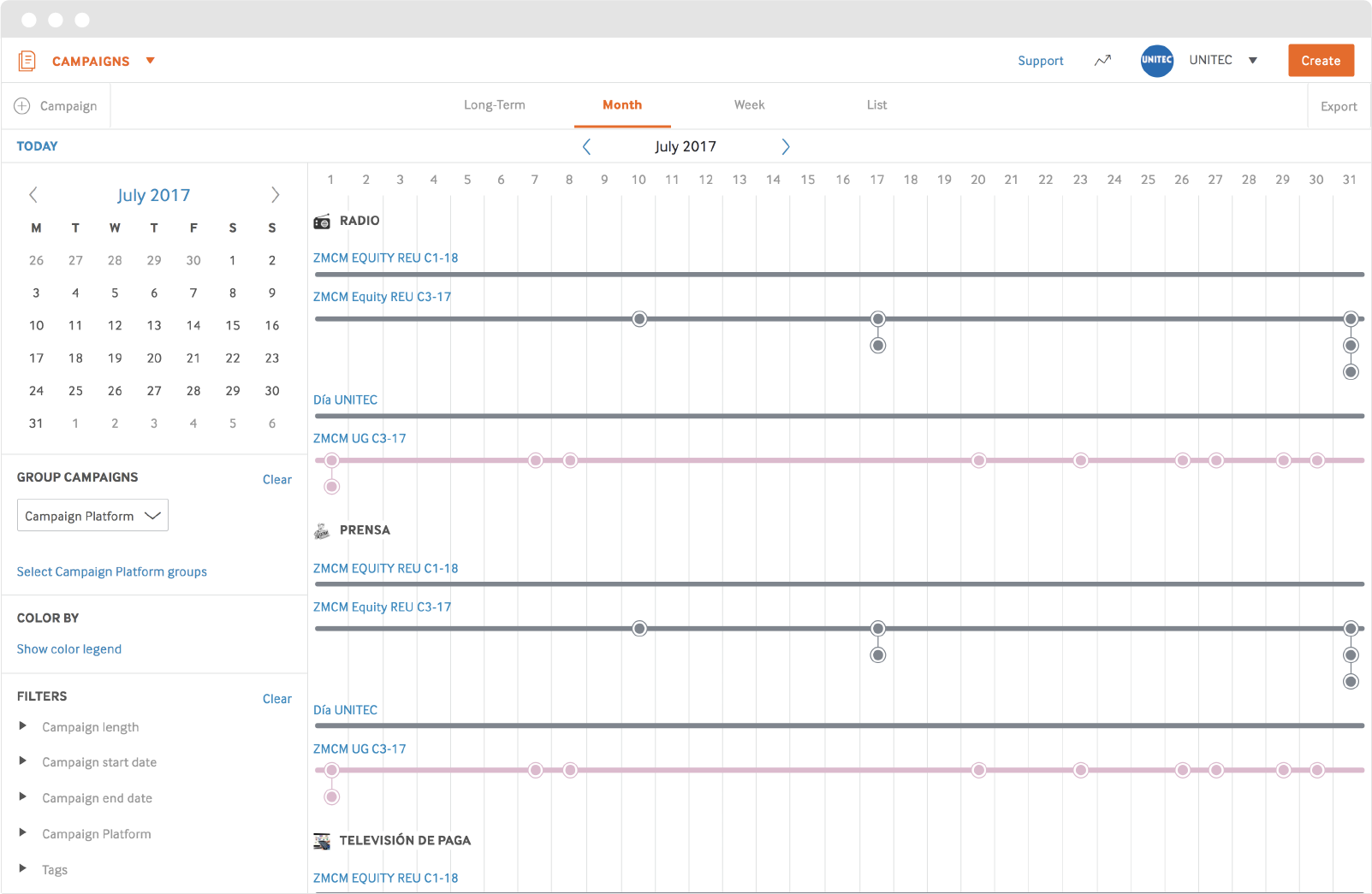 Taking Back 50% of the Team's Time
Adopting Percolate has allowed the marketing team to eliminate time-consuming meetings and spreadsheets. Percolate's Marketing Calendar now serves as their universal source of truth for marketing activities. The team stays up-to-date in real-time and is saved the manual process of updating spreadsheet calendars. Overall, the marketers at UNITEC estimate they have cut time spent in meetings and approvals by 50%.
Time is the most limited resource we have, so we need to find tools that maximize our team's time. Percolate is that enabler.

Bernardo Ortiz Vlasich
Director of Marketing at UNITEC
Percolate Global Services Guarantees Success
At a fast-paced business like UNITEC, ensuring the long-term success of software investments is particularly critical. Percolate's implementation methodology not only helped the UNITEC team envision how they could best leverage the tool on a strategic and tactical level; but also how they could effectively manage change across their business units. Additionally, a close relationship with their Customer Success Manager (CSM) ensures UNITEC is constantly supported and driving at success.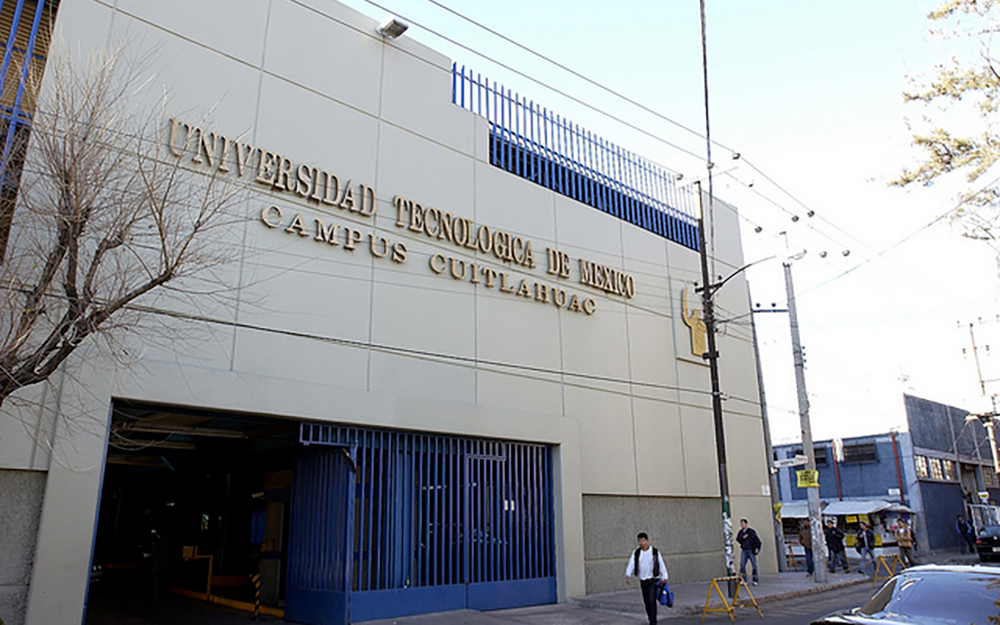 See how Percolate makes better marketing possible for UNITEC
Learn how your brand can use Percolate Next to improve marketing operations and increase content capacity