The Overlooked Cost of Marketing Content
Defining Non-Working Spend for the Modern Marketer
Why is it that campaign budgets seem to disappear so quickly? The best campaigns aren't the ones that are most expensive — they're the ones that make the most impressions. We often think of marketing budgets as being consumed by campaigns in monolithic blocks. In reality, your expenses can be divided into two types: working and non-working. Learn more about what non-working spend is and how it can affect your budgets.
---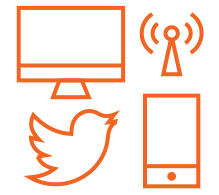 Working Spend
Working spend is the amount spent on placing media and content in front of an audience. That could refer to how much you pay to promote a social media post, run a television ad during prime-time hours, or place a billboard in a densely populated city.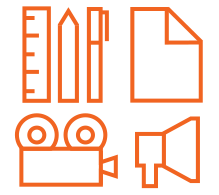 Non-Working Spend
Non-working spend is the amount departments spend on the production of content, as opposed to its distribution to audiences. A brand's non-working dollars are a function of several necessary expenses, including agency costs and asset procurement.
---
Learn More About Non‑Working Spend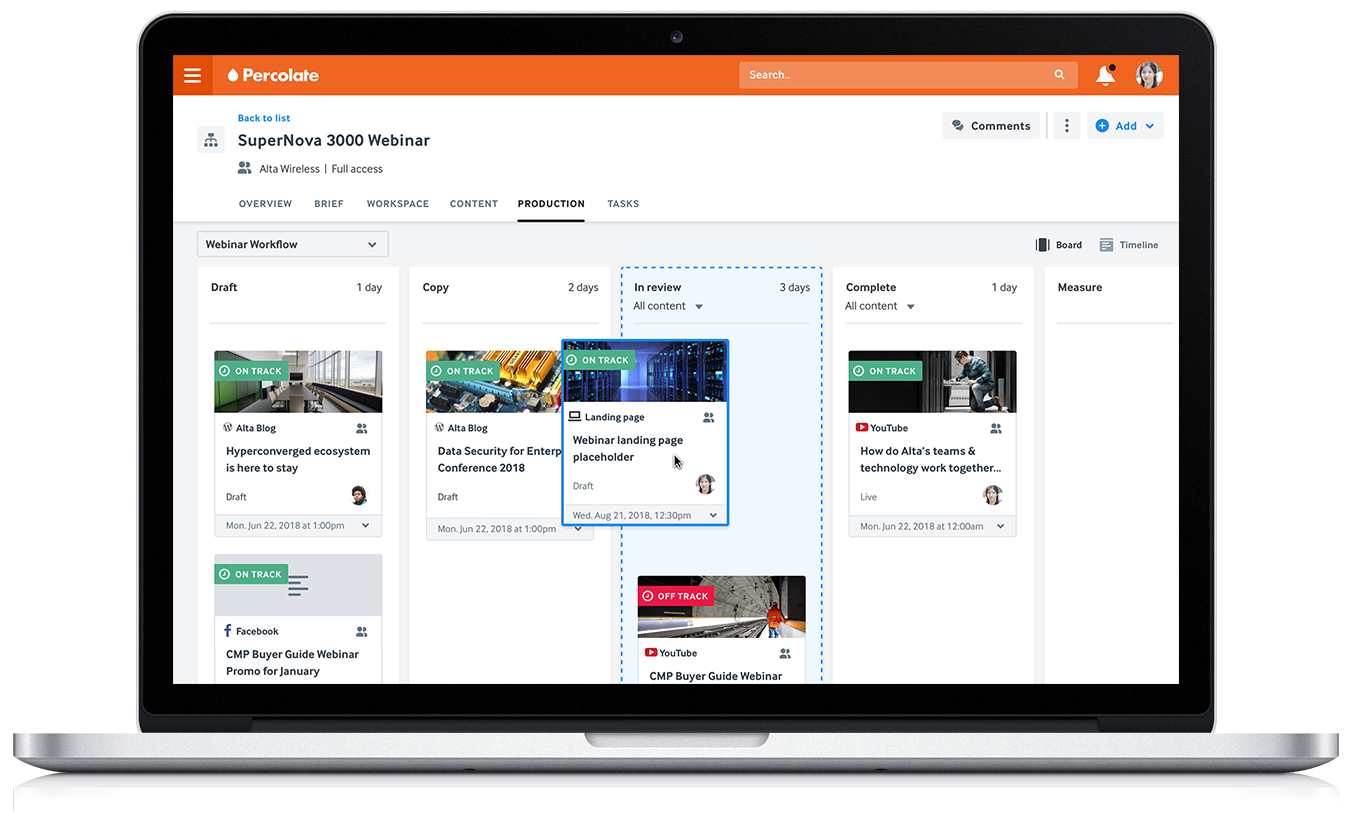 Evolve your marketing technology to better serve customers
Learn how Percolate can integrate with the rest of your marketing stack and optimize your marketing process