You manage your marketing,
we manage your files
See how Percolate helps everyone in marketing and sales find what they need, faster.
See Percolate in Action
Explore how Percolate can help you execute your marketing experience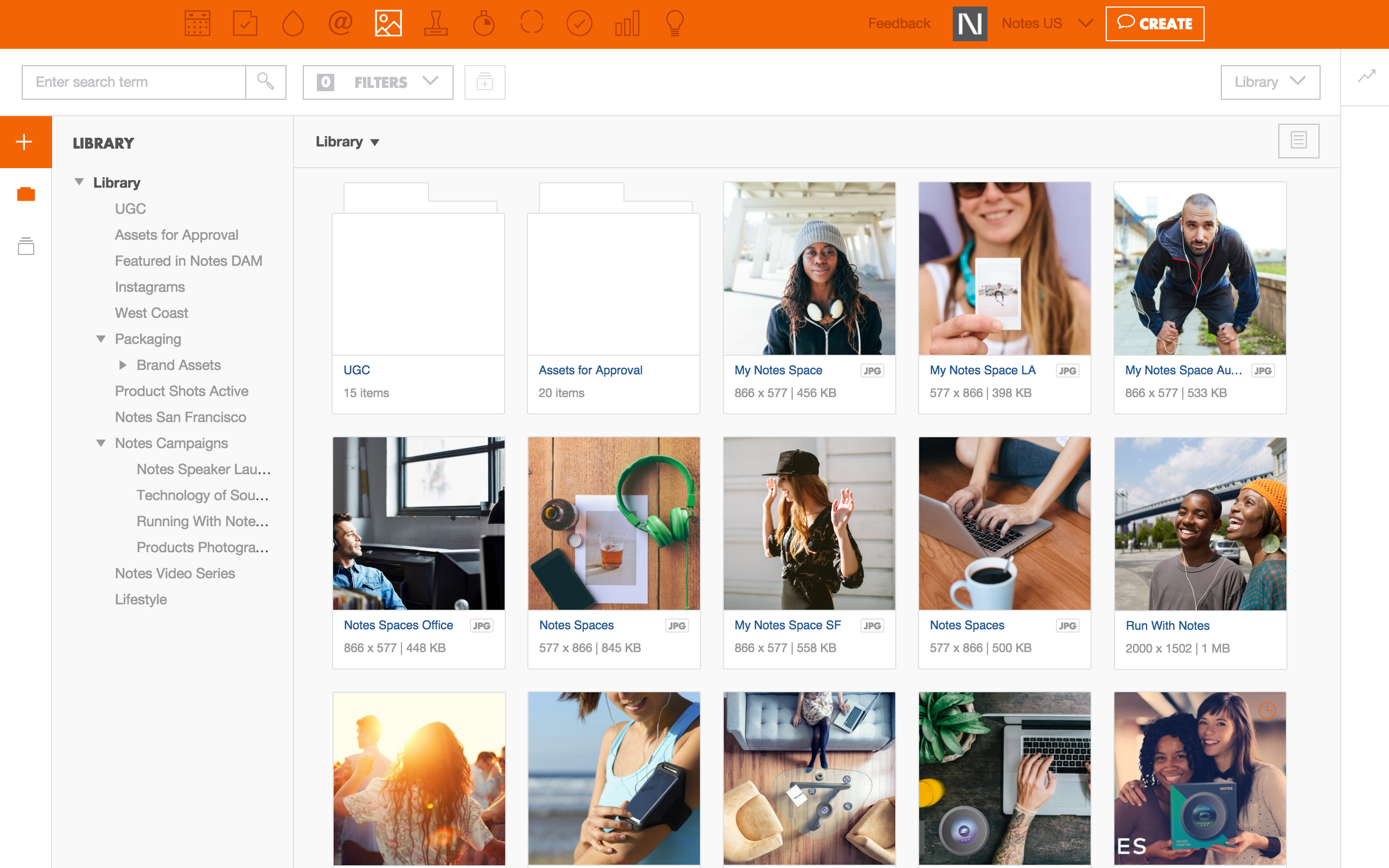 Global search and tagging
Quickly find assets using Percolate's global search and filters. Smart Collections identify similar assets and combine them into a single folder for simpler discovery.
Integrated workflows, versioning, and asset history
Percolate's Asset Manager ensures the latest assets are always available to everyone who needs access. Whether you're adding filters, collaborating on content, or publishing to a specific channel, Percolate automatically saves and updates assets to the Asset Manager.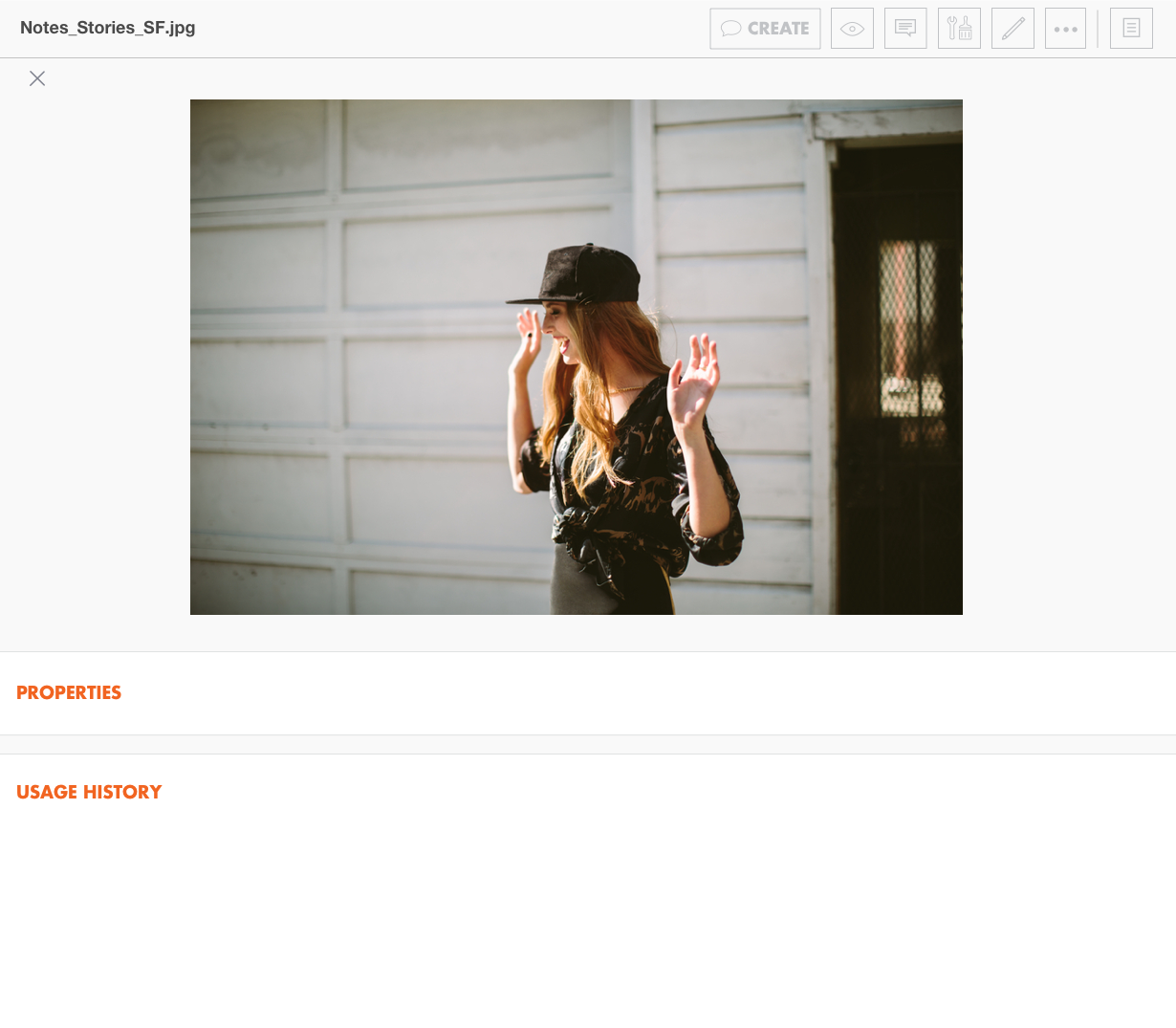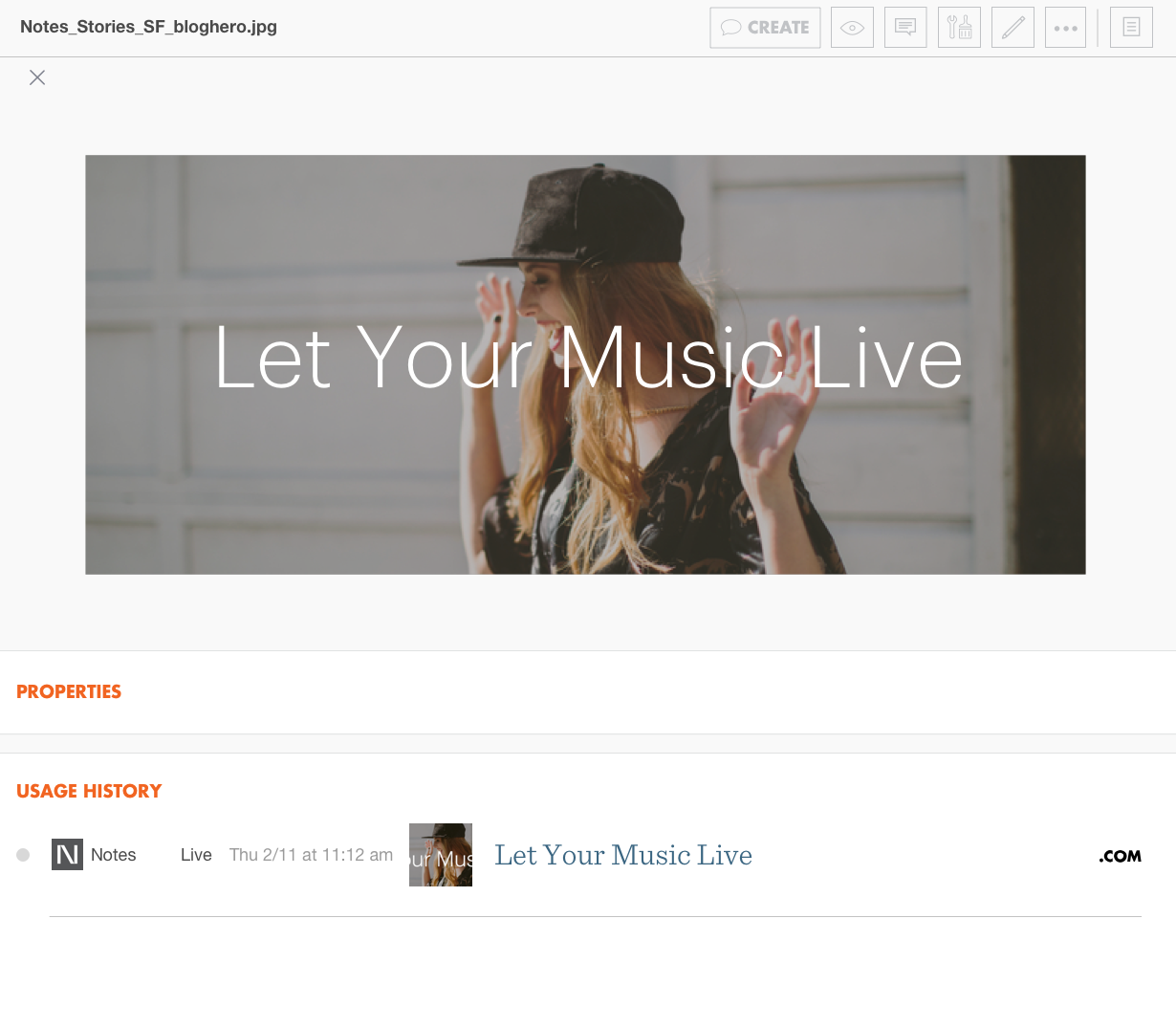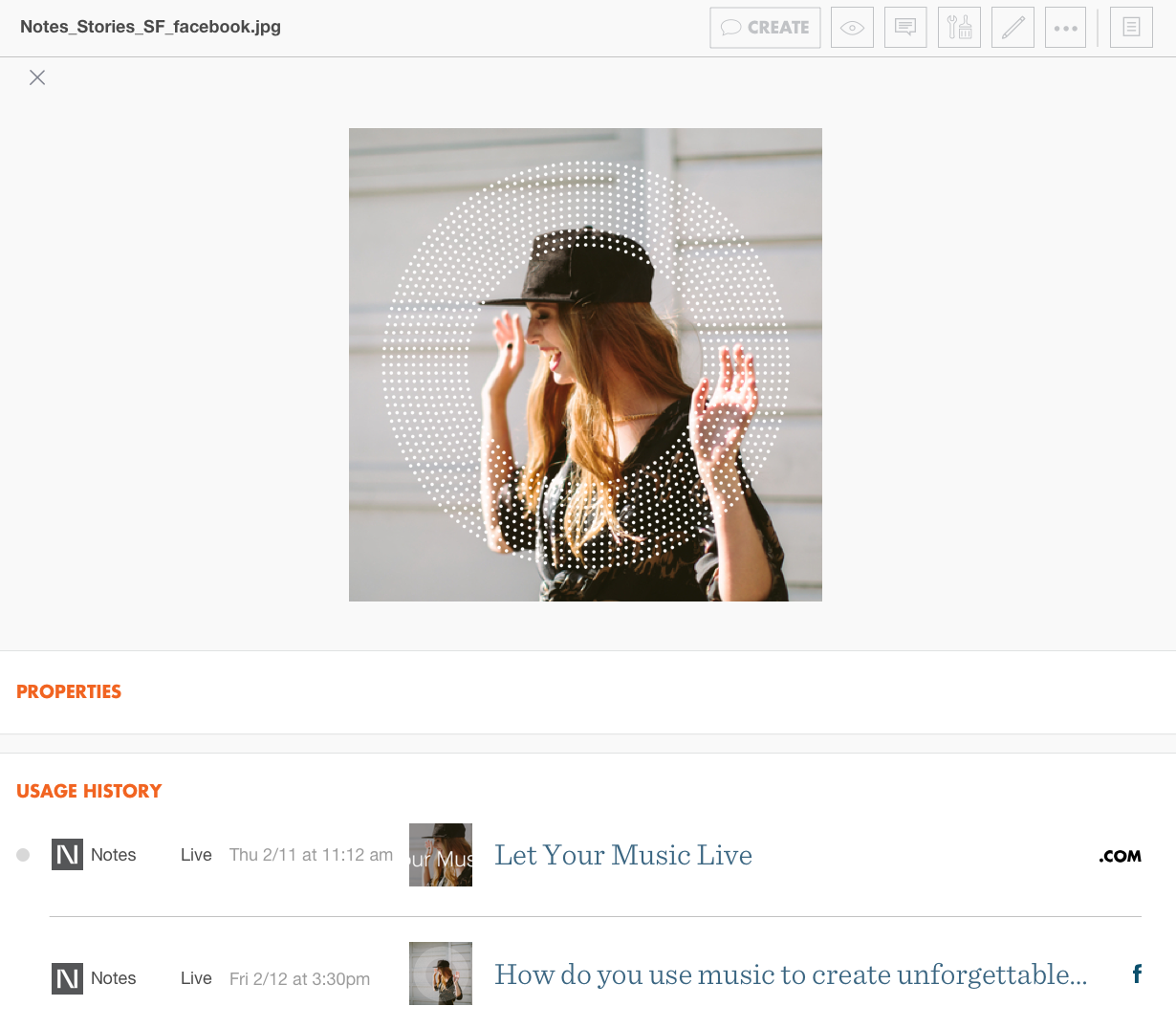 Asset sharing and localization
Unlike other cloud storage offerings, our Asset Manager plugs directly into your marketing workflows, so you don't have to download or transfer files to start working with them. Percolate also makes it easy for global teams to share assets for reuse in local markets. Local marketing teams have the freedom to customize assets for their needs, while global teams can easily track asset deliveries, review work, and approve the final output.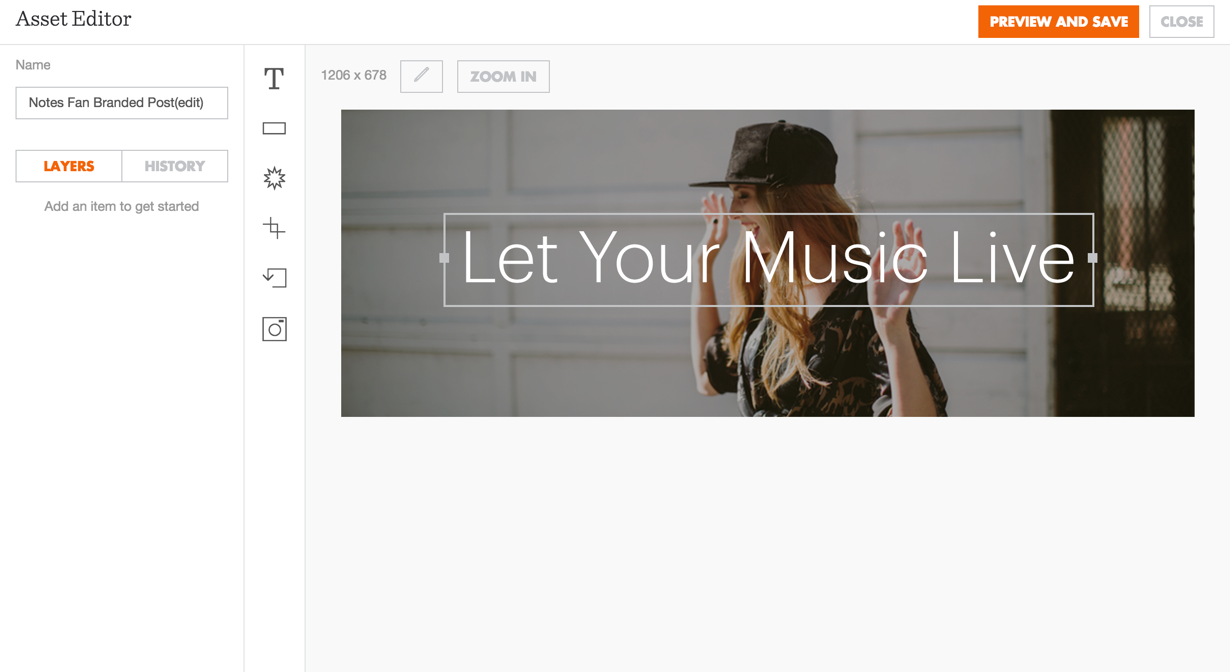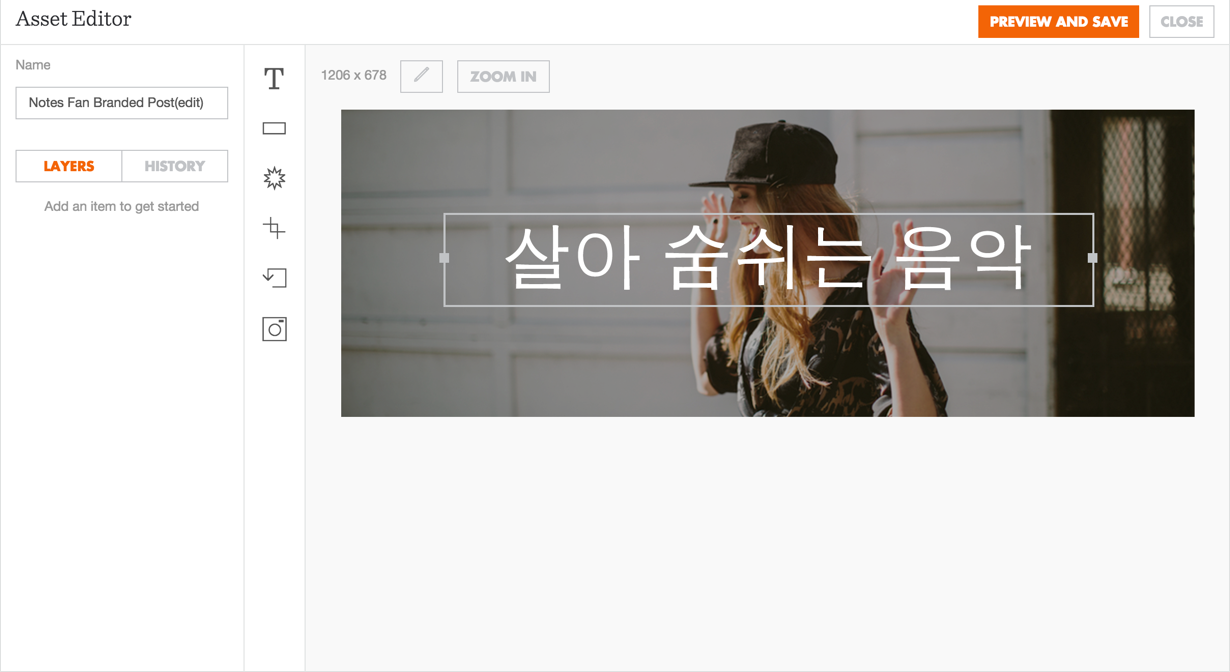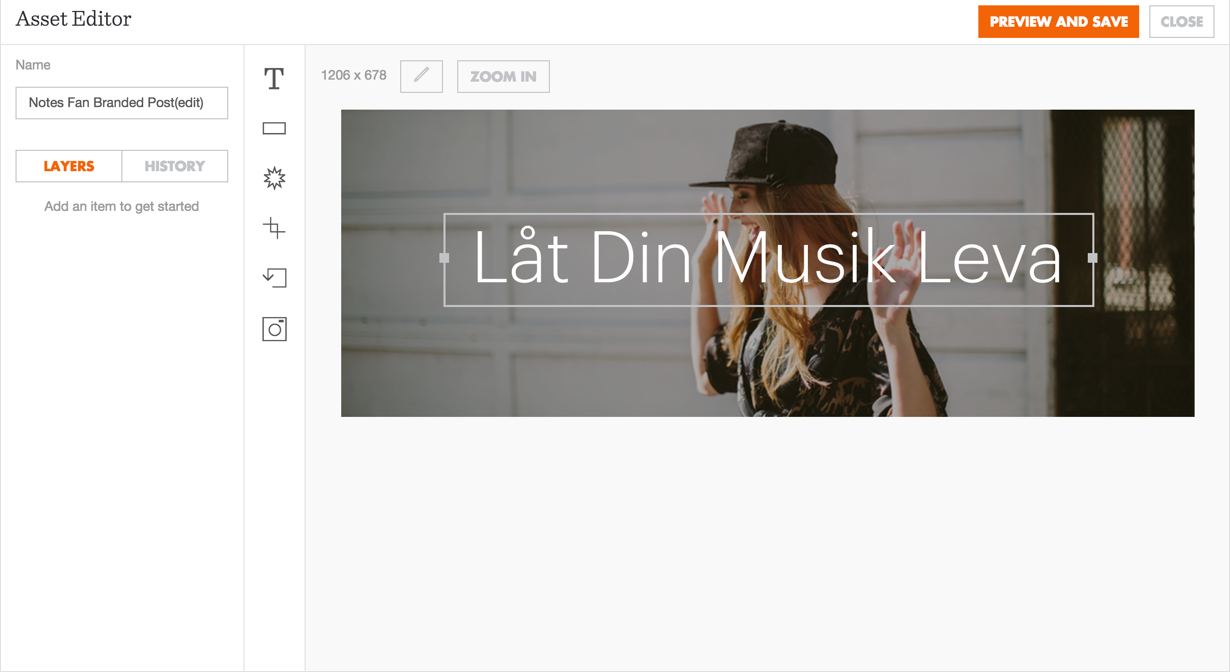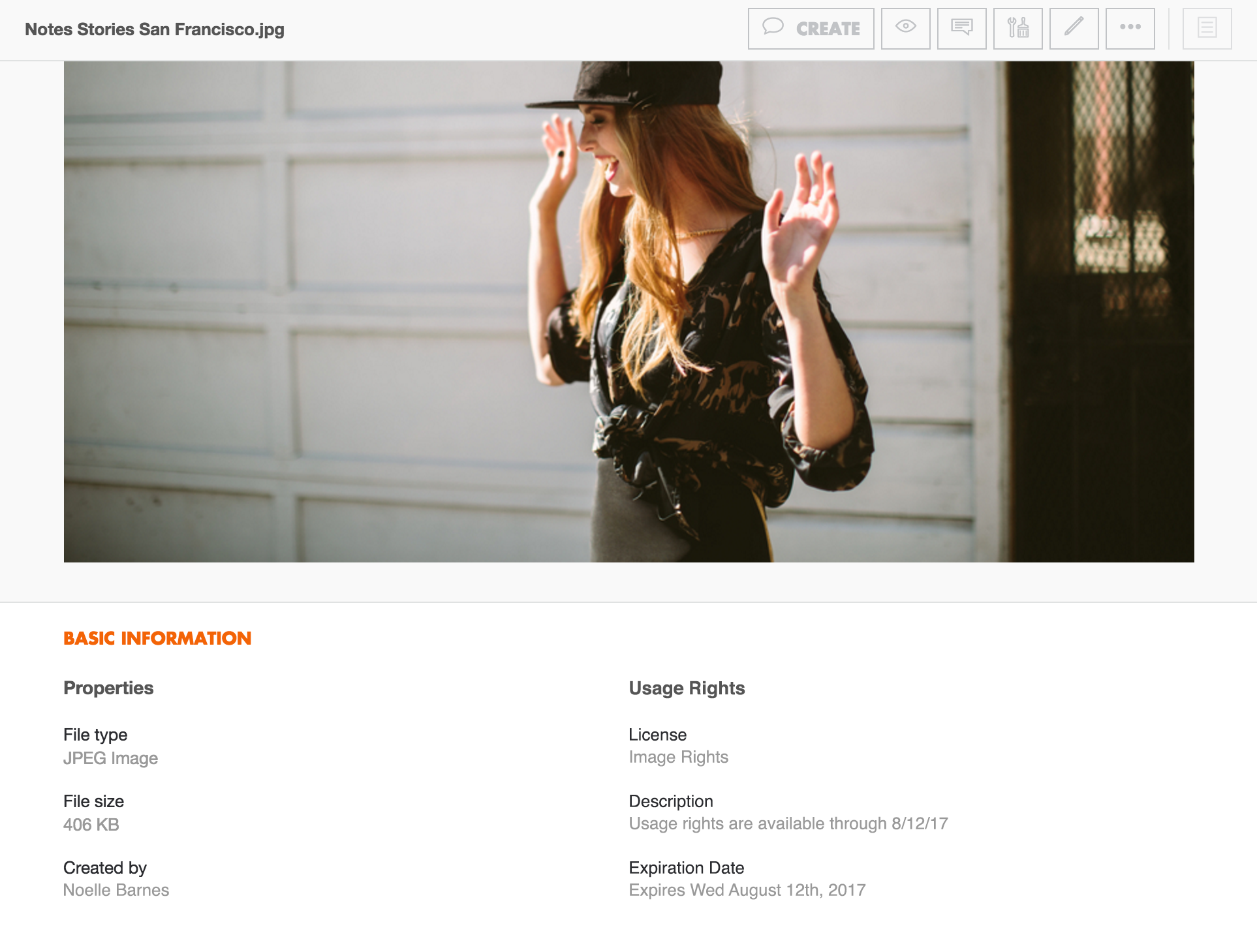 Governance and Flexible User Permissions
Custom user roles, permissions, and security settings define access rights to content and functionality. Going one step further, the Asset Manager stores usage rights information for individual assets, ensuring compliance with all usage agreements.
Better Marketing Starts Today
See how Percolate makes it easier to turn storytelling into sales growth