---
Connect your content plans with the rest of your marketing initiatives. With our content marketing platform, you will coordinate your global content efforts, deliver better marketing results, and deepen customer relationships.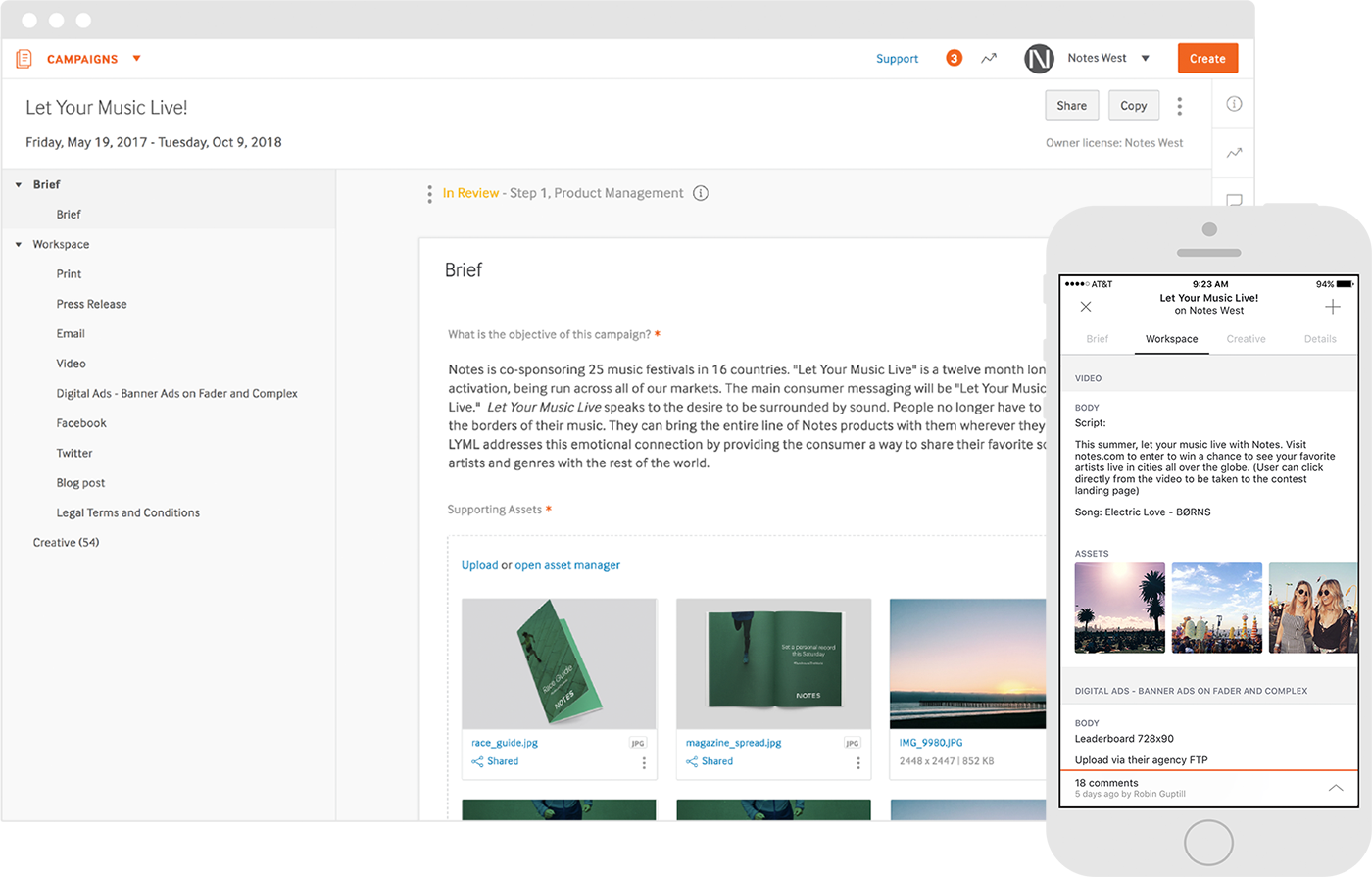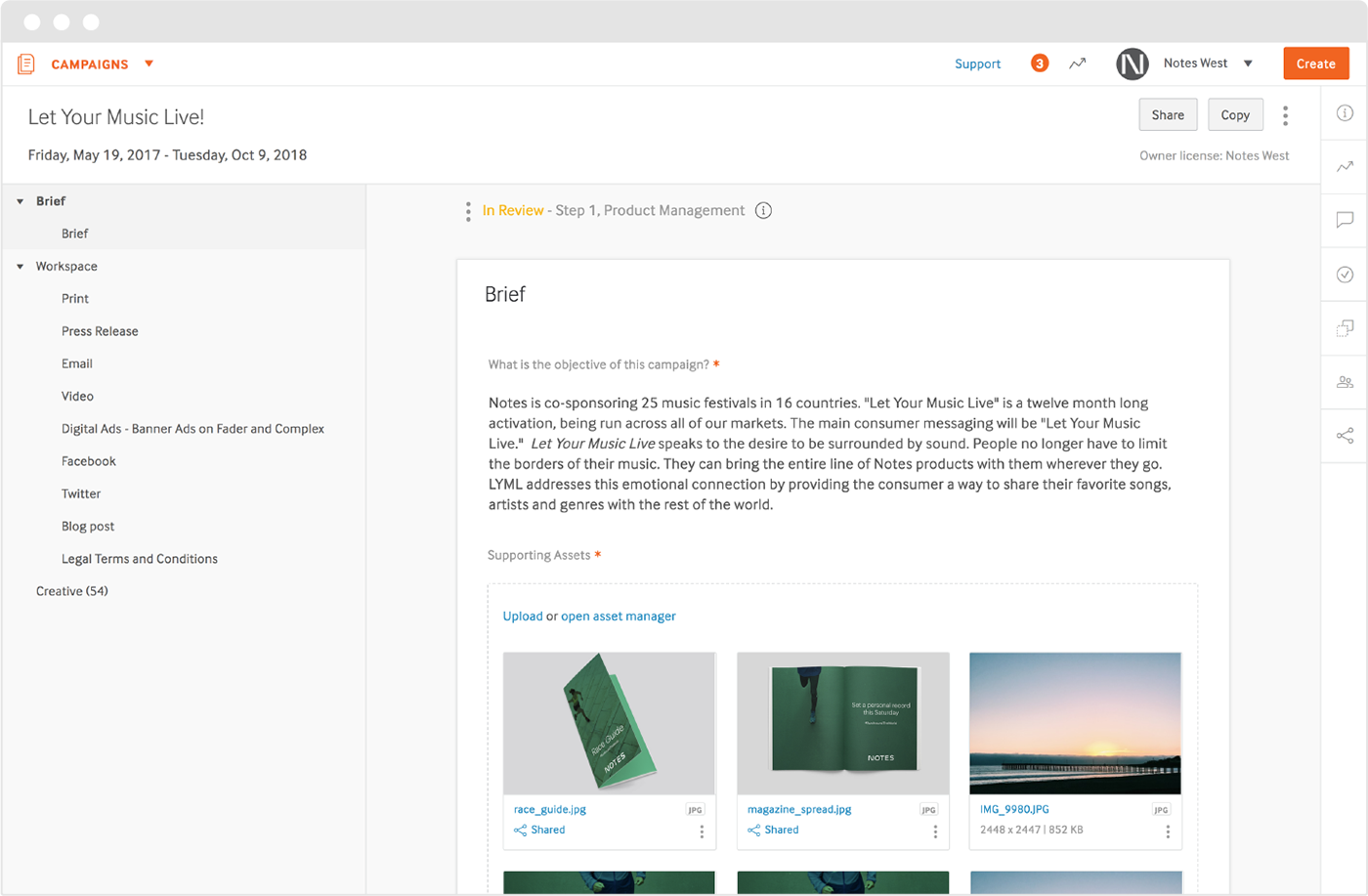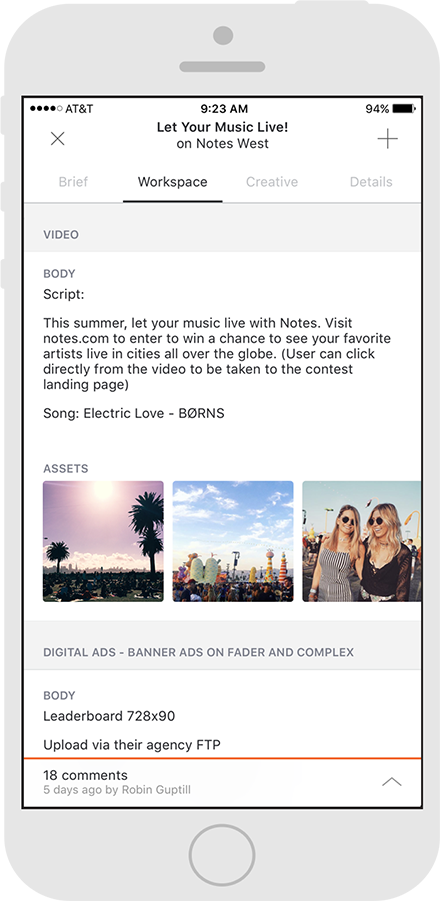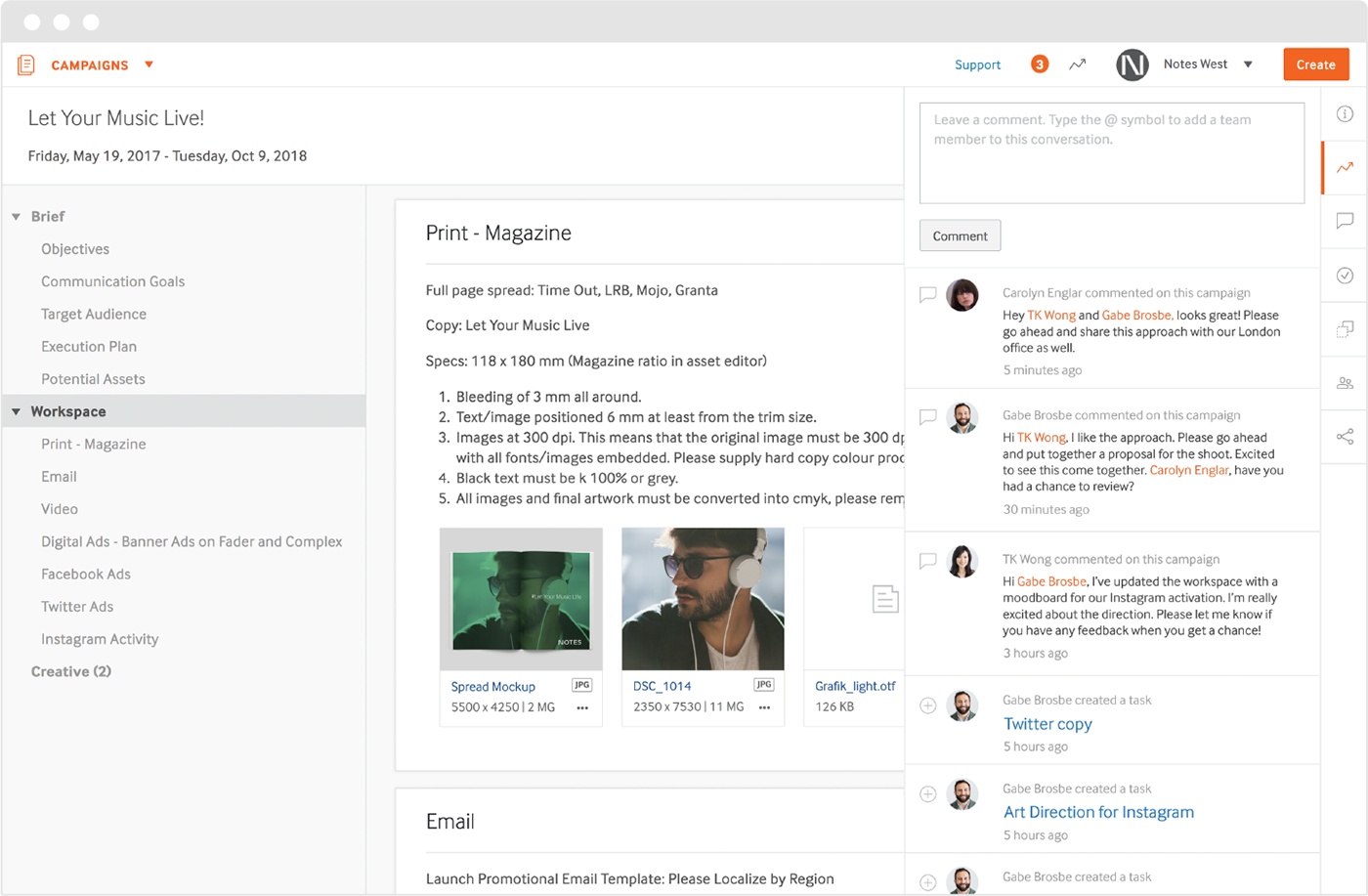 Streamline and standardize your content marketing processes across teams and channels. Whether you're planning upcoming content initiatives, executing on existing projects, or sharing completed work, using one system keeps everyone aligned and on track.
---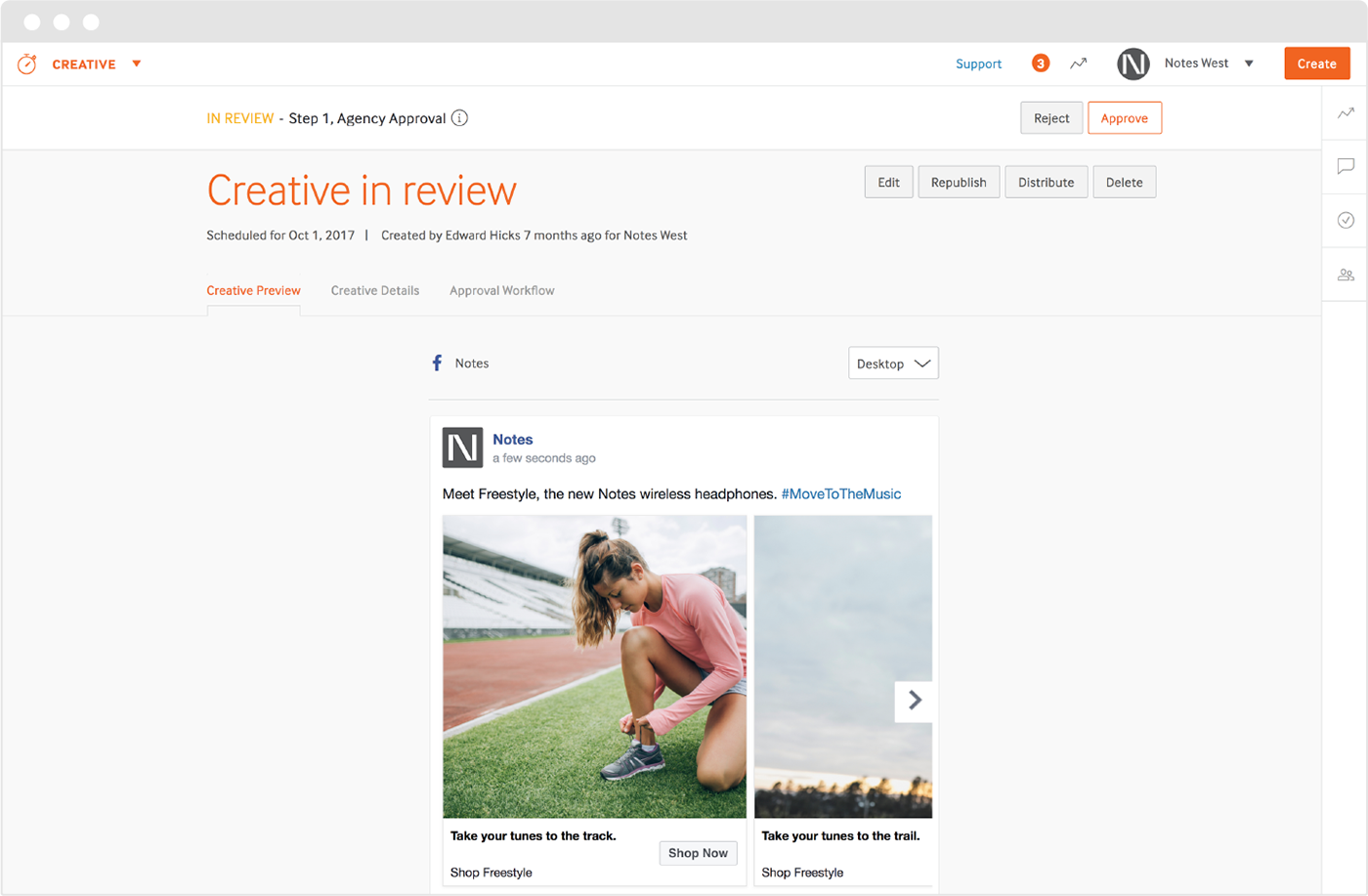 Percolate is built for the entire content team so creators get the granular view of projects they need while providing managers with the whole picture. This flexibility increases efficiency across the organization, expediting workflow and approval processes.
---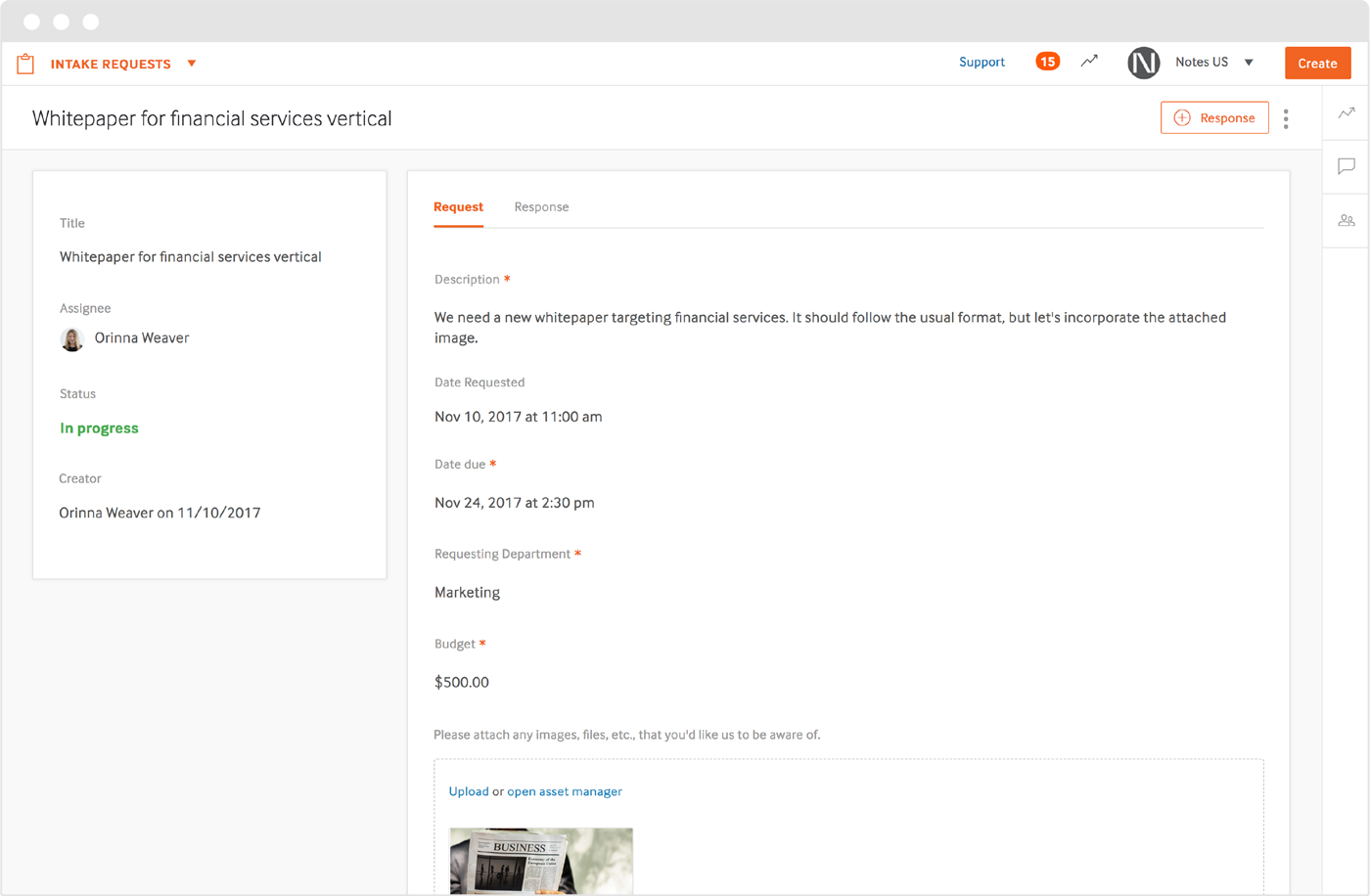 Unplanned work doesn't have to be unorganized. Percolate streamlines marketing and creative request processes with customizable intake form templates to maximize team efficiency and content marketing effectiveness.

Amidst a global rebrand, Sivantos uses Percolate's comprehensive briefing management to stay organized and ensure all its markets adhere to consistent messaging and a unified global voice.
See case study
See Percolate in Action
Explore how Percolate can help you execute your marketing experience