---
Your company is global, but your customers are culturally and geographically diverse. Percolate drives local content relevance by connecting to your markets around the world — all from a single hub.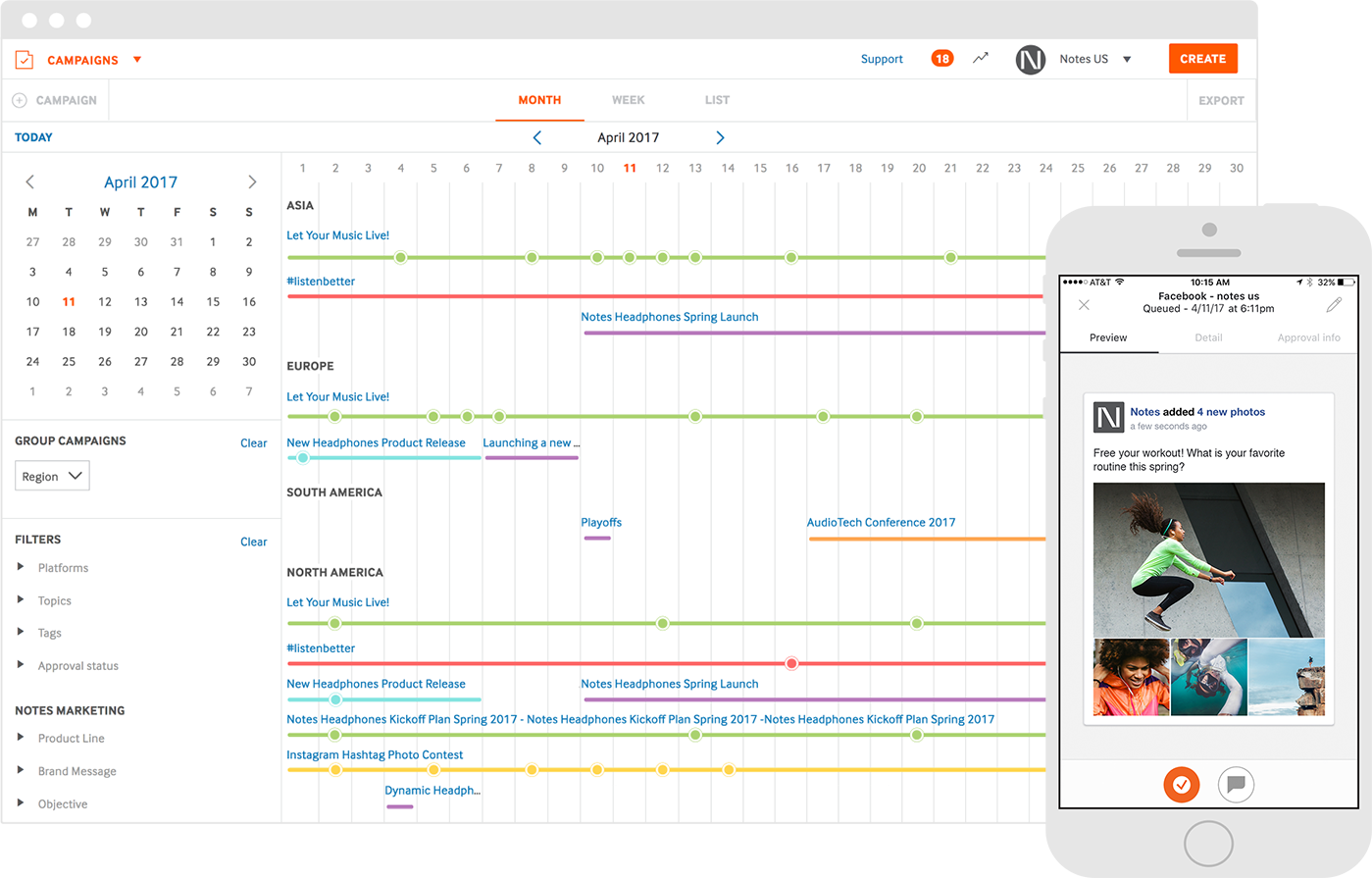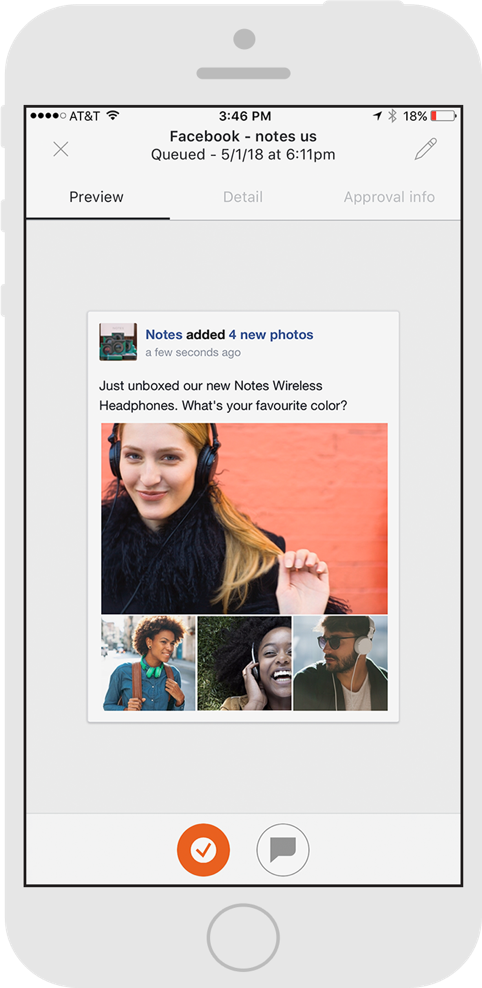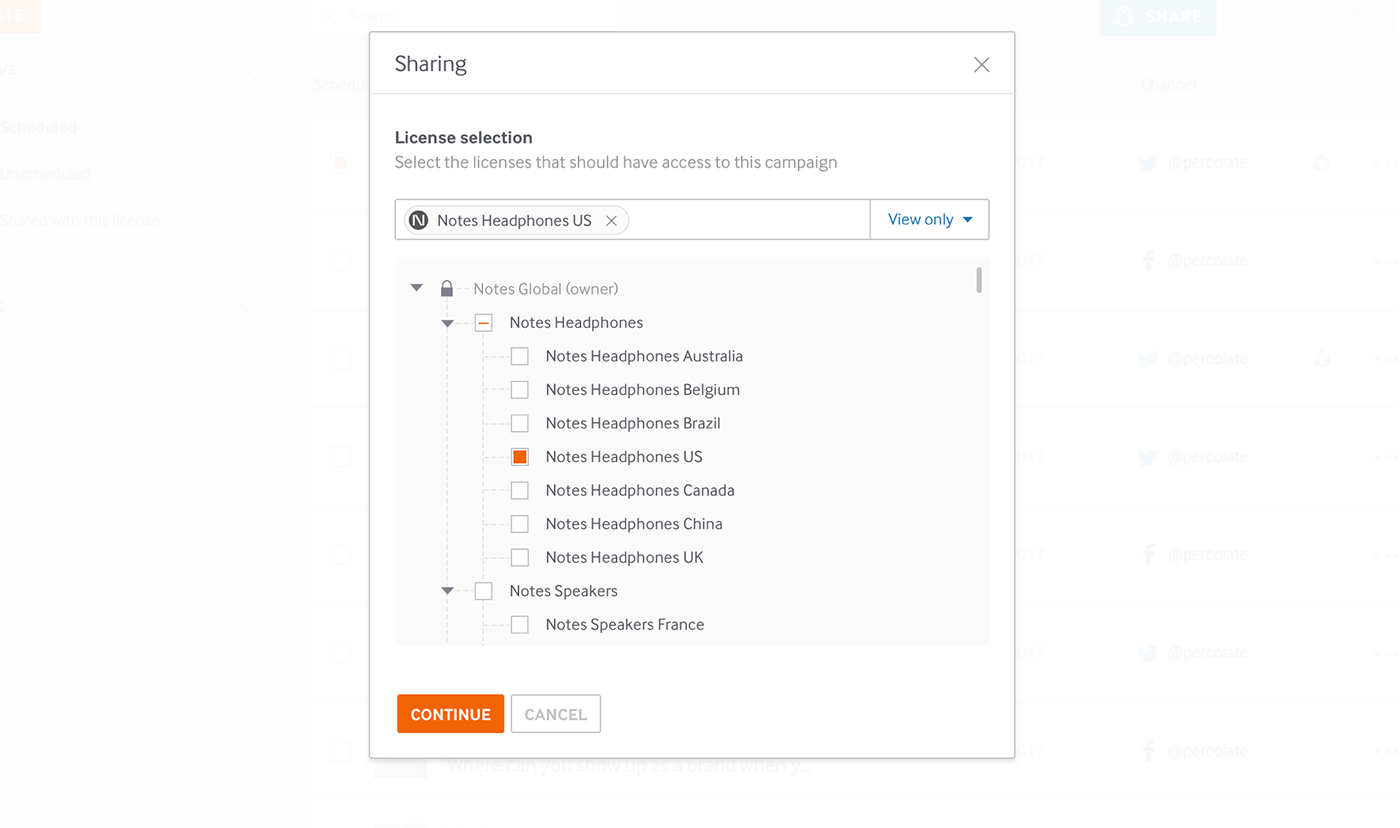 Gain visibility and share assets across your teams, brands, and markets around the world
---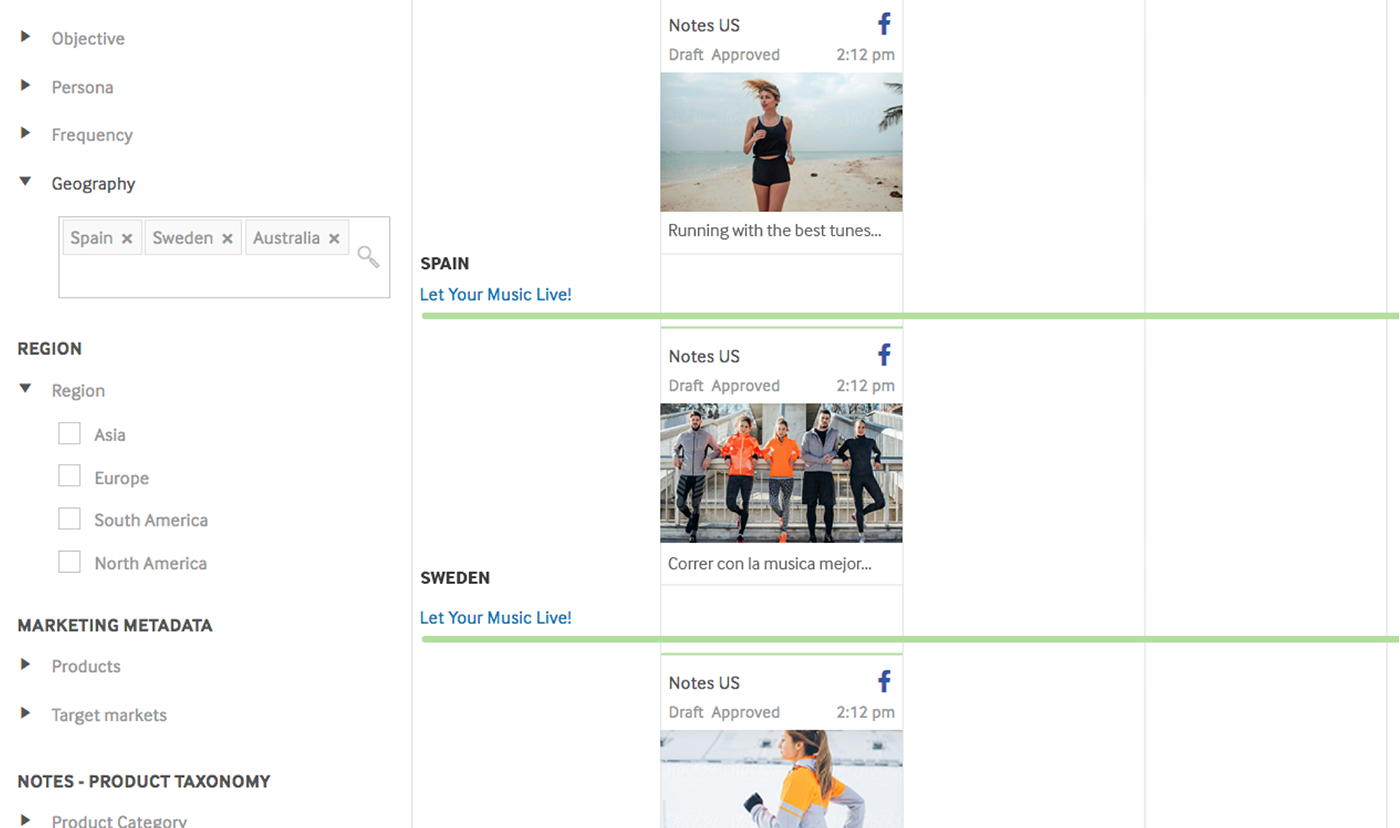 Keep your global marketing efforts connected through a single platform
---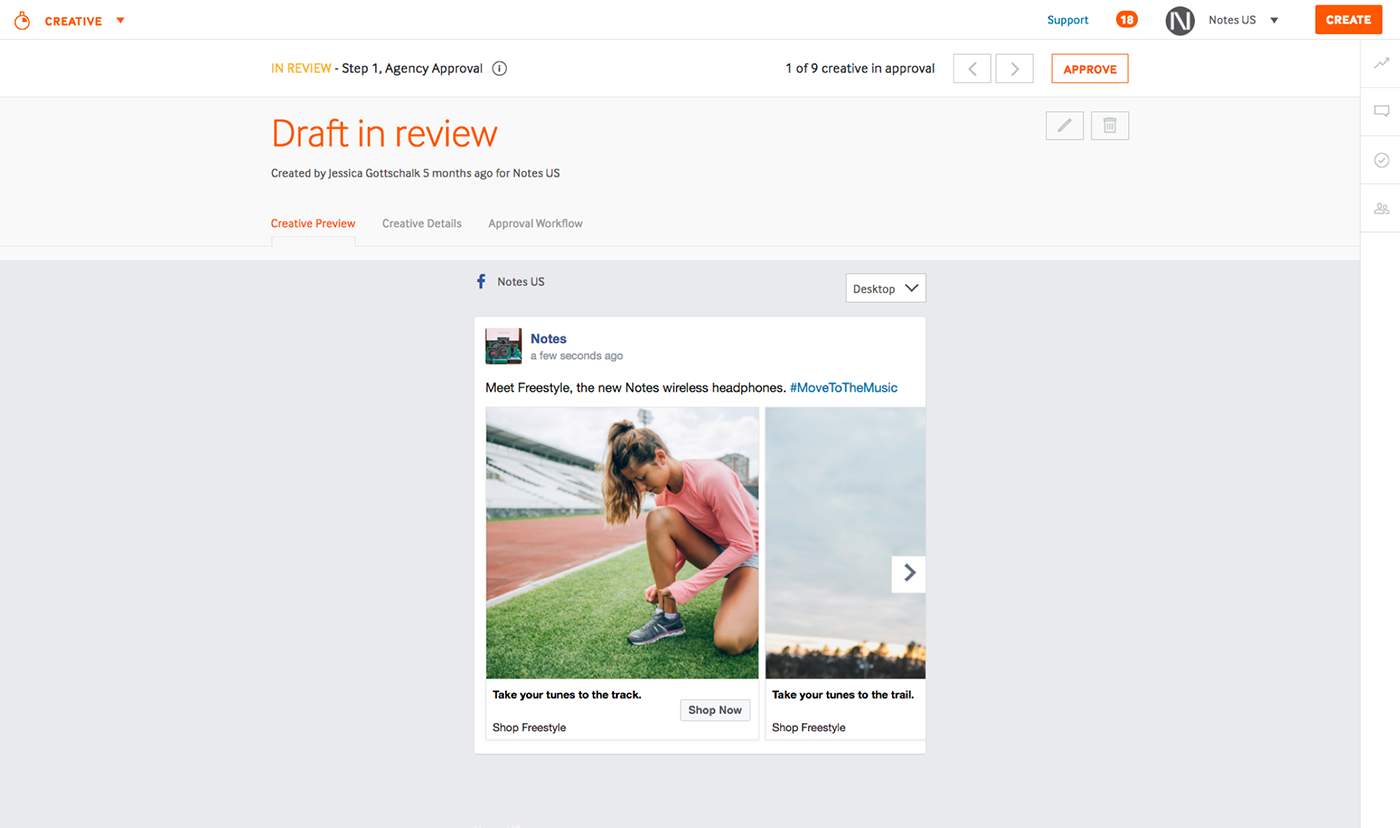 Deliver a consistent marketing strategy and message from HQs to locales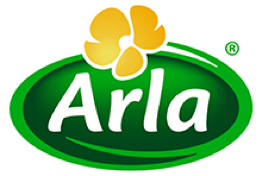 With Percolate, Arla Foods has a system in place for global content production and effective reuse of assets across local markets.
See case study
See Percolate in Action
Explore how Percolate can help you execute your marketing experience