---
View all of your marketing in a single place. Percolate is the central location to track and manage every marketing activity — across channels, teams, and markets.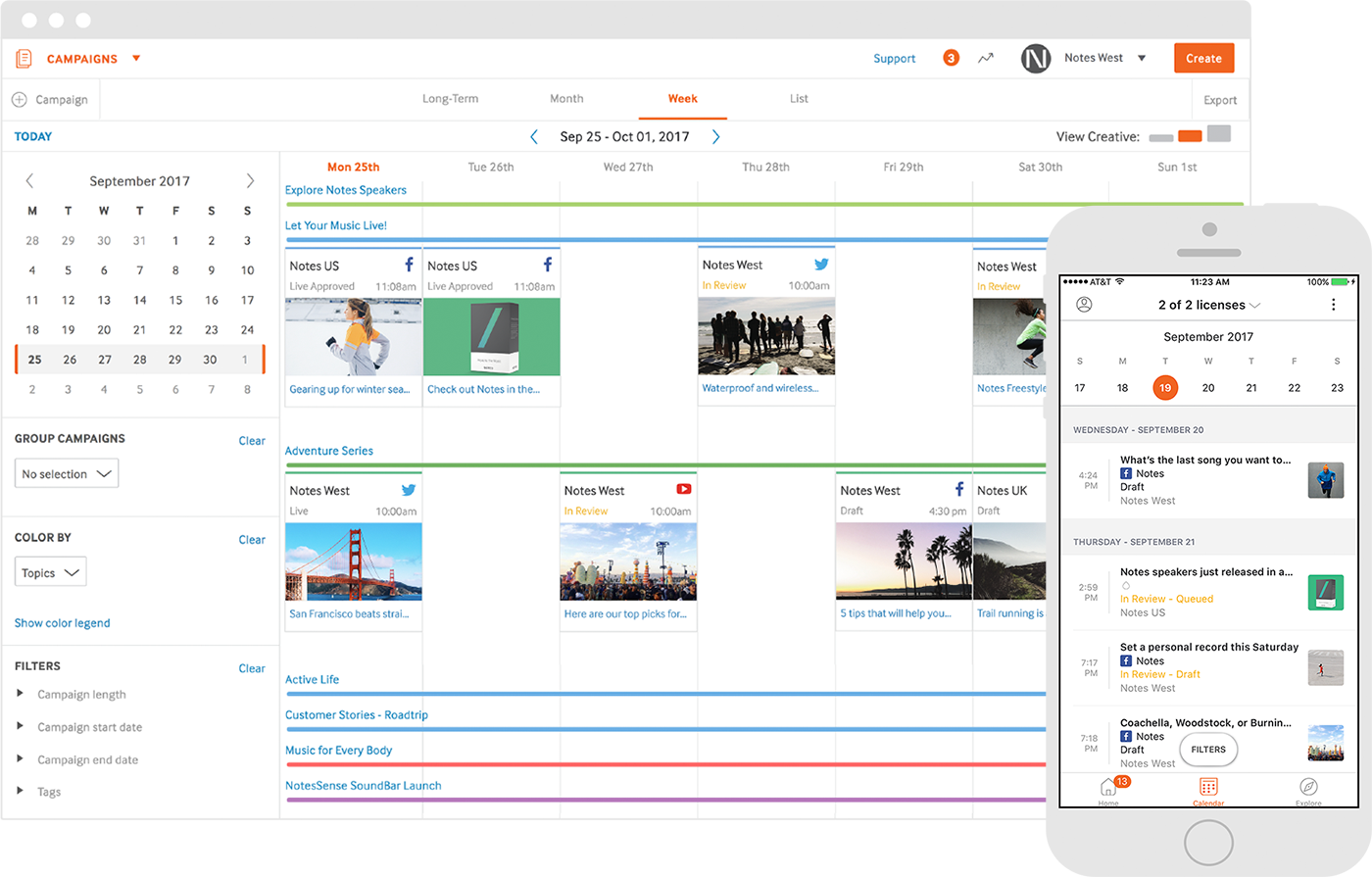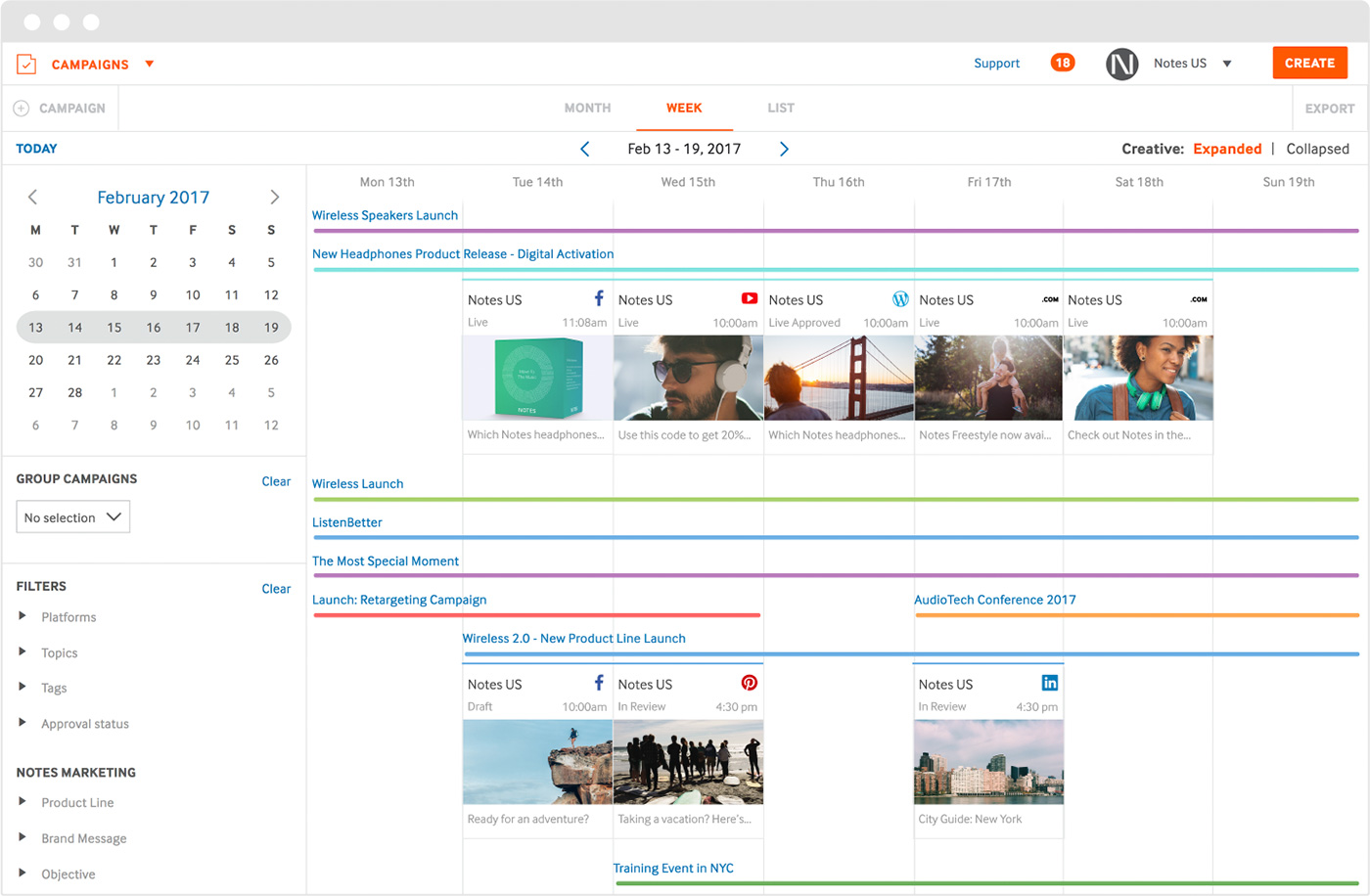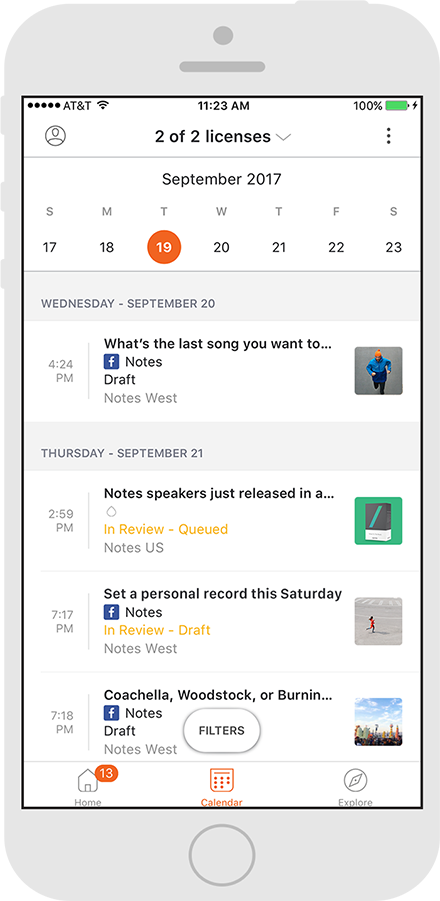 The Marketing Calendar's clean interface makes it easier for me see everything happening across my organization.

Gary Forsyth,
Digital Marketing Manager at Verizon go90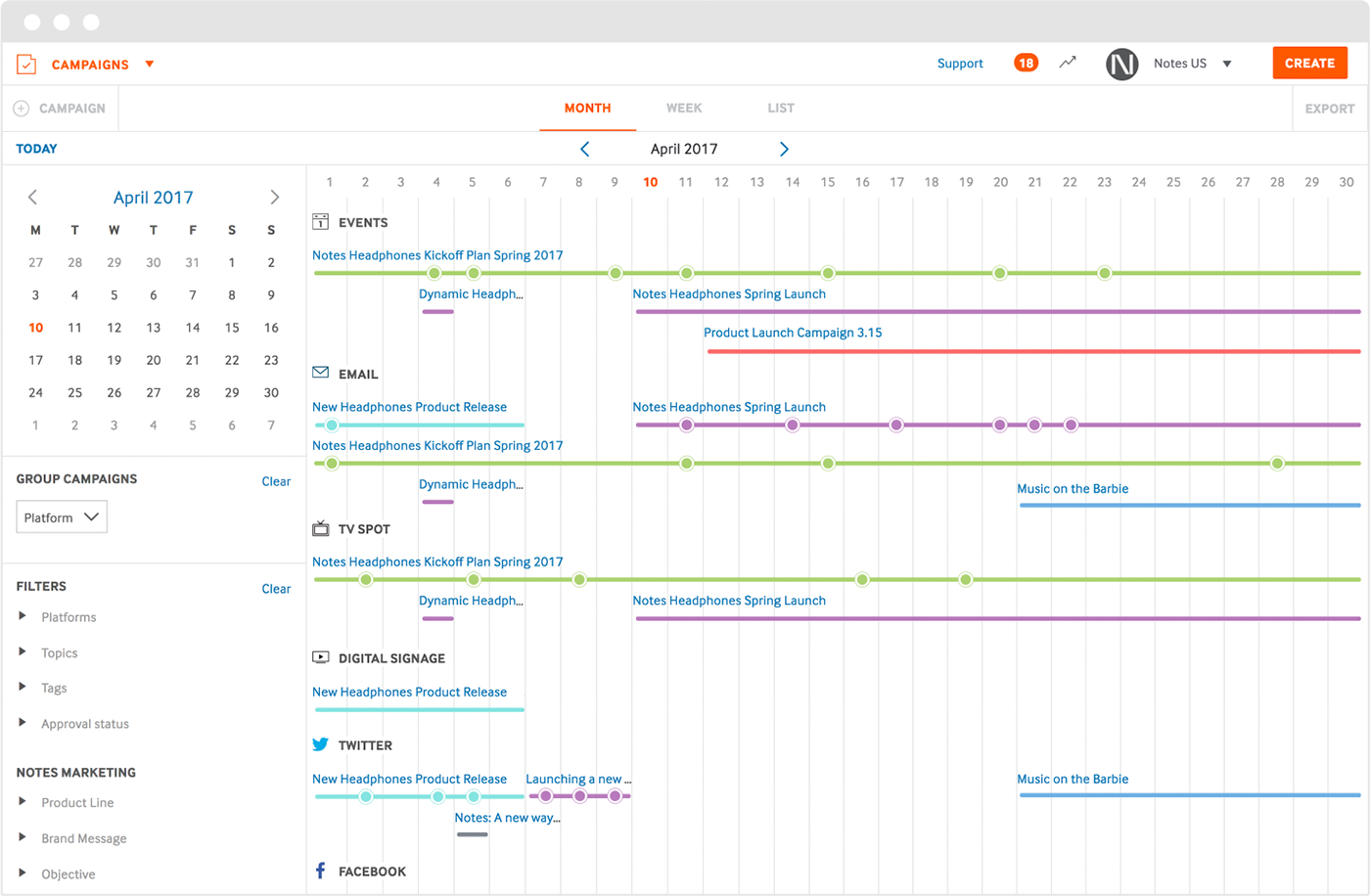 See a snapshot of your entire marketing and customize your view according to strategic initiatives such as campaign or channel performance
---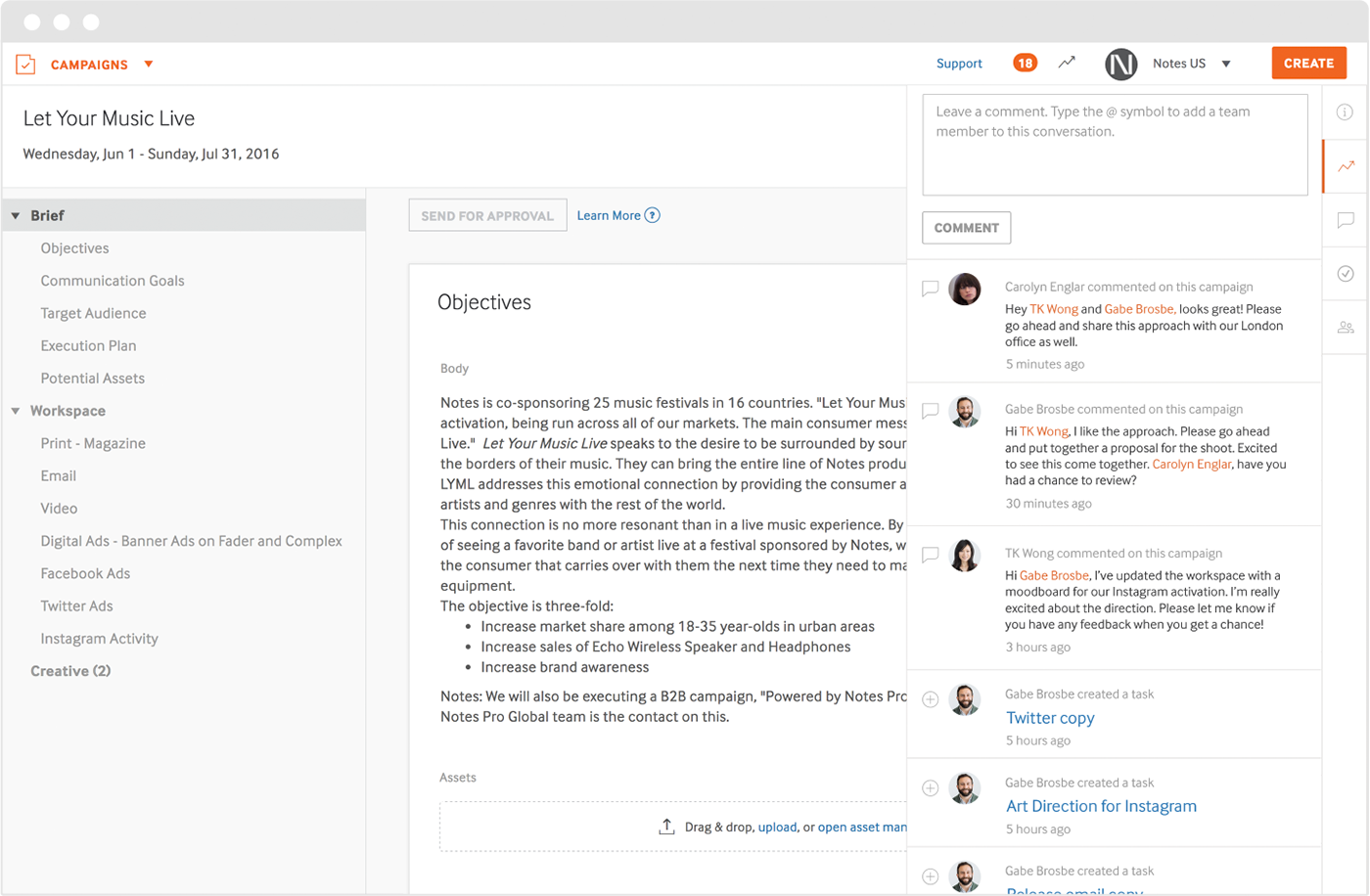 Align every team, region, and brand in one marketing calendar to increase campaign coordination
---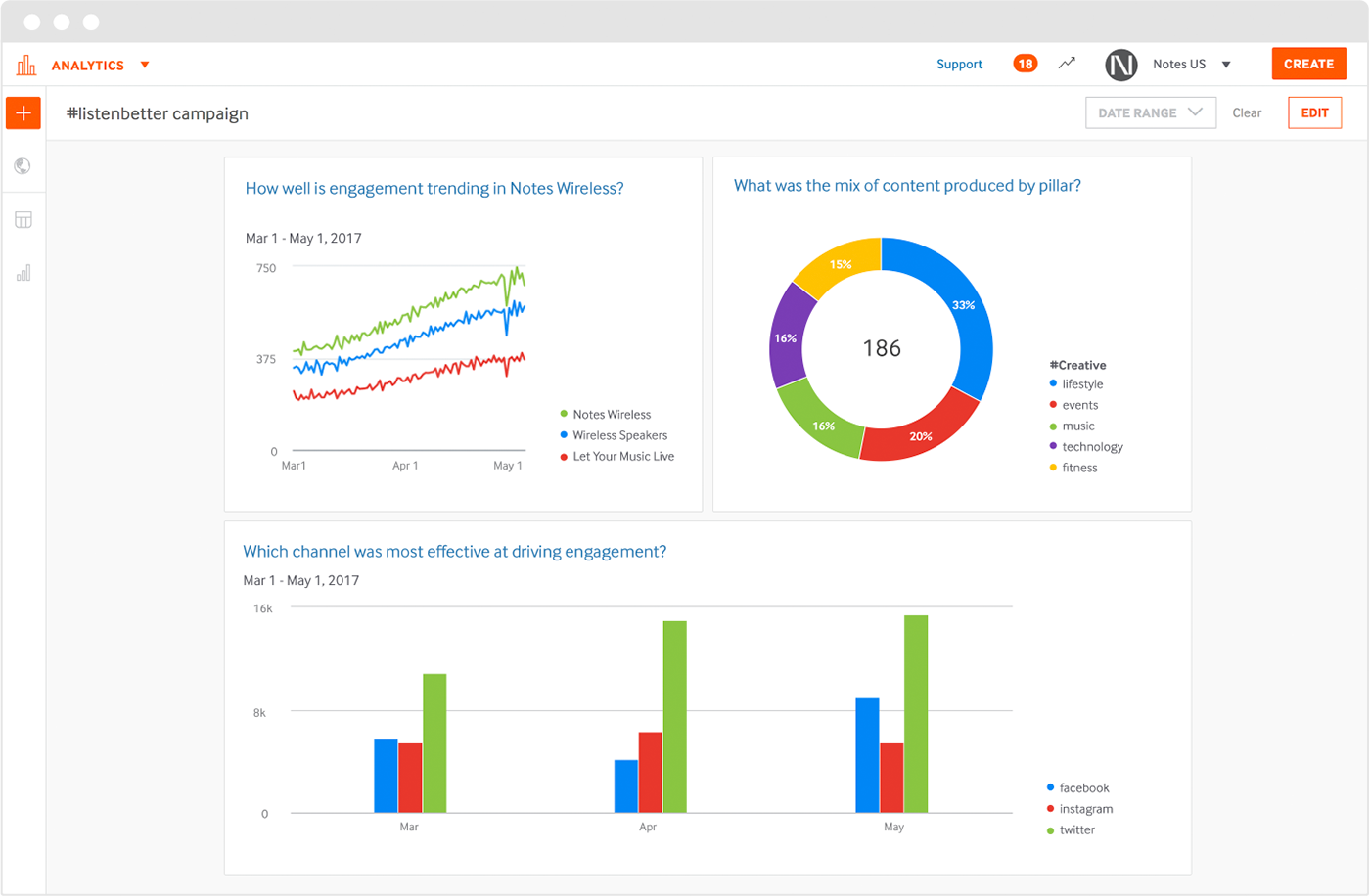 Track your marketing processes to understand the impact from idea to result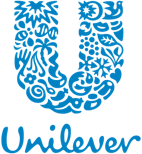 Unilever uses Percolate's marketing calendar to view and manage its campaigns, content, and creative initiatives across nearly 100 brands globally.
See case study
See Percolate in Action
Explore how Percolate can help you execute your marketing experience
See how Percolate can show you everything happening across your marketing organization