Turn marketing insight into action
Understand your marketing performance all in one place to create a winning customer journey
See Percolate in Action
Explore how Percolate can help you execute your marketing experience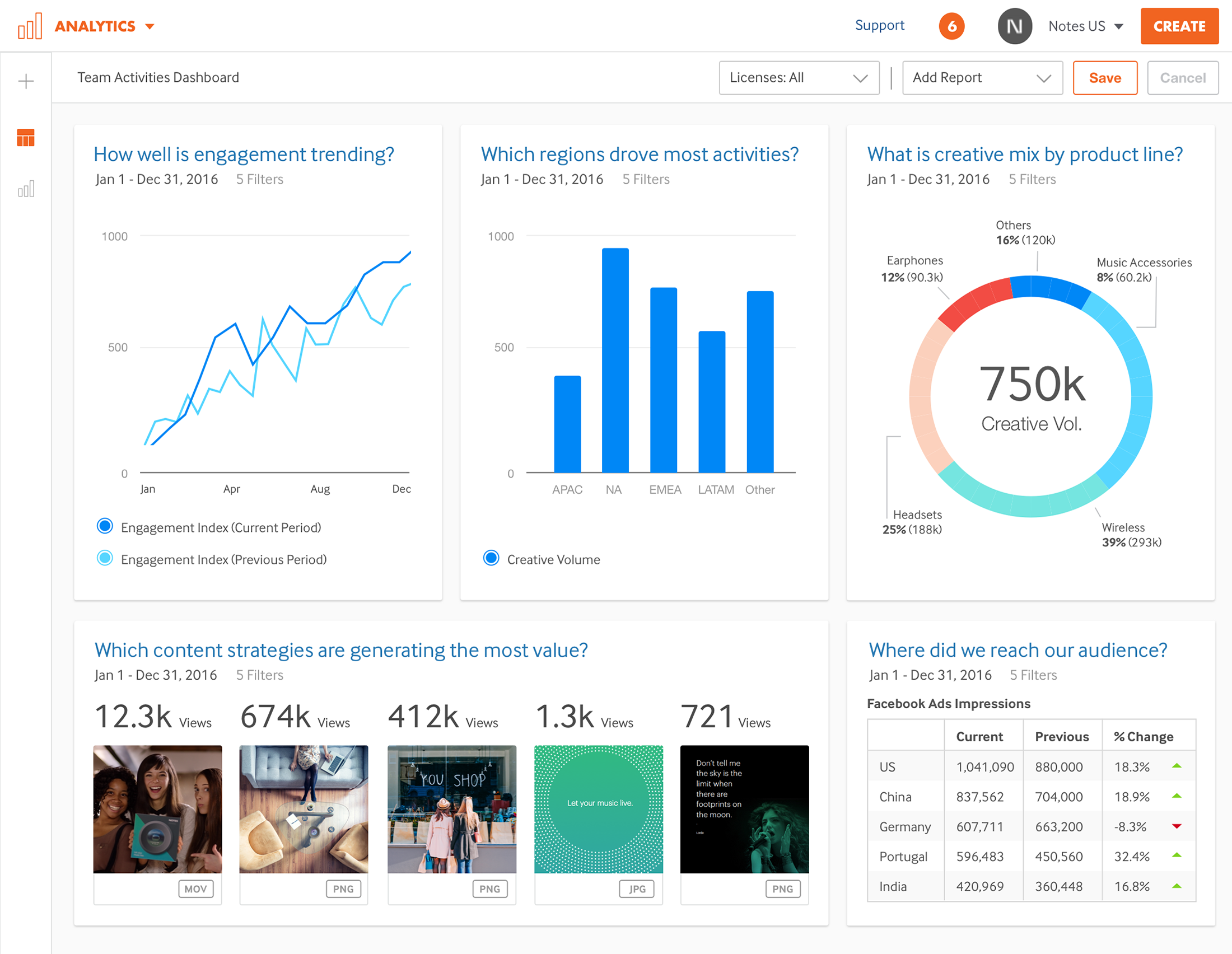 Performance analytics
See marketing's full impact
Percolate unifies cross-channel performance data to give you unparalleled insight and context into how your marketing is made and how it performs. Seamlessly generate reports, share dashboards, and optimize what matters.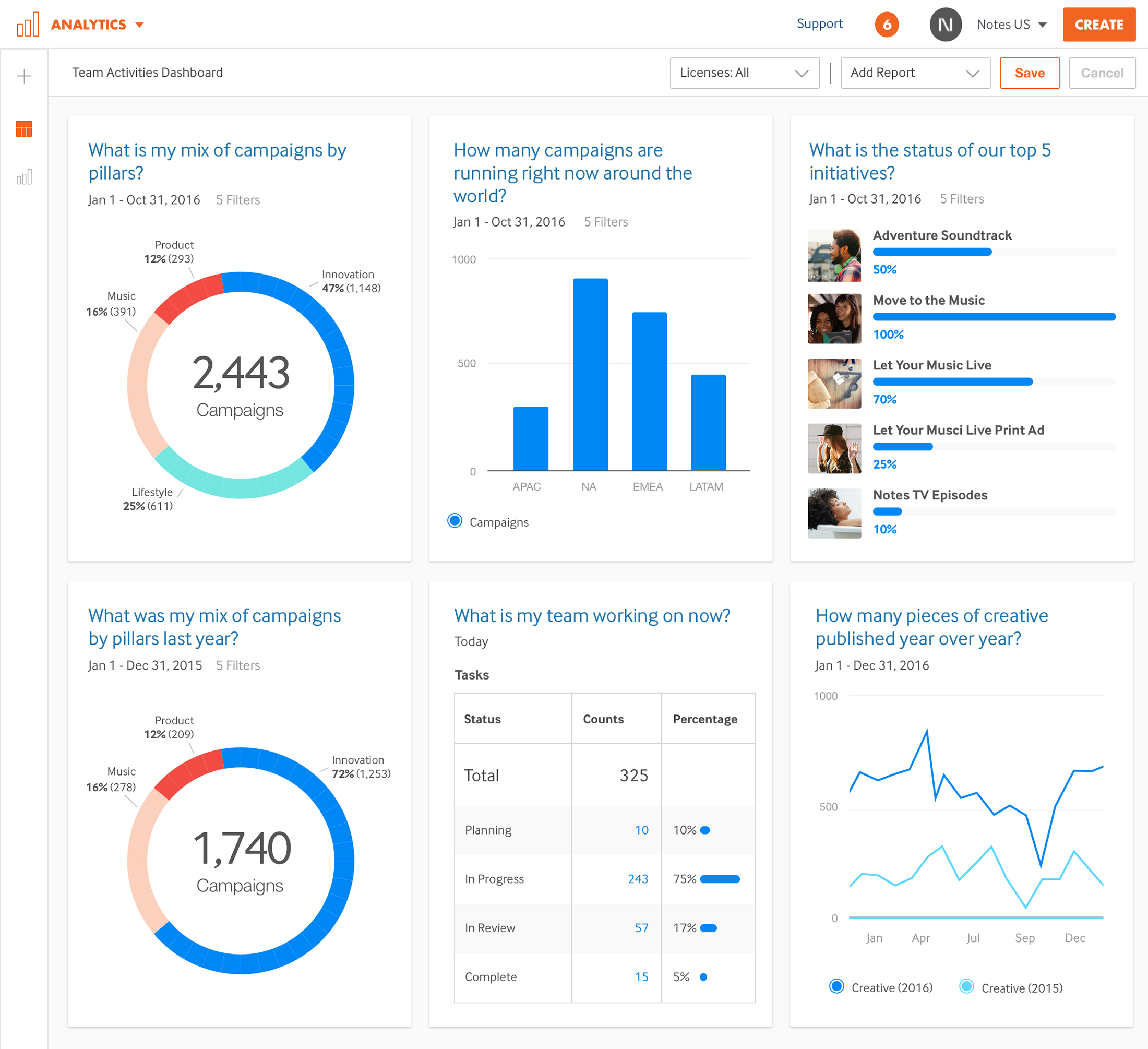 Operational analytics
Understand your marketing from end to end
Percolate captures data around campaign development, asset creation, and daily marketing activities other analytics tools don't. For the first time, you can measure your entire marketing process to improve ROI, identify best practices, and do more of what works.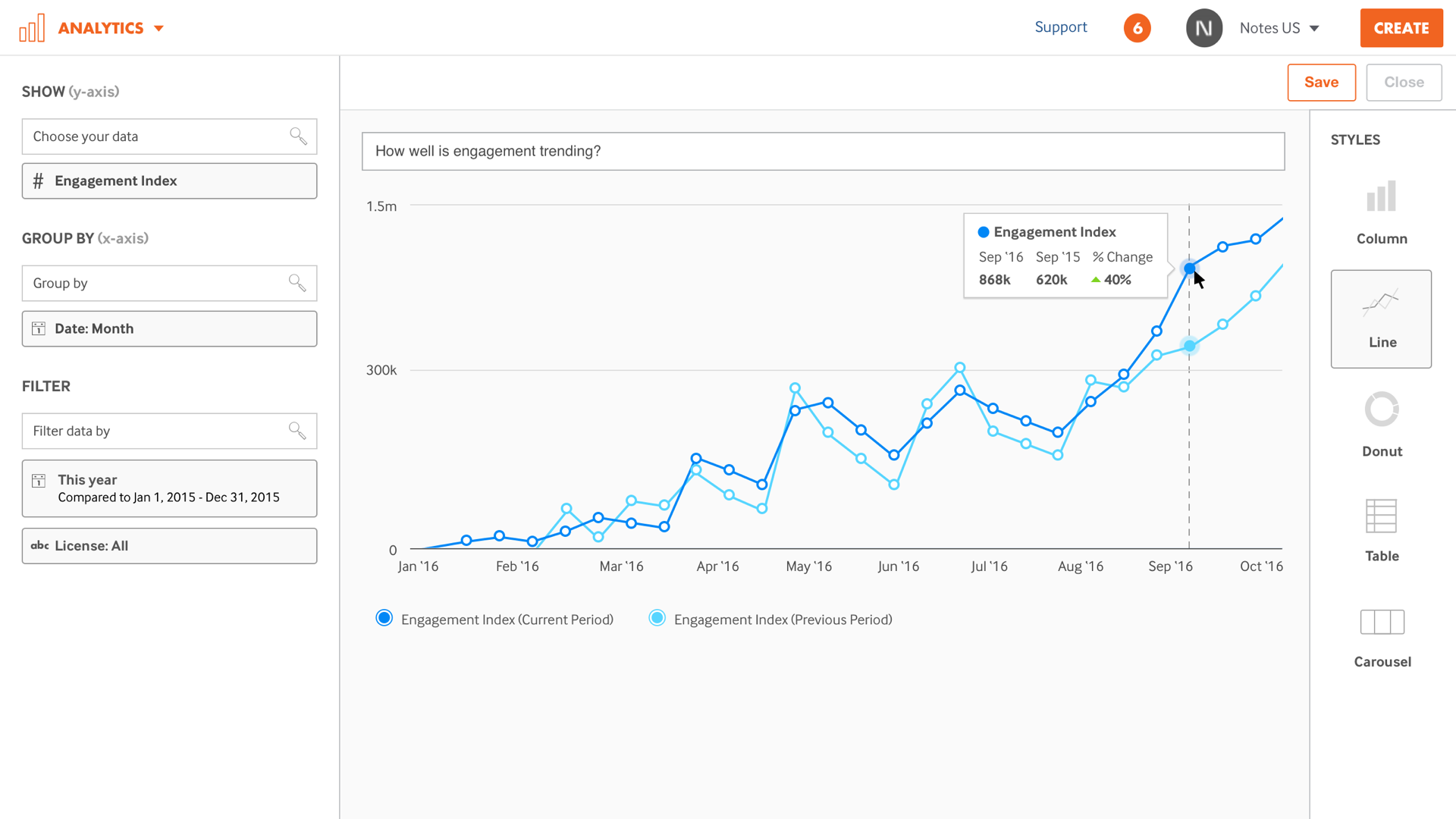 Make everything marketing does better
Percolate makes content marketing more agile and data-driven, giving everyone the answers and insights they need to work smarter and deliver better results.
Better Marketing Starts Today
See how Percolate makes it easier to turn storytelling into sales growth