---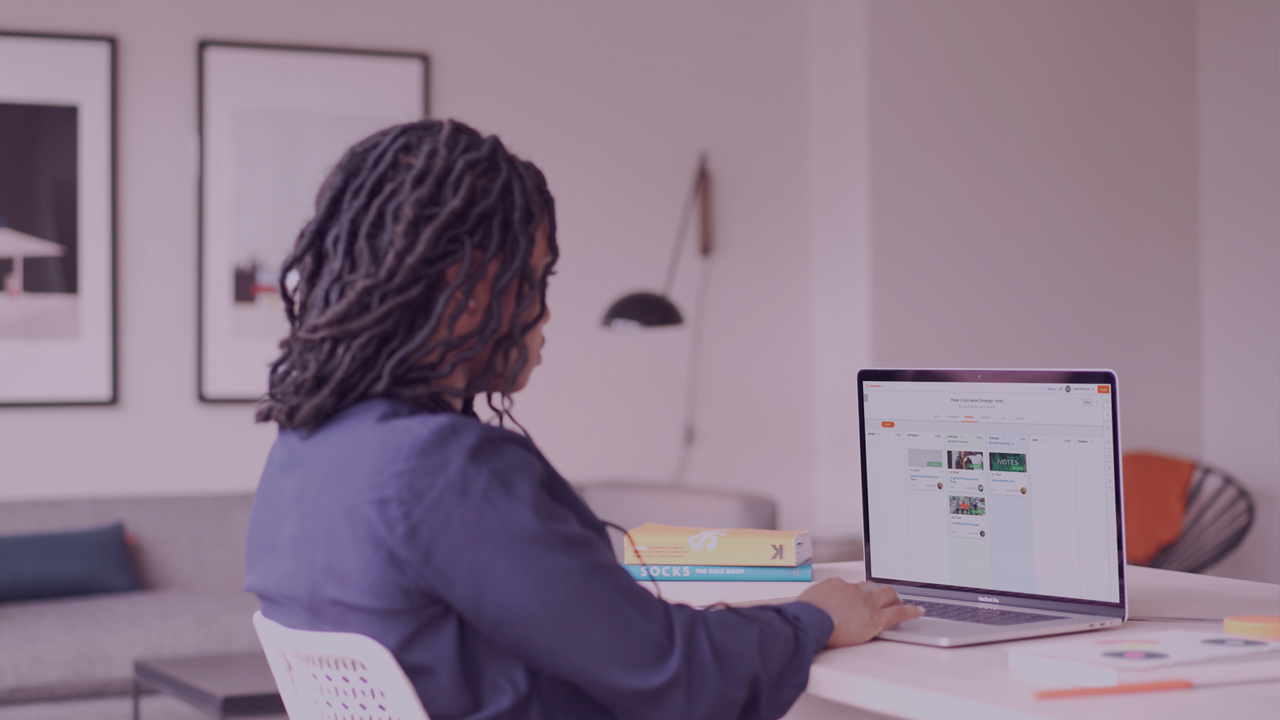 Align marketing teams and workflows in an integrated project management system that's purpose-built for marketers. Percolate streamlines how marketers plan and manage work with visual workflows and automated schedules.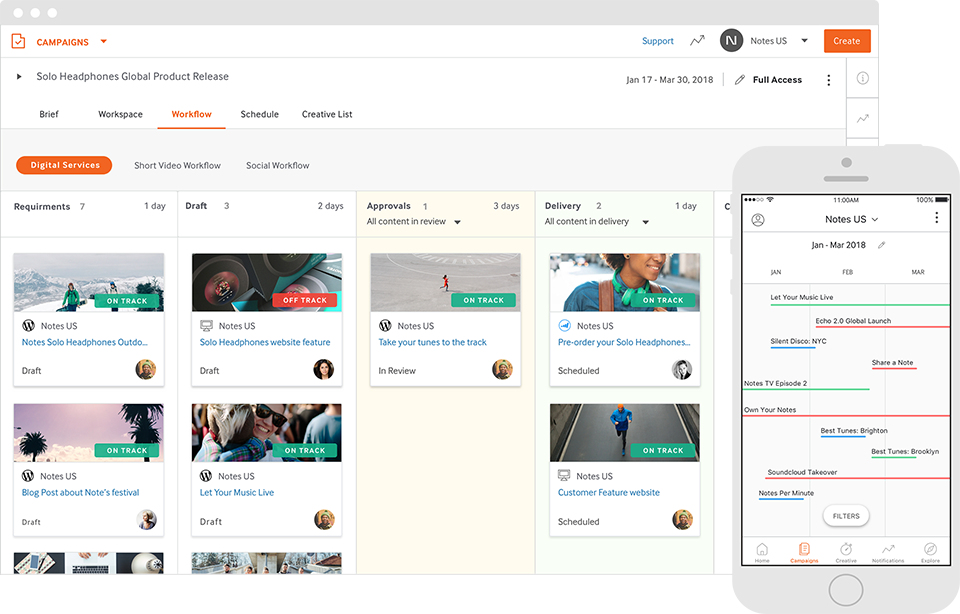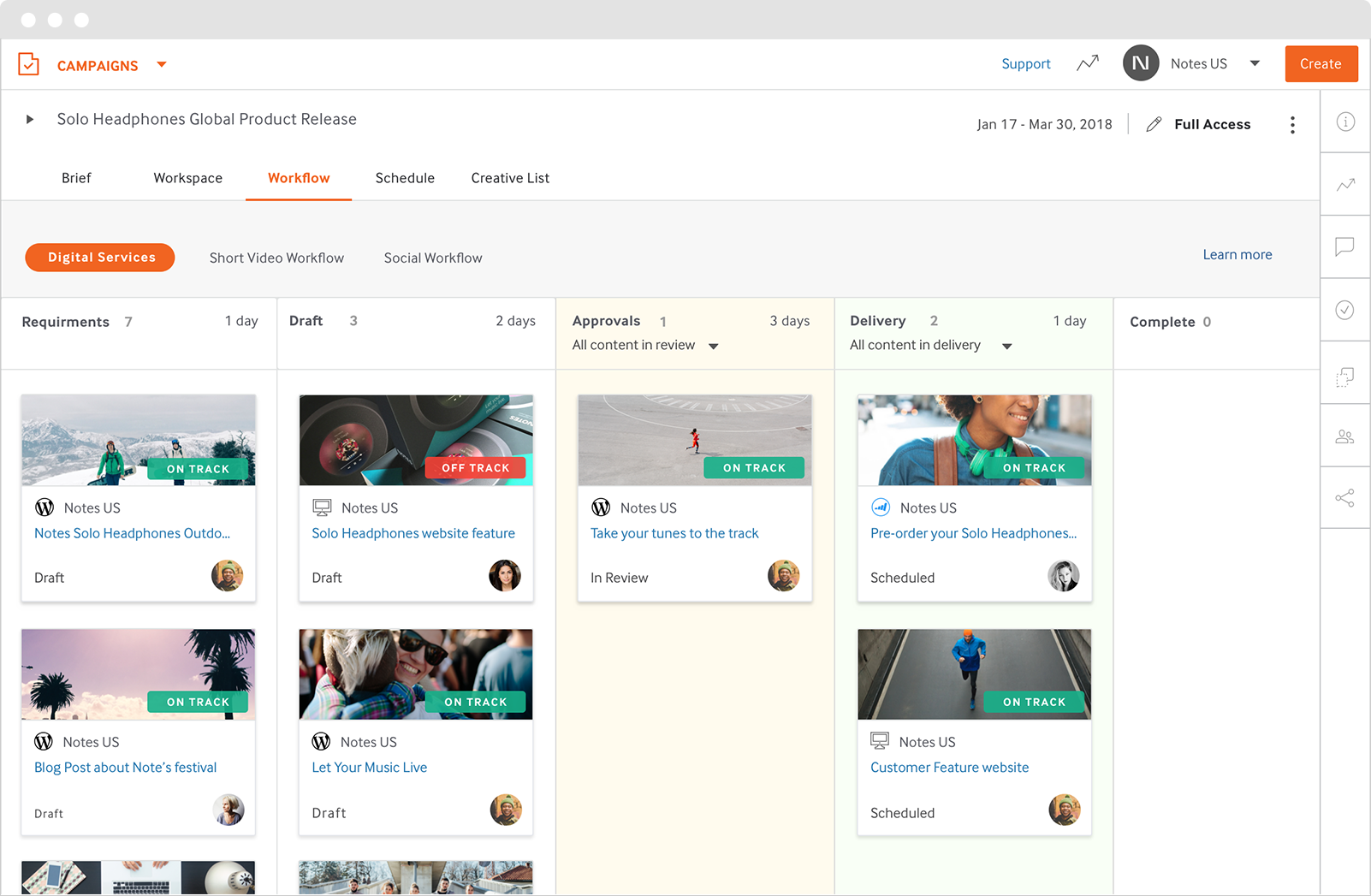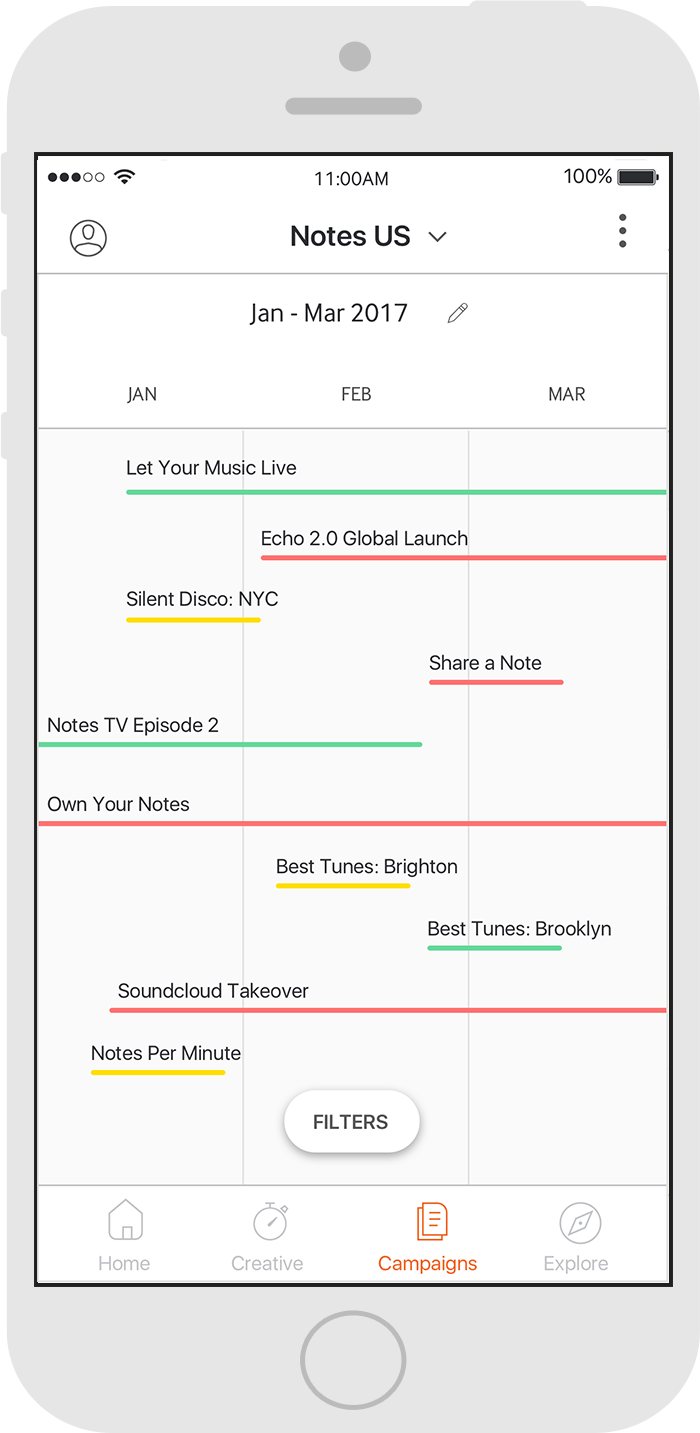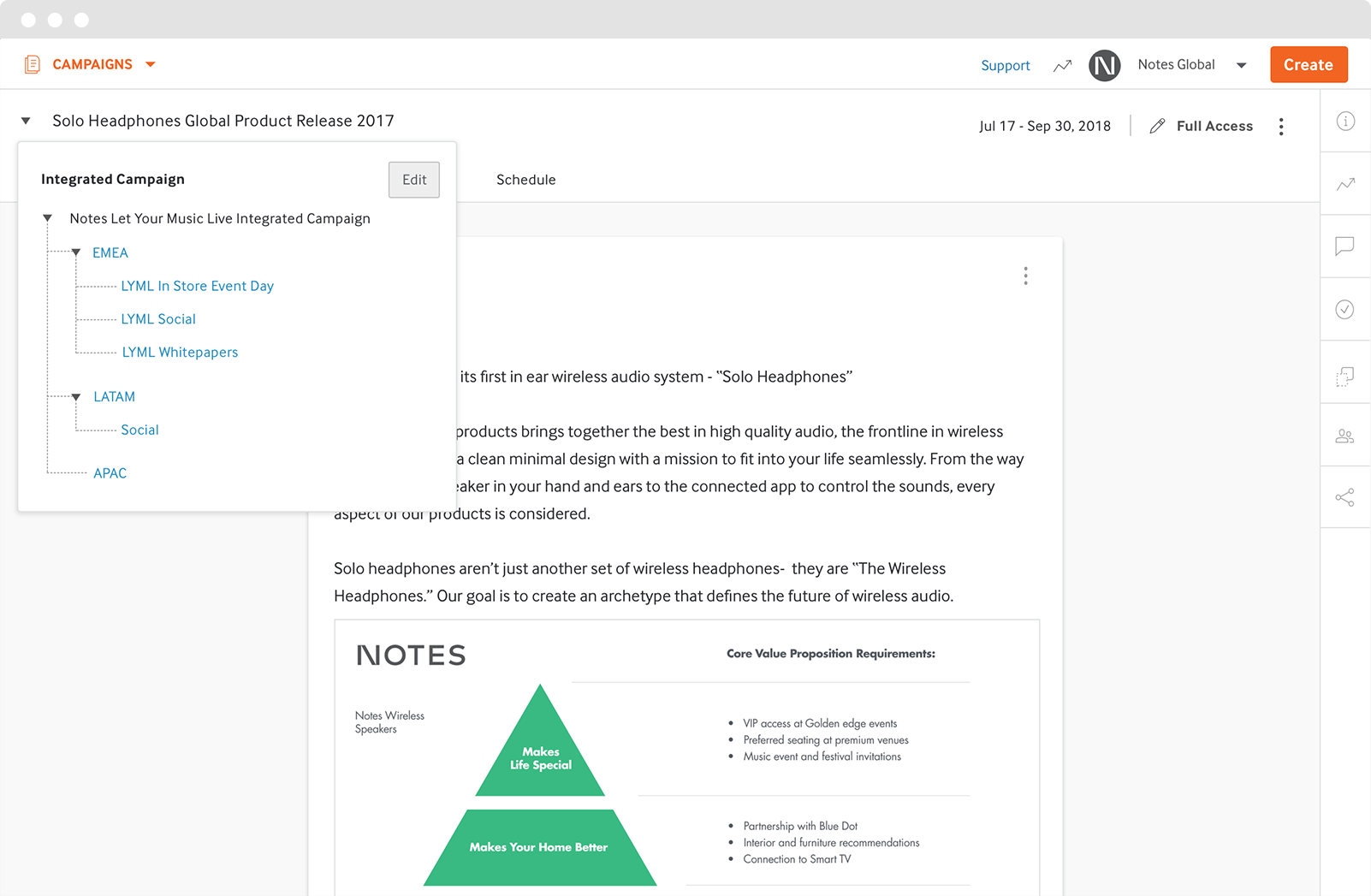 From global campaigns to content production assignments, Percolate offers marketing teams a powerful productivity solution. Featuring integrated content workflows and multi-channel production schedules, Percolate gives marketers everything they need to do their best work.
---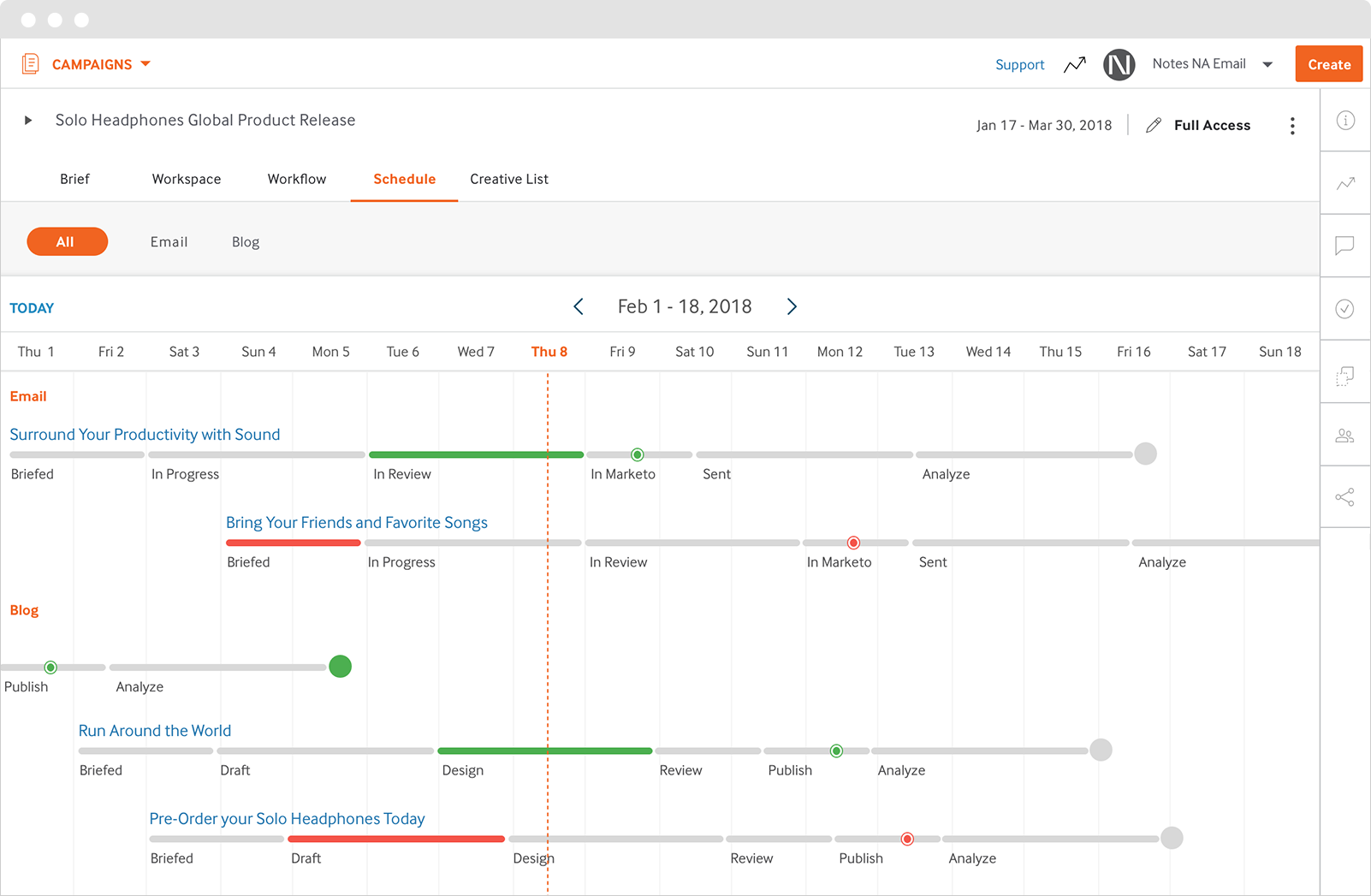 Increase visibility, efficiency, and operational data capture across your marketing work by bringing it into the only project management solution that's purpose-built for marketers and connected to the rest of Percolate's marketing platform. With all of your marketing data in one place, you can easily visualize and report on marketing projects at scale.
---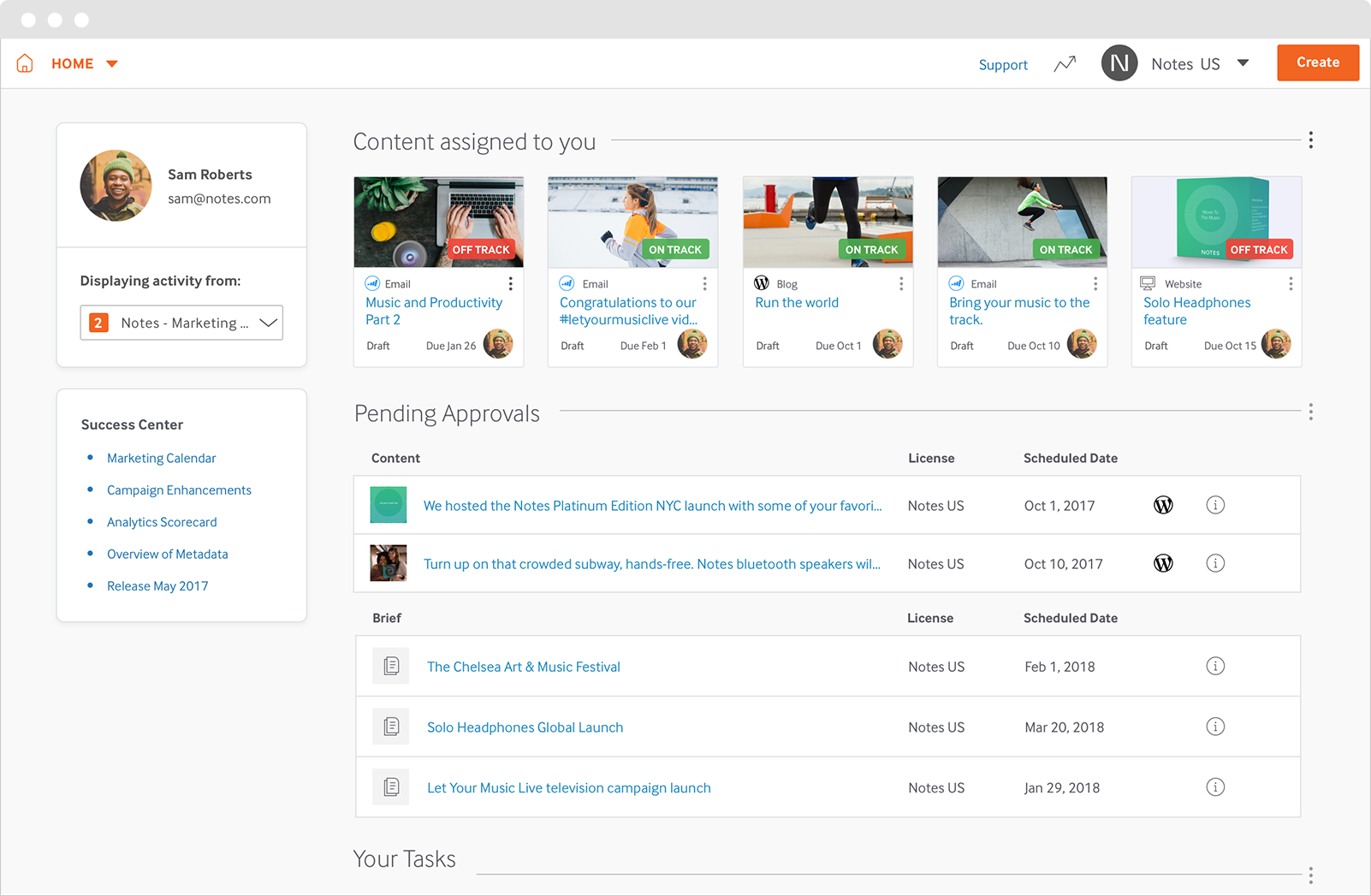 Percolate automates your existing workflows across teams to fit seamlessly into your content marketing processes. Not only does this save your organization time, it ensures content follows the correct work and approval flows before external distribution.
See Percolate in Action
Explore how Percolate can help you execute your marketing experience