Complete visibility across all your marketing
Percolate eliminates spreadsheets, keeps everyone informed, and brings teams together.
See Percolate in Action
Explore how Percolate can help you execute your marketing experience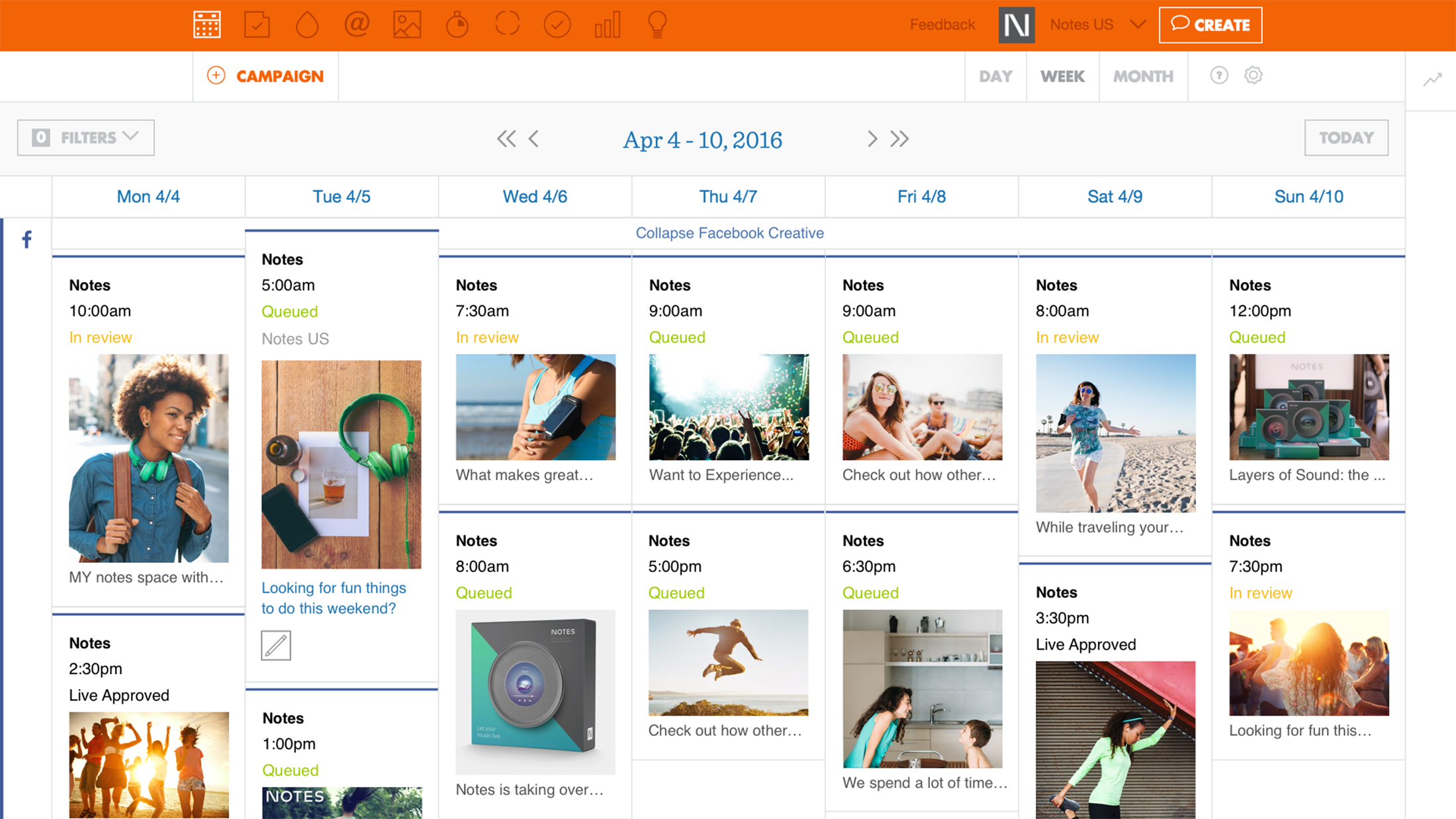 Planner
Coordinate all your marketing activities
Plan all your marketing campaigns and activities on a single calendar. Percolate makes it easy to see everything together, or filtered by team, channel, topic, or location.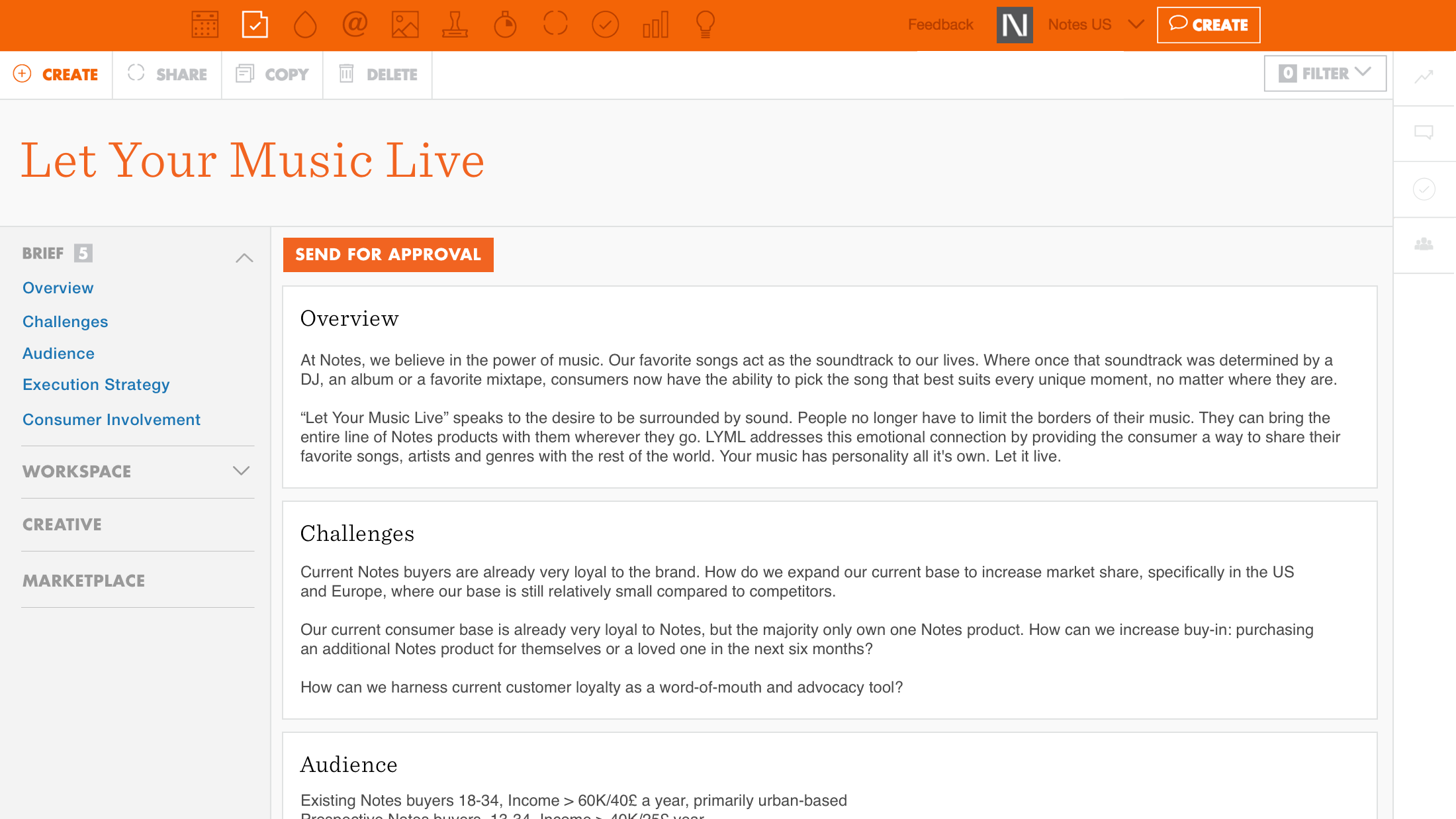 Briefs
Turn your ideas into action
Organize your best marketing ideas with briefs. Percolate brief templates make it easier to communicate and collaborate on campaigns, events, content, or other ideas. No more scattered documents, never-ending email threads, or scope creep — just a better way to work.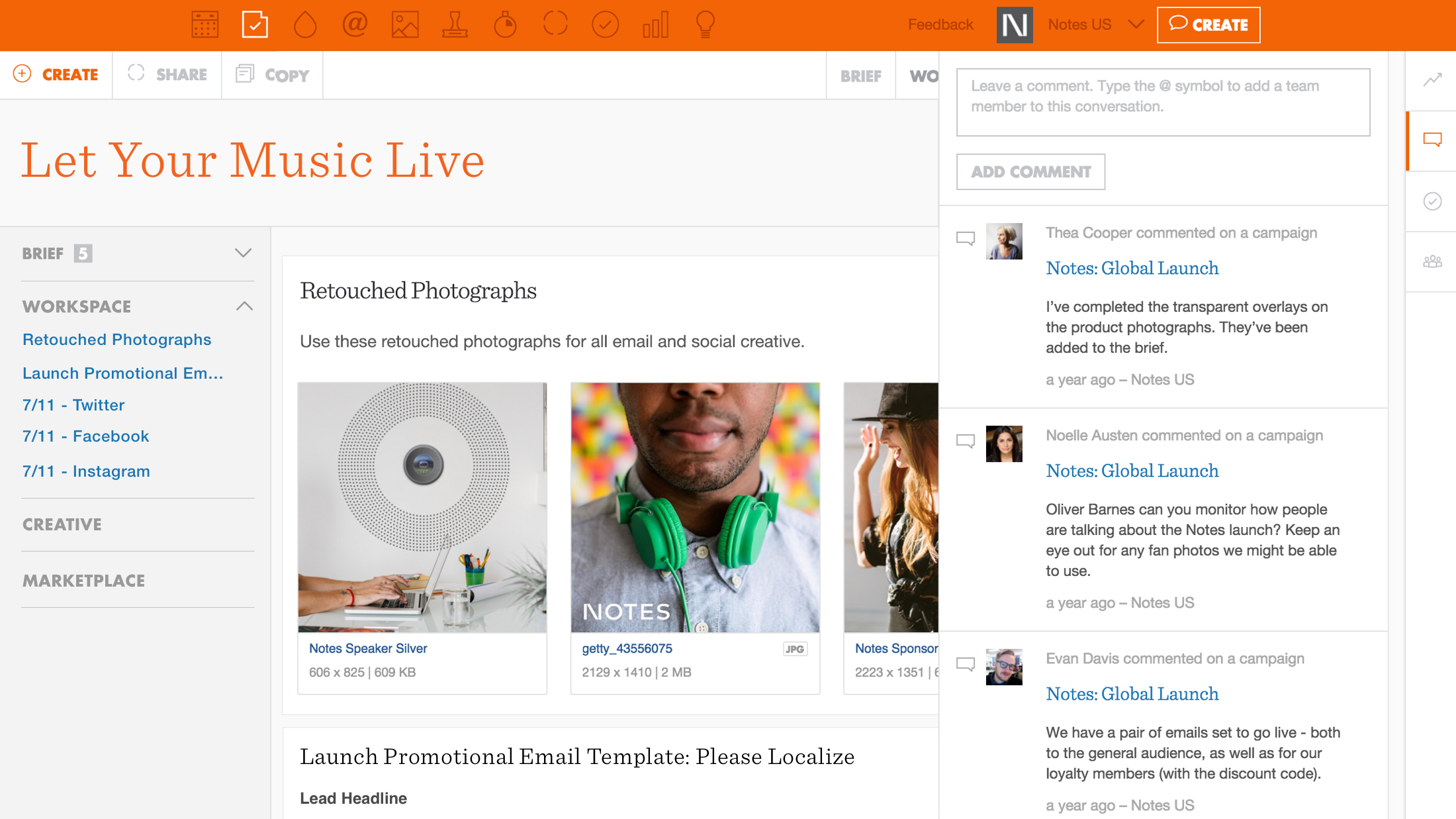 Campaigns
Deliver on-time, on-brand campaigns
Campaigns provide a single workspace to manage briefs, track creative development, assign tasks, share files, and work with teammates. Stay informed, see the big picture, and track progress easier with fewer meetings.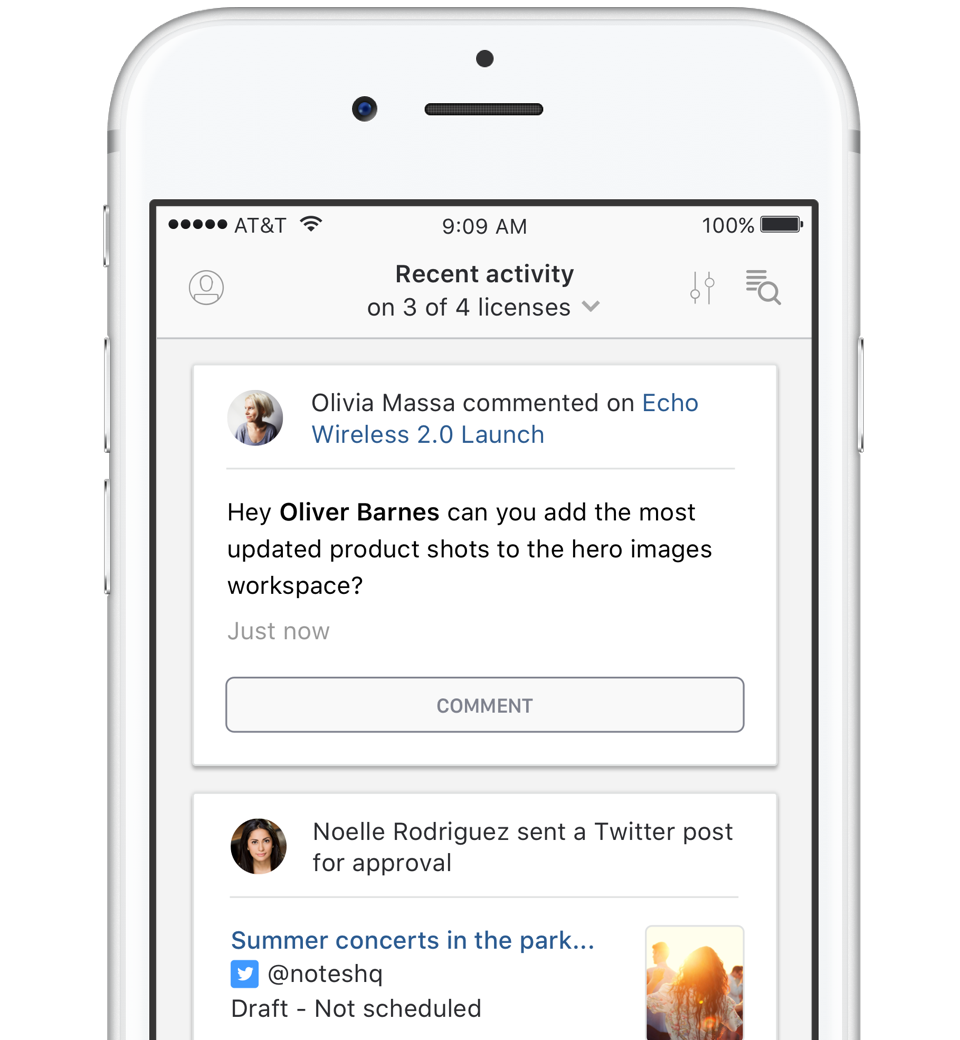 Percolate Mobile
Stay connected, from anywhere
Stay on top of your marketing activities when you're not at your desk. Get real-time updates in the activity stream and make comments, edits, and annotations to keep initiatives moving forward.
Better Marketing Starts Today
See how Percolate makes it easier to turn storytelling into sales growth