See Percolate in Action
Explore how Percolate can help you execute your marketing experience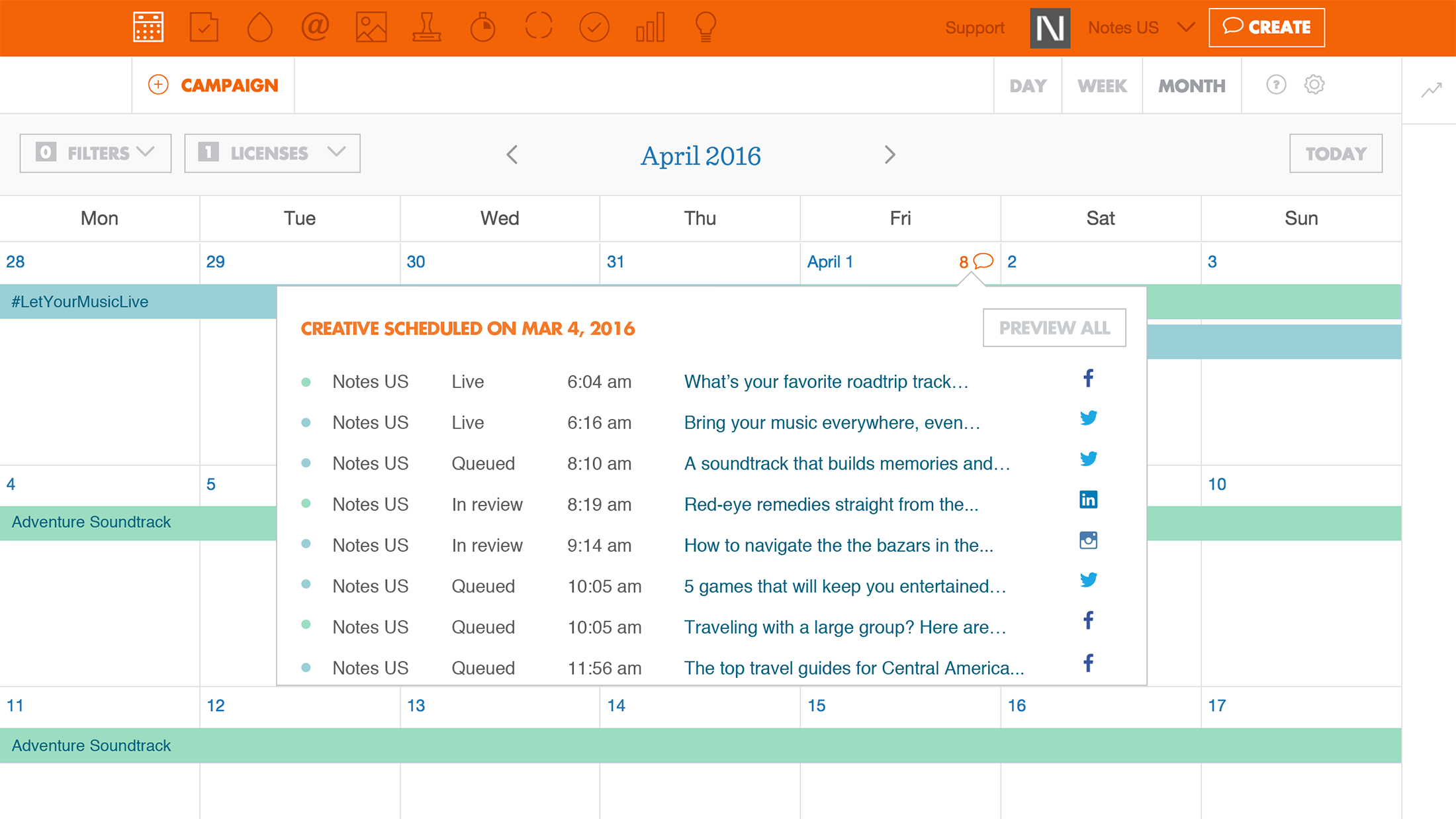 Social publishing
Ready to bring all your organic and paid content together? Percolate is the only marketing platform that connects social to your other key marketing activities like managing campaigns, creating content, finding files, and approving finished work. That's why more brands trust Percolate to power social success.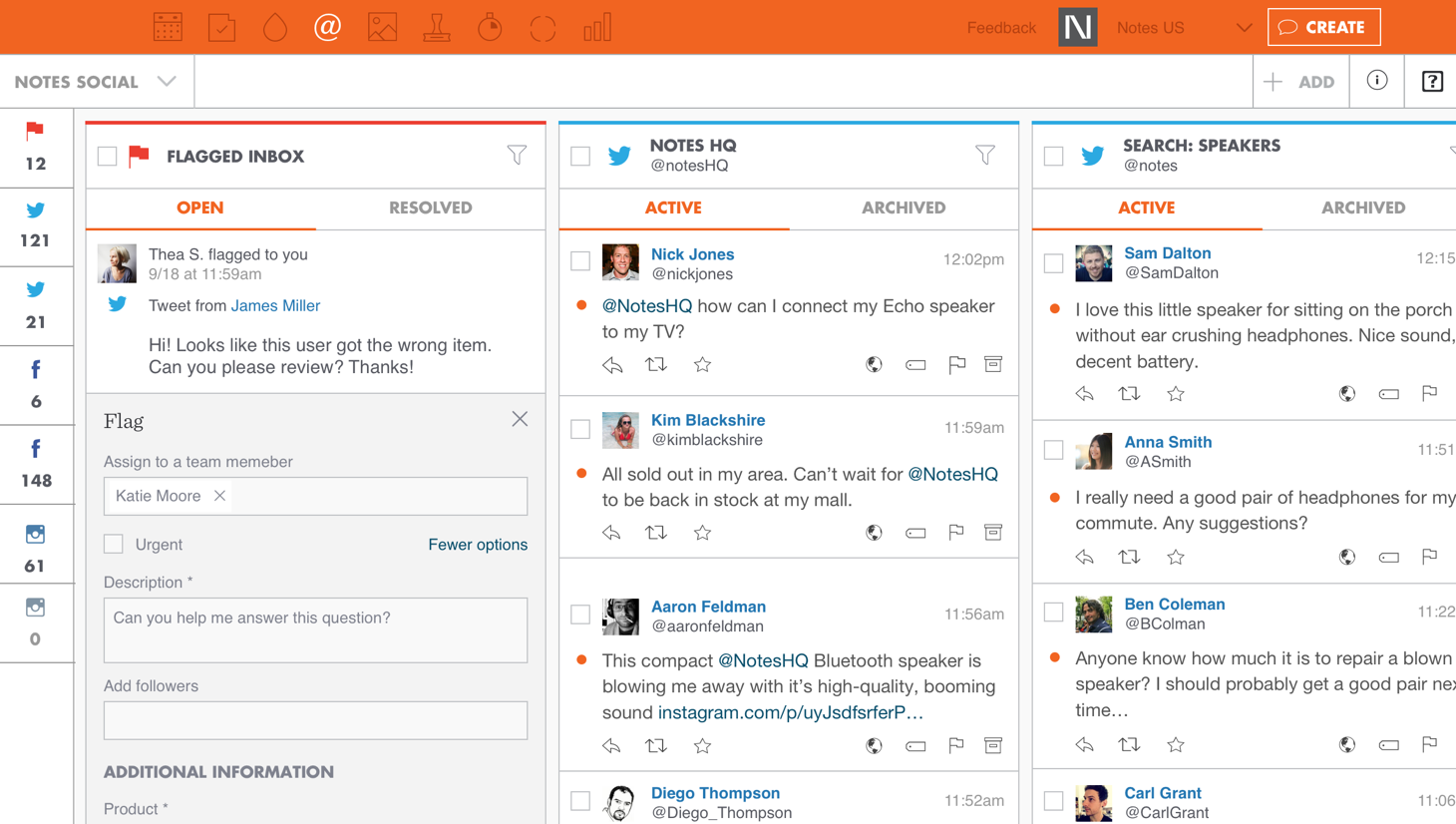 Social monitoring & engagement
Percolate lets you quickly identify influencers, discover trending content across channels, and engage with customers. An integrated monitoring dashboard and social inbox makes it easy to flag customer issues, route queries to the appropriate service team, or collaborate within Percolate on real-time responses.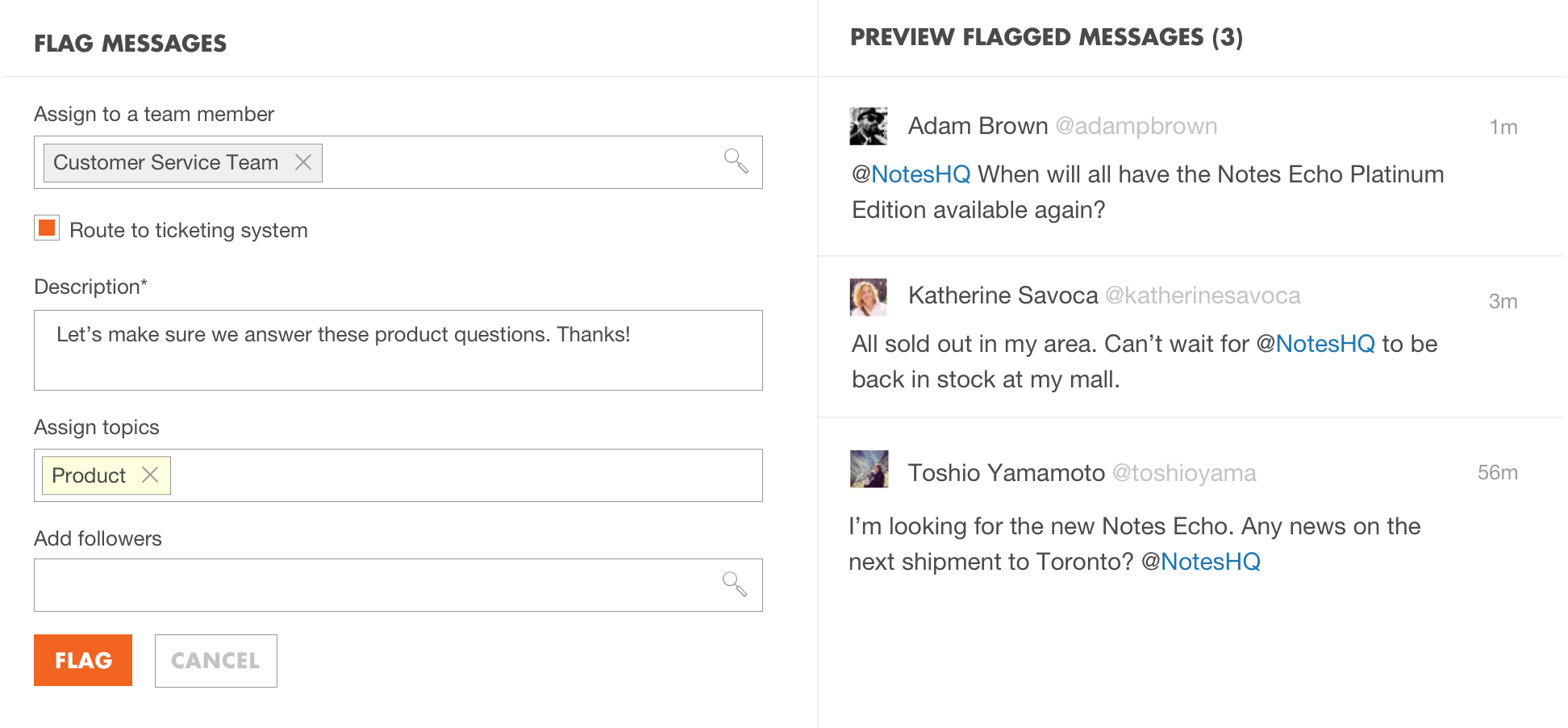 Brand safety and compliance
You can't afford to make mistakes with your marketing, so let Percolate take the guesswork out of brand consistency and social compliance. With customizable compliance prompts, flagging, CRM integration, and configurable, multiple approver workflows, Percolate ensures every message meets your brand standards and every customer conversation is recorded.
Better Marketing Starts Today
See how Percolate makes it easier to turn storytelling into sales growth