Percolate's Global Services group helps marketing and technology leaders execute their digital transformation vision. Our expert team of strategy consultants, engagement managers, and customer engineers will address your brand's unique needs, provide complete training and knowledge management solutions to your teams and agency partners, deploy and integrate Percolate with your other strategic technology systems, and deliver reporting that highlights your results and return on investment.
When it comes to transforming how your business communicates with customers, Percolate is the global partner you can trust. Our five stage system is designed to address your unique needs, and work alongside you to deliver the changes you need to elevate your brand.

Percolate is a Leader and received the highest score possible in the Onboarding and Support category of The Forrester Wave™: Social Relationship Platforms, Q2 2015 Report.
— The Forrester Wave™: Social Relationship Platforms, Q2 2015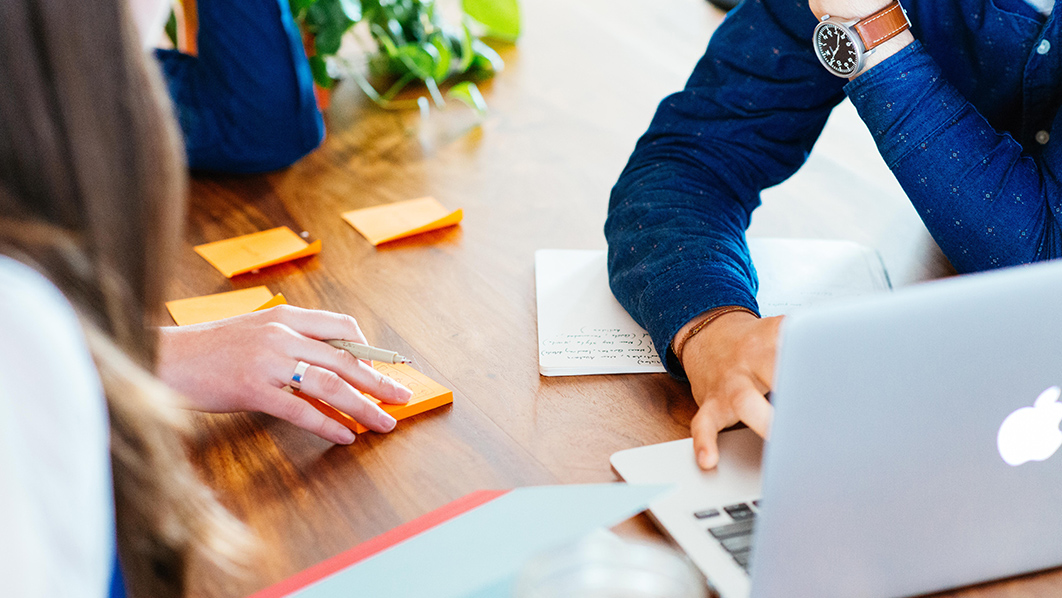 Stage 1 — Assess
At Percolate, we're committed to customer success. Working with hundreds of global brands, we've developed a short-term, strategic assessment program to analyze your existing marketing processes and identify opportunities for improvement. This assessment phase creates the partnership roadmap that will guide our digital transformation work together.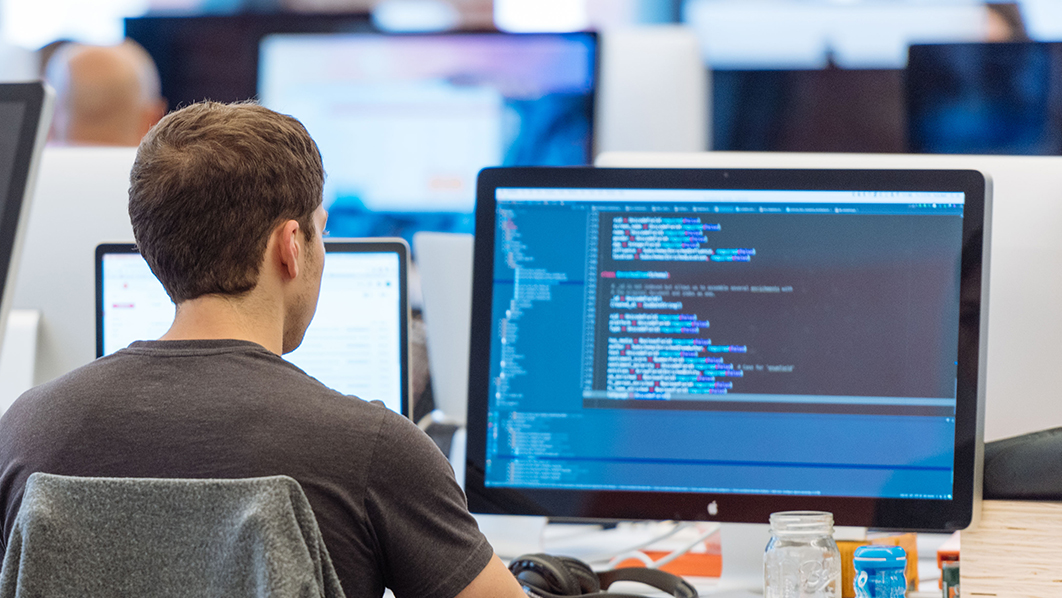 Stage 2 — Deploy
We've deployed Percolate around the world using a structured methodology for onboarding and training. Whatever the size of your organization, Percolate Global Services has the expertise and international footprint to get teams up and running fast. Our services organization also goes beyond core training: we provide solutions for true change management and measurement to increase your overall marketing effectiveness.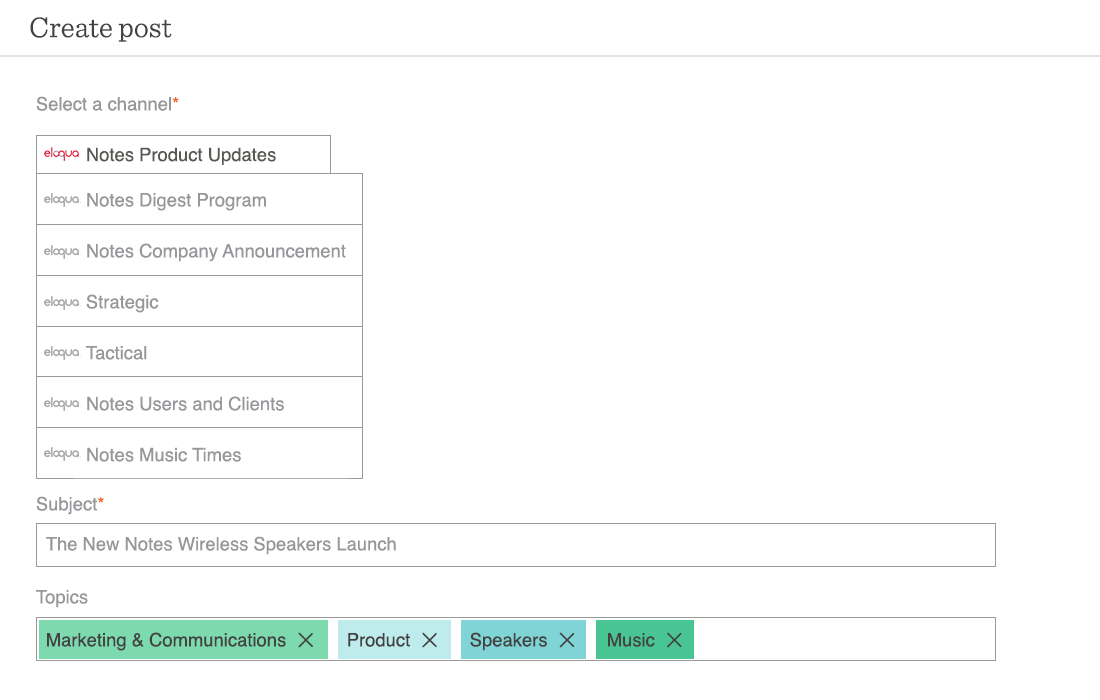 Stage 3 — Integrate
As The System of Record for Marketing®, Percolate is more than an application — it's a platform. Integrate all your existing systems for CRM, budgeting, enterprise resource planning, and marketing automation with support from Percolate's dedicated technical services team. Our extensive systems integration and development experience will create and deliver solutions that add value today and scale for tomorrow.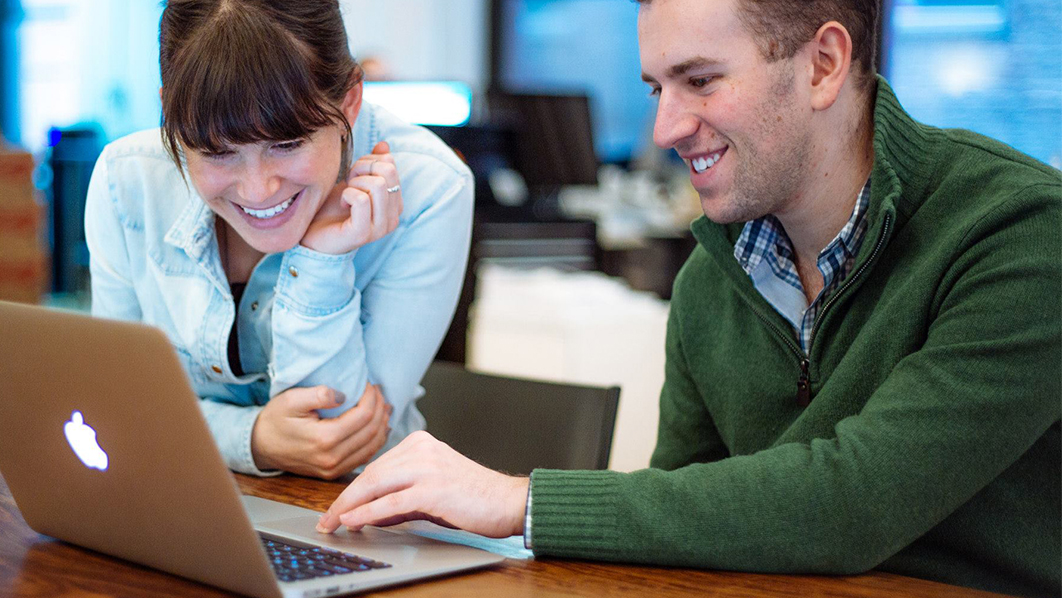 Stage 4 — Systemize
Following deployment, Percolate Global Services will continue to drive technology adoption and process improvement by aligning stakeholders, sharing best practices, and reporting on KPIs.
Our ability to turn this intelligence into actionable insights will ensure you're unlocking maximum value from Percolate across teams, brands, business units, and regional markets.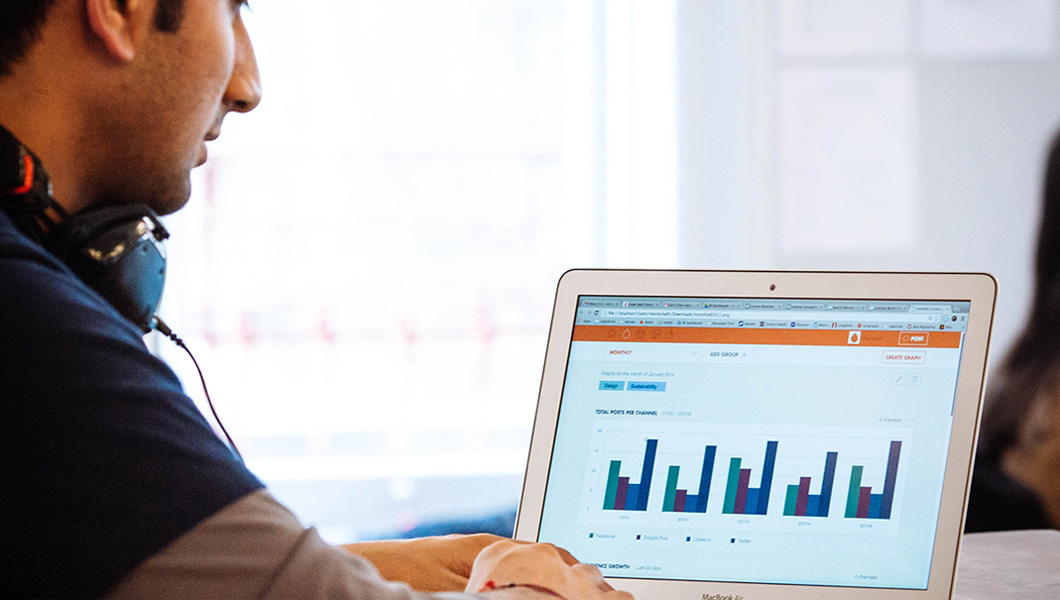 Stage 5 — Optimize
Throughout the partnership, your dedicated engagement manager will deliver regular business reporting to ensure Percolate is delivering the full business benefits and return on investment from our partnership. Whether it's reducing non-working media costs, increasing employee productivity, or lowering your technology cost of ownership, Percolate can work with you anywhere to support the improvements you need.
Better Marketing Starts Today
See how Percolate makes it easier to turn storytelling into sales growth