Accelerate your path
to success
---
Percolate Services
Percolate Services helps marketing leaders execute their vision for digital transformation. Our expert team of implementation consultants, technical engineers, education consultants, and support agents apply their deep industry knowledge and proven Percolate expertise to address your brand's unique requirements, integrate Percolate with your other strategic technology systems, train and enable your teams and agency partners, and resolve issues quickly and effectively so you can get on with your business.
When it comes to transforming how your business develops and executes your marketing strategy, Percolate is the global partner you can trust. Our proven approach is designed to address your unique needs at all stages of your implementation while working alongside you to ensure you receive full value from your investment in Percolate.
Implementation
Implementation services are designed to give you dedicated guidance as you execute your digital transformation. We'll help you translate your brand's strategy, requirements, and workflows to ensure your successful deployment and ongoing success. Working together we will go through Percolate's five stage implementation process to plan, configure, and deploy the system in your organization.
Success Services
Success Services are post-implementation services designed to help our customers realize, maintain, and optimize the value of Percolate by providing ongoing product expertise, best practice advice, and personalized training to ultimately drive system adoption.
Technical Services
Our focus is to provide integration and migration support with technical expertise and architecture consulting for customer-led integration efforts. Our team of experts will help you integrate your enterprise systems with Percolate and provide assistance with loading Percolate with your previously created assets and content.
Education
Whether you're starting your implementation or a team of experienced users, our education consultants will help you be successful at all stages of your implementation. Working together we will design, develop, and deliver a training strategy for your teams to ensure they are thoroughly enabled on the Percolate platform. We can combine standard, online training classes with personalized, custom training offerings to enable your users quickly and thoroughly.
Support
Our Customer Support team has the knowledge and expertise to get you the answers you need. We know customer support is critical to your ongoing success. That's why we are committed to answering your questions and resolving your issues quickly and effectively. No matter where they are in the application, all users can submit a ticket if they suspect there might be a bug or if they need a little extra help to perform a task within the application. The live agent support is augmented by a robust self-service portal, called the Percolate Success Center.
---
Recognized across the industry as a
leader in customer success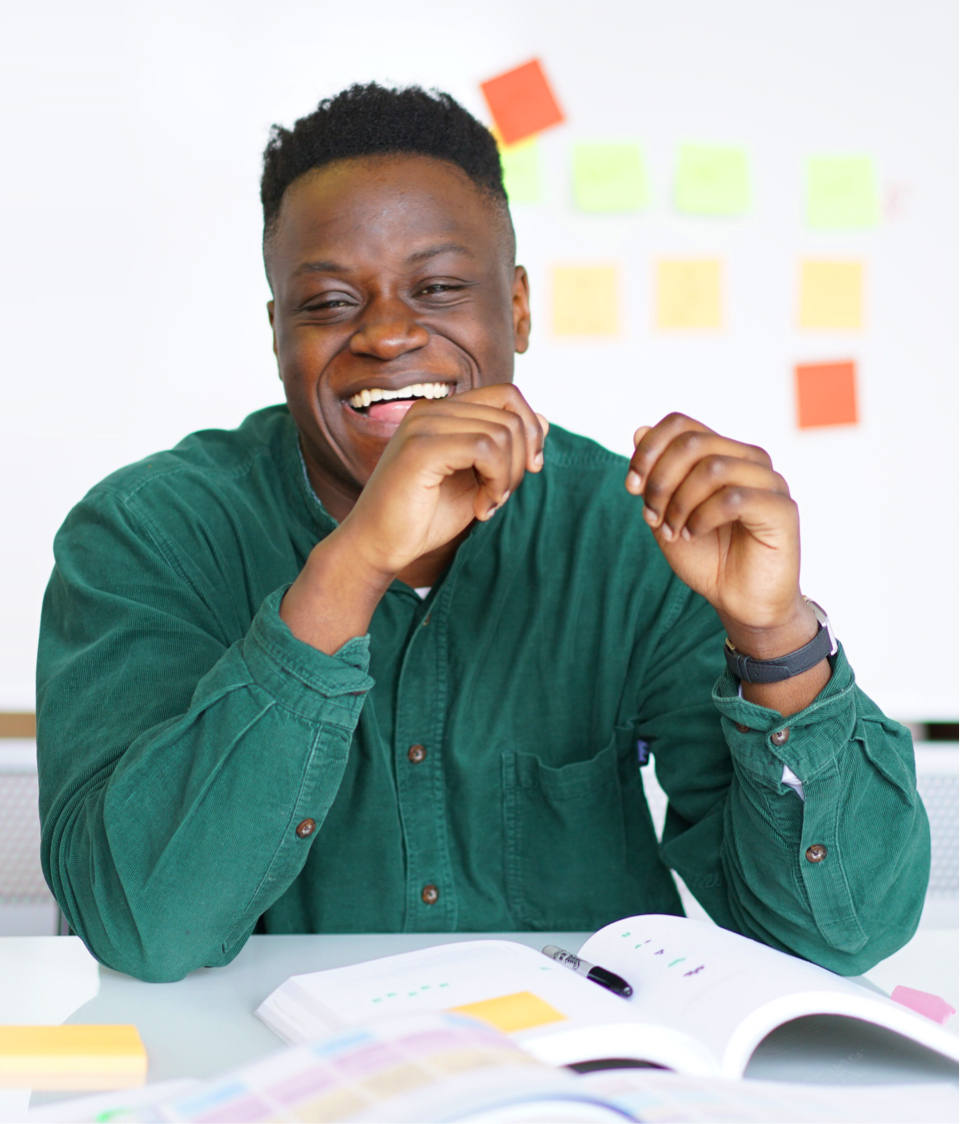 5/5 Customer Support (Forrester SMMS Wave)

5/5 Customer Satisfaction (Forrester SMMS Wave)

5/5 Services (Forrester CMP Wave)

(5 of 5 possible on the Forrester scale)
See how Percolate can help you grow revenue and deliver better customer experiences