We're here to make you successful, whenever and wherever you need us
Percolate's Customer Success team delivers dedicated, personalized product training, account support, strategy advice, and issue resolution to help teams get the most out of Percolate.

Percolate is a Leader and received the highest score possible in the Onboarding and Support category of The Forrester Wave™: Social Relationship Platforms, Q2 2015 Report.
— The Forrester Wave™: Social Relationship Platforms, Q2 2015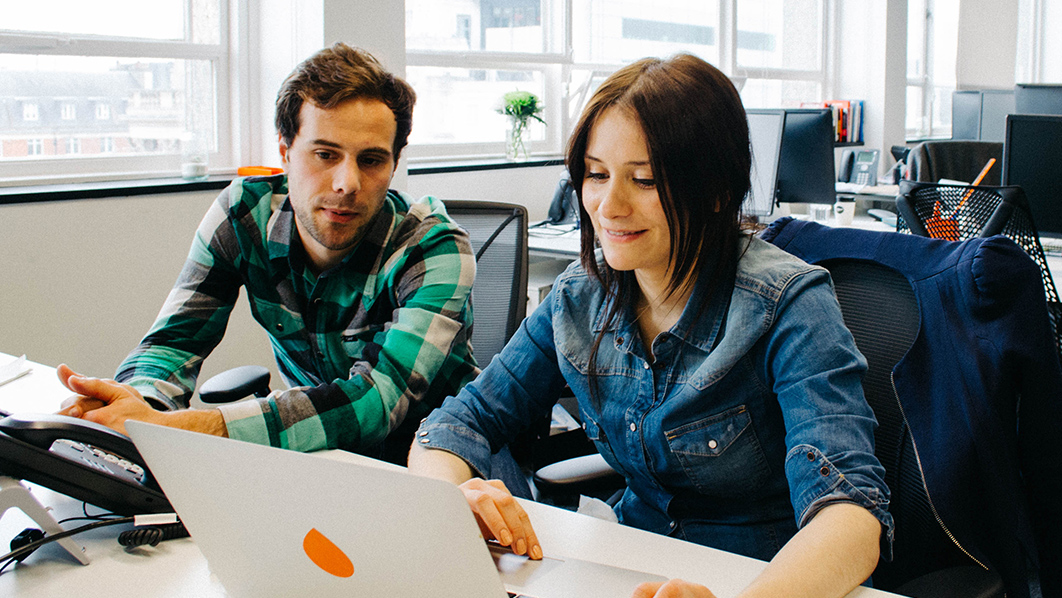 Dedicated Success Support
Every Percolate customer gets access to a dedicated Engagement Manager for all their account support needs. Every Global Services representative and product specialist at Percolate is hired for their digital marketing experience, so you can be sure your questions are being answered by someone who understands your business and your needs. Whether it's advice on new product features, or troubleshooting a technical issue, our Customer Success team a resource you can trust to make your Percolate partnership a success.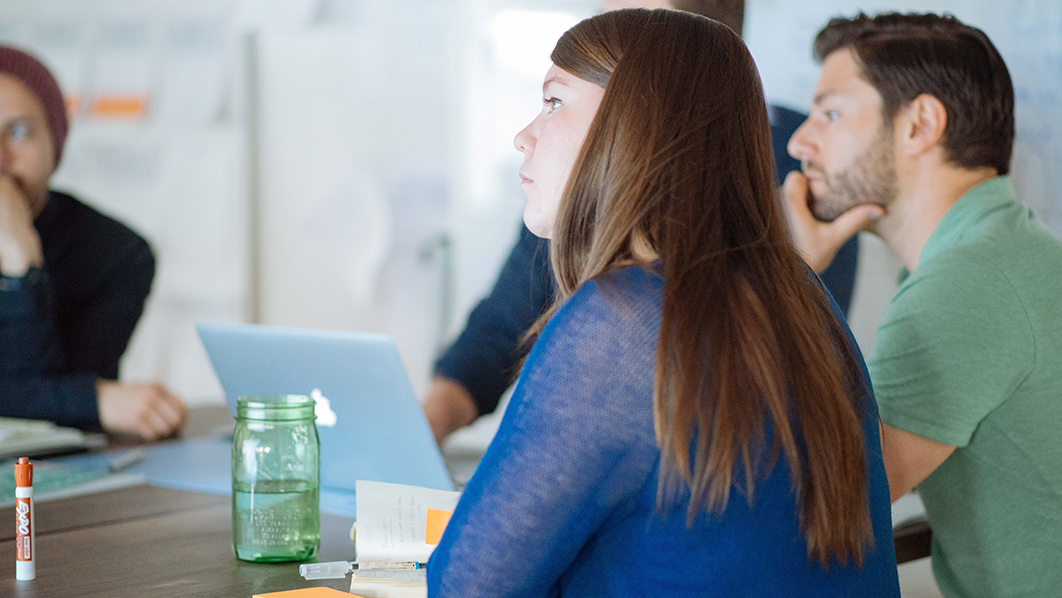 All the Training Your Business Needs
Percolates's Customer Success team provides ongoing, in-depth training and education to all our new and existing customers to make sure their team members understand, use and love Percolate. Working with Percolate, every marketer and agency partner learns the purpose and design of key features, receives personalized recommendations on how to improve existing workflows and gets setup assistance to make sure they're executing and measuring their performance as quickly as possible.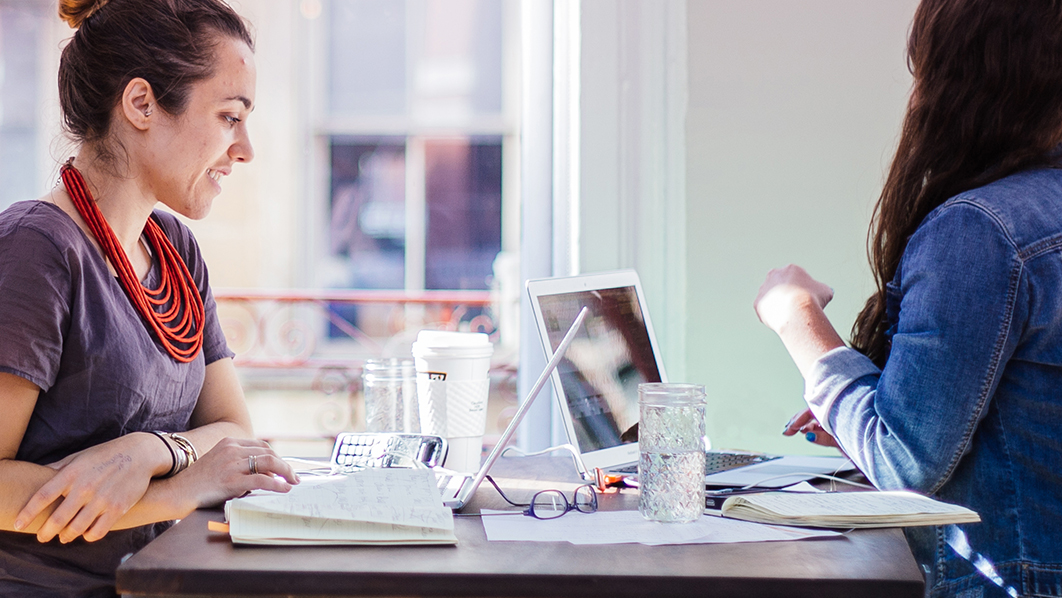 Partner and Agency Management
Manage effective adoption of Percolate at global scale with our end-to-end approach to agency and partner education, collaboration and reporting in every market your brand serves. Ensuring your agencies and partners are fully trained in Percolate — in-person and virtually — will help your marketing organization achieve greater efficiencies, while keeping all your marketing assets and data archived in a single, secure location.

See how Percolate has become an integral part of GE's global marketing workflows, driving improved brand consistency, efficiency, transparency, and effectiveness as their system of record for marketing.
See Case Study
Better Marketing Starts Today
See how Percolate makes it easier to turn storytelling into sales growth