Deploy faster, safer and more effectively
Percolate's Enterprise Services division provides all the support your business needs to ensure a successful global deployment of Percolate, including project management, training, engineering services, stakeholder reporting and business intelligence.

Percolate is a Leader and received the highest score possible in the Onboarding and Support category of The Forrester Wave™: Social Relationship Platforms, Q2 2015 Report.
— The Forrester Wave™: Social Relationship Platforms, Q2 2015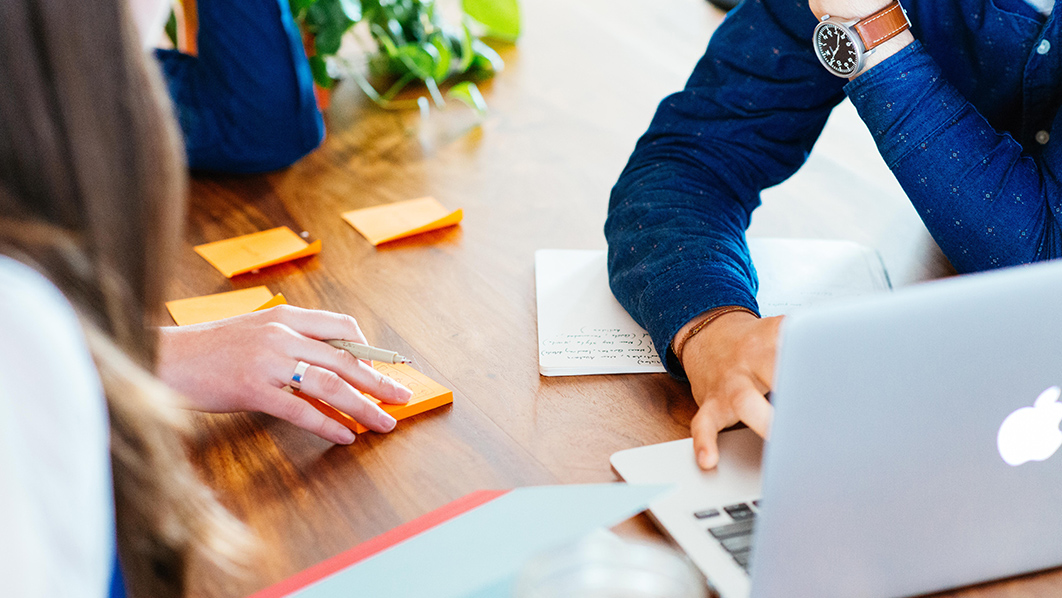 Project and Program Management
At Percolate, we're committed to customer success. Enterprise Percolate implementations are supported with complete, end-to-end project management services, including deployment scheduling, planning and training on a market-by-market and team-by-team basis. Deployment management also includes project control and governance, stage assessments, quarterly implementation reporting and full project life-cycle analysis.
Training and Education
We're committed to helping every customer understand, use, and love Percolate. That's why every Percolate purchase comes with live training and a dedicated account support contact (yes, a real expert person, not a helpdesk). At Percolate, we offer comprehensive training programs that get teams up and running in days, not months, so you see the ROI on your purchase faster.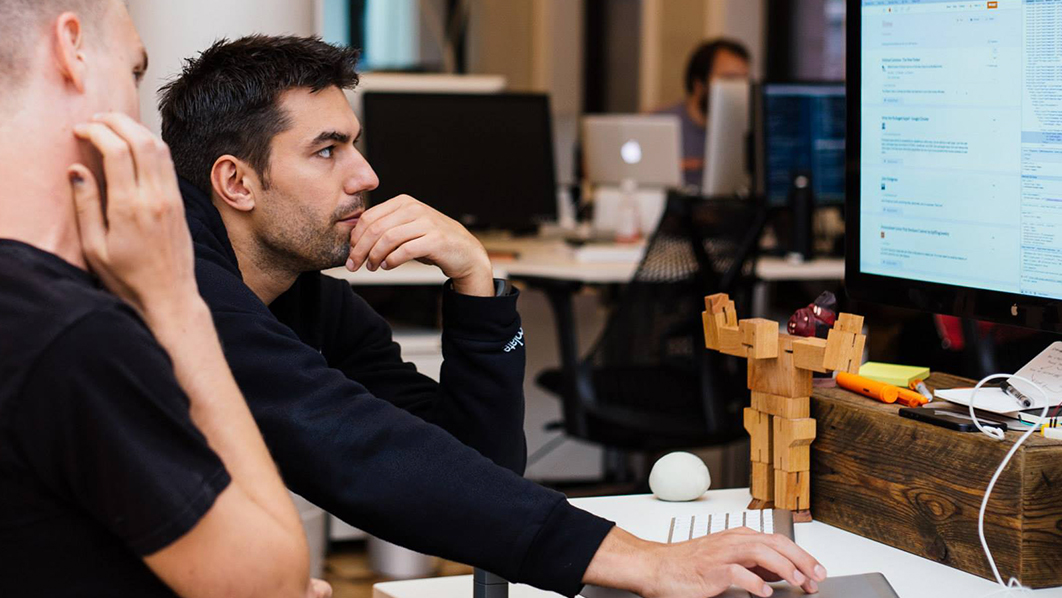 Technical Services
We believe Percolate should work with your preferred technology tools. That's why we offer over 250 API endpoints and a wide range of pre-existing integrations to build on. For custom apps and integrations, Percolate's Technical Services team will scope, build, and maintain any connectors and middleware required to safely integrate Percolate with your existing enterprise software solutions.
Better Marketing Starts Today
See how Percolate makes it easier to turn storytelling into sales growth