Percolate is a thoughtful technology company
Percolate was founded by Noah Brier and James Gross in 2011 to help brands adapt and succeed in a global economy where marketing has been transformed by mobile, social and software.
---
Mission & Vision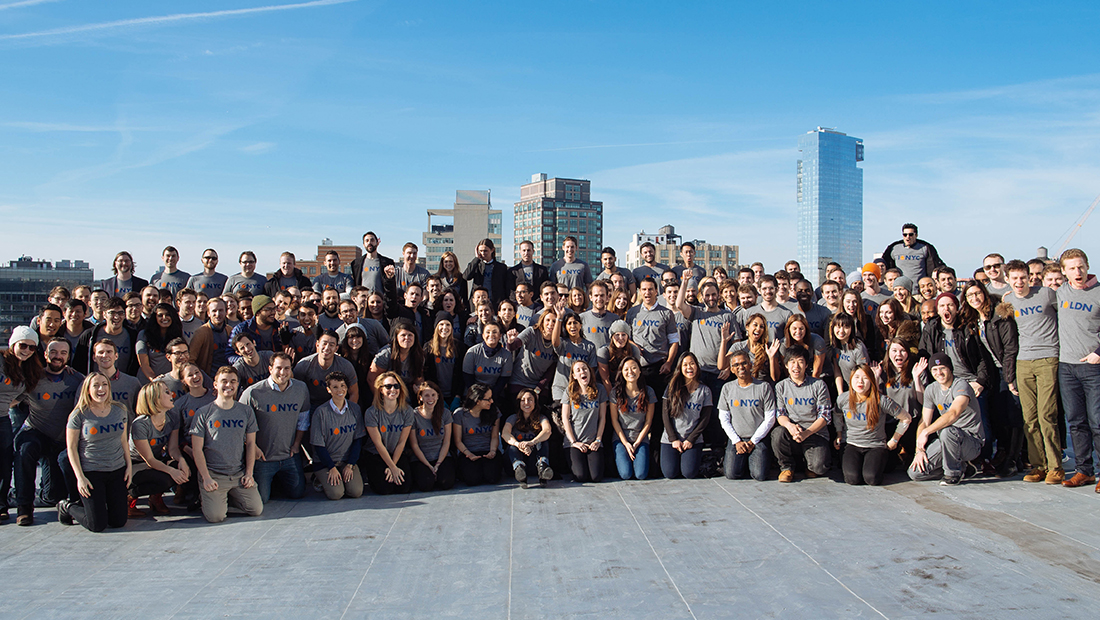 At Percolate, our vision is to create technology that builds the world's best brands. Our mission is to be The System of Record for Marketing®. And we're achieving both with a team of smart, passionate and caring people working to deliver inspired marketing solutions from offices around the world.
Percolate connects marketing teams, tasks, creative, data and software tools to accelerate productivity, reduce operating costs and help businesses of all sizes grow their revenue. Combining enterprise-grade brand security and powerful, first-of-their-kind capabilities in an easy to use web and mobile interface, Percolate is flexible enough to power global marketing at brands like Unilever, GE and MasterCard, and accelerate high-growth companies like Chobani, Pandora and Shinola.
Marketing is in transition to global reach, mobile audiences, and enlightened software, and Percolate is building the system of record that puts marketers firmly in control of their future.
---
We're Growing
Percolate is looking for the brightest minds in the Bay Area to join our business and product teams on the West Coast. We're looking for hard working, passionate individuals who are eager to bring brilliant ideas to life. Check out our open positions in San Francisco.
---
Better Marketing Starts Today
See how Percolate makes it easier to turn storytelling into sales growth