Storytellers for the New Creative Economy
"

Our goal is to create a place where people work to make a life, not just a living."

Upon stepping into WeWork's Chelsea location — also where the company is headquartered — you can immediately sense the buzz of hundreds of different businesses and entrepreneurs operating under one roof. It's especially palpable in the common area — an airy, high-ceilinged space where WeWork employees converge to meet and get their caffeine fix by day, and happy hour libations by night. It's the metaphorical and literal center of the company: the designers intentionally placed the common area where people would be forced to "commute" from their respective desks to get their coffee, and thus interact in the hallways and elevators. You could call it a unique spin on community management and a microcosm of the WeWork brand, which has challenged traditional notions of office culture since its founding.
And in upending the old model of office space, WeWork has created a unique culture of its own for the 50,000 entrepreneurs, small (and large) businesses, startups, and freelancers that operate within its global footprint. "Our goal is to create a place where people work to make a life, not just a living," says Lia Zneimer, WeWork brand marketing manager. "We do everything we can to empower our members to pursue their work; we take out the logistics and pain points involved with starting a business." WeWork has scaled this model globally, and today has 97 collaborative work spaces across 28 cities. As its global reach grew, so did the brand's need to tell a cohesive story — or, in this case, thousands. WeWork's chief brand officer, Rebekah Neumann, saw an opportunity to highlight WeWork community member stories digitally.
And so Creator was born: the online magazine that tells the stories of the WeWork community.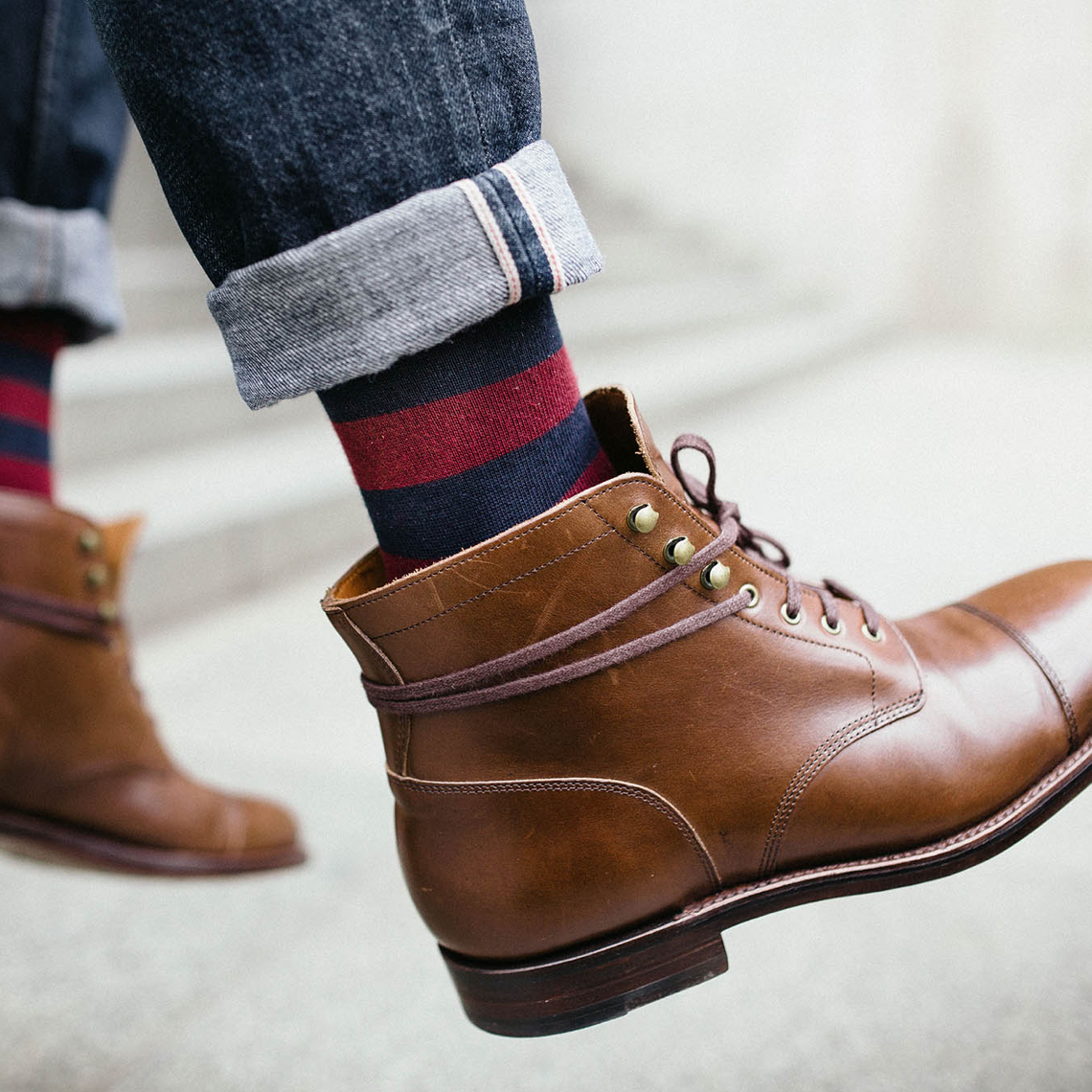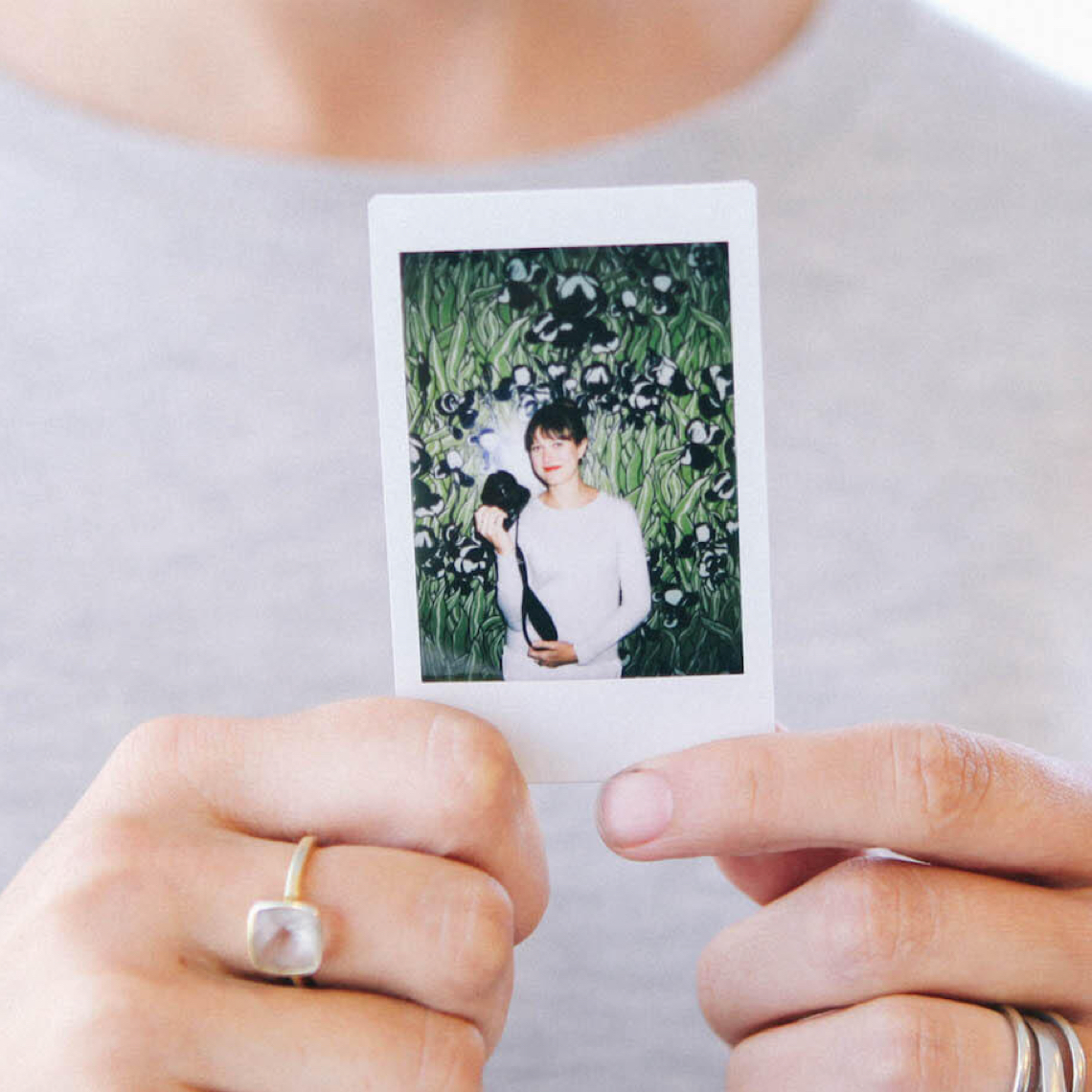 Global scale with local flavor
The diversity of startups that call WeWork home gives Creator's managing editor Mark Sullivan and associate editor Cynthia Orgel an endless supply of stories to tell, from these futuristic sock makers, and this one-woman documentary film studio to this quirky but hugely time-saving app that tells WeWork Boston members the beers on tap at each floor. Sourcing the stories isn't the challenge — it's beating everyone else to the punch by telling them first. "We're often the first publication writing about these people," says Mark Sullivan, Creator's managing editor, who architected the creative and strategic direction for Creator.
Creator gets its stories from across the WeWork community, from having ears to the ground and taking other community members' and community managers' suggestions on whom they should profile. But the most valuable resource for the team is WeWork's "member network": an internal social networking platform community members use to swap advice and services, collaborate, and stay abreast of local news and events.
"

Creator is an extension of the member network — stories that could've been kept within the network are shareable among more people."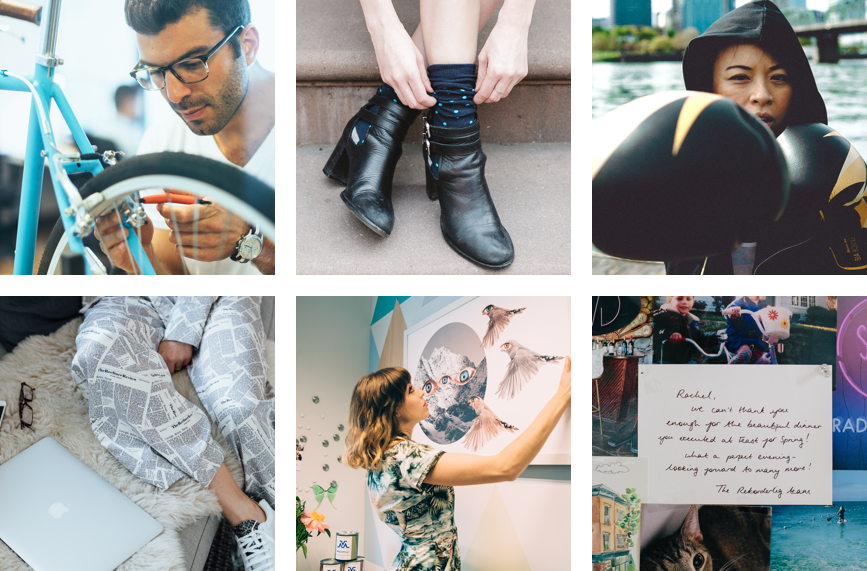 "It's a combination of finding the people online and meeting them in person. Their story may have been told via Kickstarter or somewhere else, but not in the way we would tell it," says Cynthia. The team also times publishing their profiles with the opening of a new WeWork location. In some ways, Creator is reimagining how we communicate organizational change; by profiling people instead of places and offices, they've made it inherently human-centric.
Community at the core
At first glance, Creator's editorial pillars might seem unusual, but when taken together they fit neatly into what WeWork stands for. In addition to member Profiles, its content falls into broad editorial categories like Cities, Innovation, How To Guides, and Work-Life Balance. The thinking behind this is to cover all the things that make WeWork's community tick. "People like to read about how to grow their business but also about how they're going to spend the rest of the day," Mark explains. That's why the magazine includes guides to eating and drinking in each of WeWork's cities, interviews with famous entrepreneurs, and other lifestyle tidbits. If you're a vegan entrepreneur recently moved to Tel Aviv, have no fear: these guys have you covered.
So in a crowded content marketplace where online attention is scarce, how does Creator stack up? The editorial team is nimble about finding tactics to continuously engage its audience. In 2015, to combat a summer slump in site traffic, they decided to publish a profile of a woman-founded business every day in July. But success here isn't defined just by numbers: "Knowing you've helped someone grow awareness of their business and personal brand, and connected them with other people — that feeling of success is more gratifying than statistics," says Lia.
Creator is many things at once, and the folks behind the publication want to keep it that way. It's a platform for first-time entrepreneurs to grow their brand, a content hub for everything WeWork, and a lifestyle magazine for members of the creative economy that initiatives like WeWork have spurned. And we're pretty certain that Creator will keep having plenty of stories to tell, as the future of work starts to look more and more like WeWork's founders envisioned. M.