Better Marketing, Naturally
Chobani became America's #1 Greek yogurt by delivering its fans better natural food, combined with a thoughtful approach to delighting customers across digital. Learn how Percolate is helping Chobani scale social customer care with more efficient workflows, rich visual imagery and personalized messaging.
---
Results
"The fact that Percolate is so easy to navigate and work through is just such a key piece for us."
Jessica Lauria — Director of Brand Communications at Chobani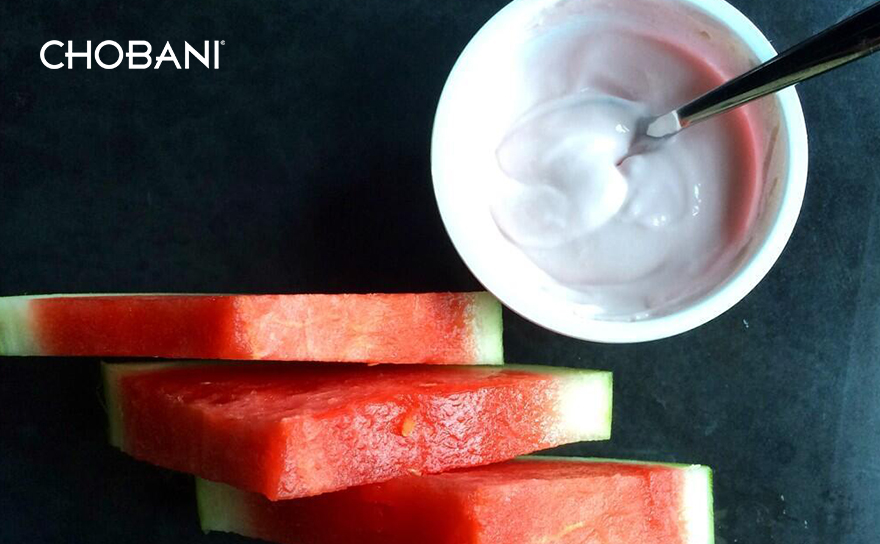 Efficiency
Percolate helps Chobani centralize and simplify content creation, distribution and social listening, reducing the time it takes to share rich, visual content with the brand's social audience.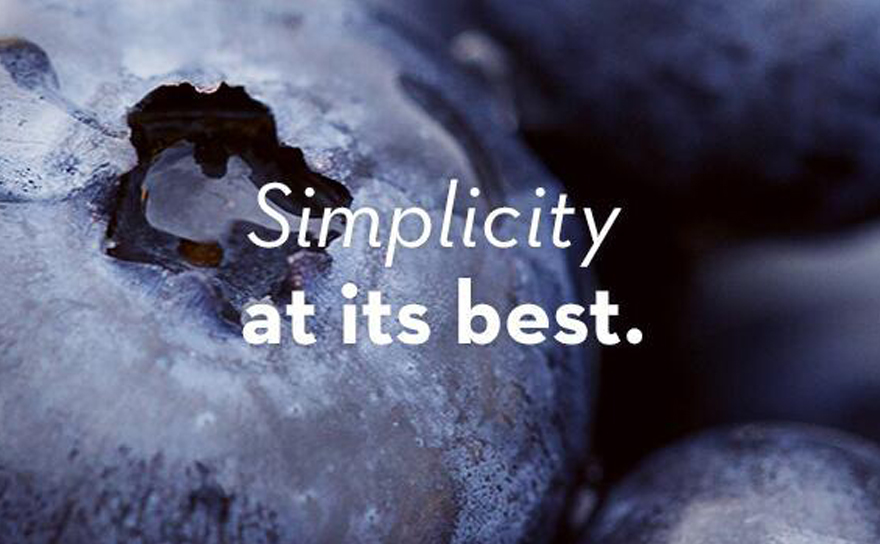 Customer Experience
Managing content, audiences and conversations in the same place allows Chobani to craft personalized visual messaging for customers across its social channels.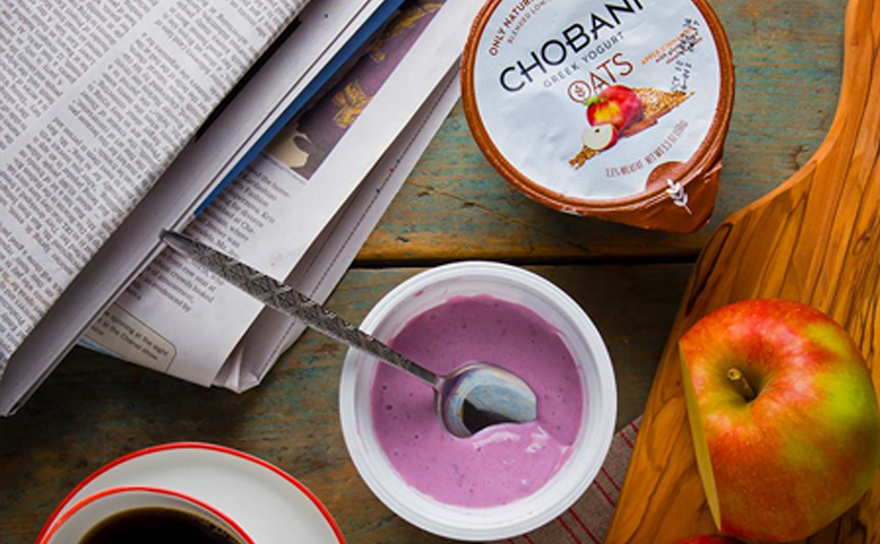 Brand Consistency
Percolate encodes and streamlines Chobani's approval and brand safety workflows, ensuring its teams move at the speed of social while adhering to the brand's high creative standards.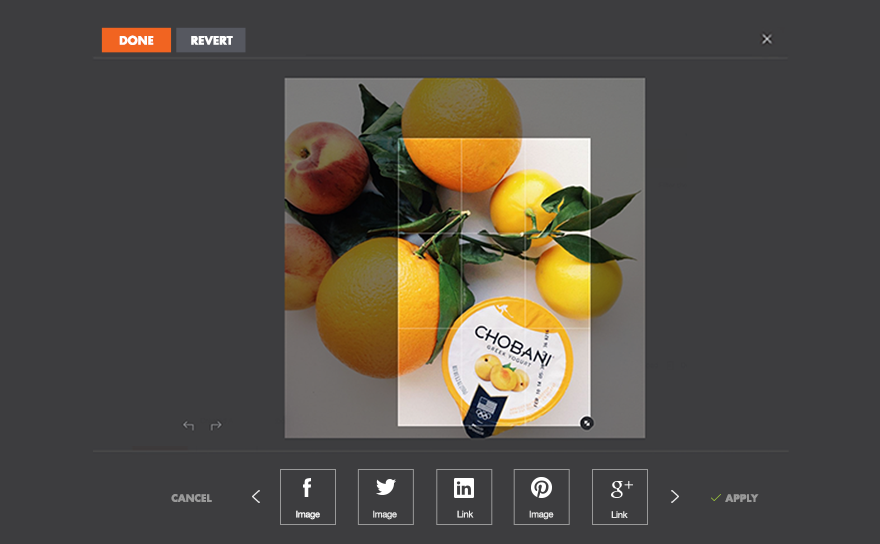 Creativity
Teams with limited resources have to do more with less, and Percolate helps at every creation and distribution step. Chobani uses tools like the image editor to operate quickly and conserve costs.
"We're excited to partner with someone who does want to make changes. We want to see something different, and we know Percolate will challenge us, and we'll challenge them, and together we'll do amazing things."
— Jessica Lauria, Director of Brand Communications at Chobani
Better Marketing Starts Today
See how Percolate makes it easier to turn storytelling into sales growth