How Percolate Put an End to Freshpet's Marketing Growing Pains
Freshpet is a fast-growth company, having gone through an initial public offering and servicing over one million customers since its start in 2006. The social media team, however, consists of just two people. Percolate helped the team scale its efforts at a pace that matches the company's growth, and gave it the actionable engagement metrics it needed to modify its content strategy appropriately. Read on below or download the full case study.
---
Results
"What I was doing in the past was archaic, operating in various different spreadsheets, documents, and spending too much time in and out of different programs. Percolate has been a blessing and has saved me 2-3 hours a day."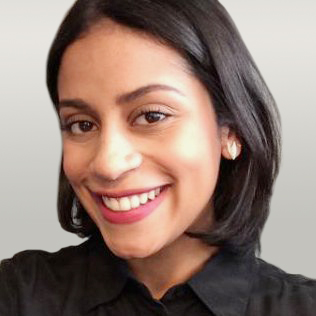 Karina Estelle — Social Media Manager at Freshpet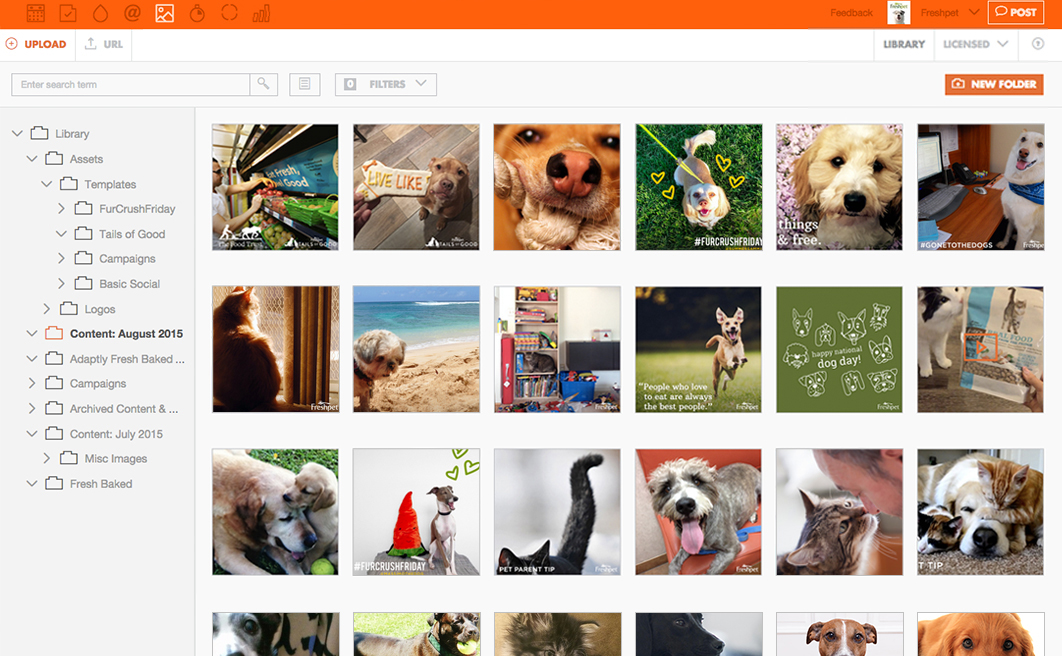 Informed Content Planning
With Percolate Monitoring, Freshpet has a real-time view into how followers react to content across social channels like Facebook, Twitter and Instagram. The Freshpet team noticed that its "Tails of Good" posts, featuring inspirational stories from pet owners, generated significant engagement. This information led them to publish these pieces once a week.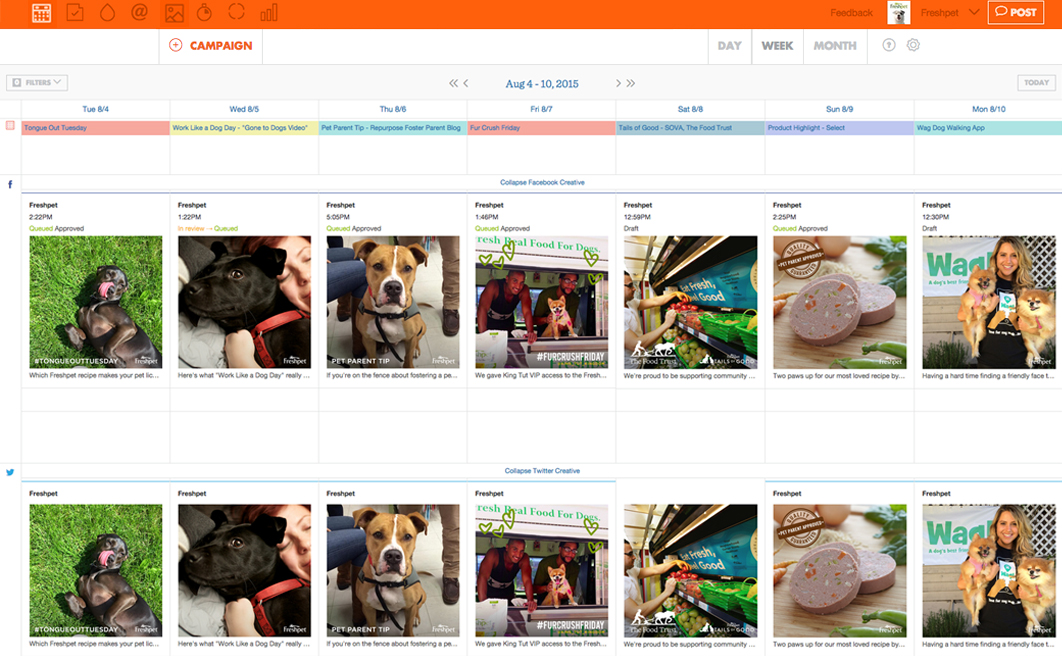 Efficient Content Production
Percolate's Asset Manager took the place of three separate libraries, allowing the Freshpet team to efficiently source content. And with Percolate's Photographer mobile app, users can select images or video of a customer's pet to upload to the asset manager directly and distribute it to the correct channel.
Read the full case study
See how Percolate makes better marketing possible for Freshpet