Industry
Manufacturing

Lines of Business
12

Migrated Assets
40,000

Employees Downloading Assets
24,000
---
GE
GE needed a central repository for its digital assets, where the entire organization could find, manage, download, and share files that could be used across its communications. With the Percolate DAM, the barriers to collaboration across all geographies and business lines have been removed.
GE uses Percolate as its system of record to ensure brand consistency, efficiency, transparency, and effectiveness for their assets developed in their media planner.
A Single Platform for Marketing
Now, GE's DAM connects to all of Percolate's features related to regular marketing operations. The GE marketing team uses Percolate for briefing, creating, approving, and finally publishing campaigns. Throughout the process, Percolate captures all of a campaign's working assets within the DAM, creating a single record of work.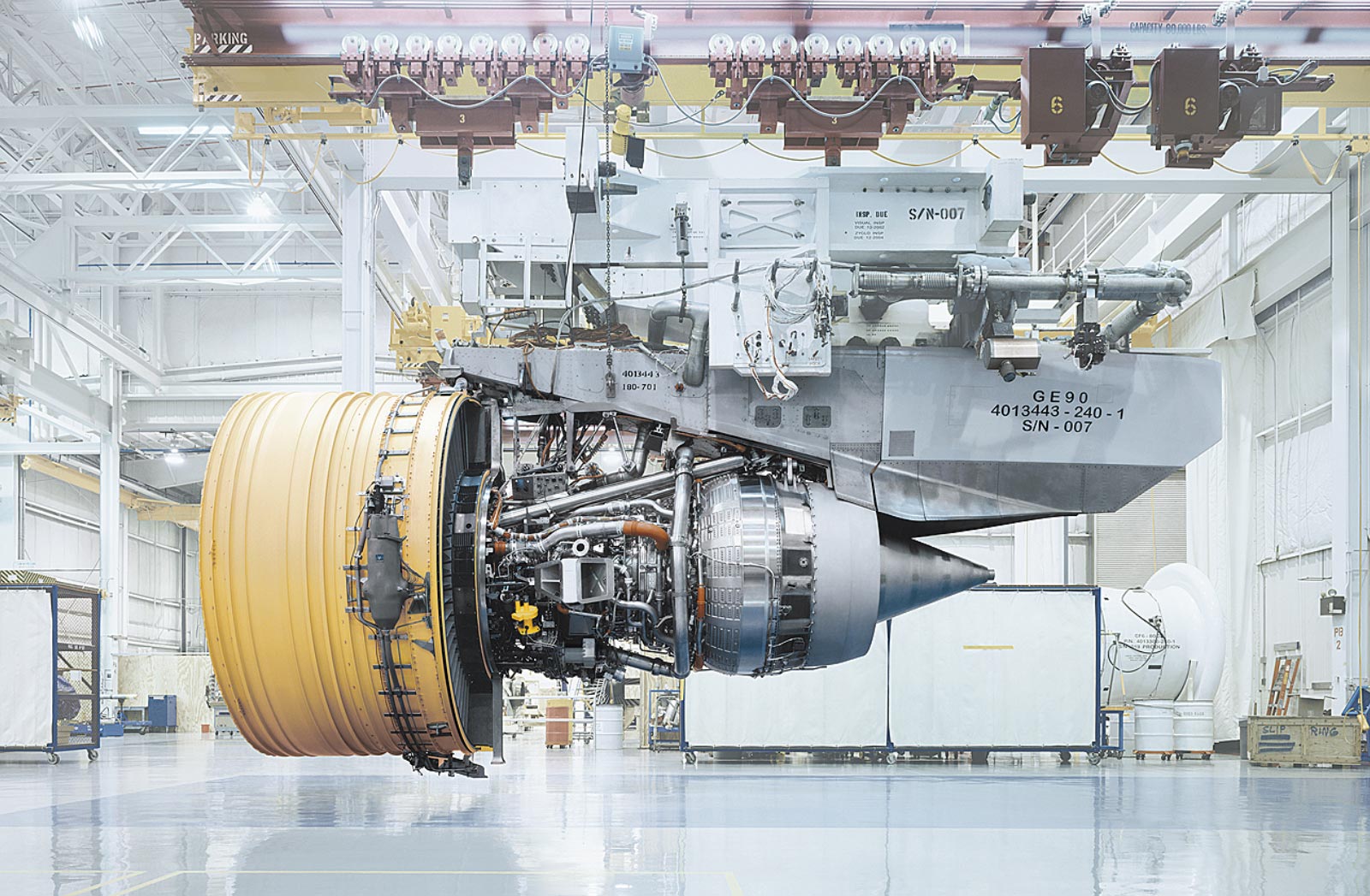 Centralized Asset Management
By managing all their digital assets within Percolate, GE is now able to centralize media from diverse sources, whether it's created by agencies, ingested from social channels, requested from individuals, or uploaded by GE employees. Having all assets on-site allows GE to maintain ownership and oversight of its media, no matter where it comes from.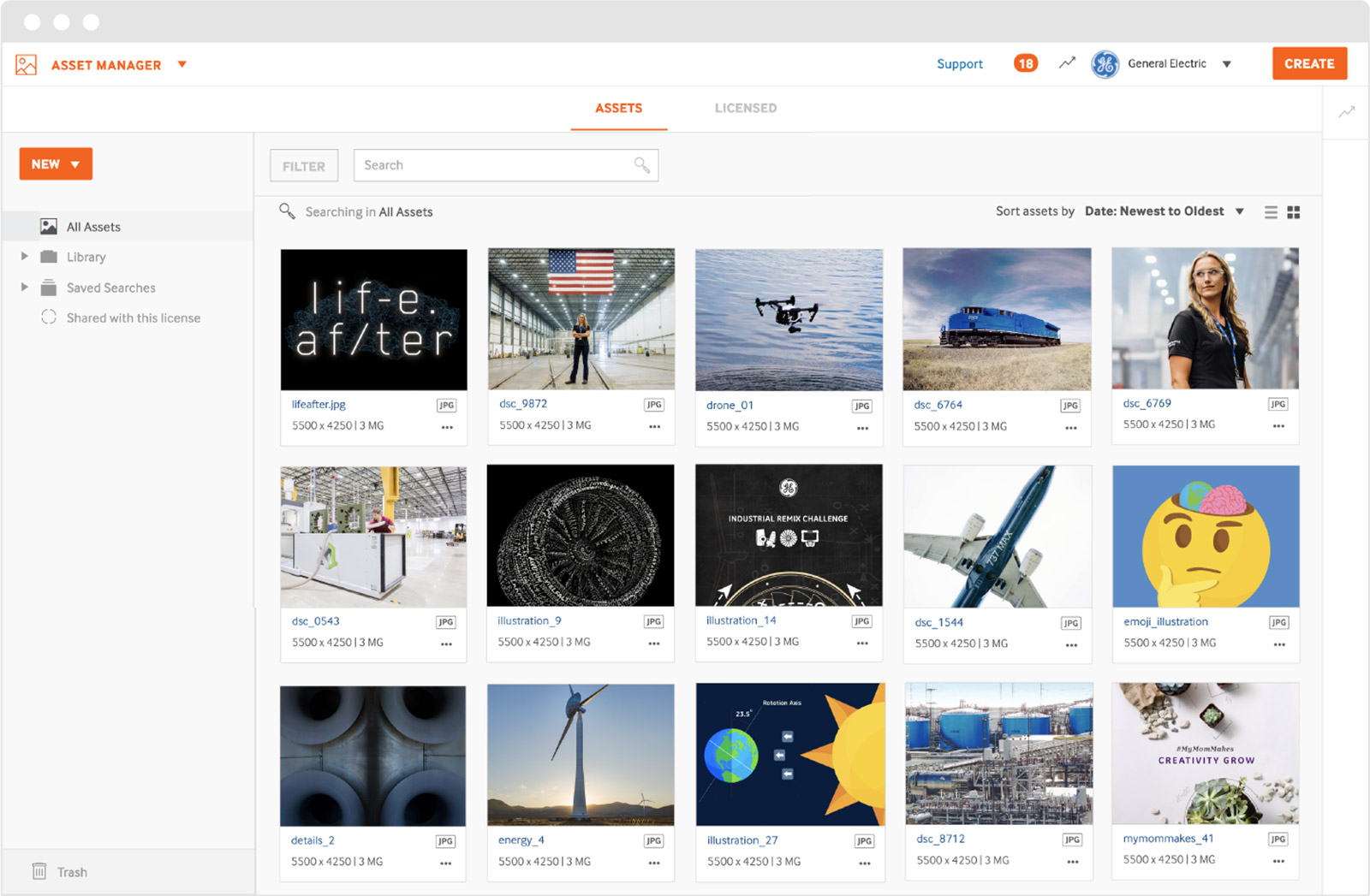 Download Case Study
See how Percolate makes better marketing possible for GE