How Percolate Enhanced Customer Support for WD

Industry
Manufacturing

Business Units
51

Flags Created
400

Decrease in Flag-to-resolution Time
80%
---
Western Digital
WD faced the complexity of managing customer support on social media across the organization.
It had to make sure support teams issued on-brand responses to customer concerns in different time zones and in different languages.
On-the-Go Workflows
WD uses Percolate's mobile app to let team members monitor social conversations and flag customer comments. And Percolate Mobile lets designated individuals browse scheduled responses to approve them or request changes — all from their smartphones.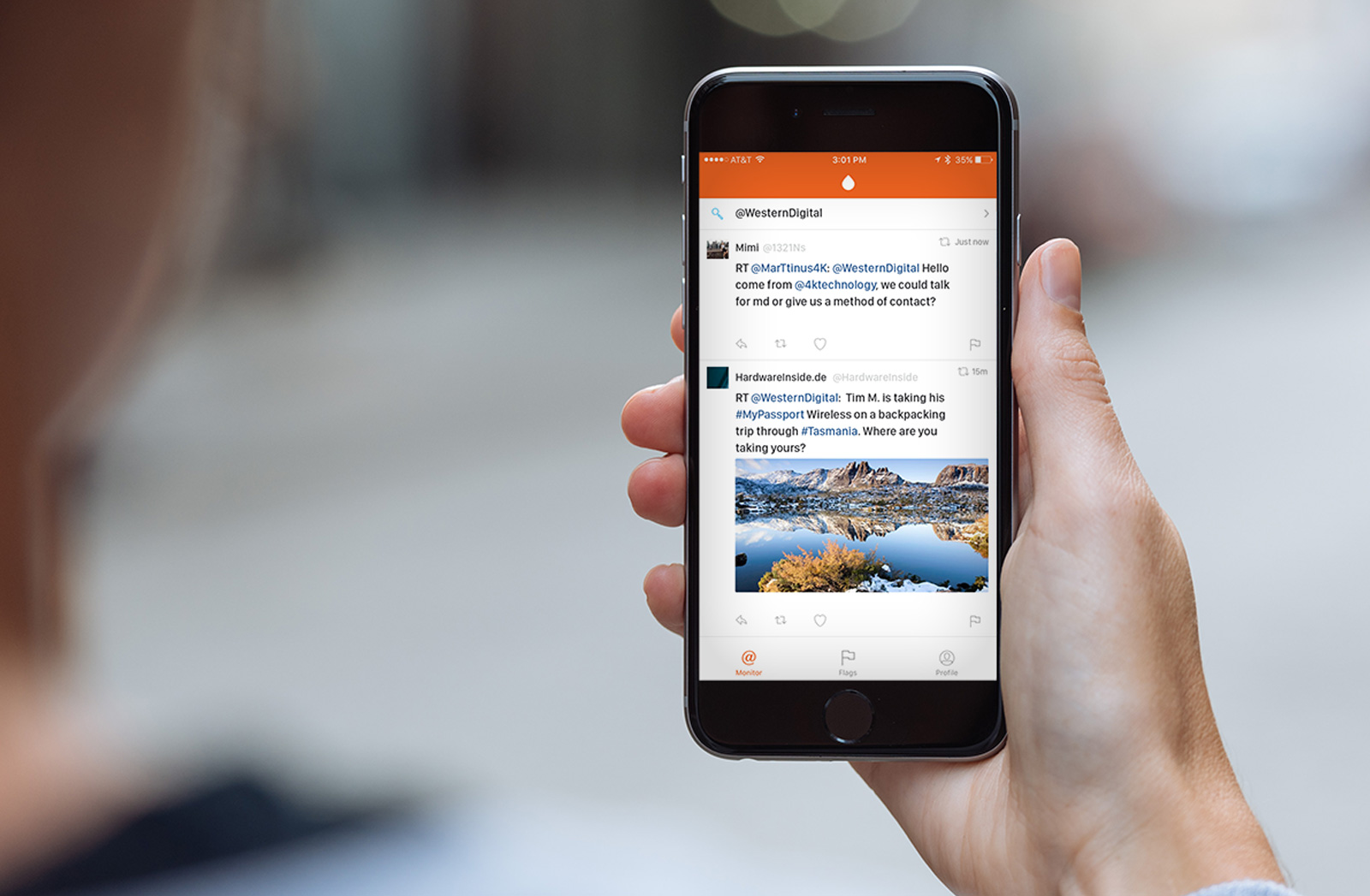 I love the Percolate mobile app. It makes it easy to approve posts while I am in meetings and on the fly.

Katie Wilson
Global Customer Support Social Media
Specialist at Western Digital
Streamlining Response Approval
Percolate incorporated WD's existing approval workflows, so that the right people can approve or provide feedback to proposed responses. For the customer issues that don't need custom replies, WD uses saved messages that have been pre-approved as on-brand and compliant with regulations.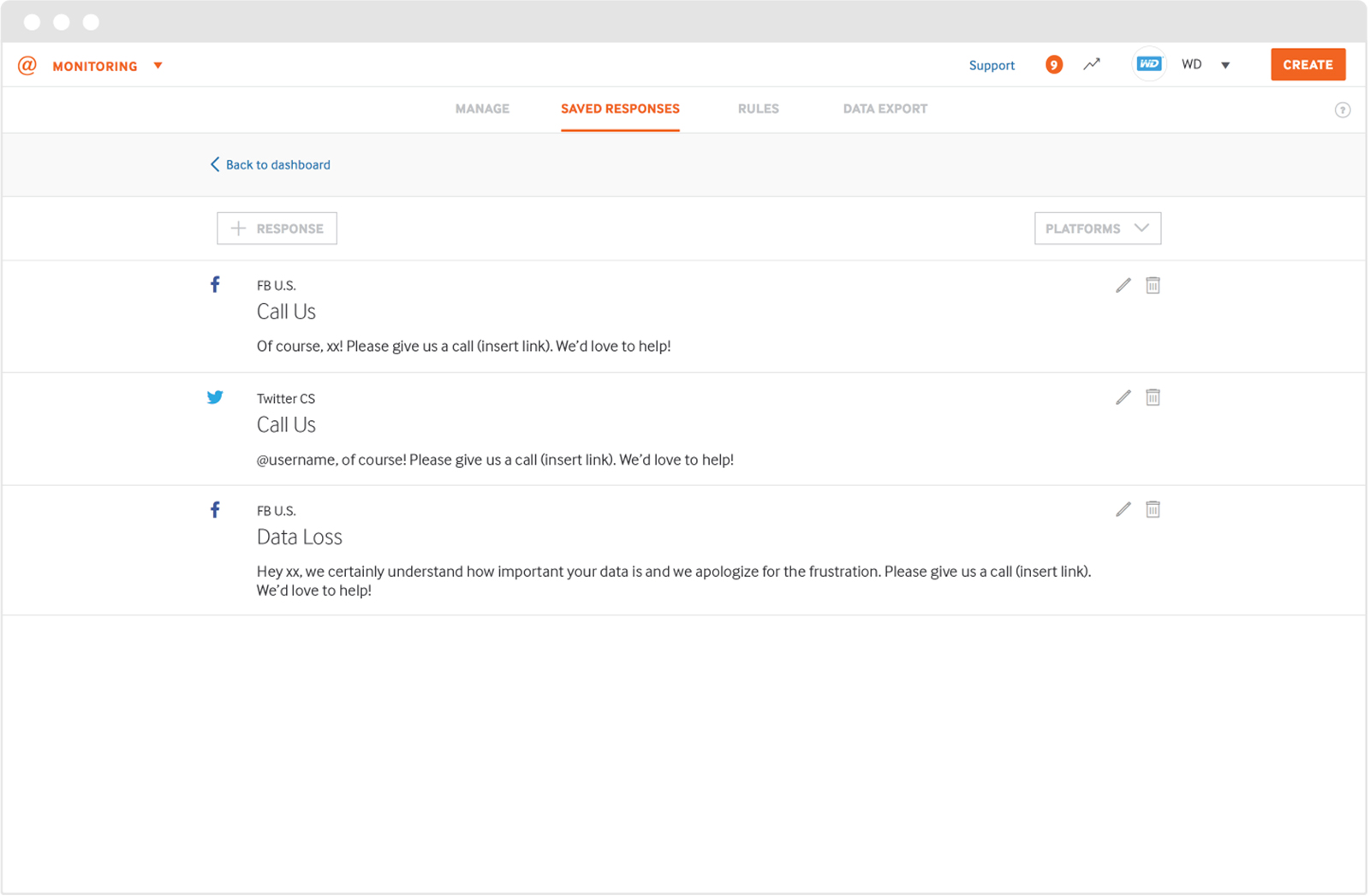 See Percolate in Action
Explore how Percolate can help you execute your marketing experience
See how Percolate can help you grow revenue and deliver better customer experiences